SciTech Now:
Episode 306
Science on the slopes.  A pair of Pennsylvania inventors turned a failed middle school science project into a growing business.  See how they are using geometry and physics to build what they call the most advanced boards on the planet.
More Episodes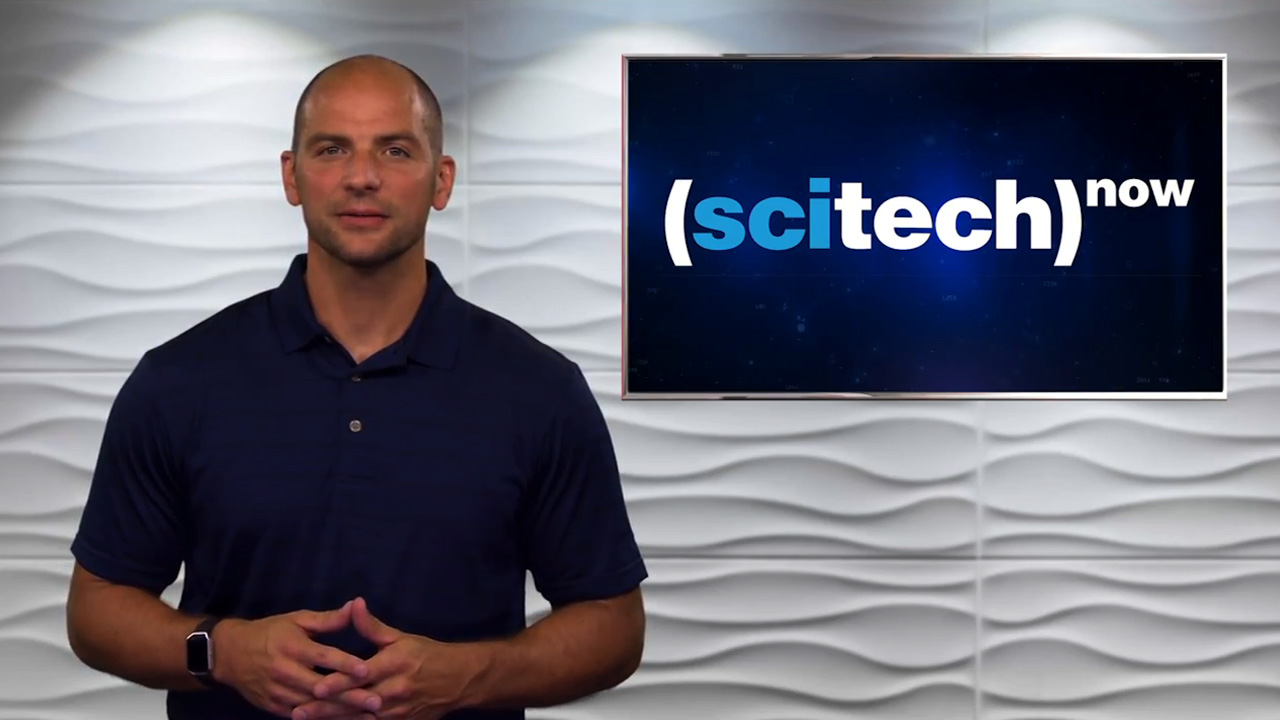 SciTech Now
Enjoy some of the best segments we produced for SciTech Now, here at WPSU!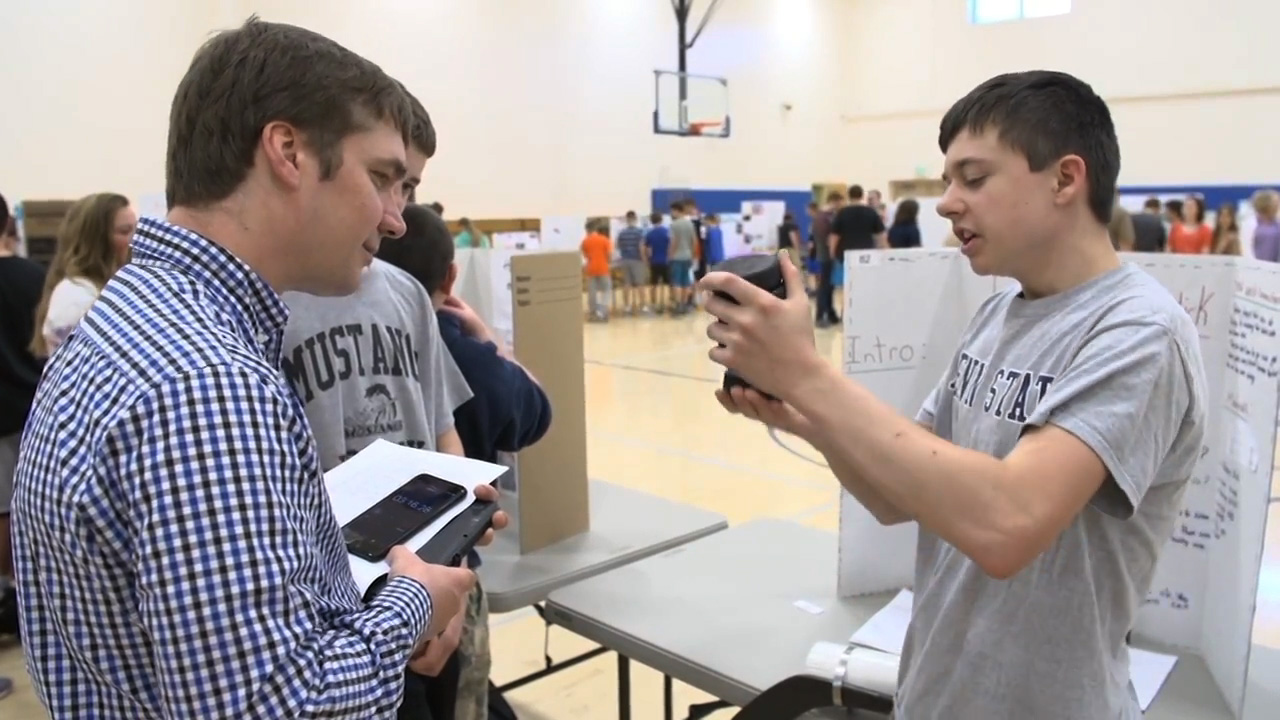 SciTech Now
On this episode, see innovation and creativity at the Huntington Middle School STEM Fair. Also, learn more about India's first interplanetary mission, how seniors are using virtual reality, and more!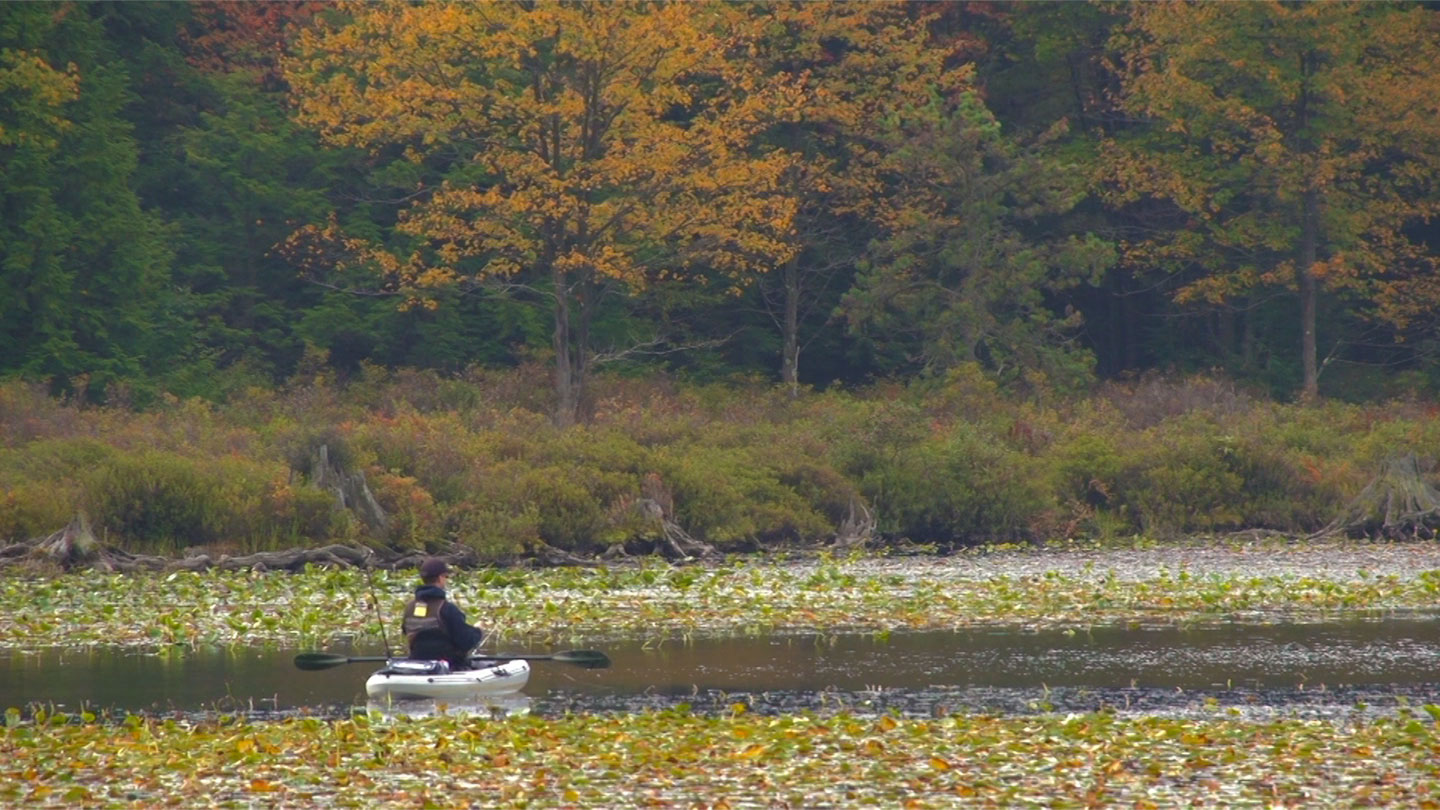 SciTech Now
Take a walk in one of Pennsylvania's most diverse habitats.  The bog at Black Moshannon State park is home to three unique carnivores, and that's just the plants.
More from SciTech Now »