Volunteer Training:
Somerset – Judy Pletcher
Owner Judy Pletcher tells the history of Rockwood Mill Shoppes and Opera House.
More Episodes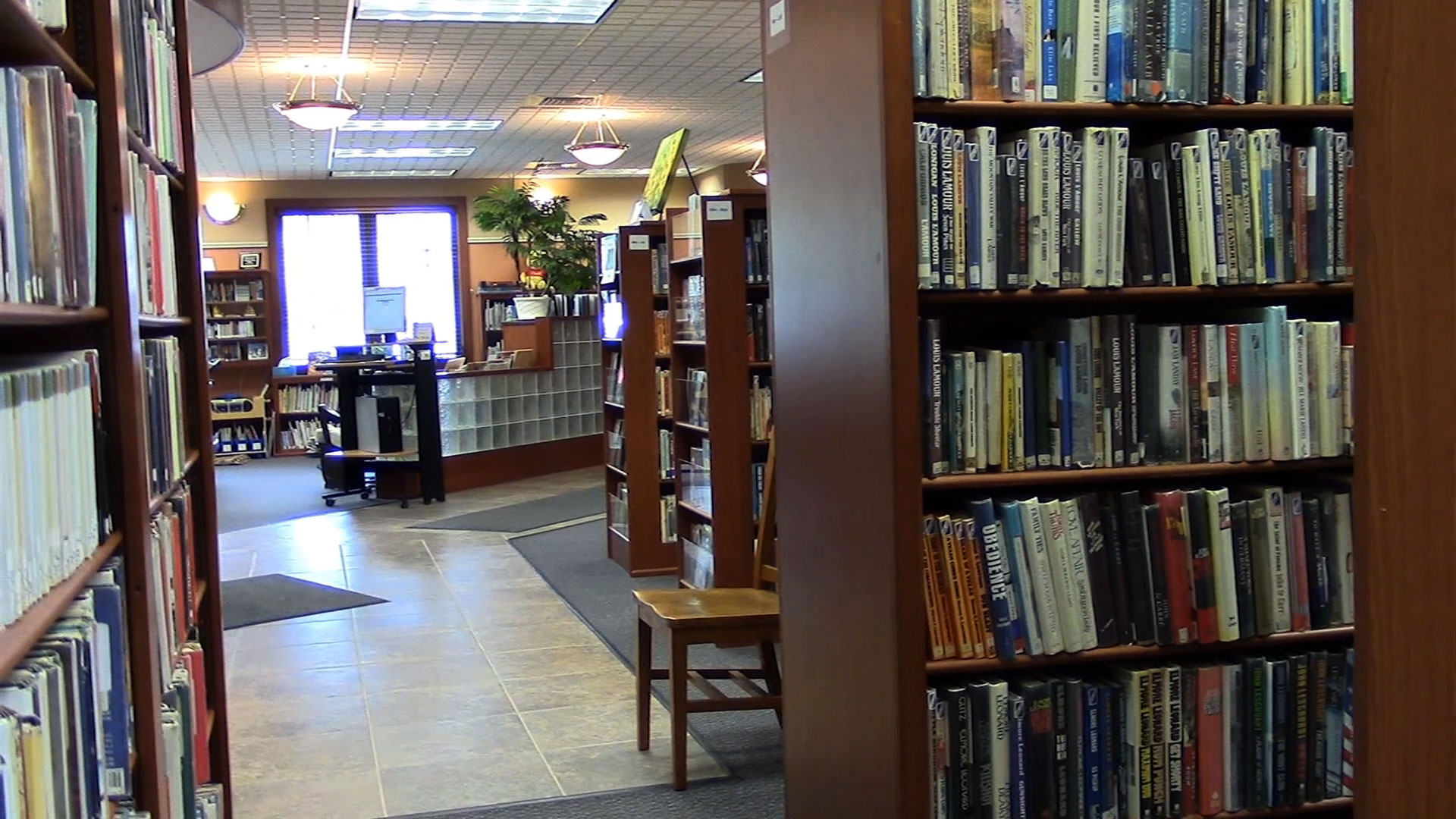 Volunteer Training
Lynn Farber talks about the S W Smith Memorial Library.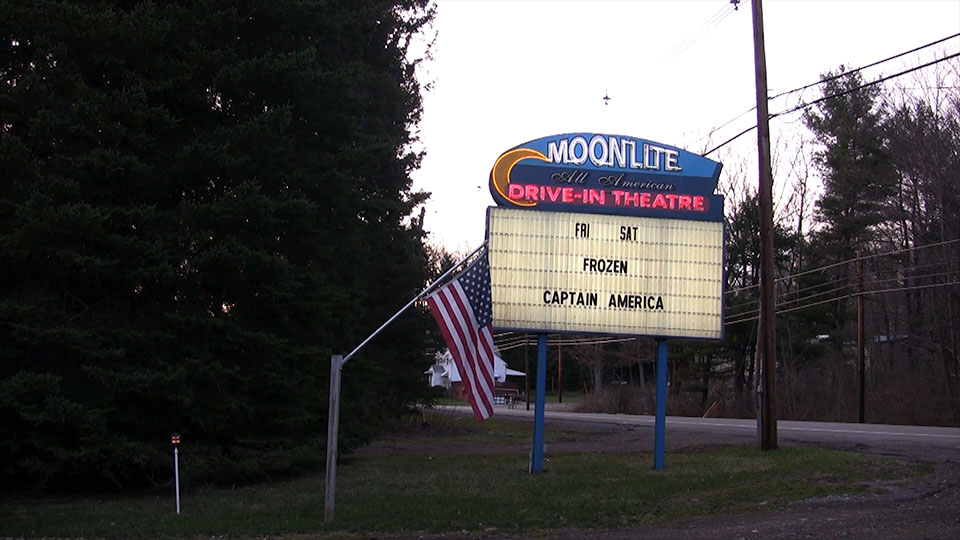 Volunteer Training
Owner Jim Lipuma talks about the history of the Moonlite All American Drive-In Movie Theatre.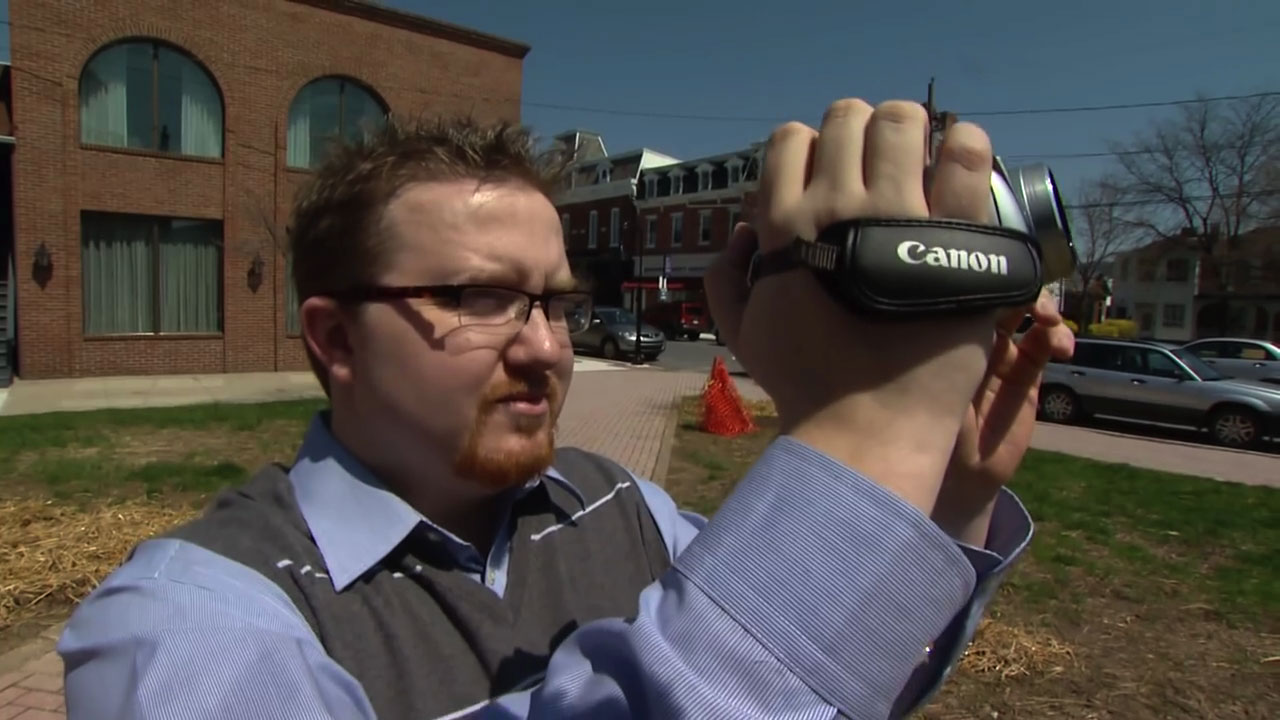 Volunteer Training
Watch our short training video for tips on story selection, camera settings, video composition, time logging, and more.
More from Volunteer Training »