Our Town:
Port Allegany
Volunteer storytellers from Port Allegany, Pa. came together for the 83rd production in the Our Town series. Their stories capture the rich history of this friendly community. Watch as they share stories about Fair on the Square, the exotic animal rescue farm, Port Allegany beautification, alumni football, and so much more. Find out what makes Port Allegany a GREAT hometown!
From the Archives
Watch the original Our Town: Port Allegany from December 2006.
More Episodes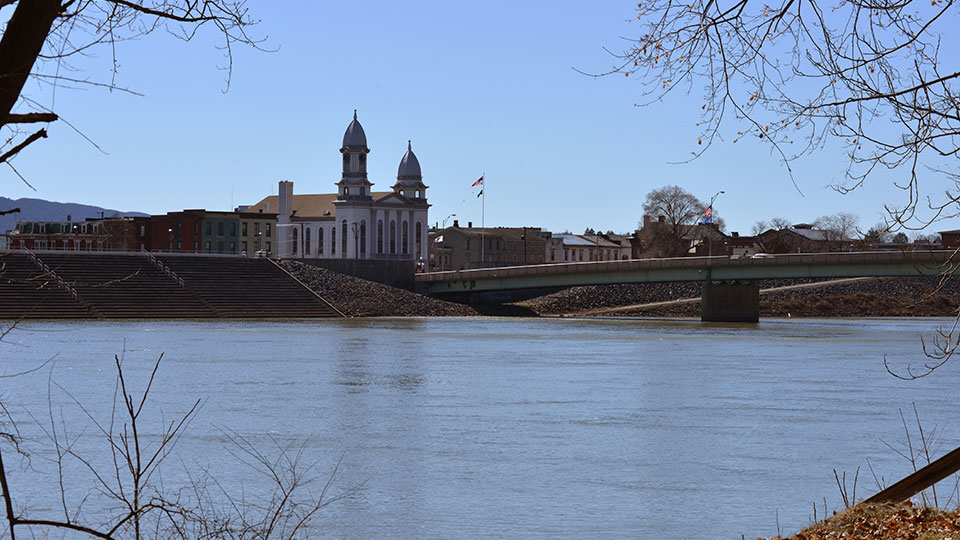 Our Town
Storytellers from the Lock Haven area came together to capture stories of their community with video, photos, and memories.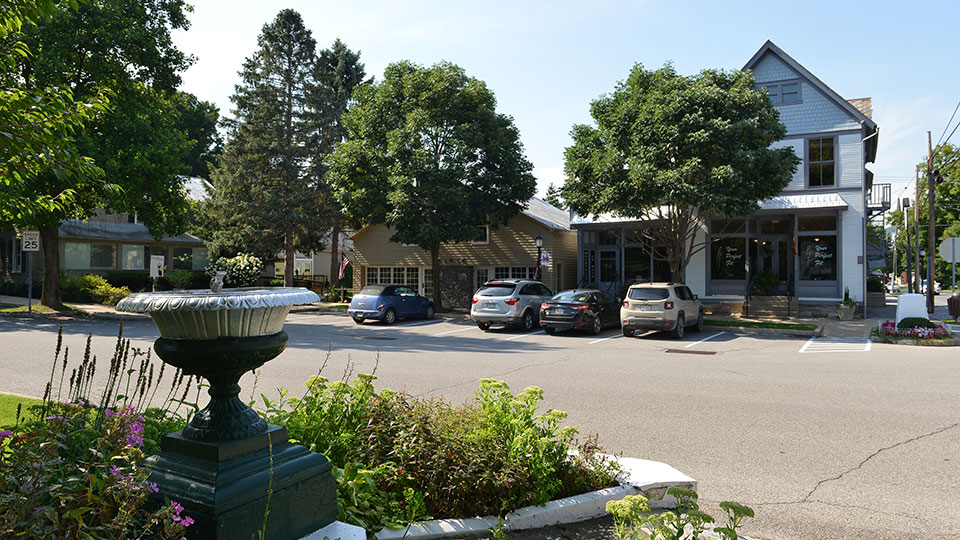 Our Town
The 99th production in the Our Town series shares the rich history of Boalsburg, from the Pennsylvania Military Museum to the Boal Mansion, the Heritage Museum, the Blacksmith Shop, and many more.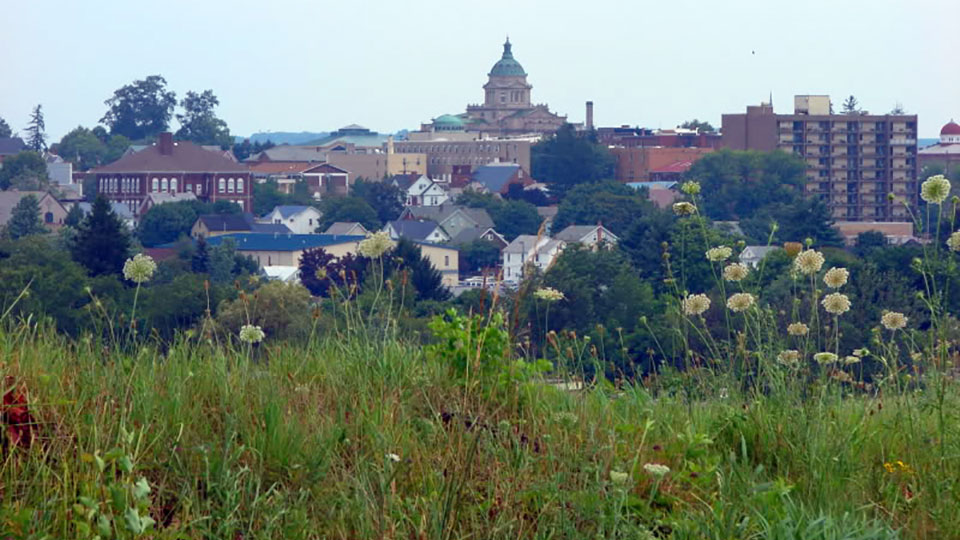 Our Town
Volunteer storytellers from Somerset, Pa. share stories about the Mary S. Biesecker Public Library, the Fire and Ice Festival, beekeeping, Frederick Goeb's Bible, The Laurel Arts center, and so much more. Find out what makes Somerset a GREAT hometown.
More from Our Town »