Our Town:
Curwensville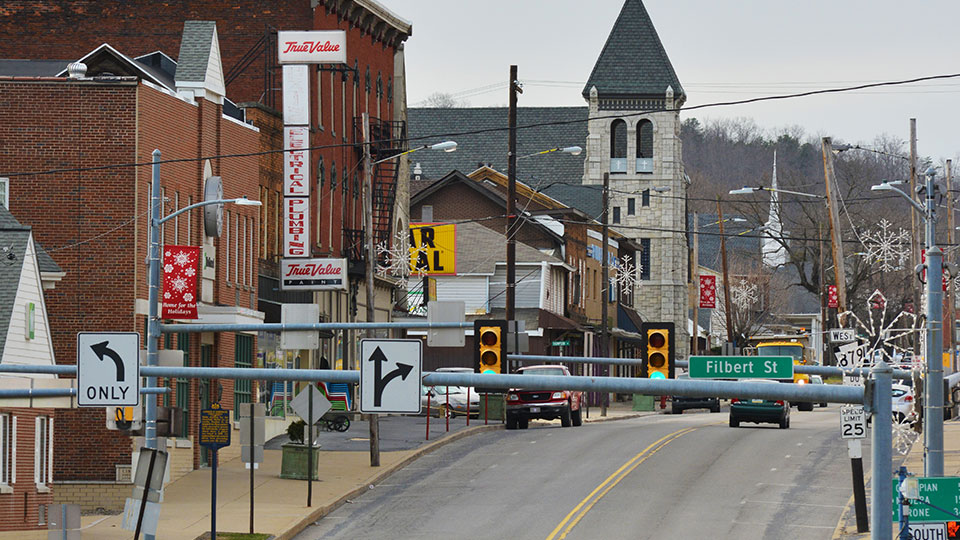 WPSU is seeking stories about Curwensville and the surrounding areas.
The Our Town television series highlights stories from your friends and neighbors and you can be a part of this community project. We need stories about the people, places, and happenings in your area and we need you to help tell them.
Join your neighbors to plan the project with WPSU. No experience required, just enthusiasm!
You'll see these stories come to life during the broadcast premiere of Our Town: Curwensville.
Community Meeting
Wednesday, March 22, 6:30 p.m.
Curwensville Jr. Sr. High School Library
650 Beech St, Curwensville, PA.
Production Date
Saturday, April 22
Broadcast
Thursday, June 8 at 8:00 p.m. on WPSU-TV and wpsu.org/live