Online

Pledge Form

The installment and recurring payment options are temporarily unavailable for online donations. If you would like to start recurring payments or donate with installment payments, please contact WPSU Membership at 814-863-5597.

Please complete the following form so we may process your membership.
Step 3:

Pledge Information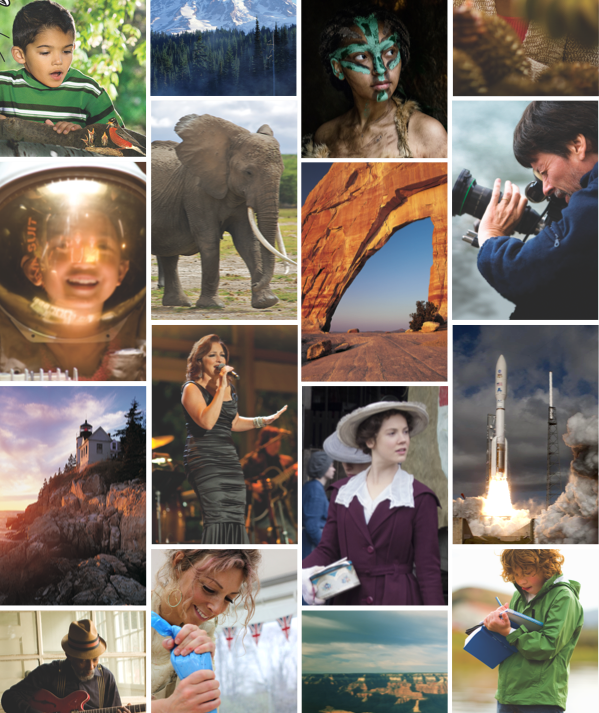 PBS Passport is a new member benefit from WPSU Penn State that gives eligible donors and supporters extended access to an on-demand library of quality public television programming online.
Learn more »
(opens in a new window)