Eventapalooza 2018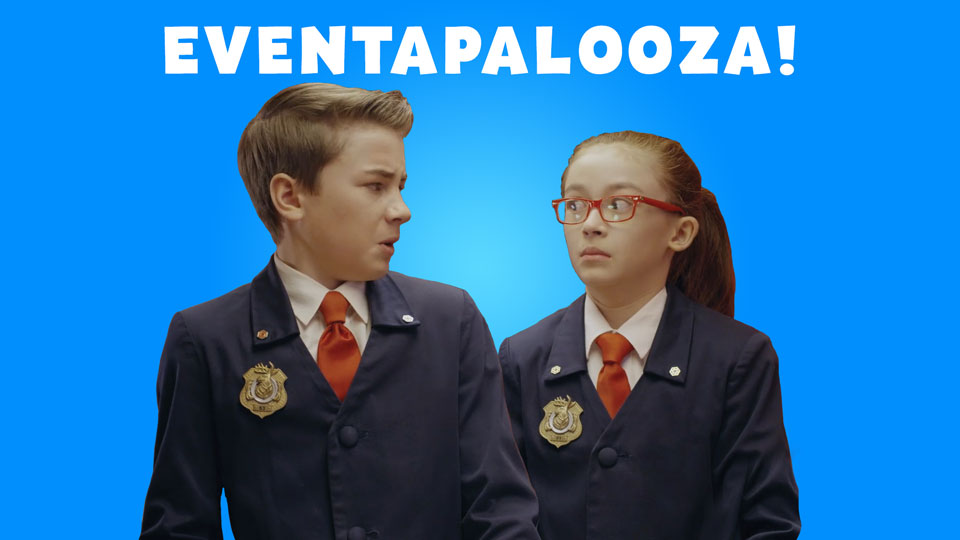 Calling all Odd Squad Agents: Something ODD is happening at WPSU.
Sunday, October 21
1:00–4:00 p.m.
Outreach Building
100 Innovation Boulevard, State College
The ODD SQUAD has been called to WPSU's Eventapalooza before it has had a chance to turn into a "cat-astrophe," but, the cat's not out of the bag yet! Could it be that Peg's best friend, Cat has been "cat-napped?" Or, could he "paw-sibly" have simply wandered off to collect caterpillars?
This could be a "fur-midable" task, so we need you to dress in your Odd Squad uniform and report to WPSU to put your "paw-some" detective prowess to work, and spring into action before the clues scatter.
This event is FREE!
Agents should report between 1:00 and 3:00 p.m. to be deputized and receive your ODD SQUAD badge and ID card (event closes at 4:00 p.m.).
Activities include:
STEM activity stations from Penn State and community groups
Meet and greet photos with The Cat in the Hat, Nature Cat, and Peg (but, no cat?)
Free Cat in the Hat Knows A Lot About That book and other take home activities.
Sensory-friendly room
PBS KIDS Apps station play area