Adventures in Privy Digging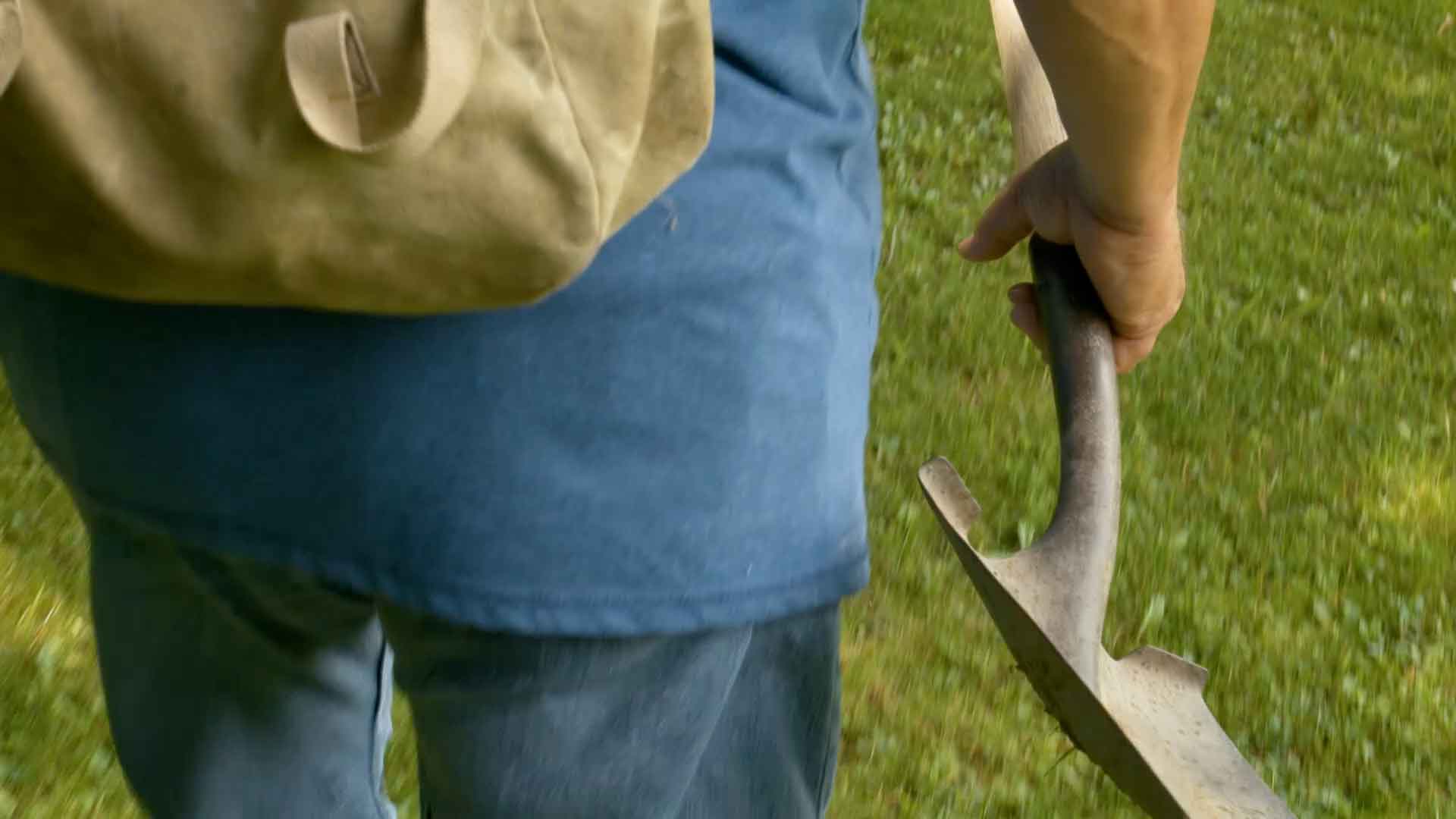 In a new limited series from WPSU Digital Studios, Houtzdale resident Frank Harchak shares his passion for privy digging.
World Kitchen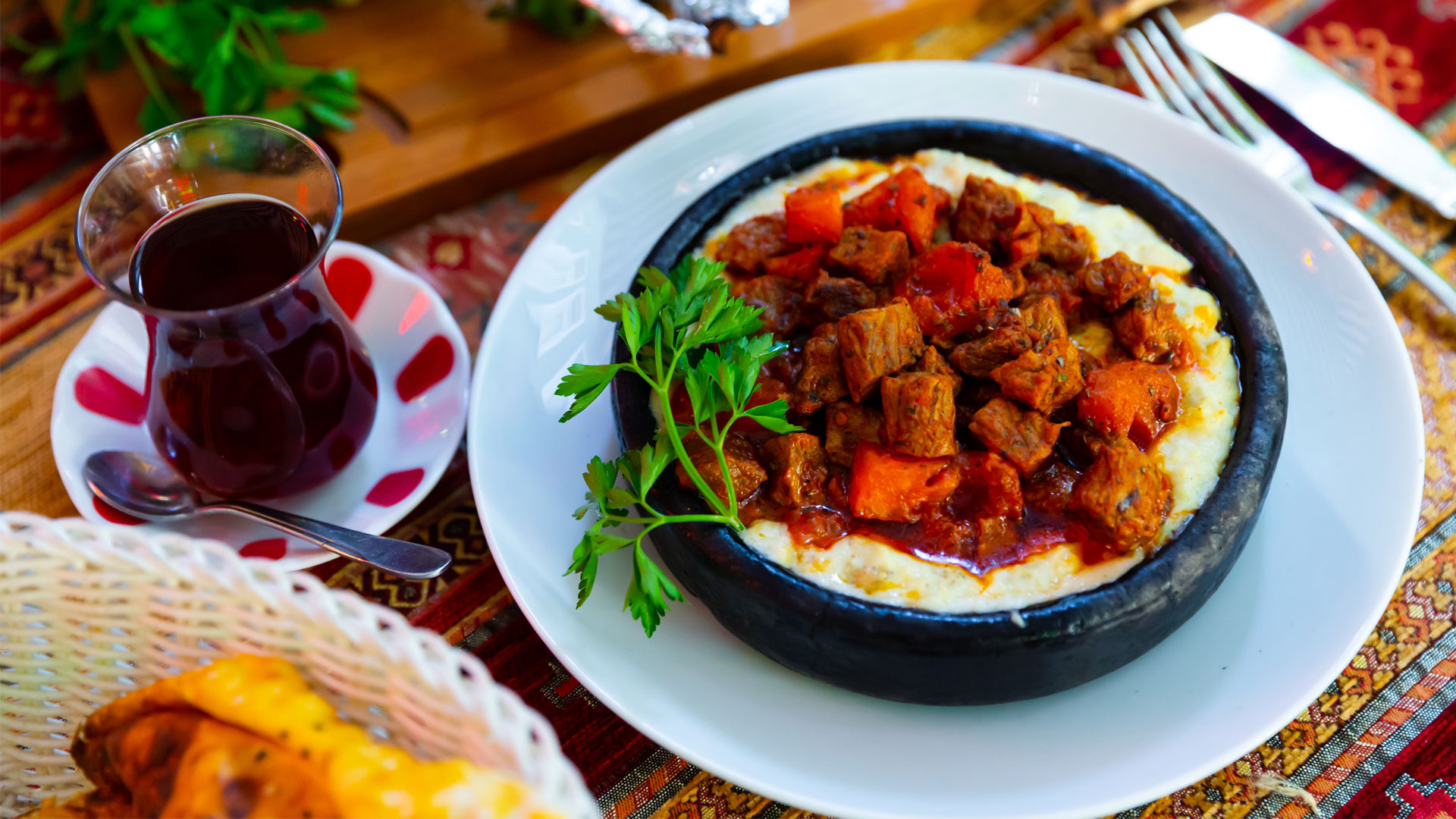 WPSU's new digital series, World Kitchen, is a free interactive cooking class presented on Zoom so that you can follow along to create the recipe with each guest chef.
Digital Shorts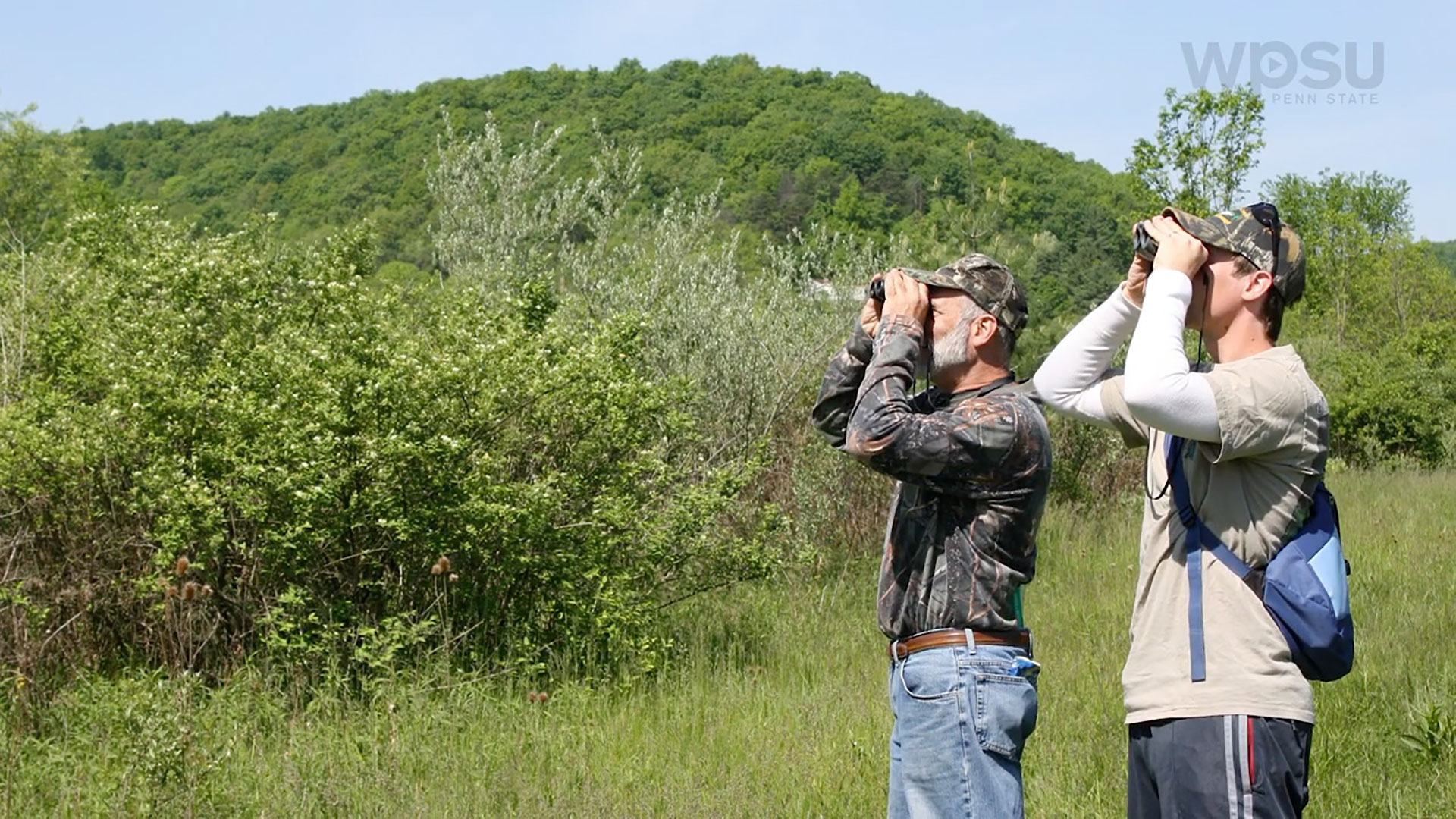 Short digital stories highlighting the arts, culture, science and activities in central Pennsylvania and beyond.