I Believe In Party Dresses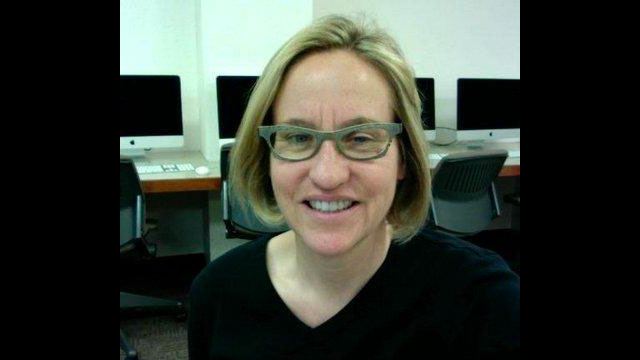 I believe in party dresses. My mother and I both use clothes to make a statement.
I Believe in Jeopardy!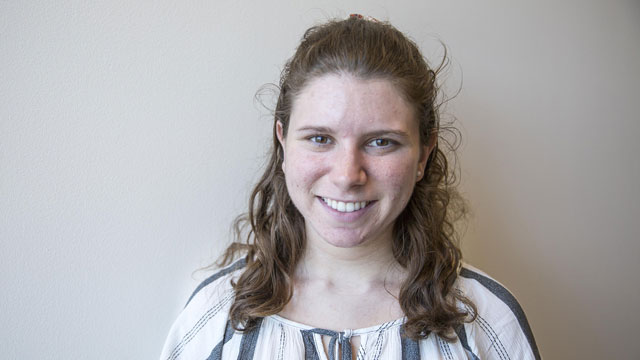 Growing up, my family had a dinnertime routine. No matter what food we were eating or who was sitting around the kitchen table that night, we would always watch Jeopardy! at 7 o'clock.
I Believe In Board Games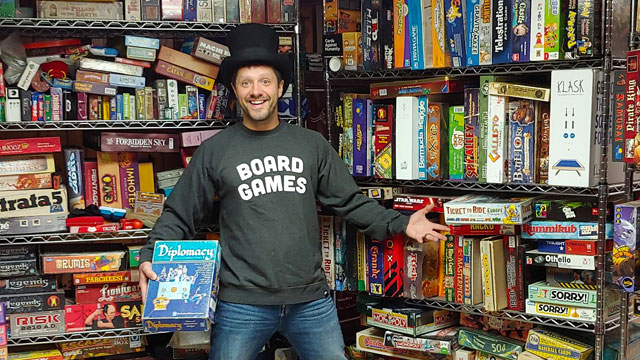 As a kid, I started with the basics like chess, Othello and Monopoly. As I got a little older, games like Stratego, Risk and Mastermind were added to my collection.
I Believe In Talking About Politics In School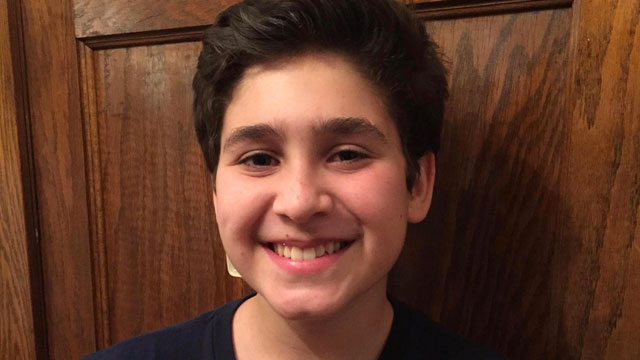 I believe in talking about important political issues in school. School shapes children's lives in a major way. School teaches children about the world around them, about how things work. So what better place to teach kids about politics than school?
I Believe in Waking Up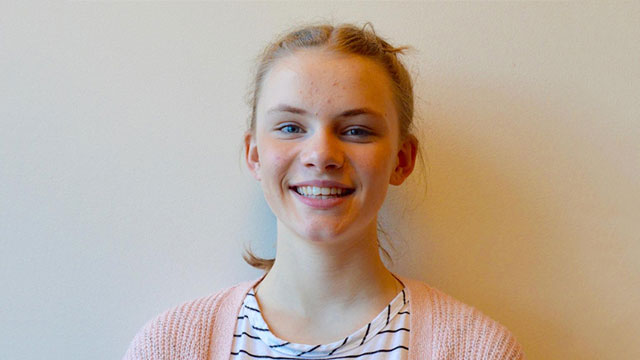 I Believe in Golf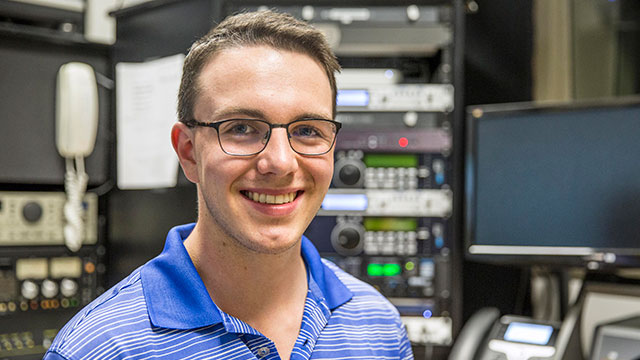 Everyone has a hobby — a thing they do for fun to get away from work and the general grind of everyday life. For me, it's golf.
I Believe in Connections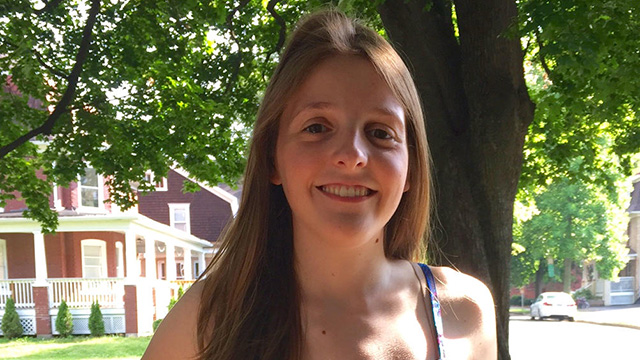 I see them everywhere, every day. Whether it be between a comment a housemate made and a thought I had a couple months ago, or between an article I read online and the rules of a card game I used to play when I was younger. But the best kinds of connections are the ones between people.
I Believe In Public Media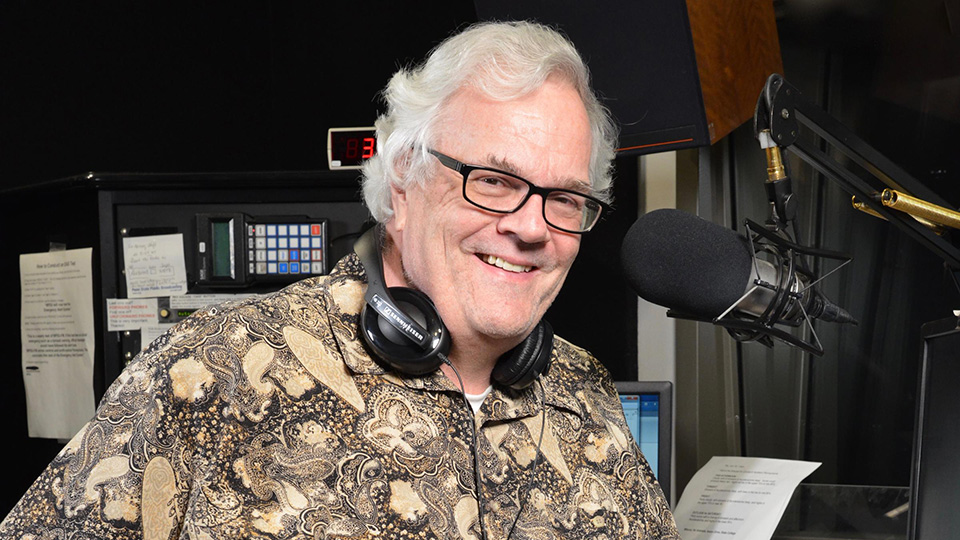 I've just retired from a 45-year career in public broadcasting and to say I believe in pubic media, would be an understatement. Besides having a mission to inform, educate and even entertain, public media's role in today's society is more essential than ever.
I Believe In Happy Goodbyes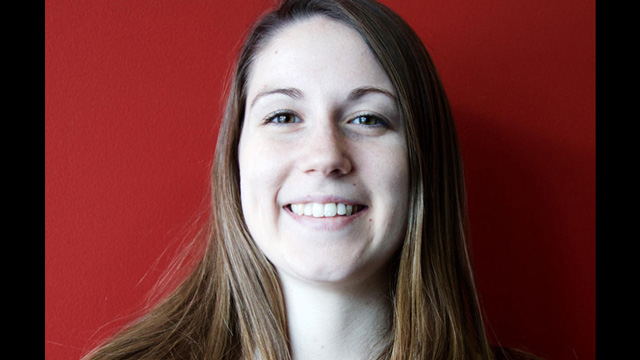 Can you remember the last conversation you had with your mom, your sibling, or your best friend? Did you say goodbye? Did you say "I love you"?
I Believe In Oversized Jackets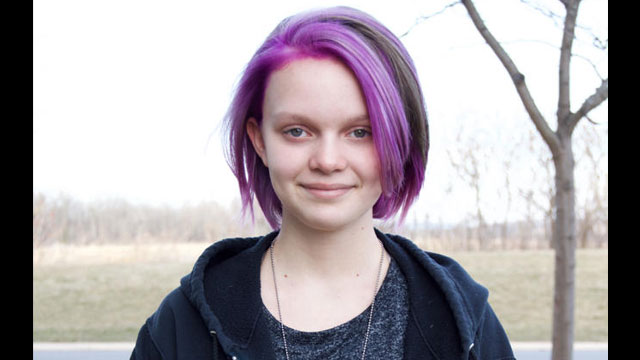 I believe in oversized jackets. Not the kind that you get for your birthday from the distant aunt you met once. But the jackets you steal from your dad, brother, maybe even your best friend. The feeling of wearing something a person you care about wore is comforting. It's like a shield you carry everywhere you go.
I Believe in Traveling with Grandma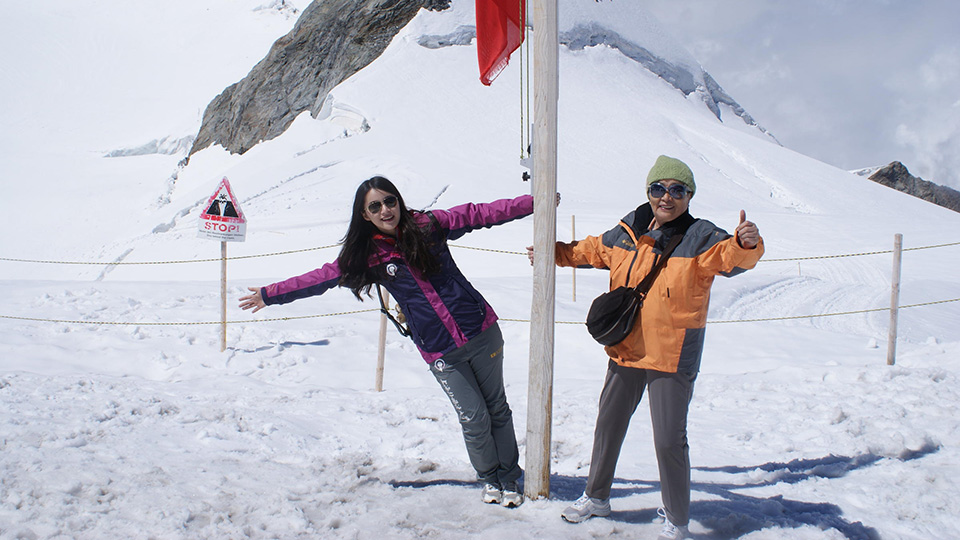 My grandma is 60 years older than me. But that doesn't stop us from traveling together. Our footprints cover many regions of the world — from Sichuan, China to Taiwan, from Thailand to South Korea, from France to Italy. We have been traveling together for more than 15 years.
I Believe in Fat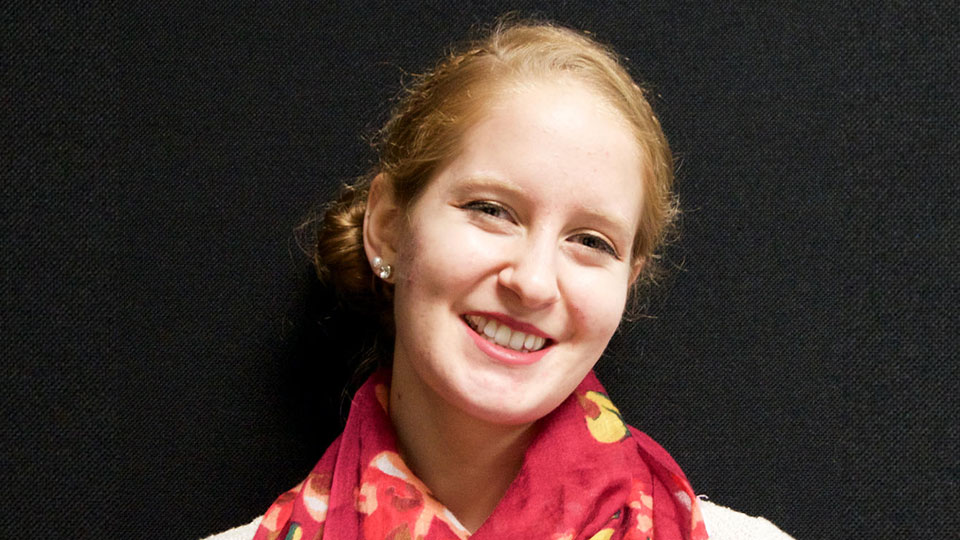 I believe in fat. Not too long ago, I would have said, "I believe I'm fat." But my mindset has shifted, because I'm in the midst of recovery. This is me speaking, not my eating disorder convincing me that my body is a worthless, loathsome shell.
I Believe In Keeping The Past Alive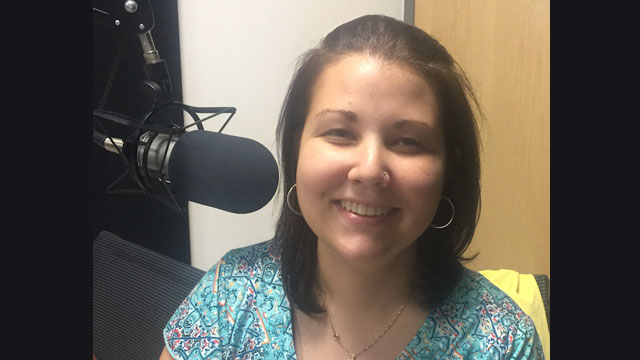 Just take a step into my 1880's house and you will find yourself surrounded by an array of mid-20th century furniture, paired with eclectic decor from a variety of centuries.
I Believe In Asking Questions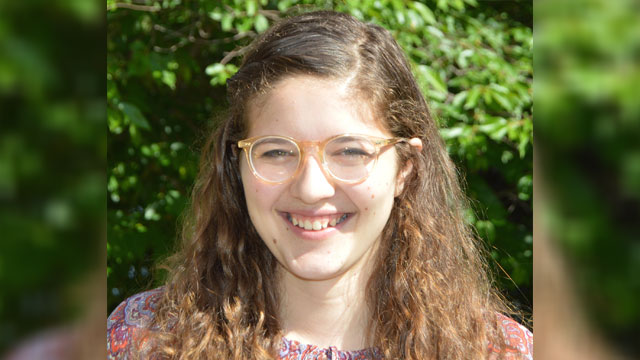 I have this friend who gets to know people by interrogating them. It's as intense as it sounds. She starts with the basics: "Where did you grow up?" "What's your favorite movie?" "What's your favorite color?" But it quickly gets more and more obscure.
I Believe In The Magic Of Making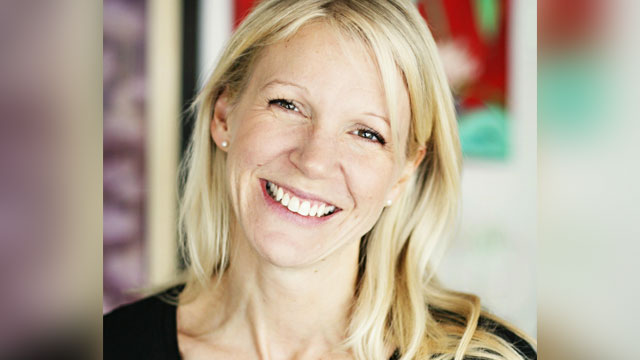 I believe there is magic in in creating things with your own two hands.
I Believe in Redwoods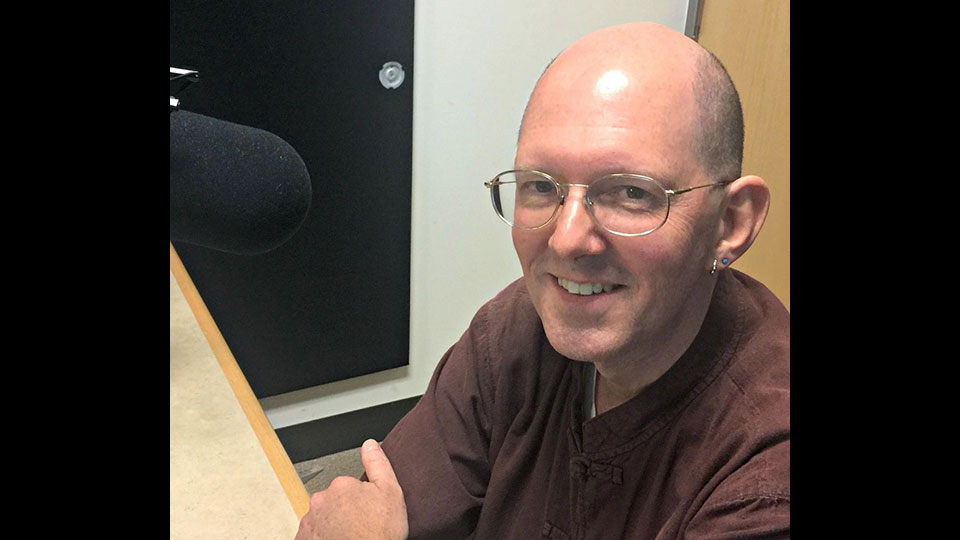 I grew up in Mill Valley, California which is a funky town surrounded by beautiful redwood trees. Now, I live in State College with my wife and son. The two towns are separated by almost an entire country, and have different histories. What could they possibly have in common? There's one thing in particular that makes them both dear to me.
I Believe in Swimming
How did you learn to swim? Were you like a fish taking to water or, like me, dramatic? Was it easy or did it take a lot of practice? For me, it did. As you can probably guess, learning to swim was quite a trial.
I Believe in not Making Snap Judgements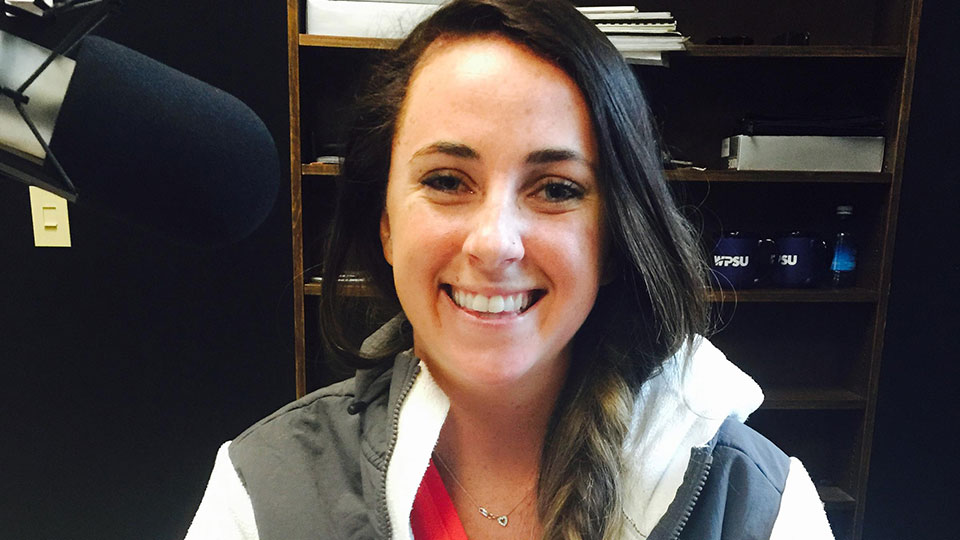 As I ran to catch the bus one morning, I knew I was in for a weird day. 'My life cannot get any worse than this right now,' I thought to myself as I trudged up Fraser St. in my heavy Dr. Marten boots. A normal morning for me usually means waking up at 11, not sprinting to catch the Red Link at 8.