Community Land Trusts Across Pa. Form Collaboration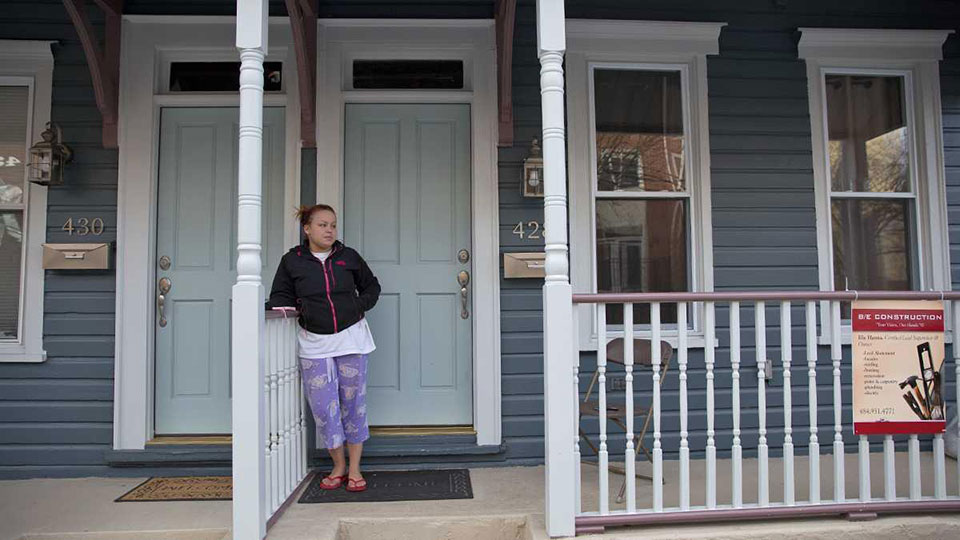 Community land trusts across the state are joining forces. The Pennsylvania Community Land Trust Collaborative launched last week, with 10 participating groups from Pittsburgh, Philadelphia, the Lehigh Valley and Centre County.
Flood Insurance Reform Threatens Pa.'s River Towns
Jersey Shore, Pennsylvania, is hundreds of miles from the boardwalk and the beach, but mere steps from the Susquehanna River. And while no one has made a reality show about this sleepy town yet, they do share one similarity with their namesake: flooding.
How Scranton's pension system took a nosedive and what other cities can learn from it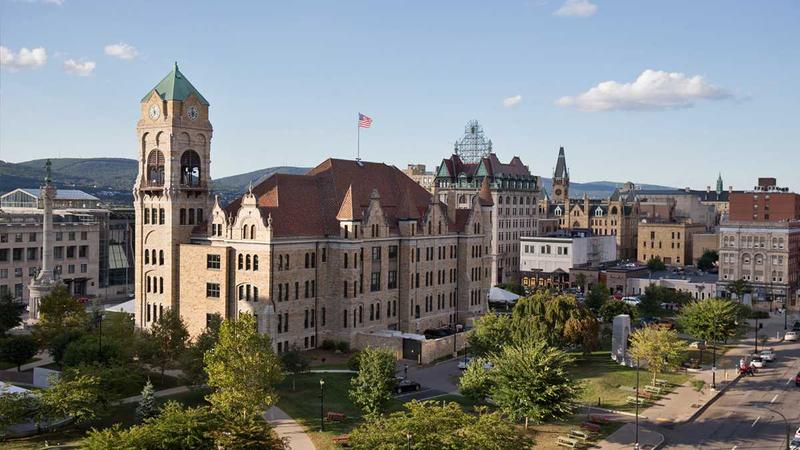 Underfunded pensions are a problem across the state, but Scranton is in particularly dire straits. As part of Keystone Crossroads' series on underfunded pensions, Kate Lao Shaffner spoke with investigative reporter Terrie Morgan-Besecker.
With all the talk about pension reform, a look at whether existing guidelines are enforced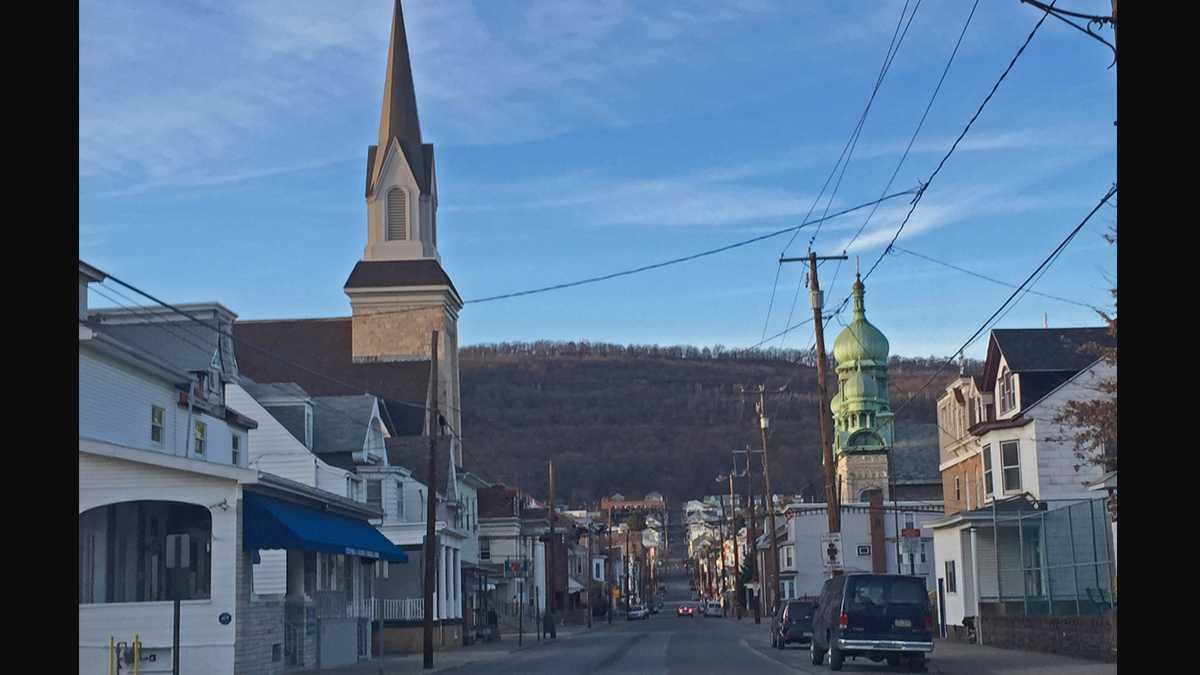 Some Pennsylvania lawmakers say the rules governing public pensions need to change, but not everyone follows the guidelines already in place.
And it looks like they might not have to.
Romans, booty and sailors: all part of the history of pensions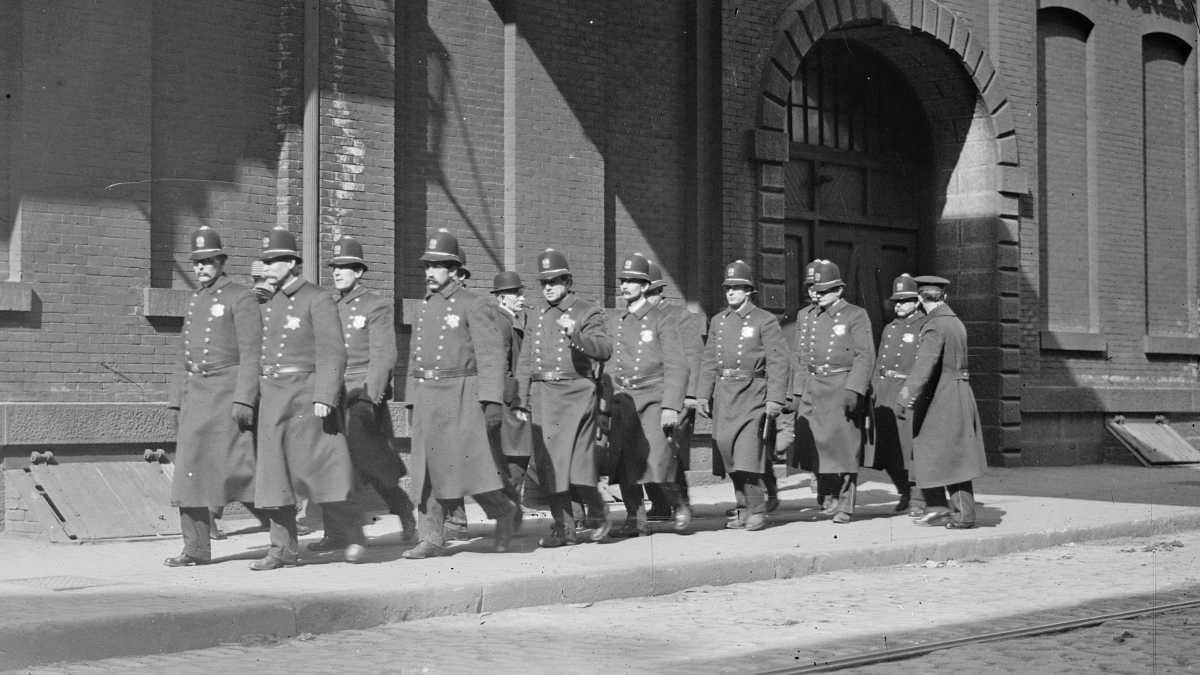 Pennsylvania's municipal pensions are underfunded by $7.7 billion, and here's why