Expect a Miracle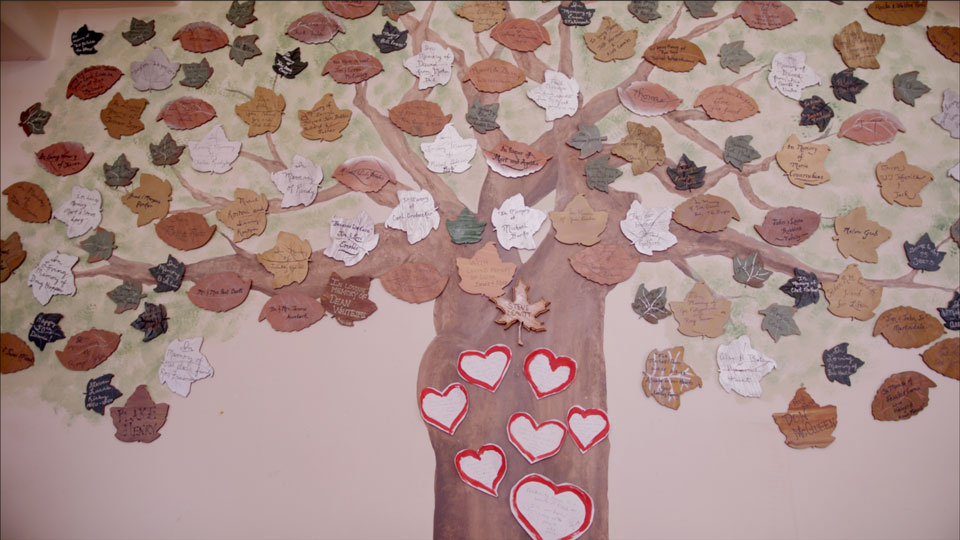 "Expect a Miracle," is the dual story of the AIDS crisis in San Diego and Fraternity House – the only hospice in North San Diego County that took patients near death to give them a safe place to die with dignity and love. The riveting film centers on a handful of everyday people who became heroes.
Becoming Johanna
When Johanna, a 16-year-old transgender Latina, begins her transition and gets kicked out of her home and school, she finds a foster family who loves her and a supportive school principal who helps her graduate and thrive.
Out in Rural America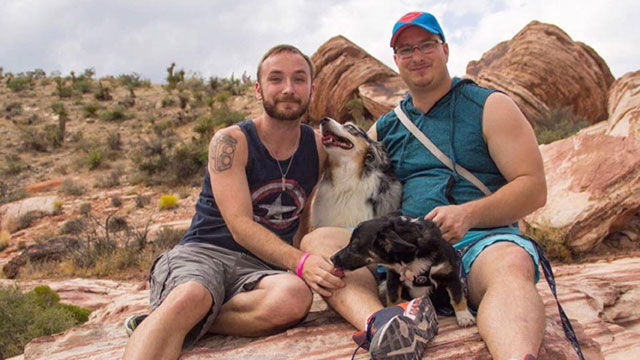 A film that explores the struggles and joys of being lesbian, gay, bi-sexual, transgender, and genderqueer in rural America. Following five stories from the LGBTQ+ community over six years, the film explores the issues of self-doubt, discrimination, acceptance, and small-town and Midwestern LGBTQ+ life from a cultural, social, familial, and religious perspective.