Craft in America: Reclaiming Craft Traditions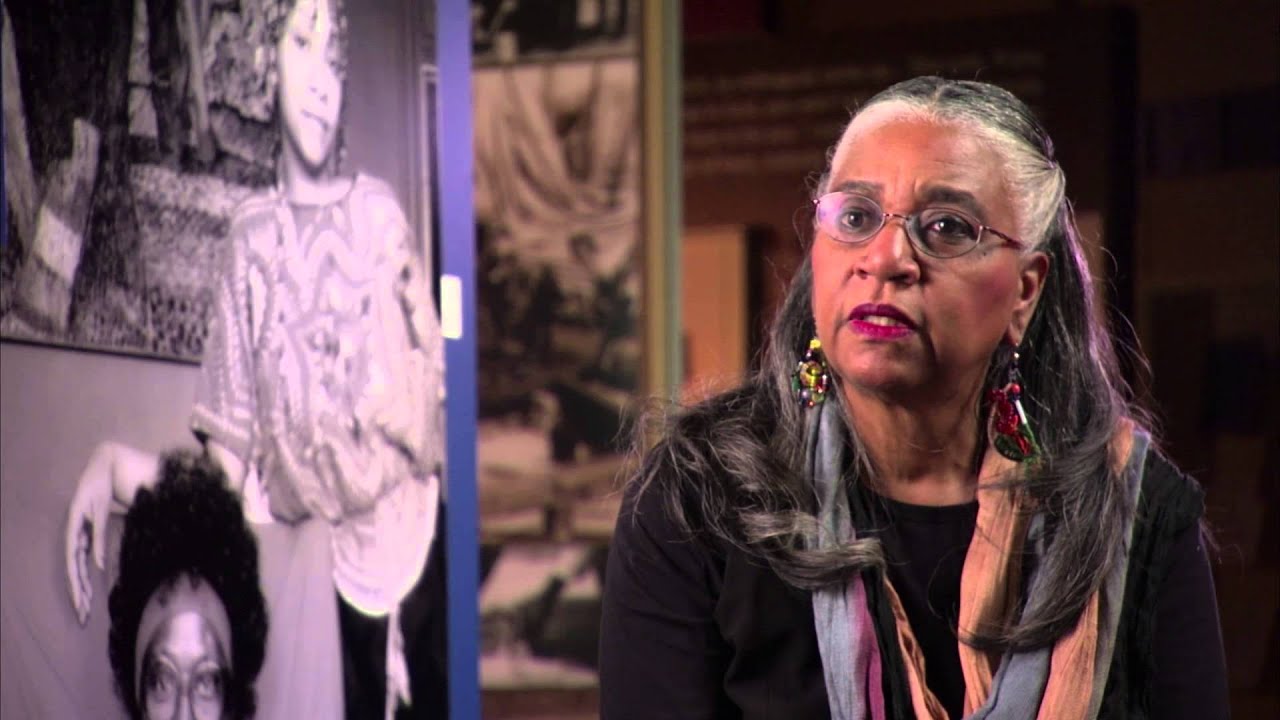 Dr. Leslie King-Hammond on craft, culture, and bead artist Joyce J. Scott.
Craft in America: Philip Simmons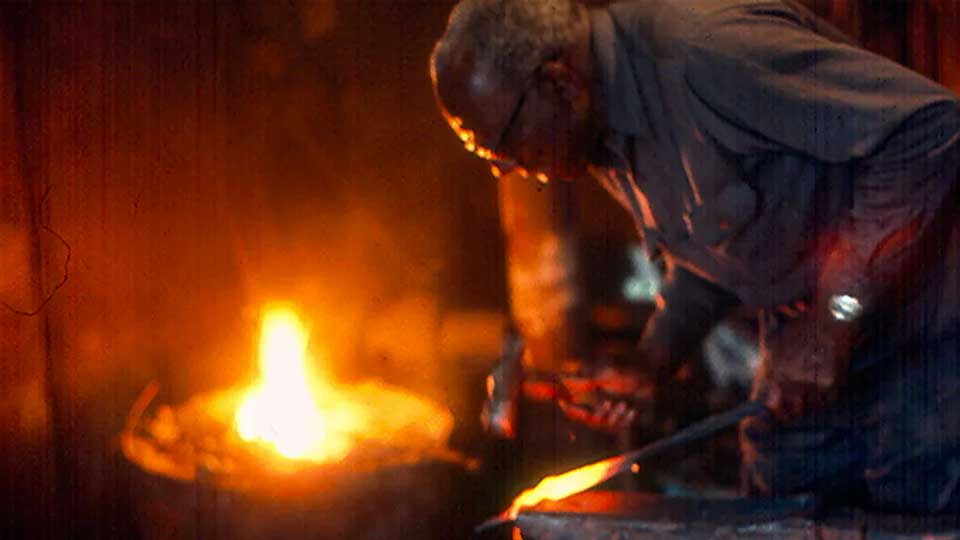 Philip Simmons (1912–2009) was a renowned blacksmith in Charleston, SC. Enticed by the sparks flying in a blacksmith shop he passed on his way to school, he became an apprentice at the early age of 13.
Metronome: Eric Ian Farmer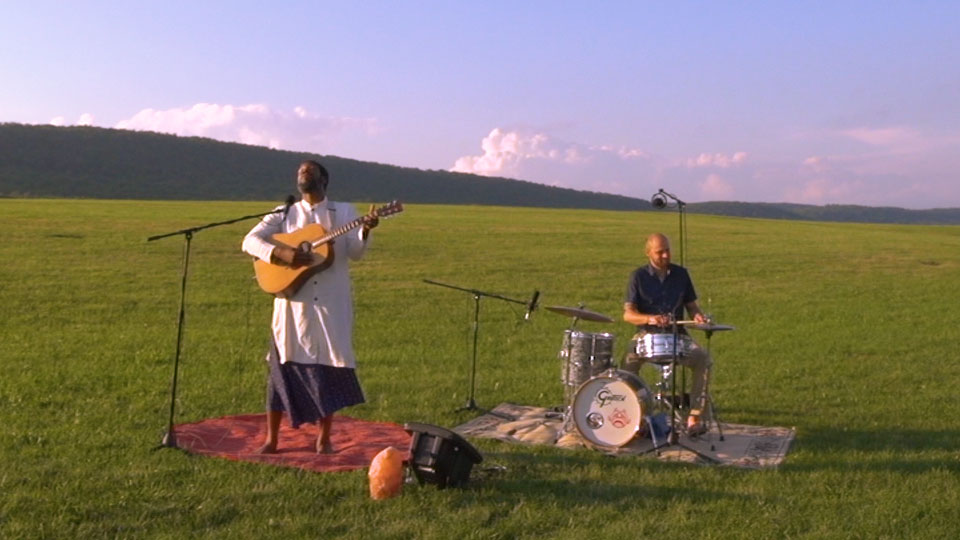 Eric Ian Farmer & Josh Troup perform Eric's song "When You [Side]Walked Into the Room" at Penn's Cave and Wildlife Park.
Story Corps: Eyes on the Stars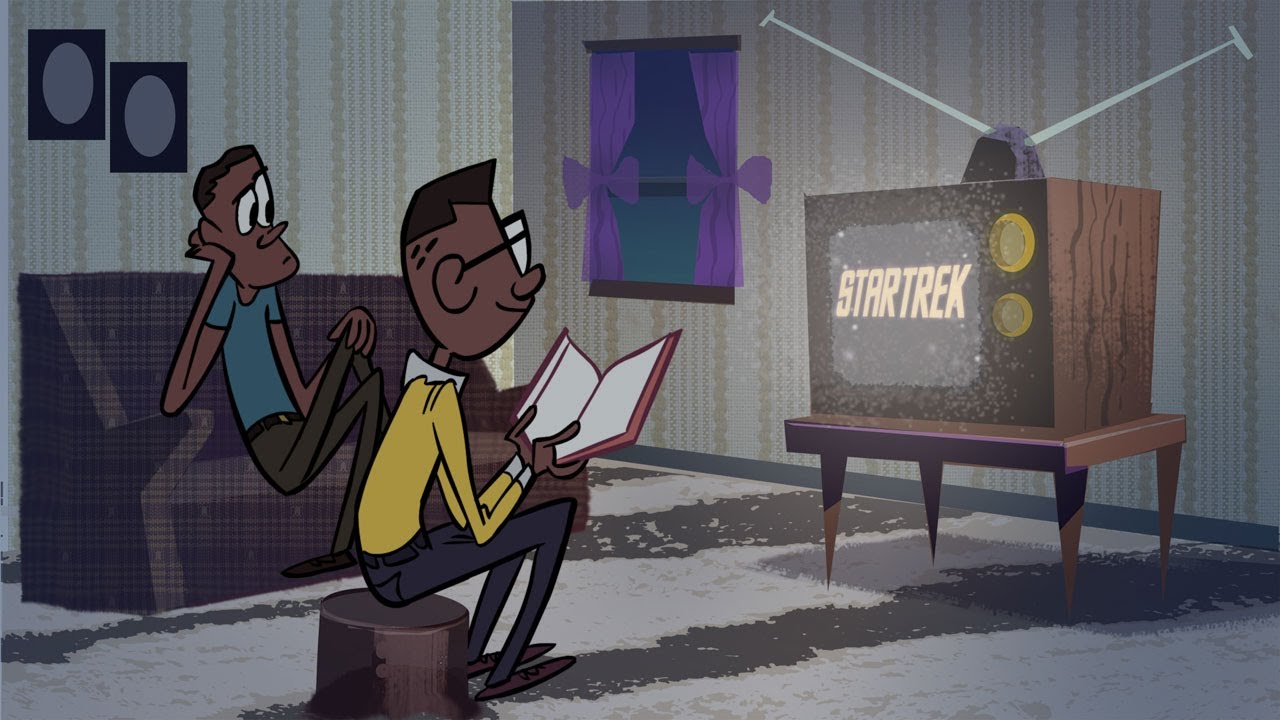 Carl McNair tells the story of his brother Ronald, an African American kid in the 1950s who set his sights on the stars.
Story Corps: Driven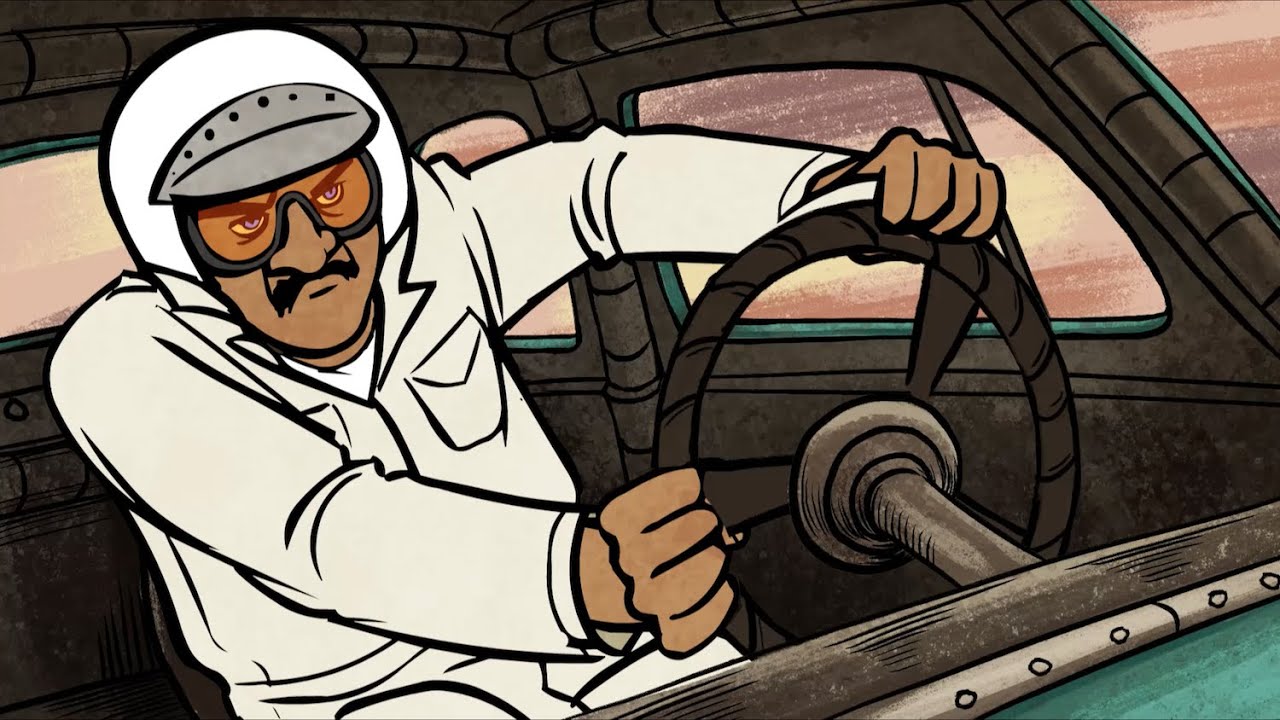 Wendell Scott was the first African American inducted into the NASCAR Hall of Fame. His son, Frank, remembers what it took for his father to cross the finish line at racetracks throughout the South in the '60s and '70s.
Black History 101 Mobile Museum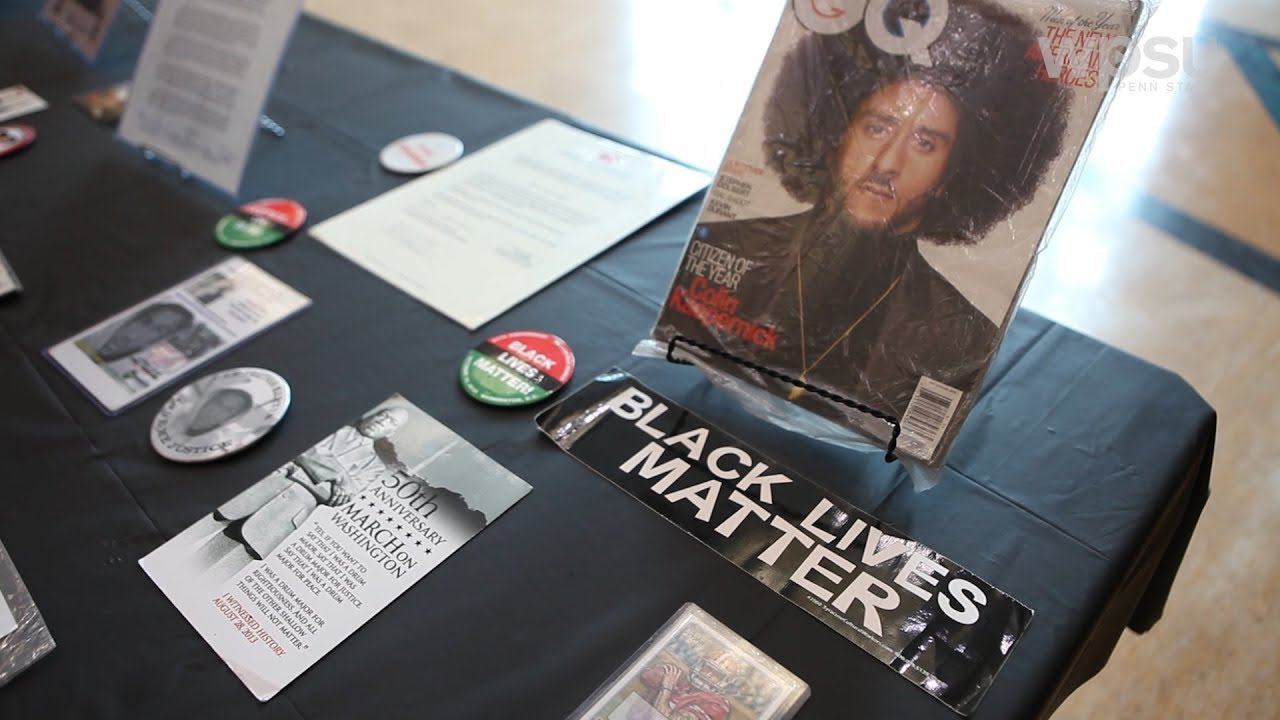 Khalid el-Hakim's Black History 101 Mobile Museum is collection of more than 7,000 items highlights African American history from the transatlantic slave trade to present day.
Historic Black Churches in Central Pennsylvania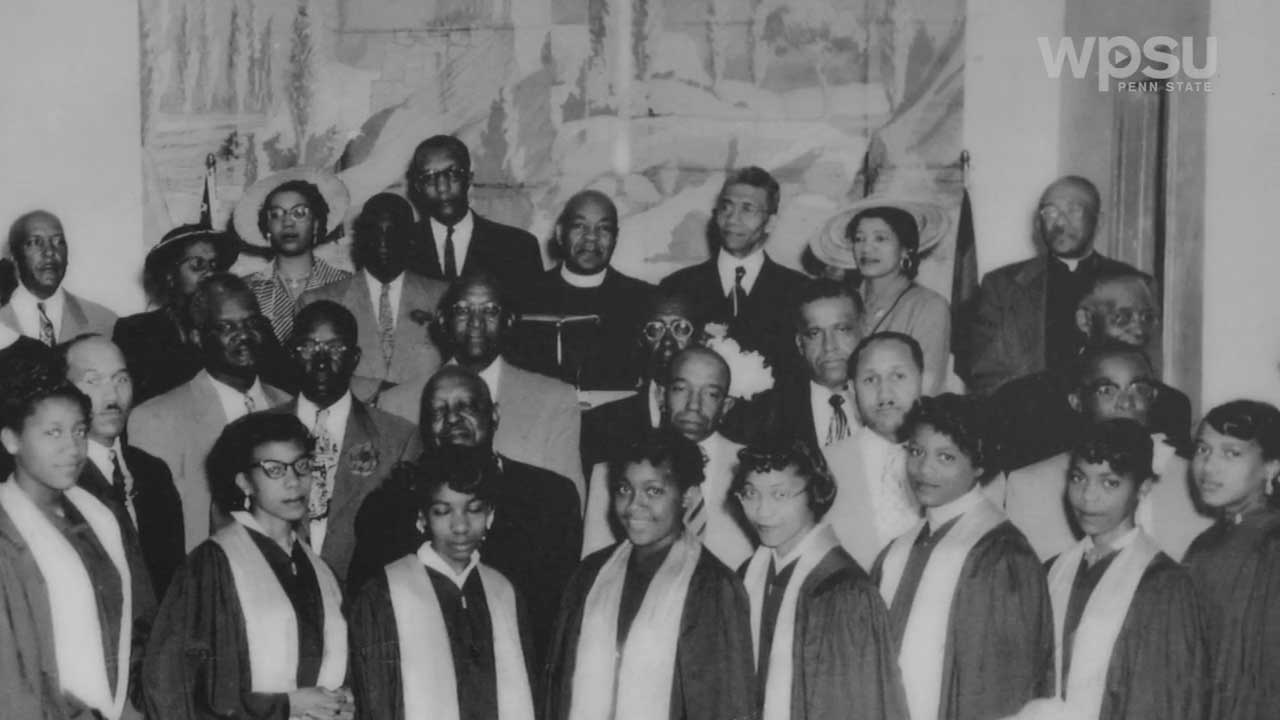 Find out about more than a century of history that still exists today in historic Black churches in central Pennsylvania.