Selected Shorts: Celebrating Toni Morrison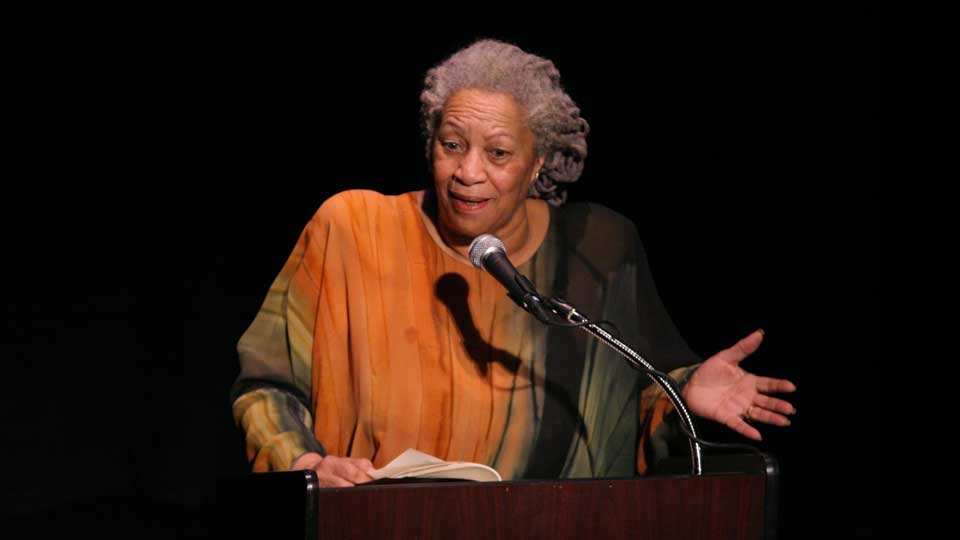 Tayari Jones (New York Times bestselling author, most recently of the novel An American Marriage) helps us to celebrate Morrison, the American master who died in 2019. Morrison's novels, including Beloved, Jazz and Song of Solomon, have become an indelible part of the American canon.
Witness: Black History Month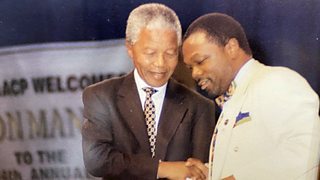 Interviews with people who were there at key moments in black and civil rights history
Ida B. Wells Special from Humankind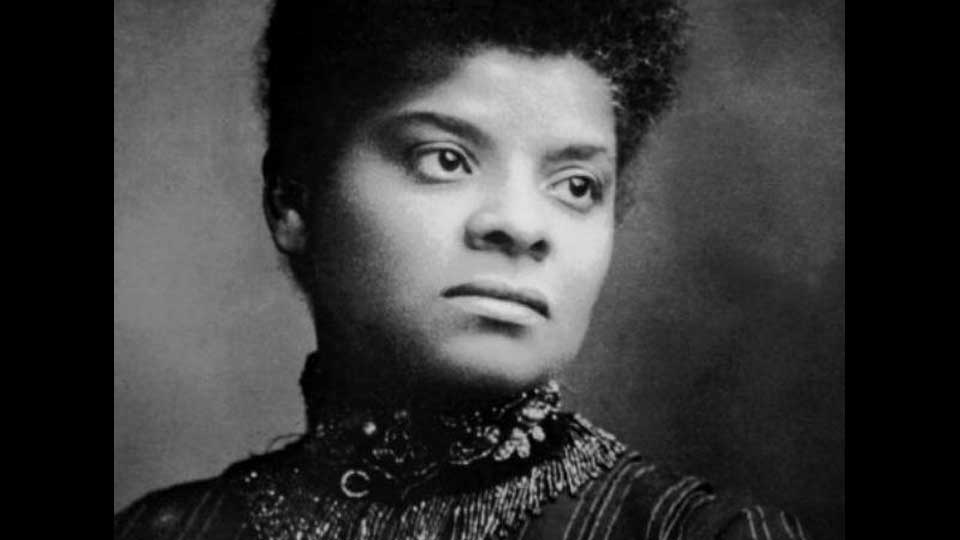 Hear the life story of Ida B. Wells, a powerful investigative journalist who went on to publish the first major study of domestic terrorism against African Americans that came to be known as lynching.
The Invention of Race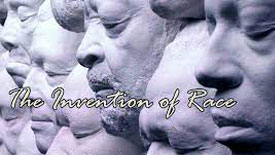 This history special traces the development of racial, and racist ideas, from the ancient world – when "there was no notion of race," as historian Nell Irvin Painter puts it – up to the founding of the United States as fundamentally a nation of and for white people.