Beyond the Baton: A Conductor's Journey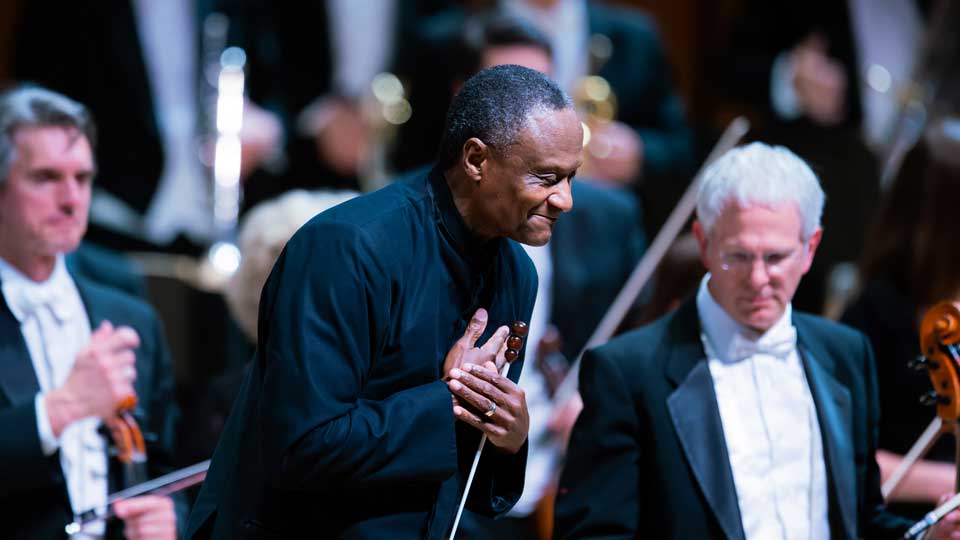 Born to a single mother on welfare, Thomas Wilkins grew up to become one of the few remarkable African American conductors leading a major orchestra — the celebrated Omaha Symphony.
Selected Shorts: Celebrating Toni Morrison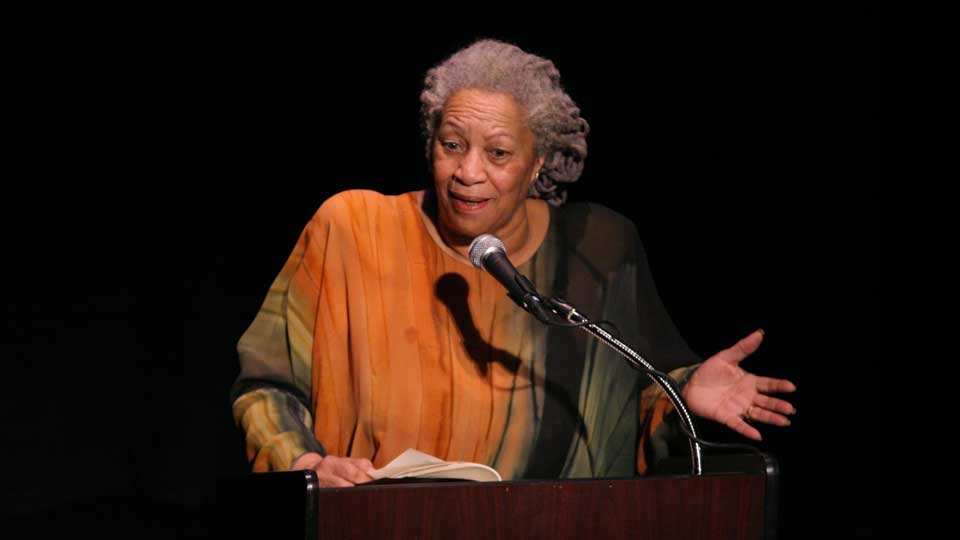 Tayari Jones (New York Times bestselling author, most recently of the novel An American Marriage) helps us to celebrate Morrison, the American master who died in 2019. Morrison's novels, including Beloved, Jazz and Song of Solomon, have become an indelible part of the American canon.
Witness: Black History Month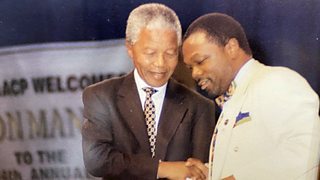 Interviews with people who were there at key moments in black and civil rights history
Ida B. Wells Special from Humankind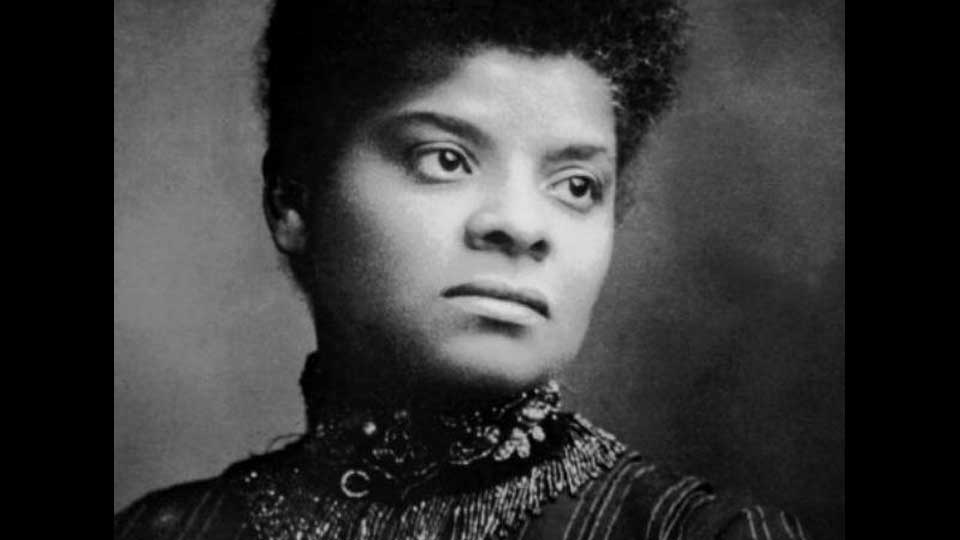 Hear the life story of Ida B. Wells, a powerful investigative journalist who went on to publish the first major study of domestic terrorism against African Americans that came to be known as lynching.
The Invention of Race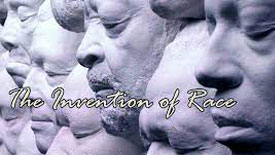 This history special traces the development of racial, and racist ideas, from the ancient world – when "there was no notion of race," as historian Nell Irvin Painter puts it – up to the founding of the United States as fundamentally a nation of and for white people.
Craft in America: Reclaiming Craft Traditions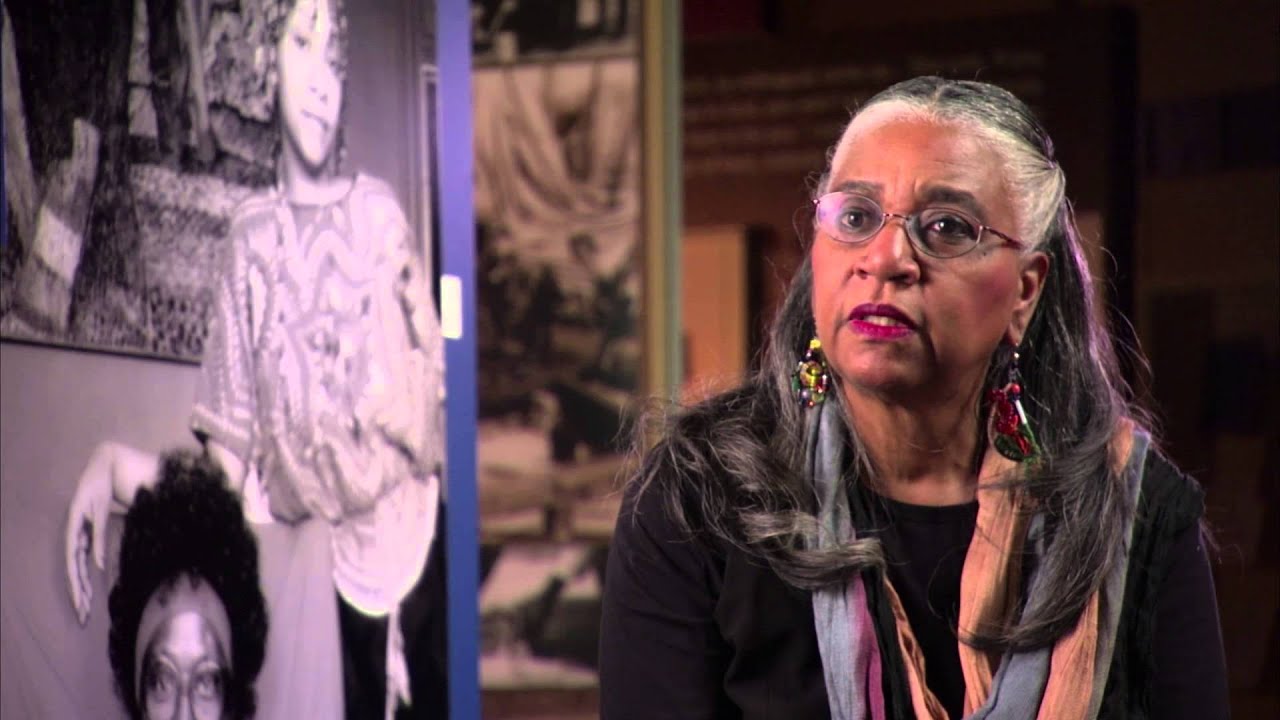 Dr. Leslie King-Hammond on craft, culture, and bead artist Joyce J. Scott.
Craft in America: Philip Simmons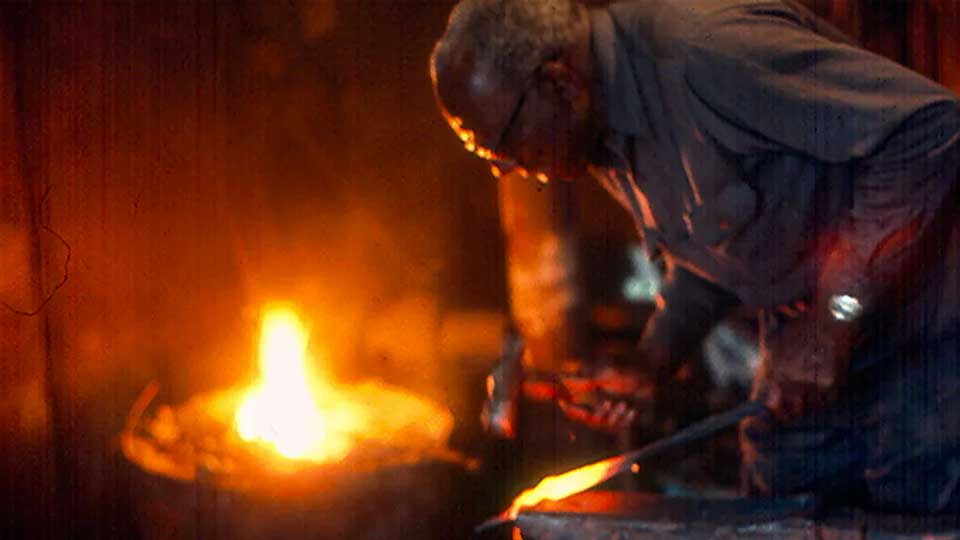 Philip Simmons (1912–2009) was a renowned blacksmith in Charleston, SC. Enticed by the sparks flying in a blacksmith shop he passed on his way to school, he became an apprentice at the early age of 13.
Metronome: Eric Ian Farmer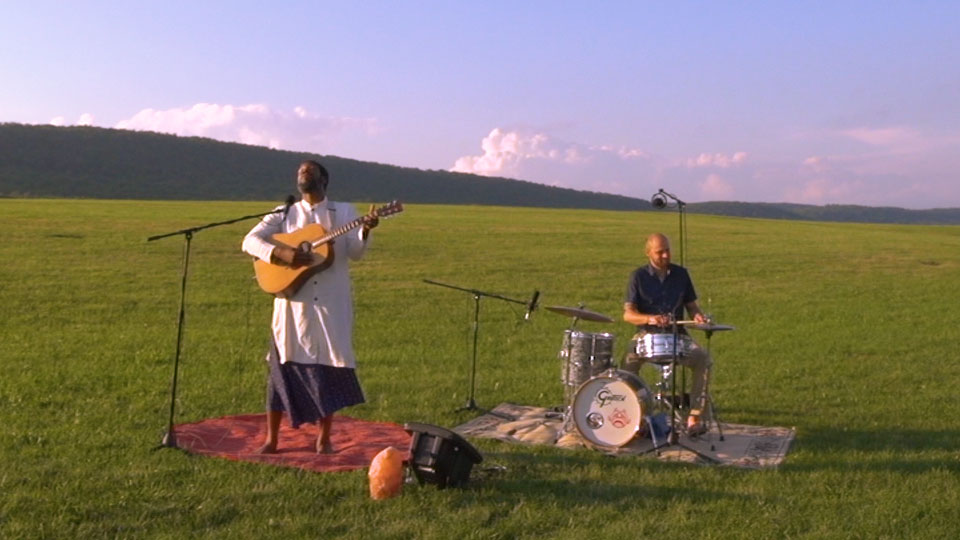 Eric Ian Farmer & Josh Troup perform Eric's song "When You [Side]Walked Into the Room" at Penn's Cave and Wildlife Park.
Story Corps: Eyes on the Stars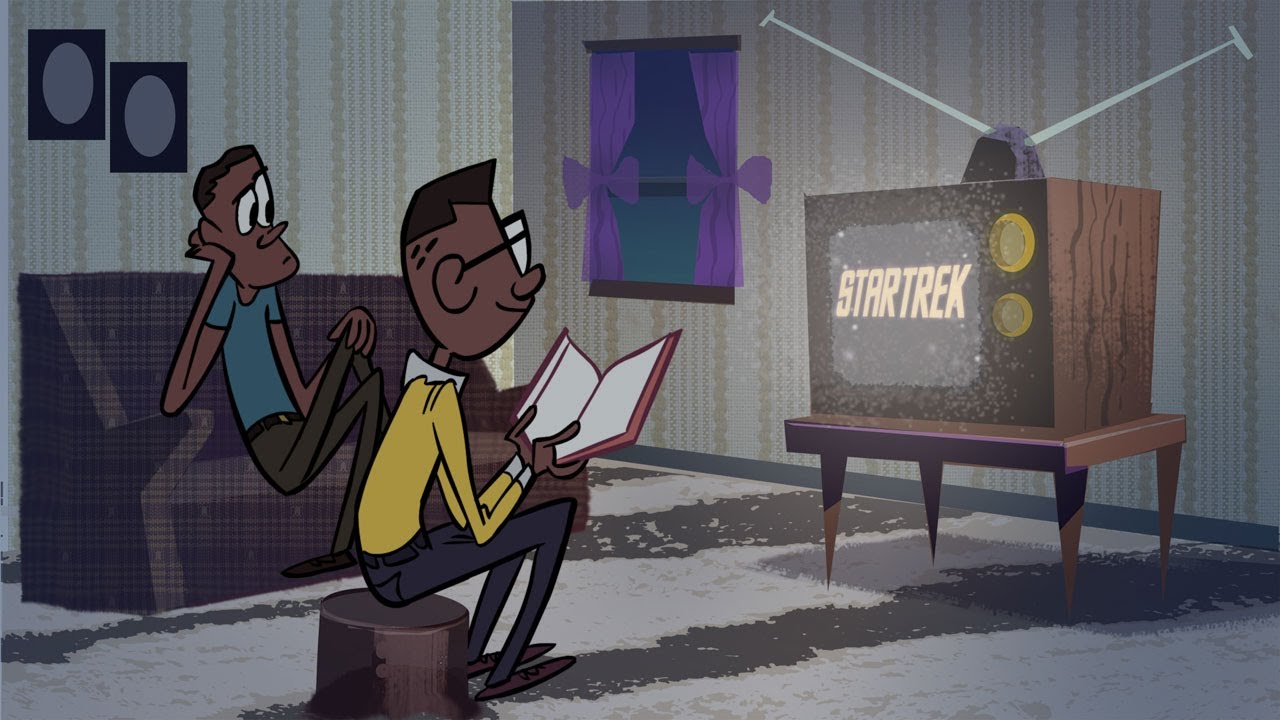 Carl McNair tells the story of his brother Ronald, an African American kid in the 1950s who set his sights on the stars.
Story Corps: Driven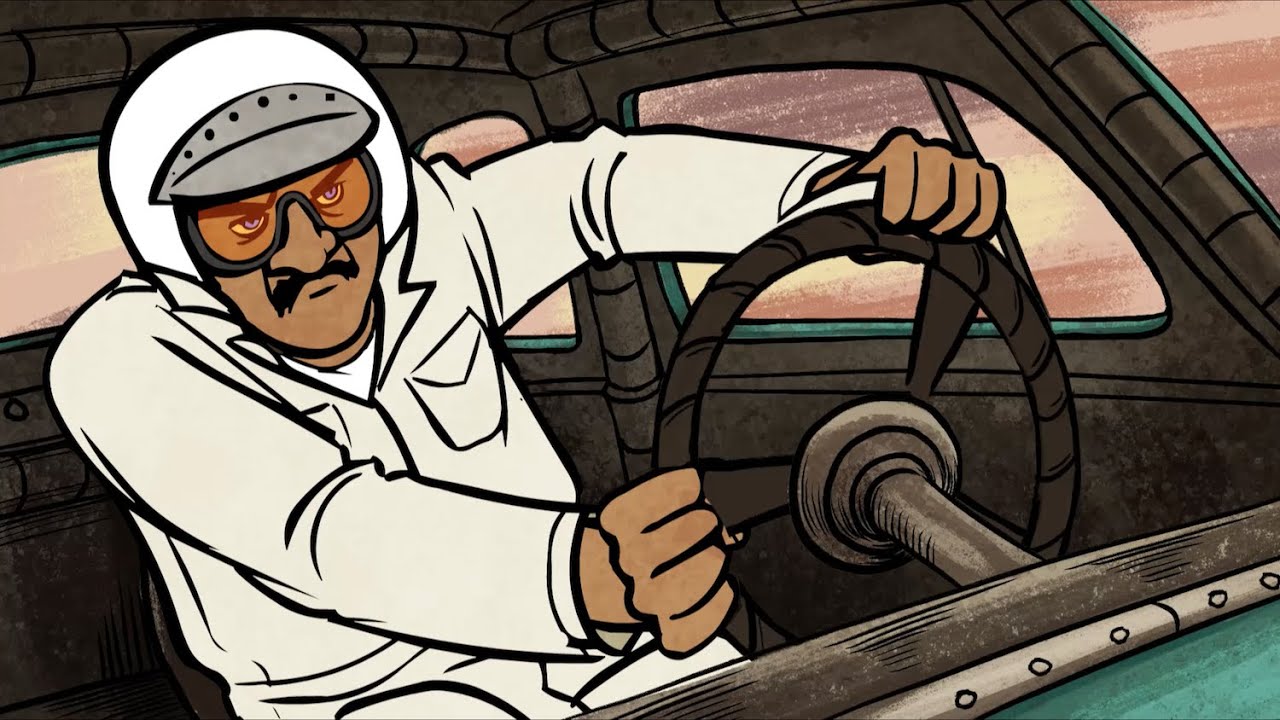 Wendell Scott was the first African American inducted into the NASCAR Hall of Fame. His son, Frank, remembers what it took for his father to cross the finish line at racetracks throughout the South in the '60s and '70s.
Black History 101 Mobile Museum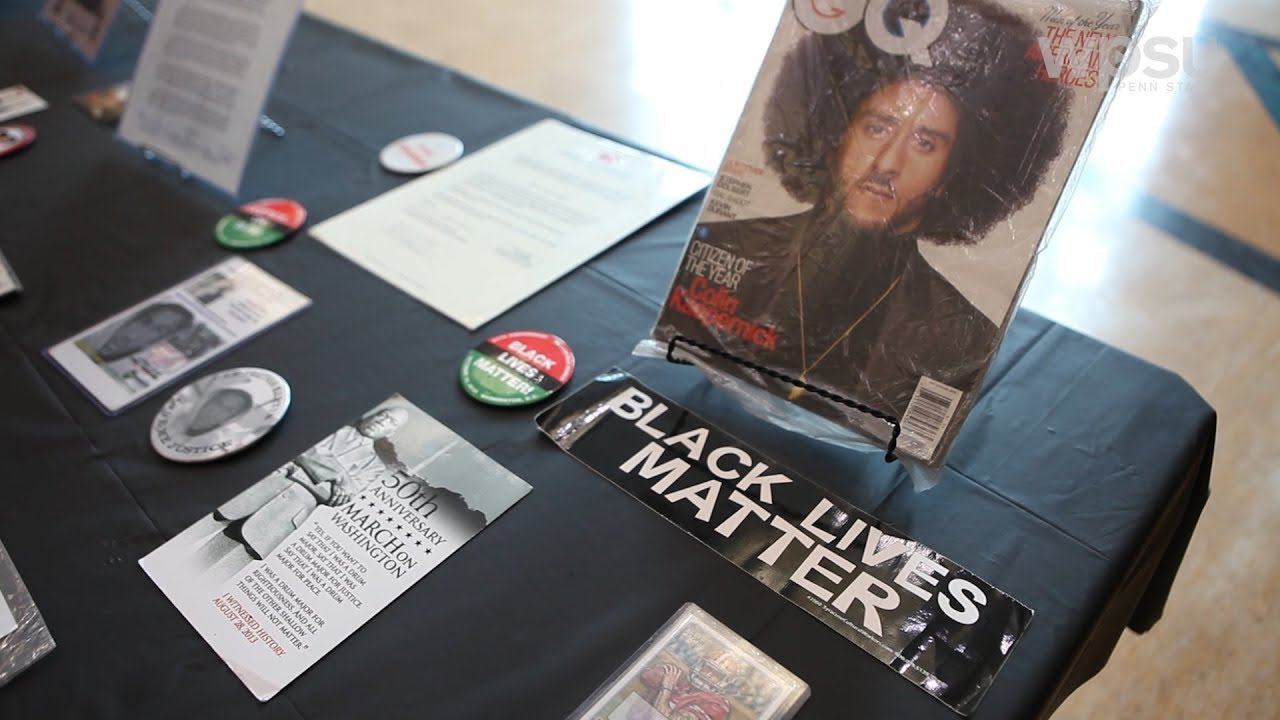 Khalid el-Hakim's Black History 101 Mobile Museum is collection of more than 7,000 items highlights African American history from the transatlantic slave trade to present day.
Historic Black Churches in Central Pennsylvania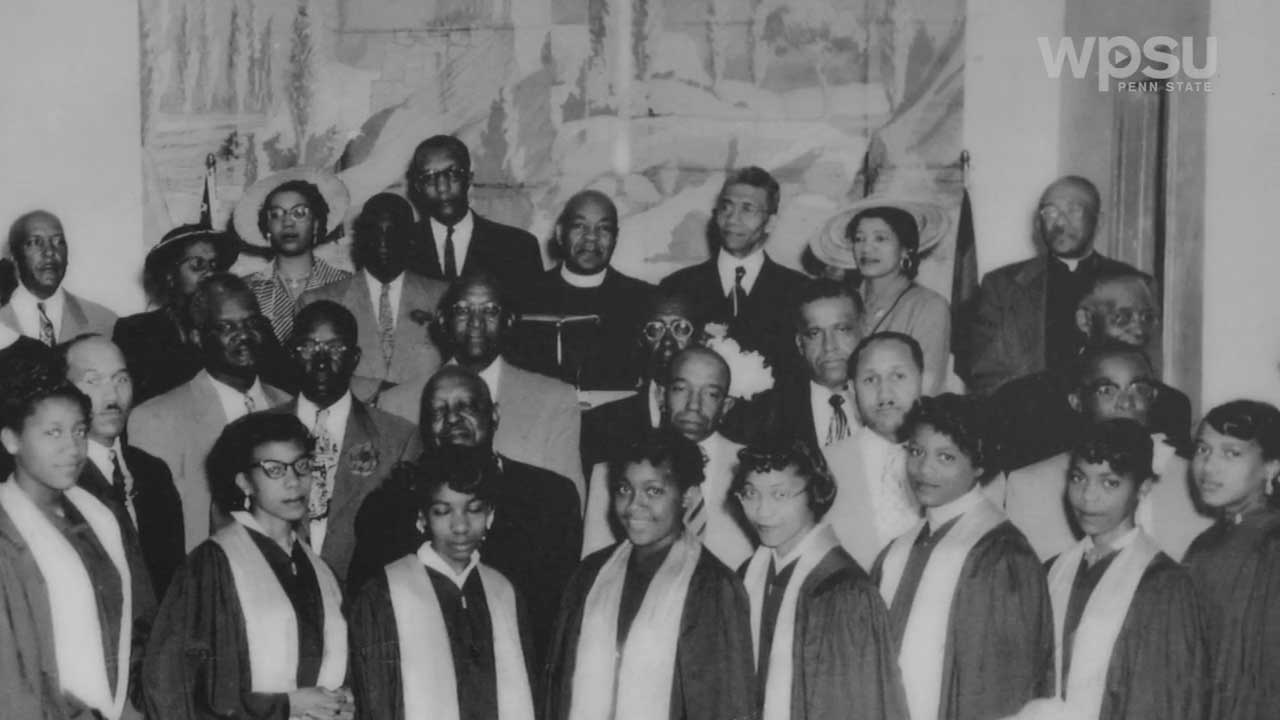 Find out about more than a century of history that still exists today in historic Black churches in central Pennsylvania.
Through the Banks of the Red Cedar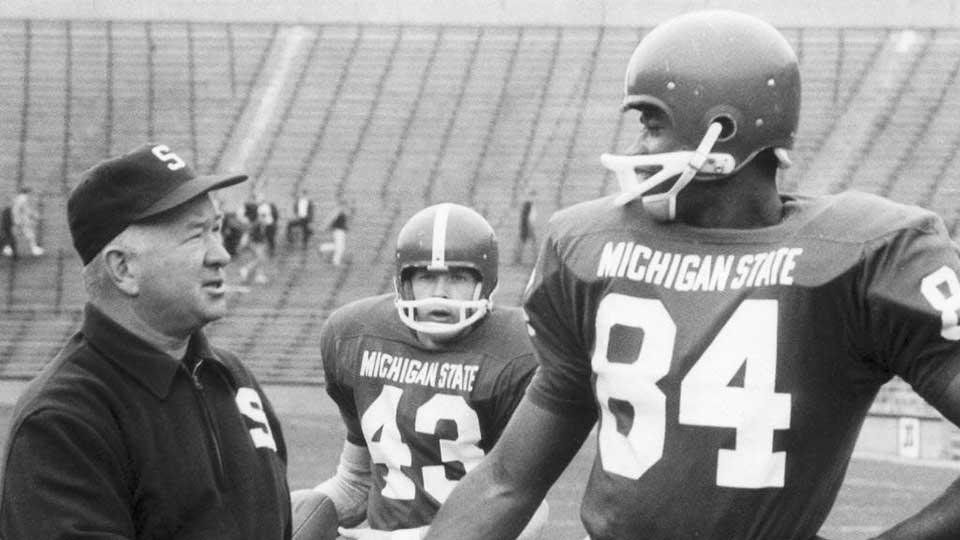 The daughter of football legend Gene Washington uncovers how the first fully-integrated college football team in America changed the face of the game forever.
Expect a Miracle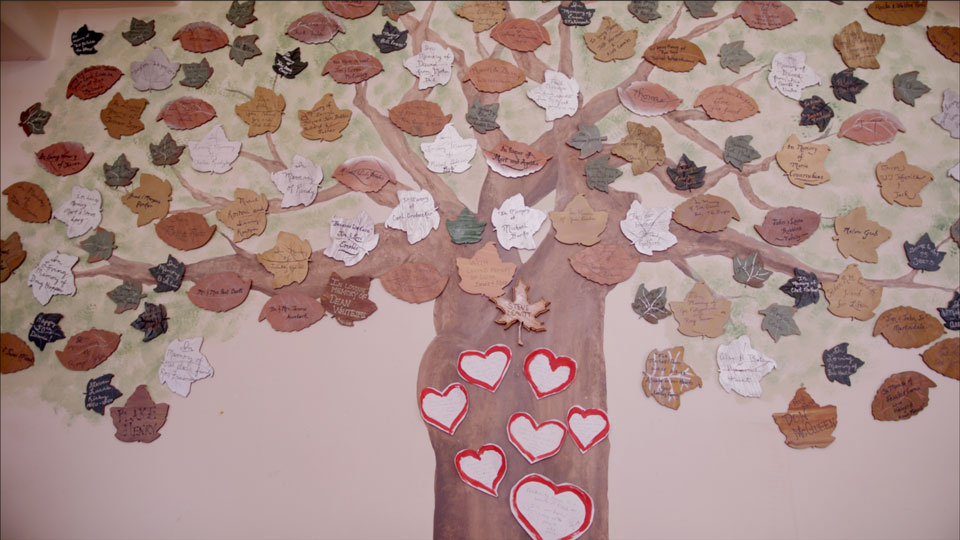 "Expect a Miracle," is the dual story of the AIDS crisis in San Diego and Fraternity House – the only hospice in North San Diego County that took patients near death to give them a safe place to die with dignity and love. The riveting film centers on a handful of everyday people who became heroes.
Becoming Johanna
When Johanna, a 16-year-old transgender Latina, begins her transition and gets kicked out of her home and school, she finds a foster family who loves her and a supportive school principal who helps her graduate and thrive.
Out in Rural America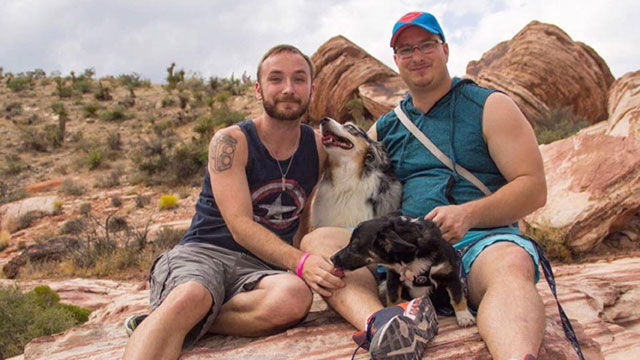 A film that explores the struggles and joys of being lesbian, gay, bi-sexual, transgender, and genderqueer in rural America. Following five stories from the LGBTQ+ community over six years, the film explores the issues of self-doubt, discrimination, acceptance, and small-town and Midwestern LGBTQ+ life from a cultural, social, familial, and religious perspective.
Summer of Space
PBS brings viewers the universe with SUMMER OF SPACE, a multiplatform experience that includes six new science and history programs, all commemorating America's journey into space.