Nature: Animals with Cameras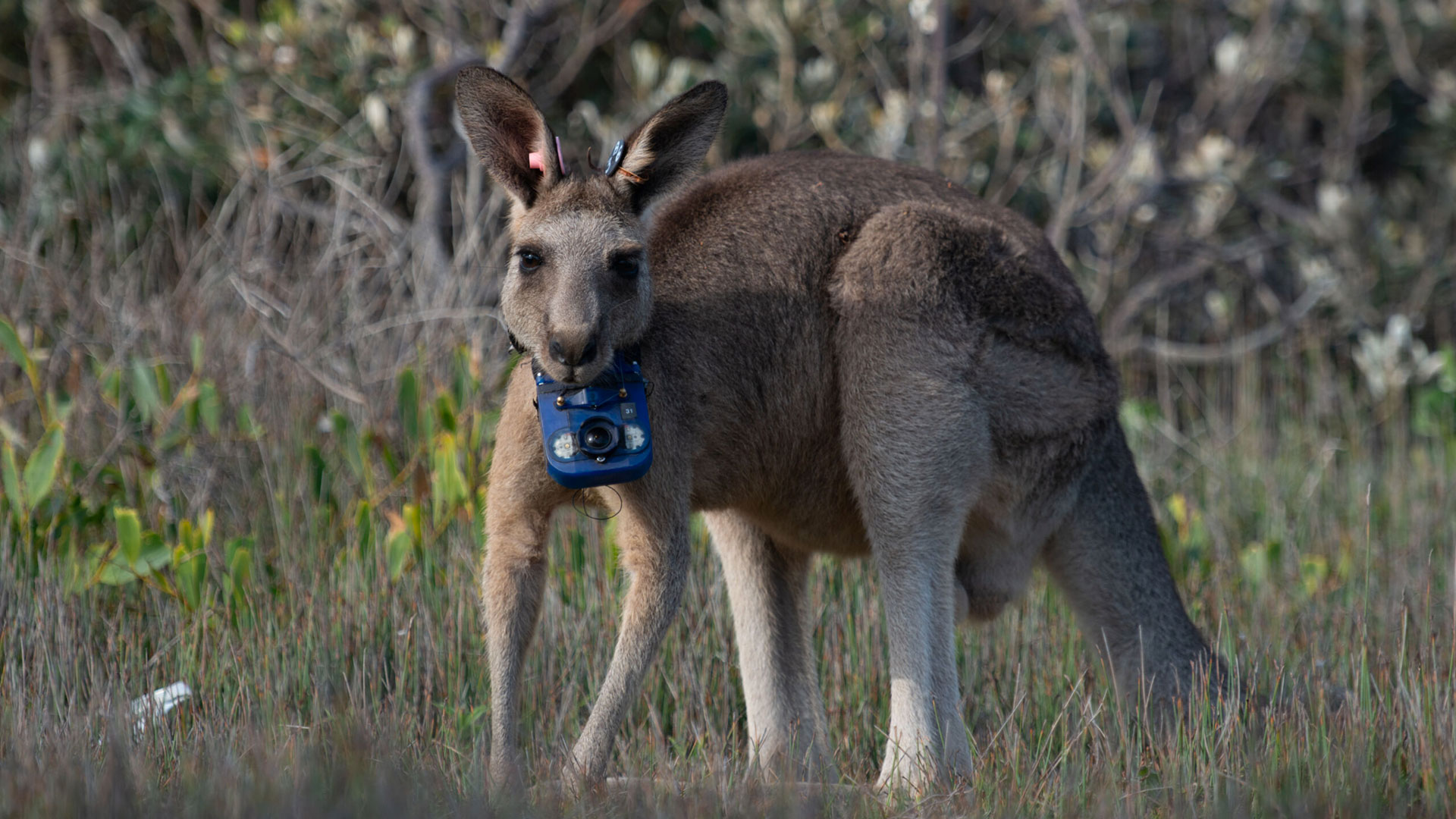 Animals become wildlife cinematographers and reveal behavior new to scientists when they are fitted with lightweight, specially designed cameras in this two-part series that features turtles, sharks, koalas, bats, kangaroos and more.
Vienna Blood, Season 2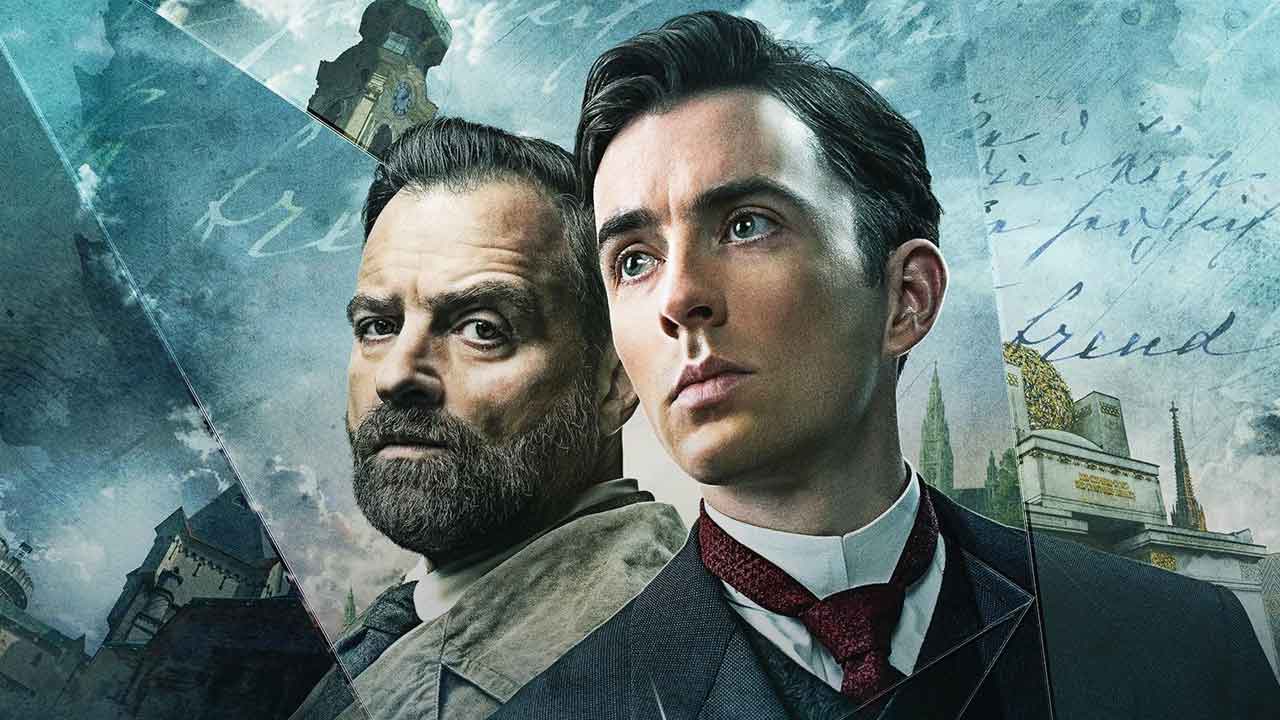 1900s Vienna is a hotbed of philosophy, science and art. Dr. Max Liebermann's extraordinary skills of perception and Detective Inspector Oskar Rheinhardt's determination lead them to some of the city's most mysterious and deadly cases.
All Creatures Great and Small, Season 2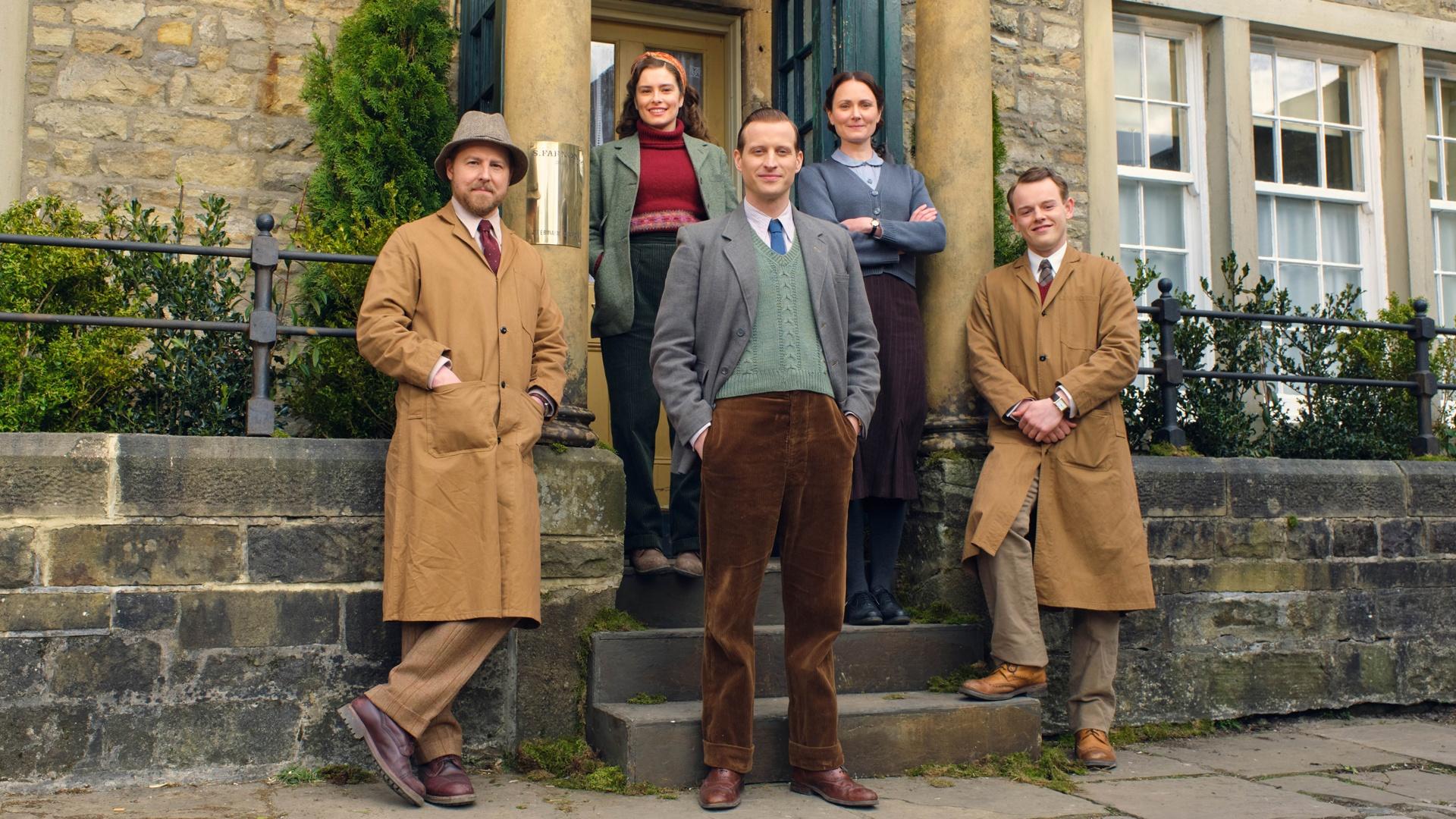 Your favorite Yorkshire Dales residents return for another heartwarming season based on the life and novels of James Herriot.
POV: Not Going Quietly
A rising star in progressive politics and new father, Ady Barkan's life is upended when he is diagnosed with ALS. Ady and a motley crew of activists ignite a once-in-a-generation movement for universal healthcare, in a journey that transforms his belief in what is possible for the country and for his family.
Royal Flying Doctor Service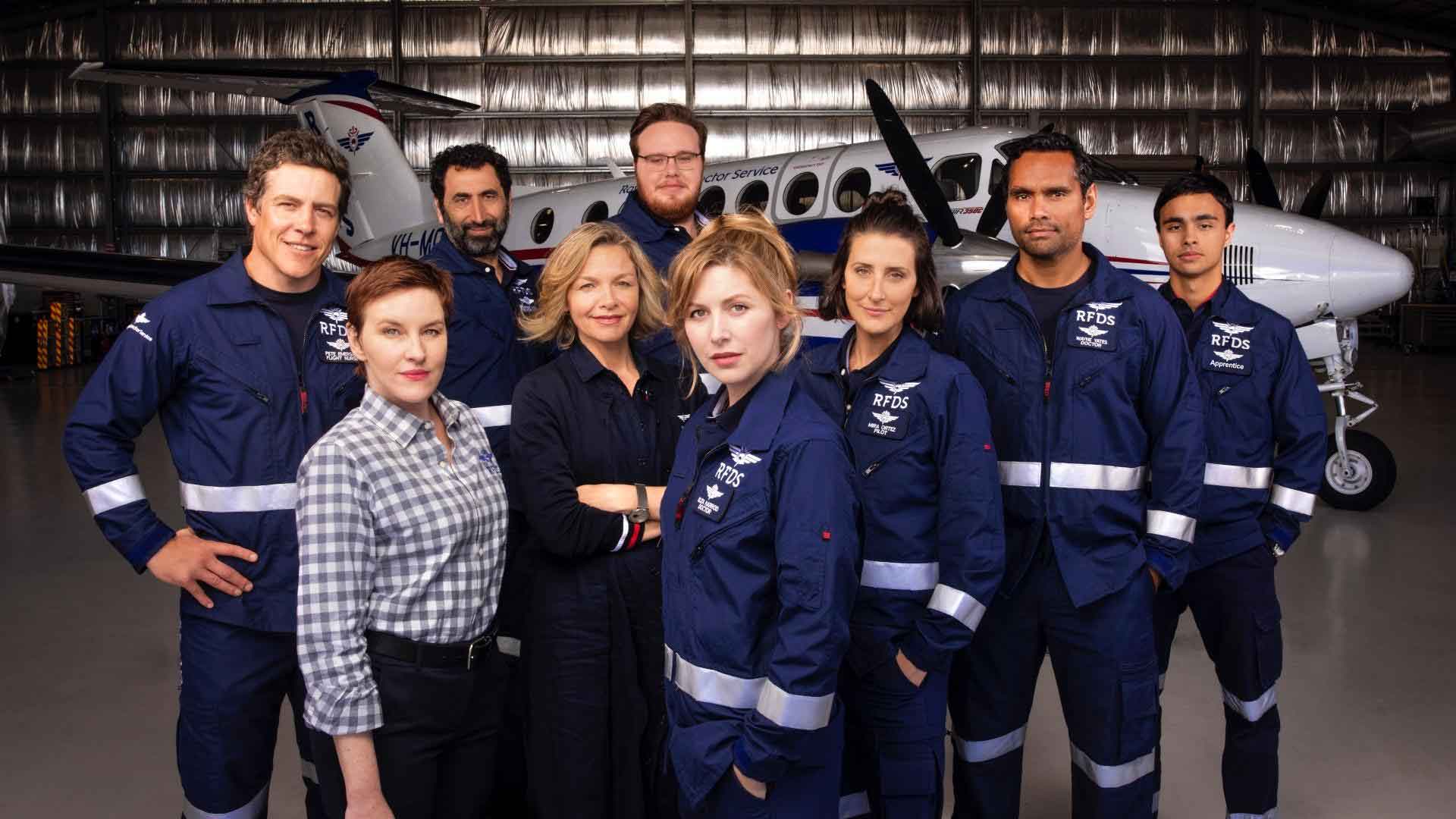 Based on remarkable real-life stories, this gripping drama series follows the modern-day heroes of the Royal Flying Doctor Service as they navigate private lives as turbulent and profound as the heart-stopping emergencies they attend to across some of the most beautiful and inhospitable places in the Australian outback.
Finding Your Roots, Season 8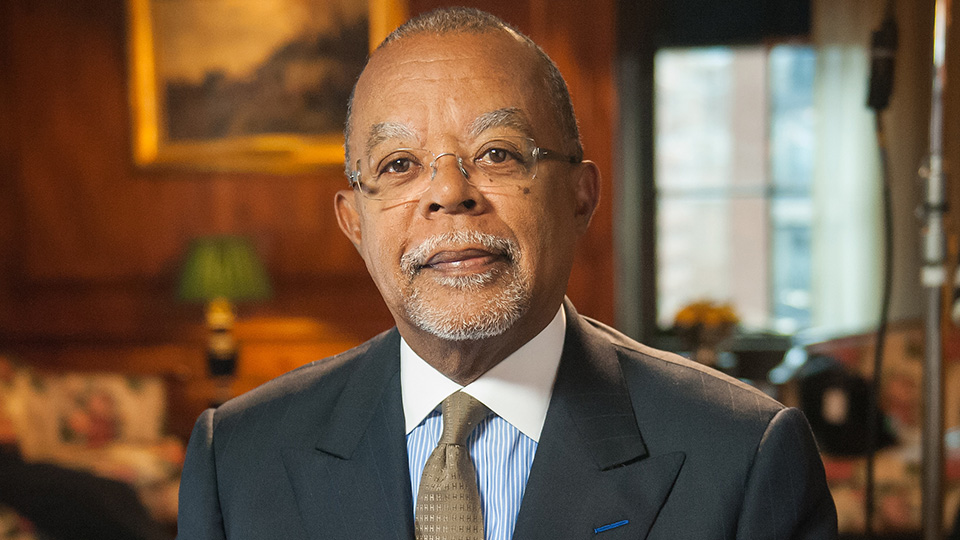 Finding Your Roots Season 8 is bursting with reveals, including family mysteries solved and long-hidden secrets uncovered for Pamela Adlon, Regina King, Rebecca Hall, Brittany Packnett Cunningham, and more!
Around the World in 80 Days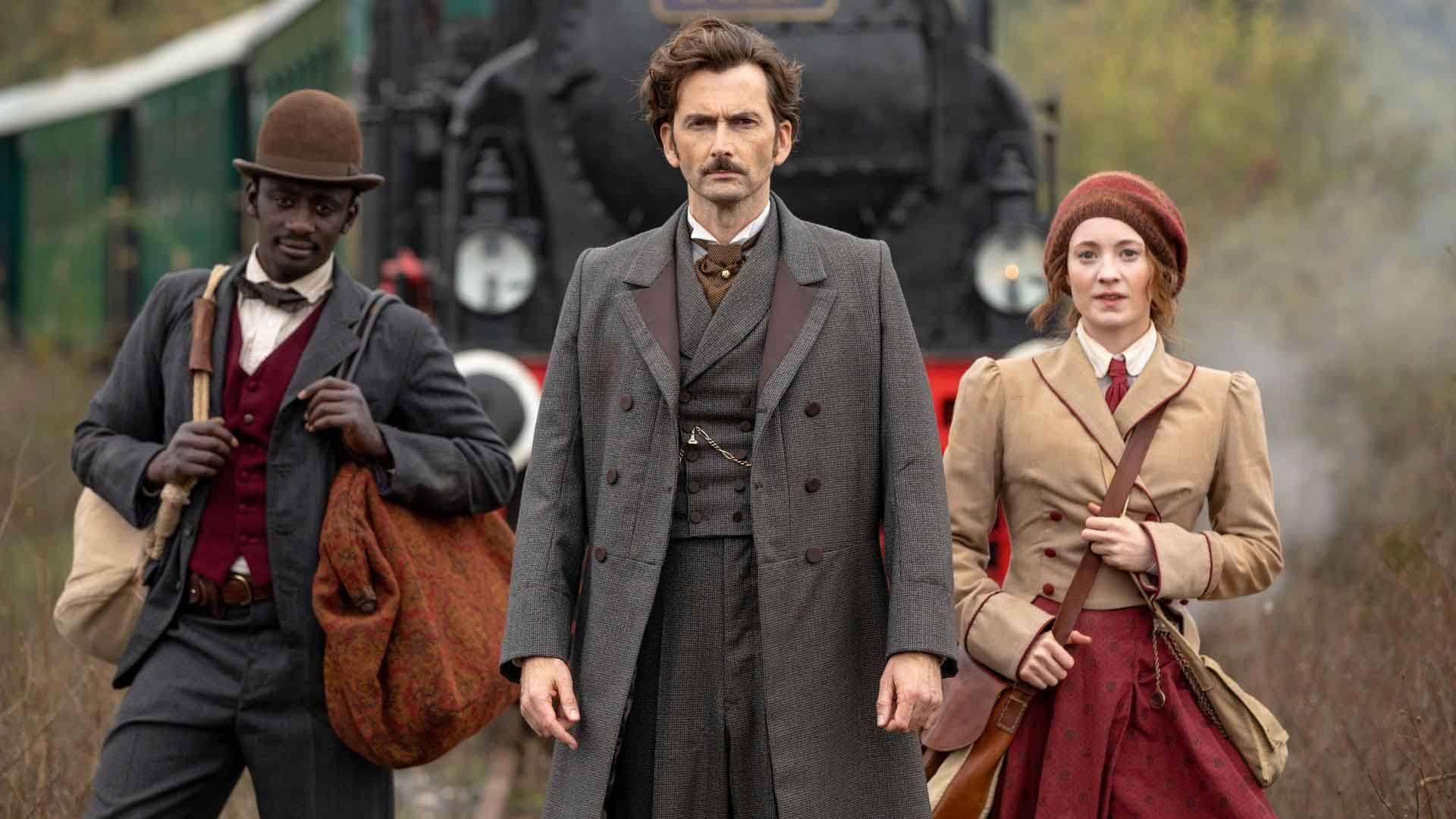 David Tennant stars as literature's greatest explorer, Phileas Fogg, in this thrilling adaptation of Jules Verne's classic adventure novel.