Conversations Live: Cooking at Home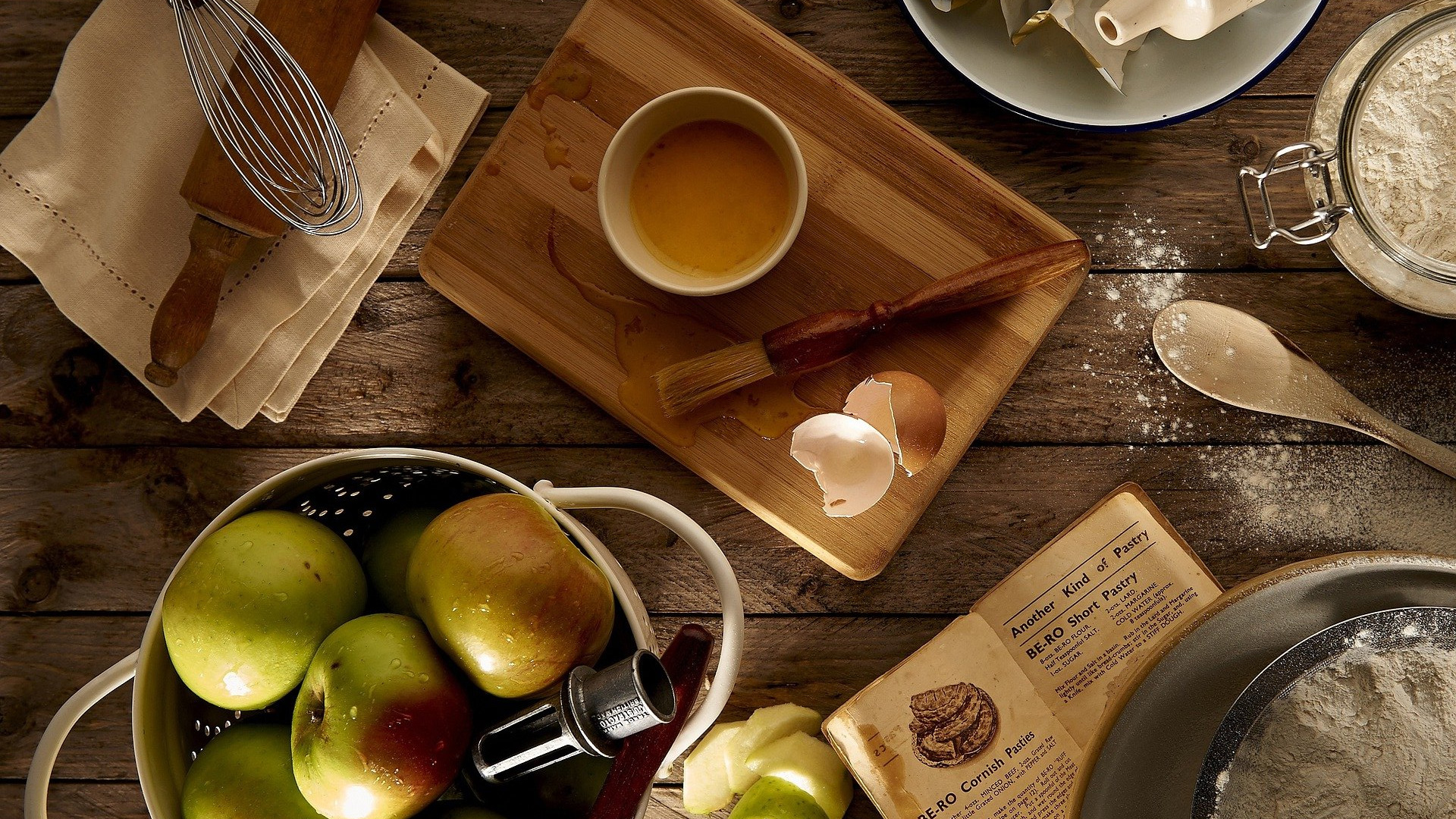 FRONTLINE: The Virus That Shook the World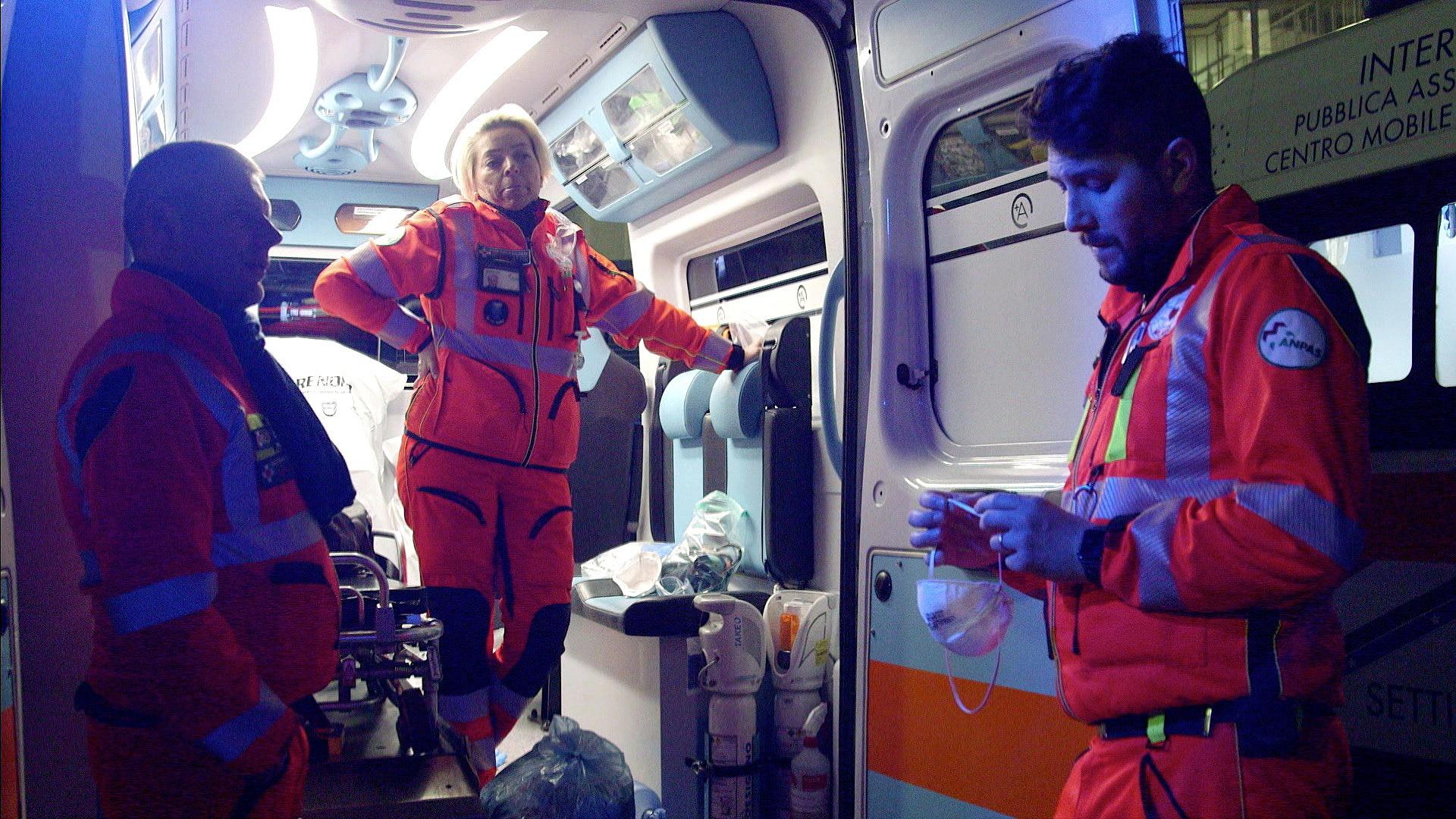 Great Performances: Romeo & Juliet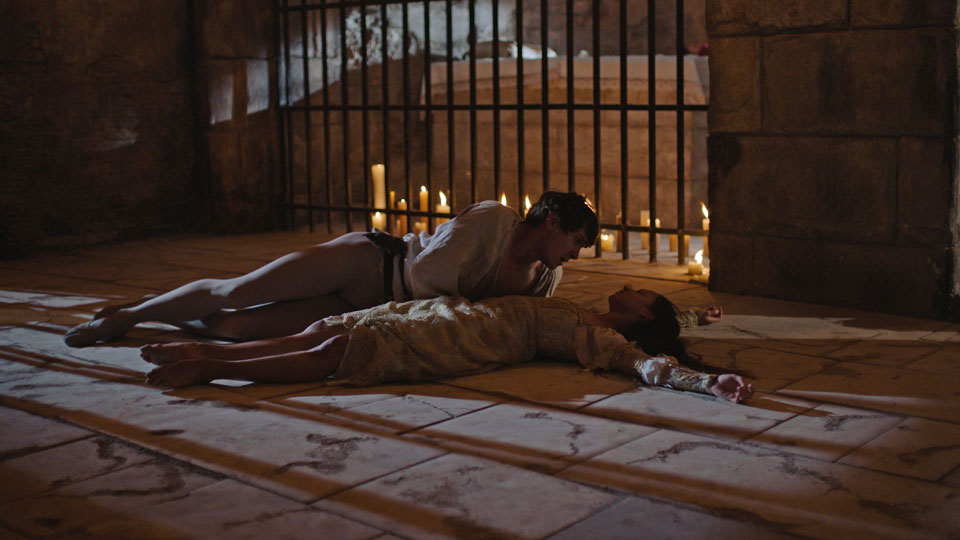 Experience Shakespeare's classic as a ballet from choreographer Kenneth MacMillan performed by dancers from The Royal Ballet set to a score by Russian composer Sergei Prokofiev and filmed on atmospheric sets and locations throughout Budapest.
Greta Thunberg: A Year to Change the World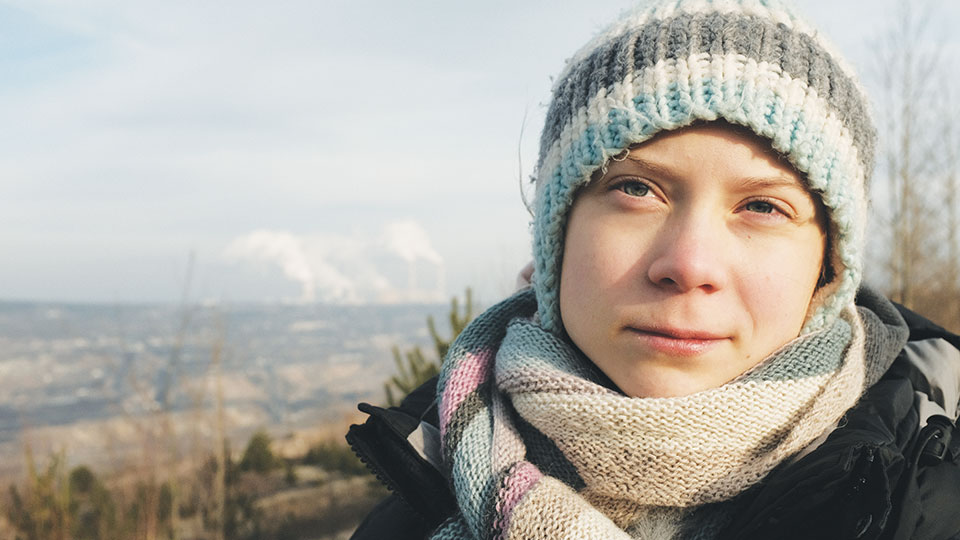 Travel with the world's best-known climate activist as she takes her fight to a global stage. With unique access, the series follows Greta over an extraordinary year as she embarks on a mission to ensure world leaders work to limit global warming.
NOVA: Reef Rescue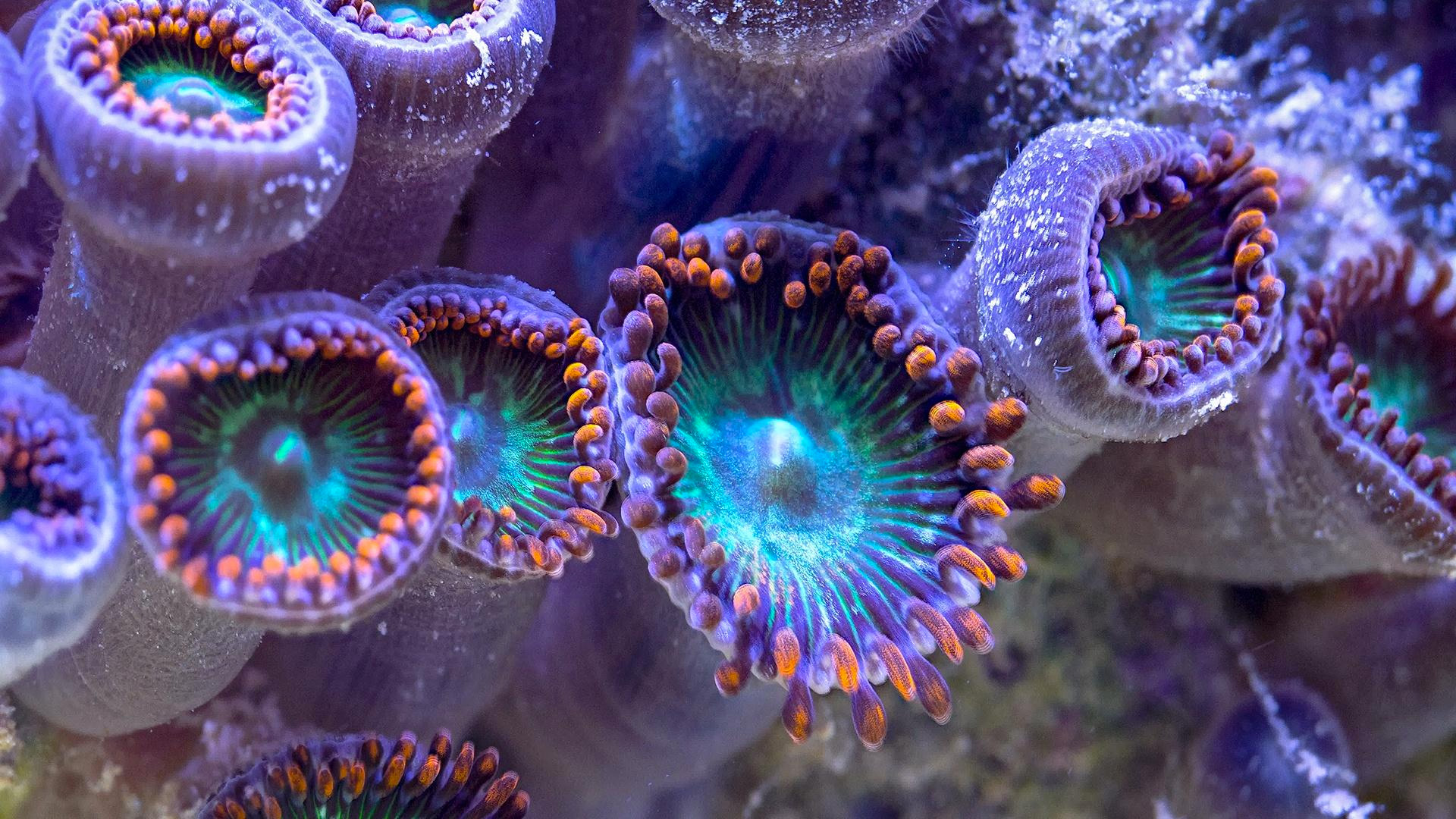 If oceans continue to warm at the current pace, coral reefs could be wiped out by the end of the century. But scientists from around the globe are rushing to help corals adapt to a changing climate through assisted evolution.
Atlantic Crossing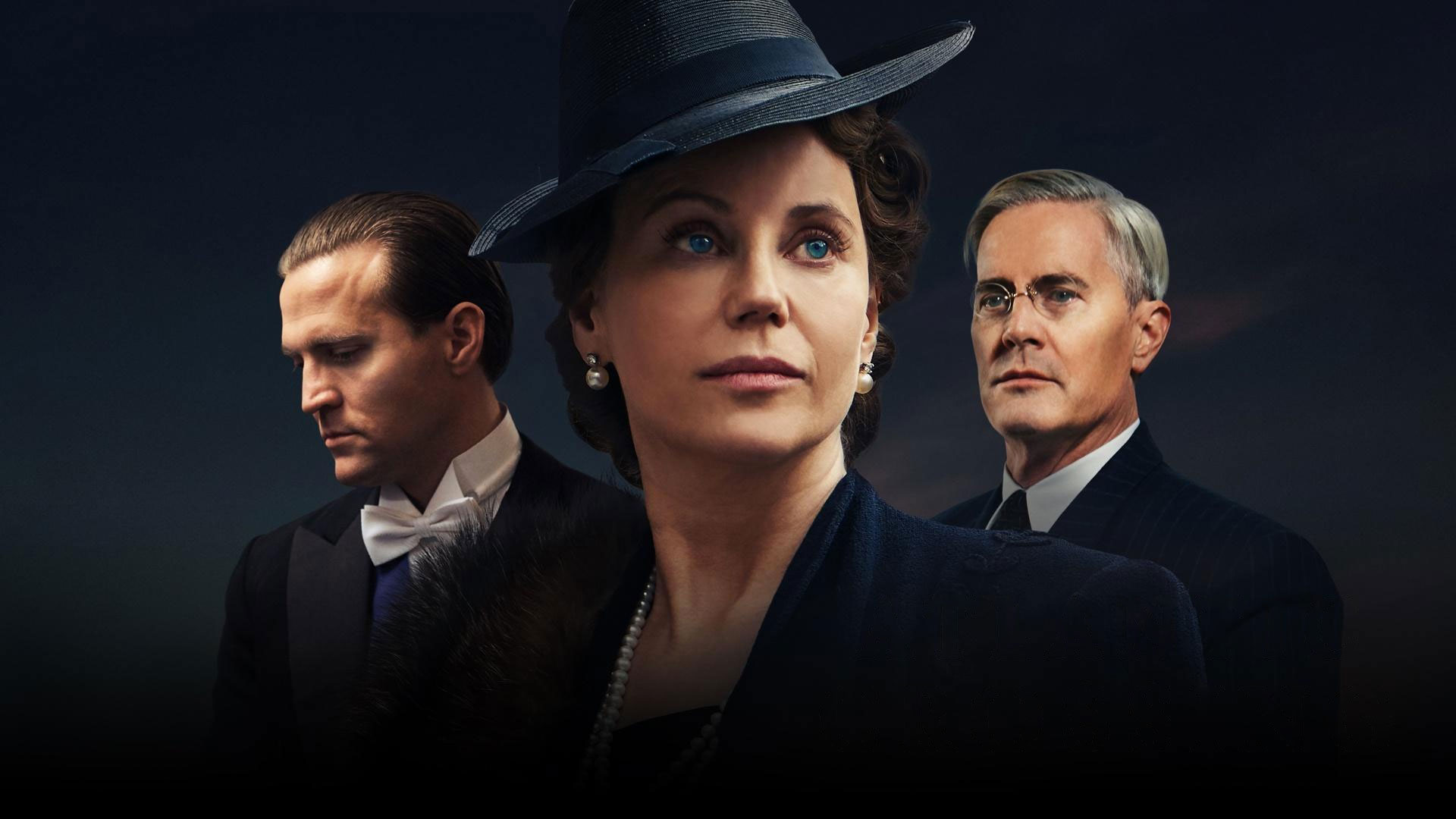 My Grandparents' War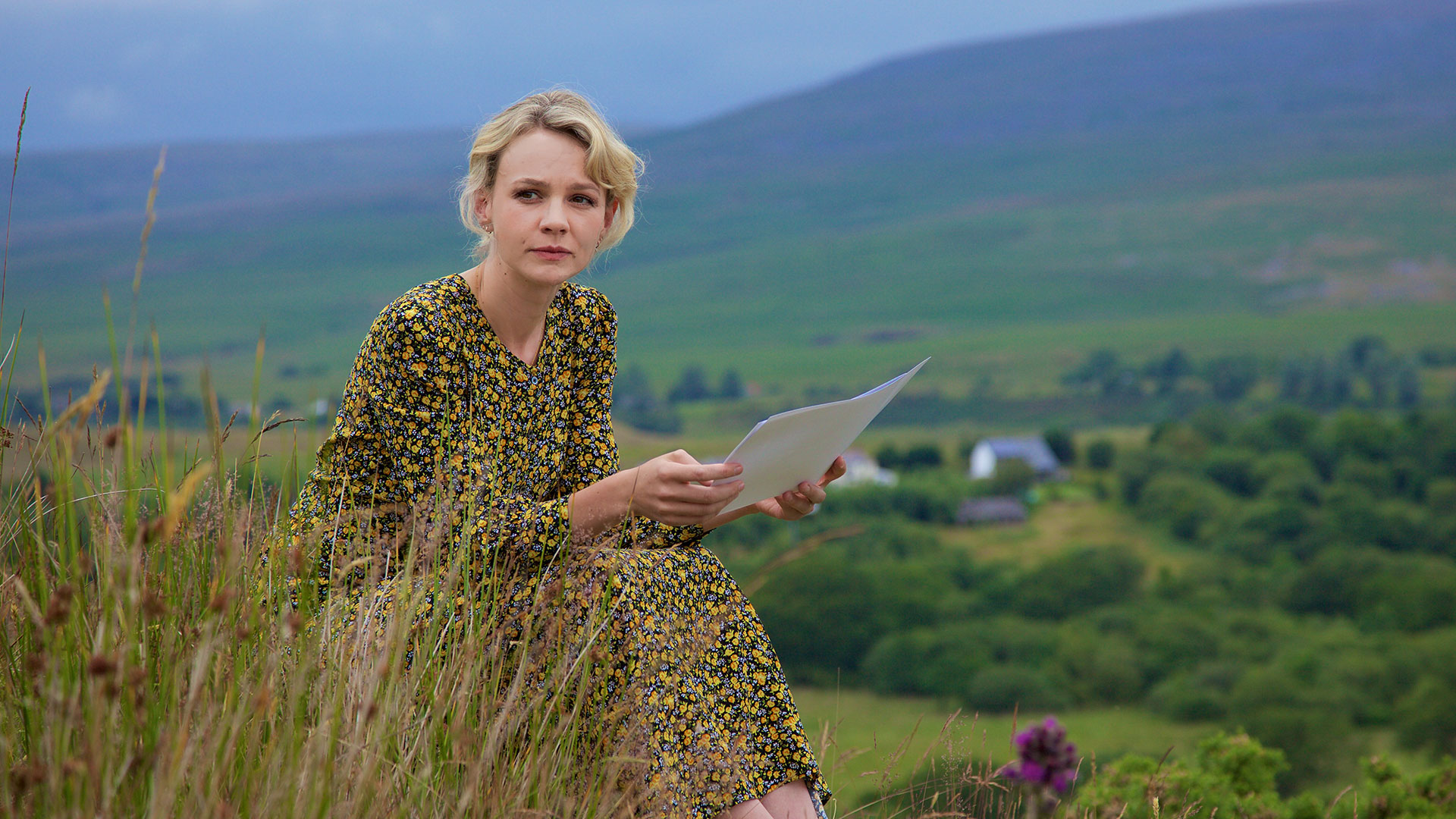 Simply Ming @ Home
Upstart Crow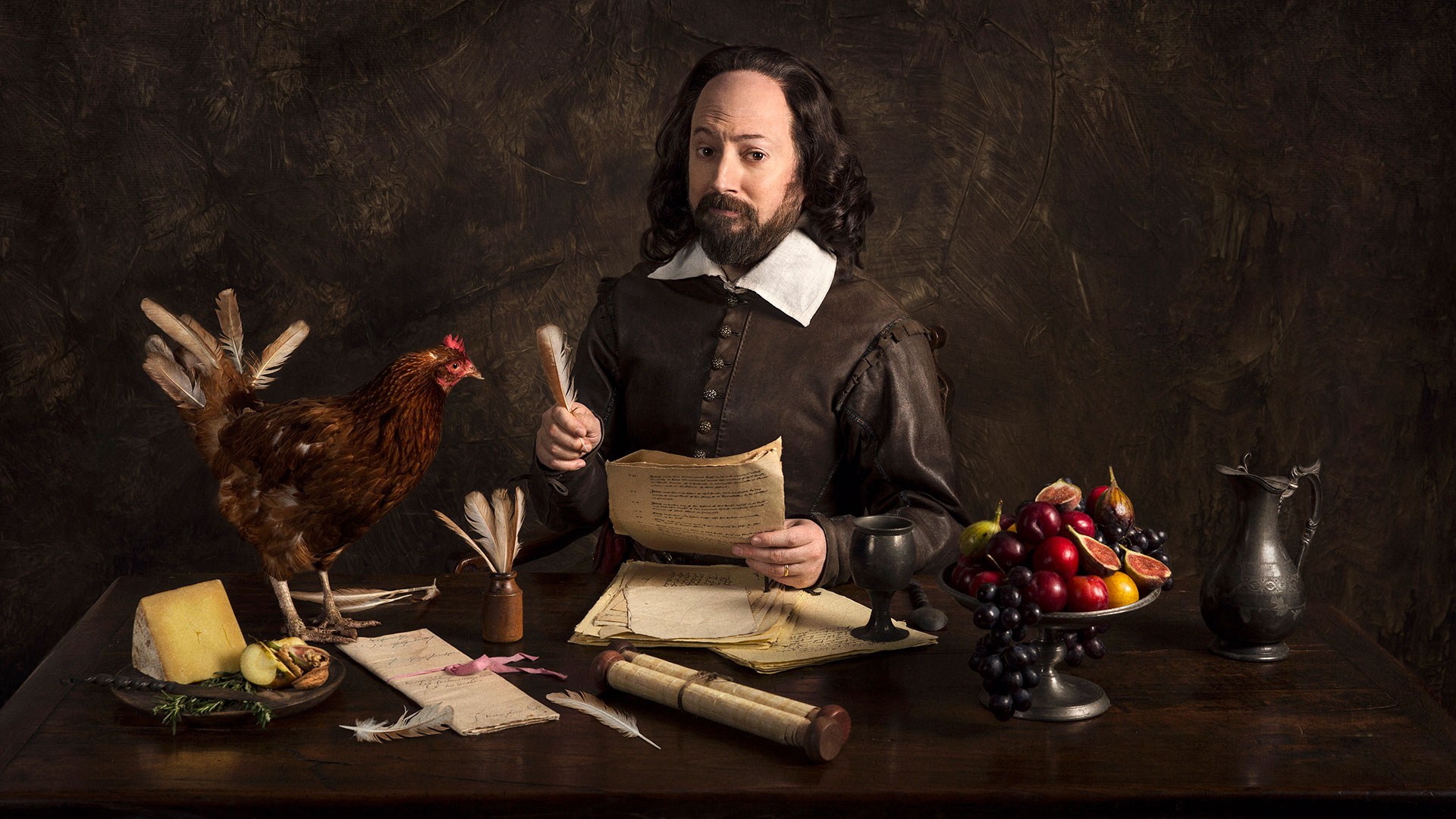 This fitting comic tribute to William Shakespeare reveals some rather surprising stories about where his best ideas came from, from the underminings of snooty rival Robert Greene to his badly behaved parents living in his house.
Midsomer Murders, Season 17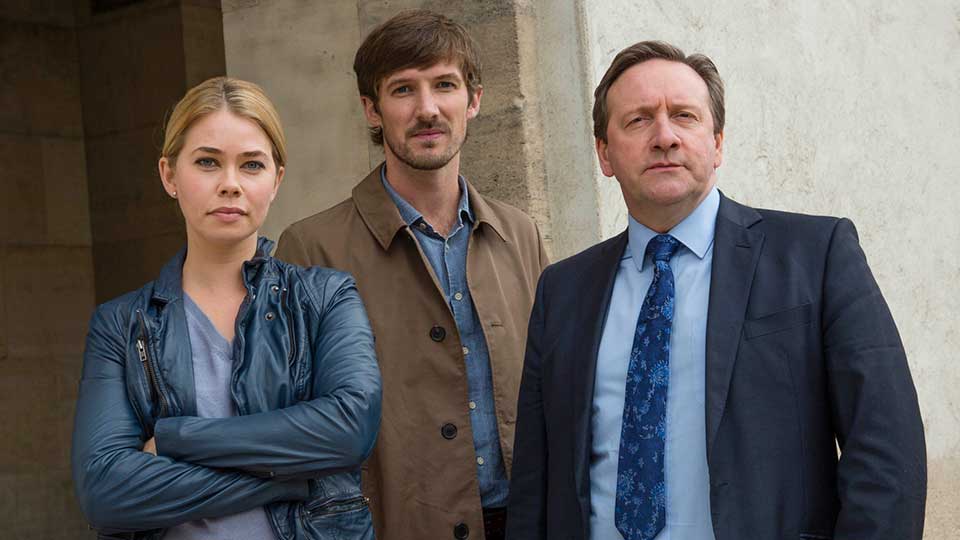 DCI John Barnaby (Neil Dudgeon) and DS Charlie Nelson (Gwilym Lee) investigate murder and mystery as long-long pulp fiction and folk songs from beyond the grave stir up bitter resentments in the surprisingly lethal 17th season.