Call the Midwife Holiday Special 2020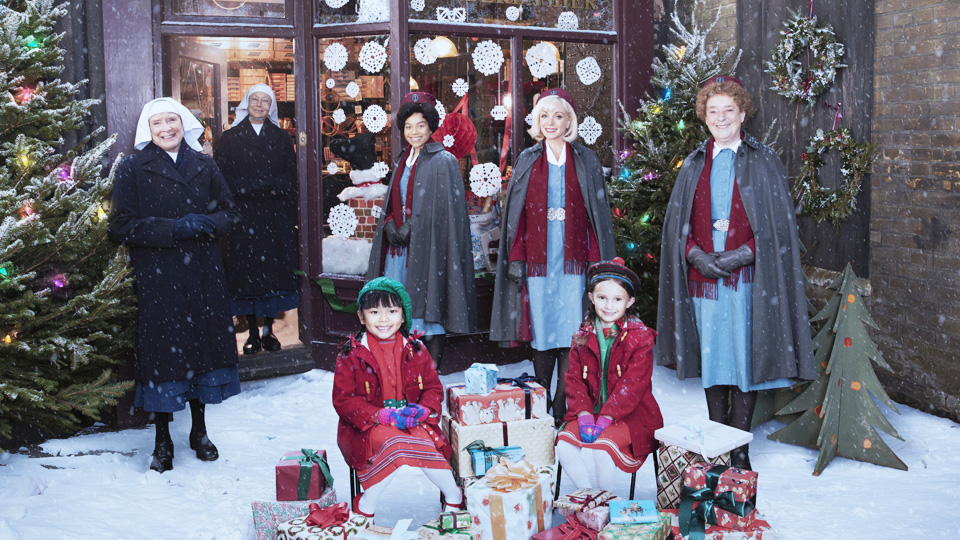 Everyone at Nonnatus House looks forward to a traditional holiday, but nothing goes quite to plan. Meanwhile, the Circus arrives in Poplar, bringing new friendships, new experiences and an exciting adventure for Nurse Crane.
The St. Olaf Christmas Festival: A New Song of Joy and Hope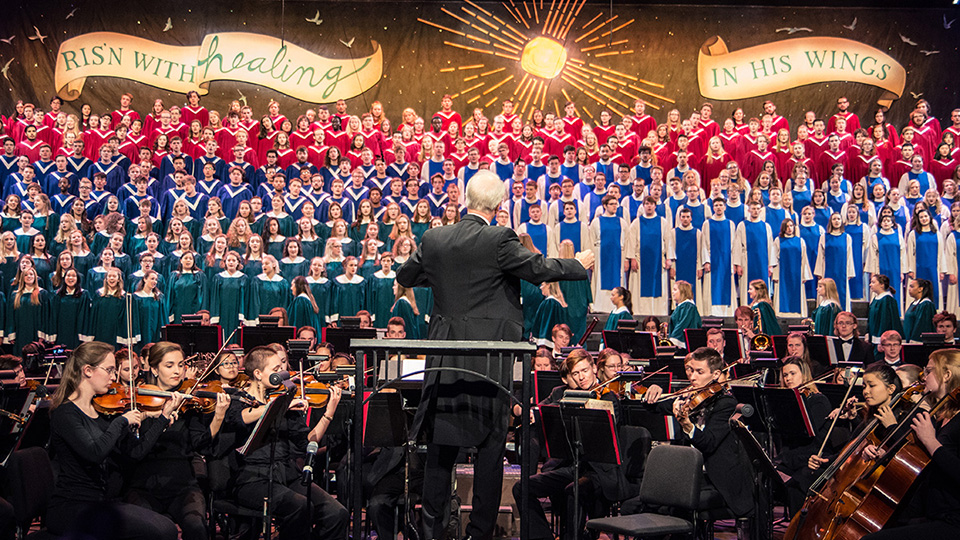 Experience the St. Olaf Christmas Festival, one of the oldest musical celebrations of Christmas in the United States. Led by five conductors, it features more than 500 student musicians who are members of the college's world-renowned choirs and orchestra.
Call the Midwife Holiday Special 2019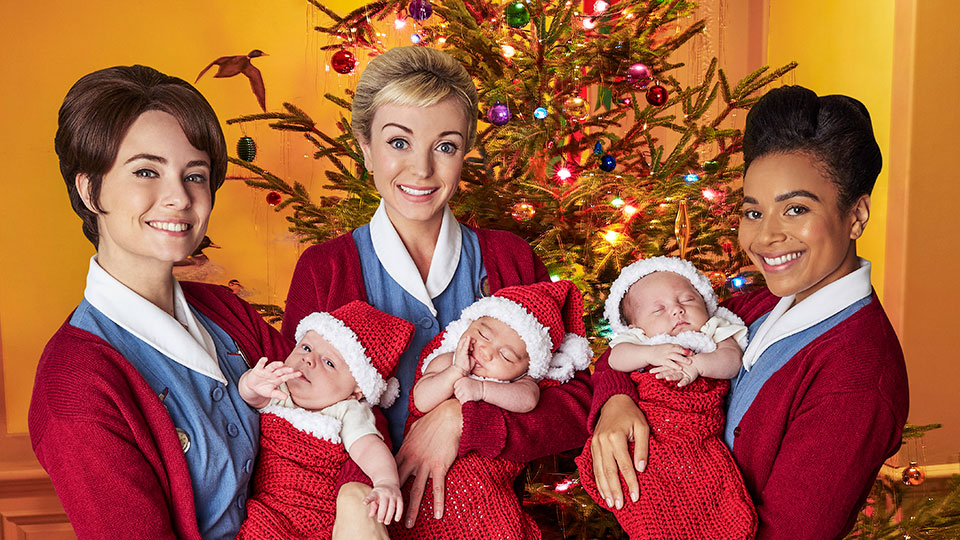 Mother Mildred and the Nonnatus House team go to the Outer Hebrides in response to a nursing shortage. Navigating the terrain, they strive to keep up with the needs of the locals.
Call the Midwife Holiday Special 2018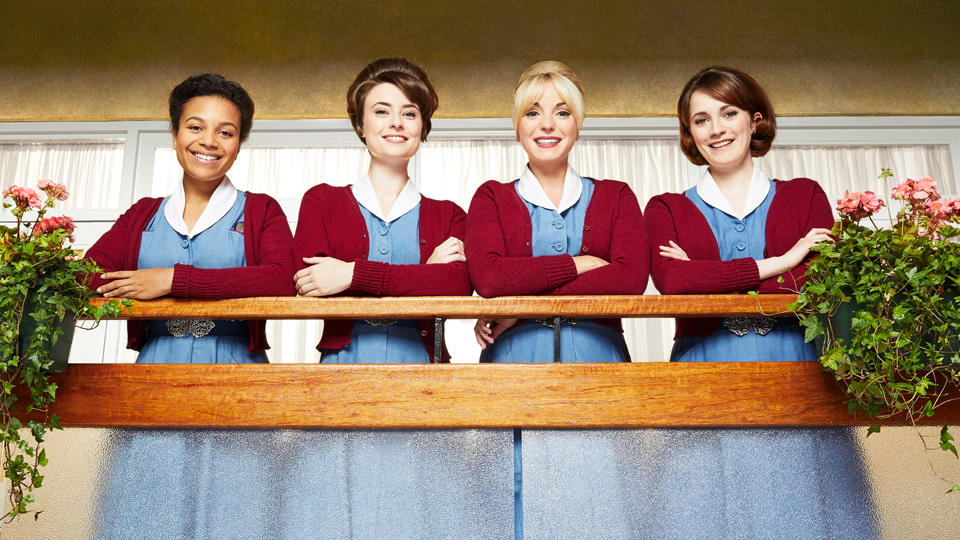 Miriam Margoyles stars as Sister Mildred, who arrives unexpectedly at Nonnatus House, her hands full with four Chinese orphans. With Christmas preparations in full flow and the midwives busy caring for the expectant mothers of Poplar, these unexpected visitors cause joy and chaos in equal measure.
The Magic of Christmas In Alsace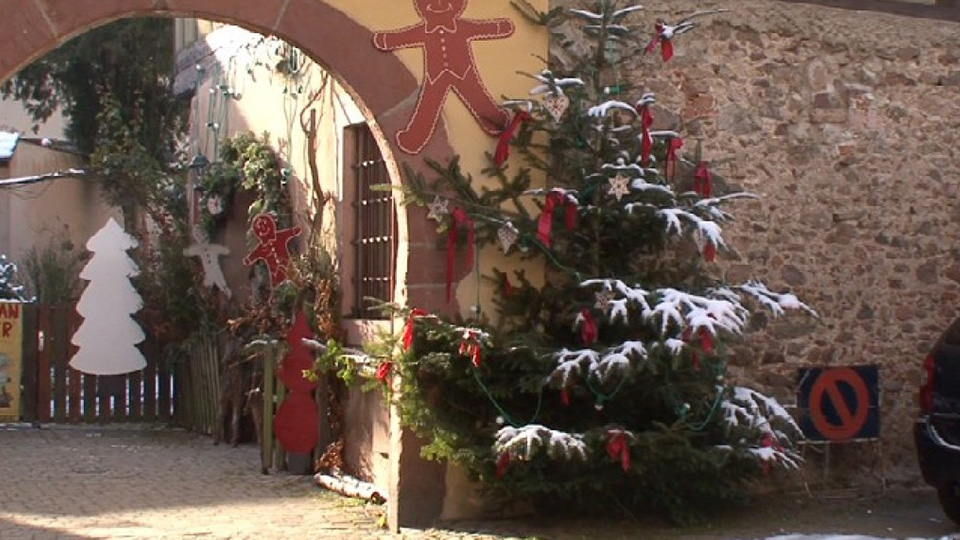 In the Alsace region of France, the townspeople go all out in decorating each of their towns to outdo the next in celebration of the season, and their Christmas markets are a truly magical take on this uniquely French celebration of Christmas.
Christmas with the Tabernacle Choir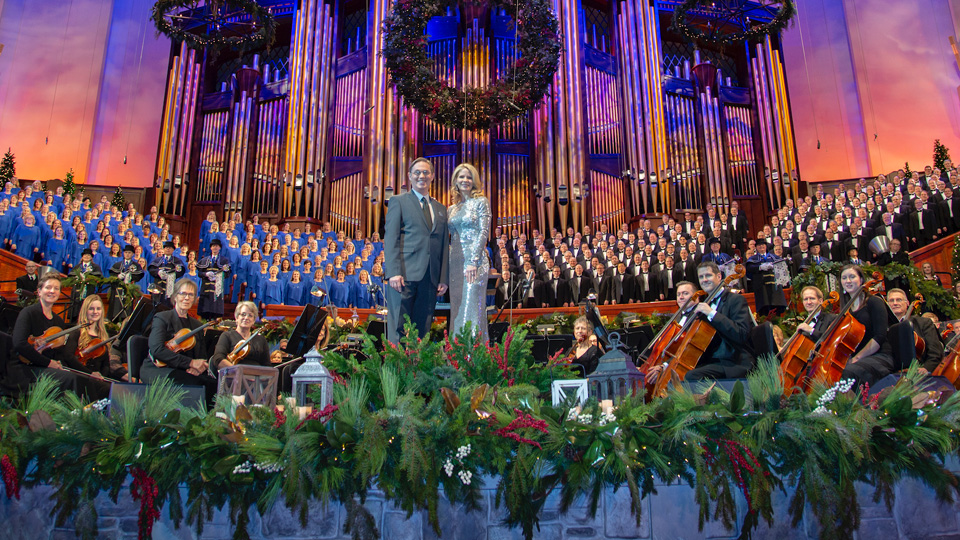 Tony® Award-winner Kelli O'Hara and Emmy® Award-winner Richard Thomas join The Tabernacle Choir, Orchestra at Temple Square and Bells at Temple Square for an Americana-themed Christmas specia; that exudes the warmth and peace the season can bring.
Ella Wishes You a Swingin' Christmas, with Vanessa Williams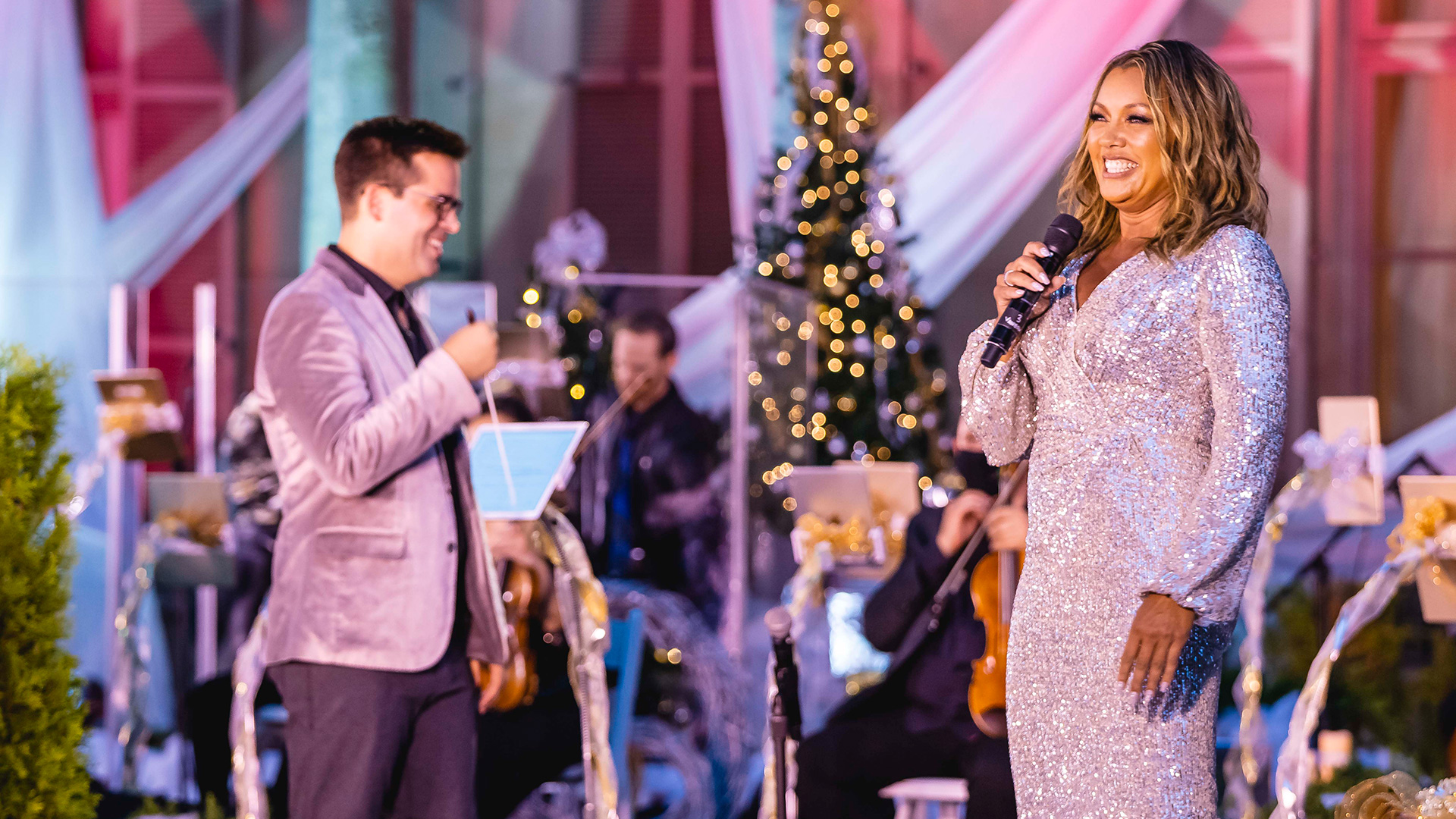 In collaboration with the Ella Fitzgerald Foundation, the American Pops Orchestra presents an evening celebrating the entire iconic album of holiday classics. This performance stars host and vocalist Vanessa Williams with appearances by Dee Dee Bridgewater, Norm Lewis, Carmen Ruby Floyd, Nova Payton, Dave Detwiler, and Morgan James.
A Charlie Brown Christmas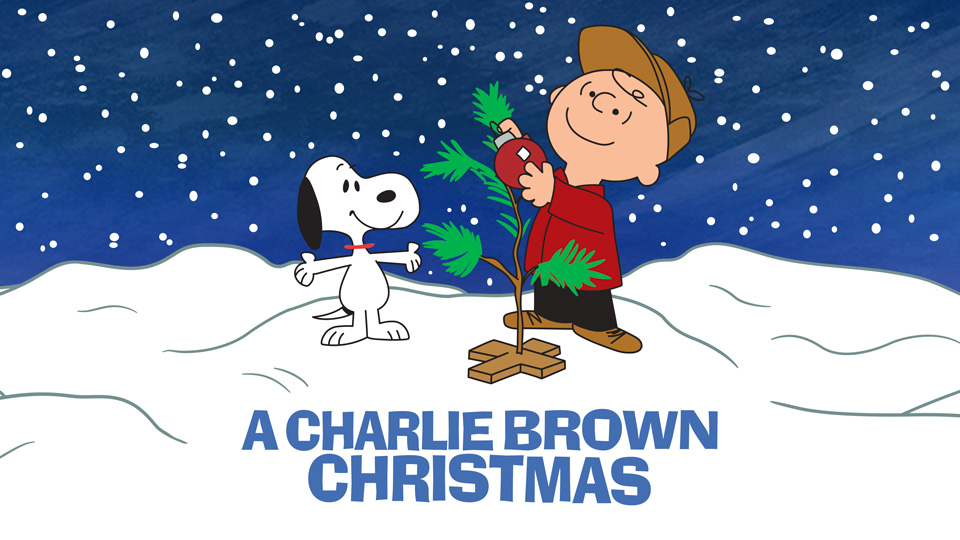 Dreaming of a Jewish Christmas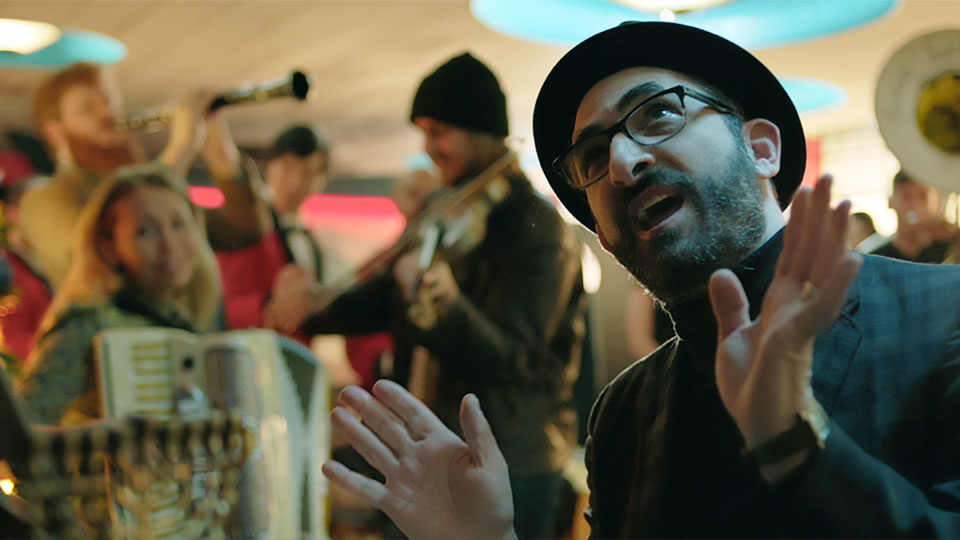 This irreverent documentary tells the story of the unlikely Jewish immigrants who, enamored with Broadway and Hollywood, wrote some of the most popular Christmas music.
Our Town: Moshannon Valley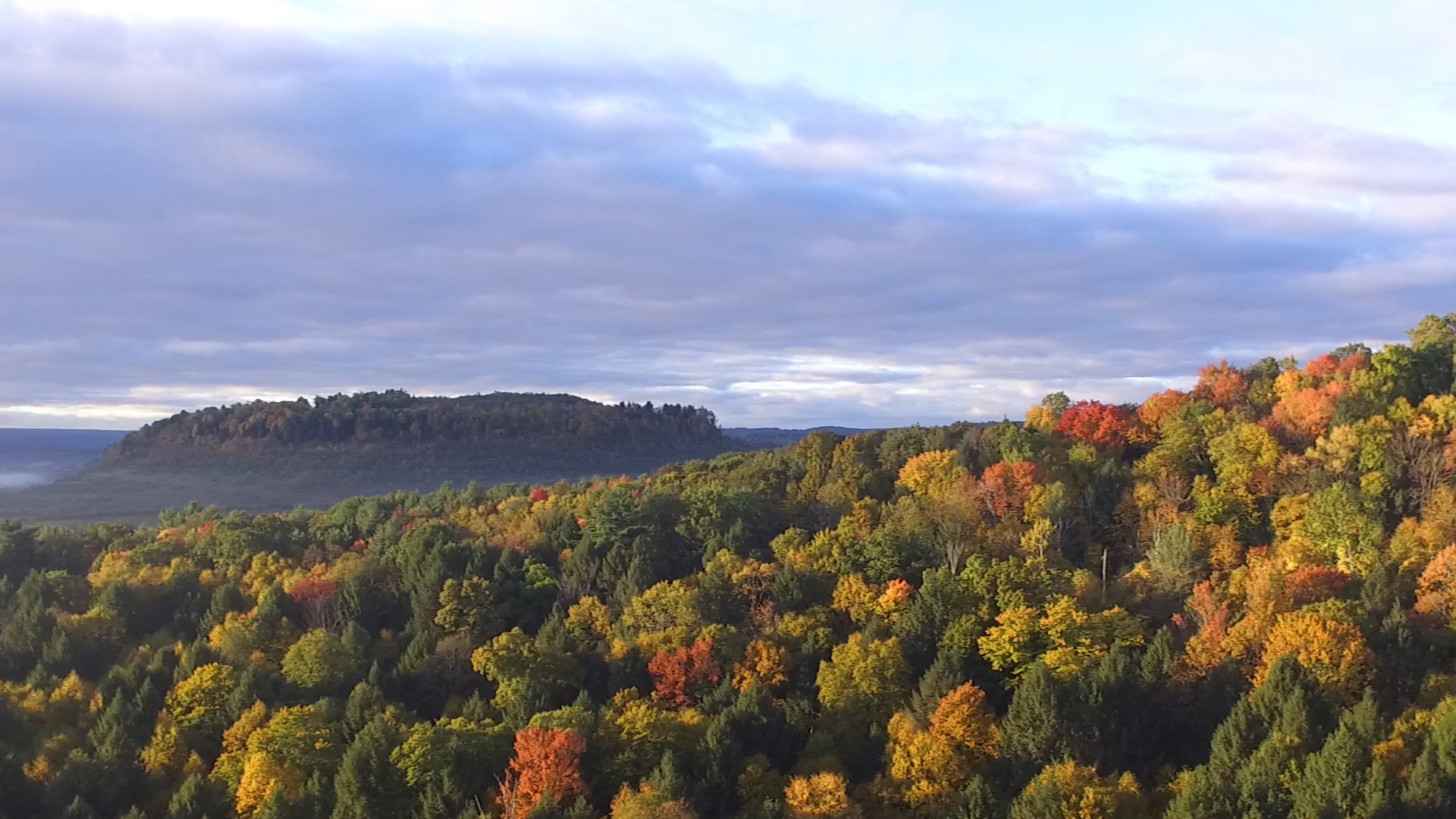 Moshannon Valley's long history unfolds as community members share stories of coal mining and the Ally Popper. Community pride is on full display in tales about the Houtzdale Revitalization Association and ministerium.
Lucy Worsley's 12 Days of Tudor Christmas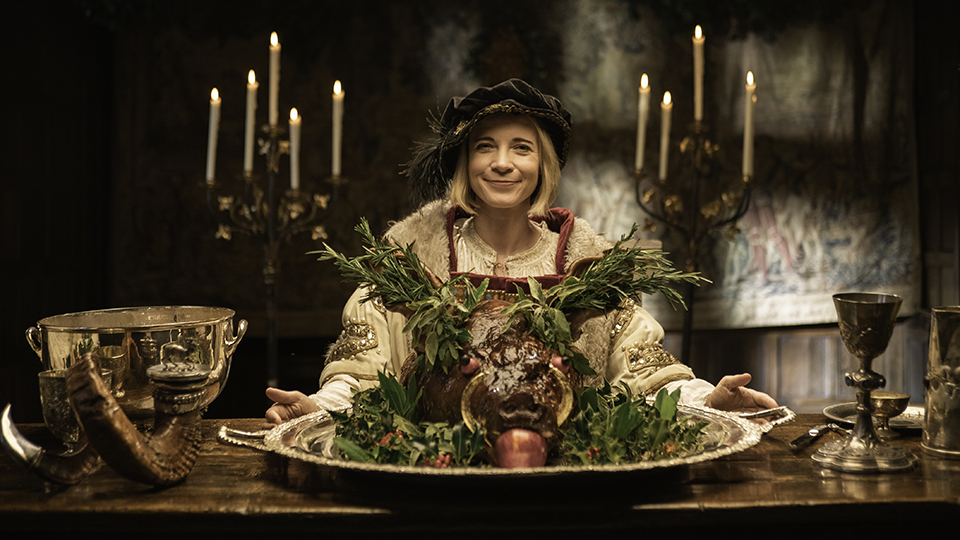 Join Lucy Worsley on a 12-day extravaganza as she discovers that much of what we enjoy in contemporary Christmas — from carols to turkey, gift-giving to mistletoe and mulled wine — has surprising Tudor origins, rooted in devotion and charity.
Stevie Nicks: 24 Karat Gold Tour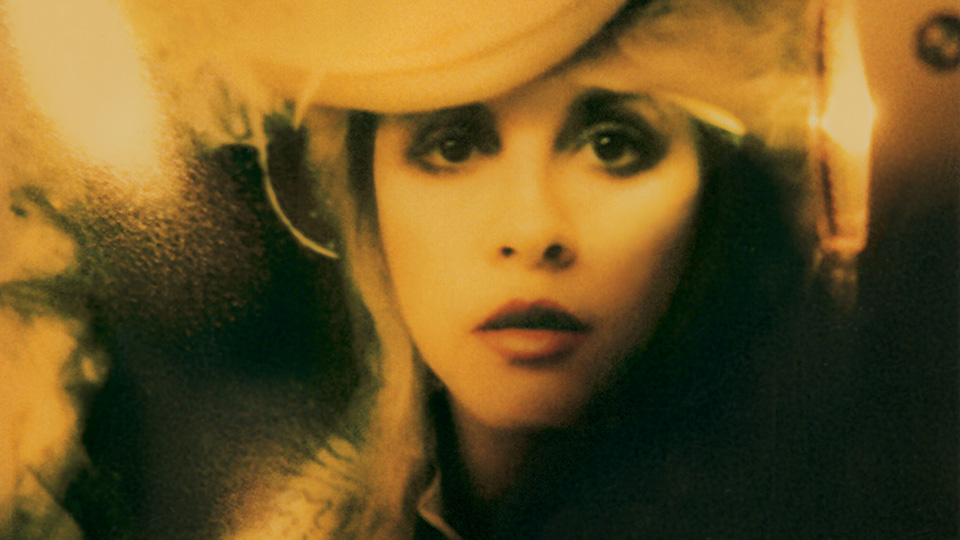 Grab a front-row seat for the Grammy Award-winning artist's epic concert, captured at two sold-out arenas. Featuring smash hits from her Fleetwood Mac and solo careers, with introspective stories about her personal and professional lives.
Midsomer Murders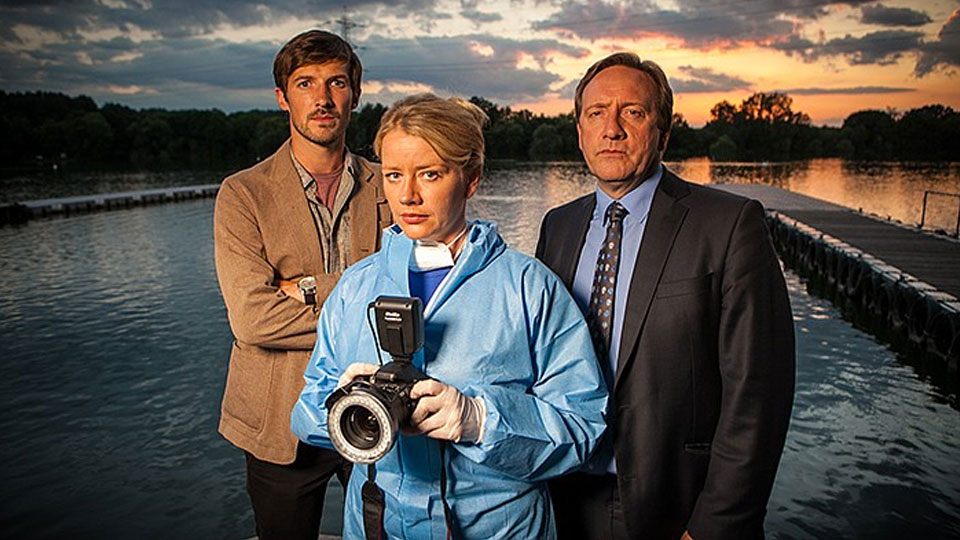 The Carol Burnett Show: Carol's Favorites