Conversations Live: COVID-19 in 2021-22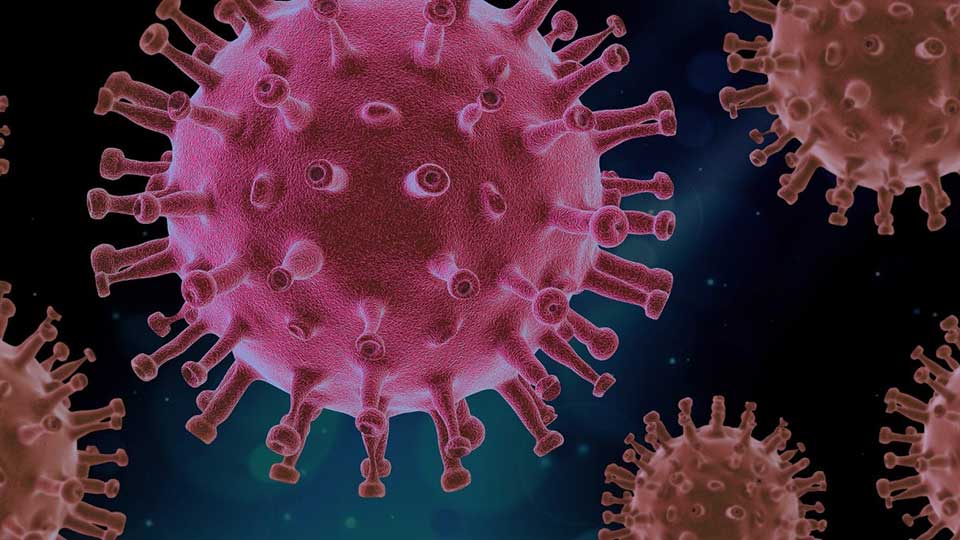 American Experience: Citizen Hearst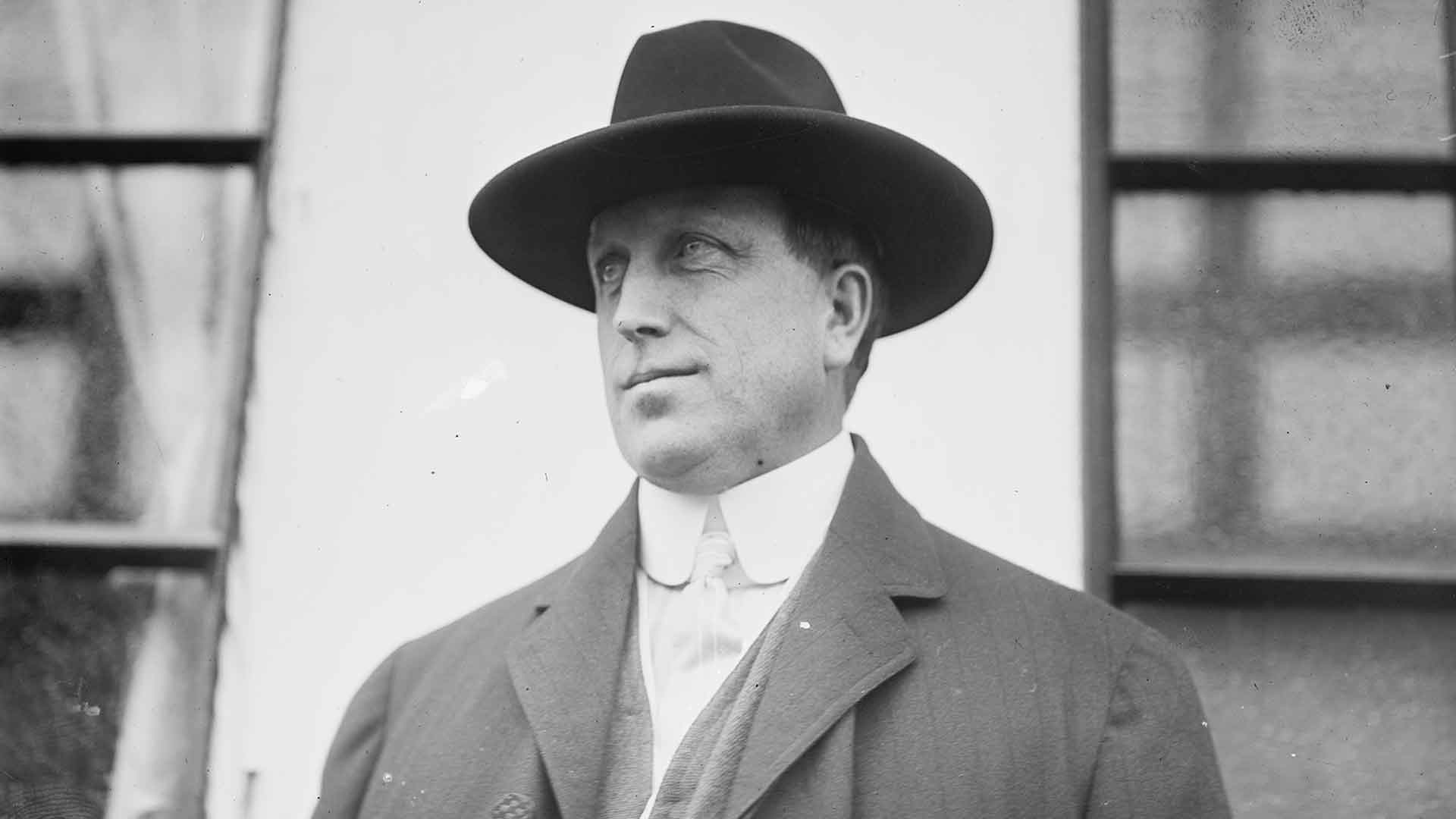 Explore the life of William Randolph Hearst. The model for Orson Welles's Citizen Kane, he controlled a vast media empire, wielded unprecedented power and influence, and forever transformed the media's role in American life and politics.
Sammy Davis, Jr.: I've Gotta Be Me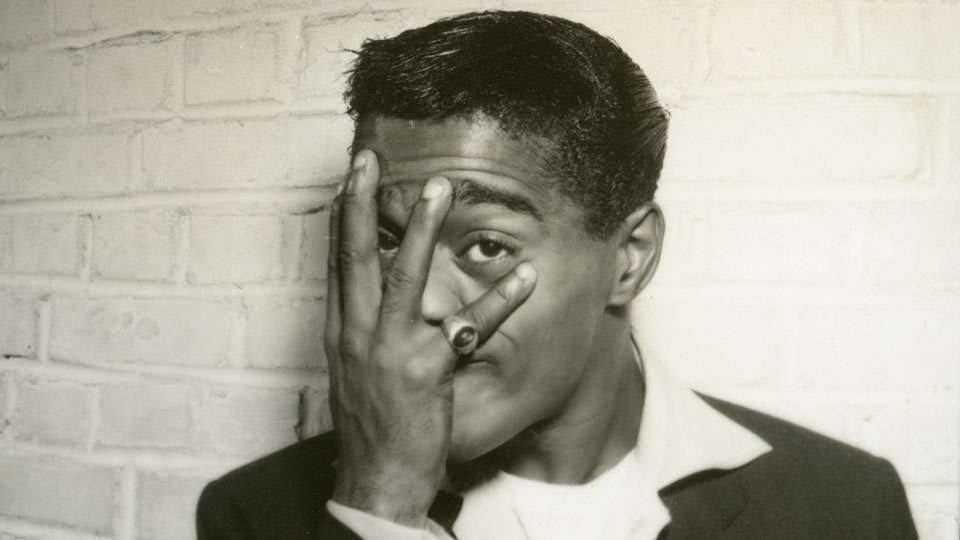 Explore the entertainer's vast talent and journey for identity through the shifting tides of civil rights and racial progress during 20th-century America. Features Billy Crystal, Whoopi Goldberg, and clips from his TV, film and concert performances.
How the Monuments Came Down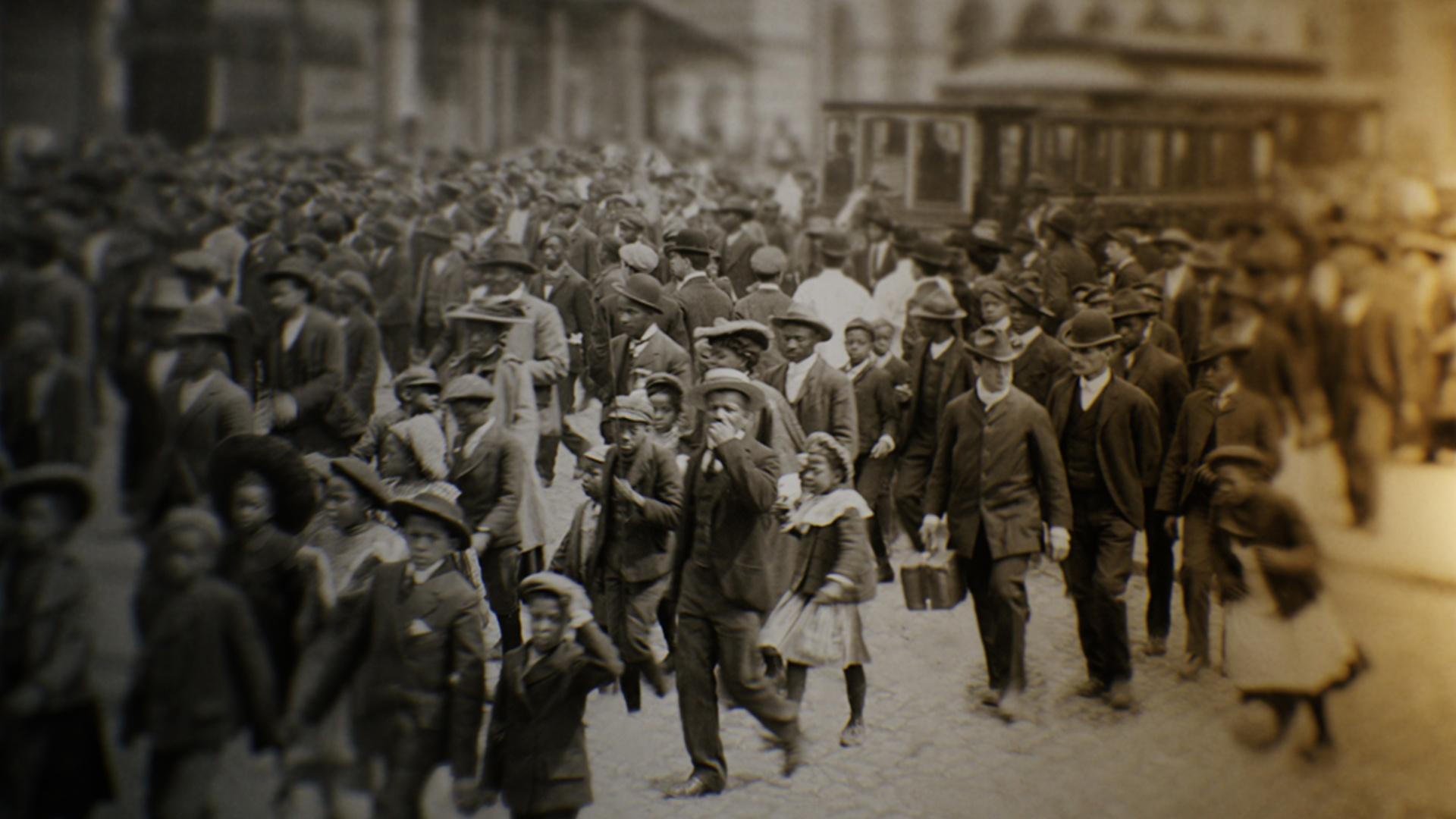 A timely and searing look at the history of white supremacy and Black resistance in Richmond. The feature-length film—brought to life by history-makers, descendants, scholars, and activists—reveals how monuments to Confederate leaders stood for more than a century, and why they fell.
Moone Boy