Clown by Quentin Blake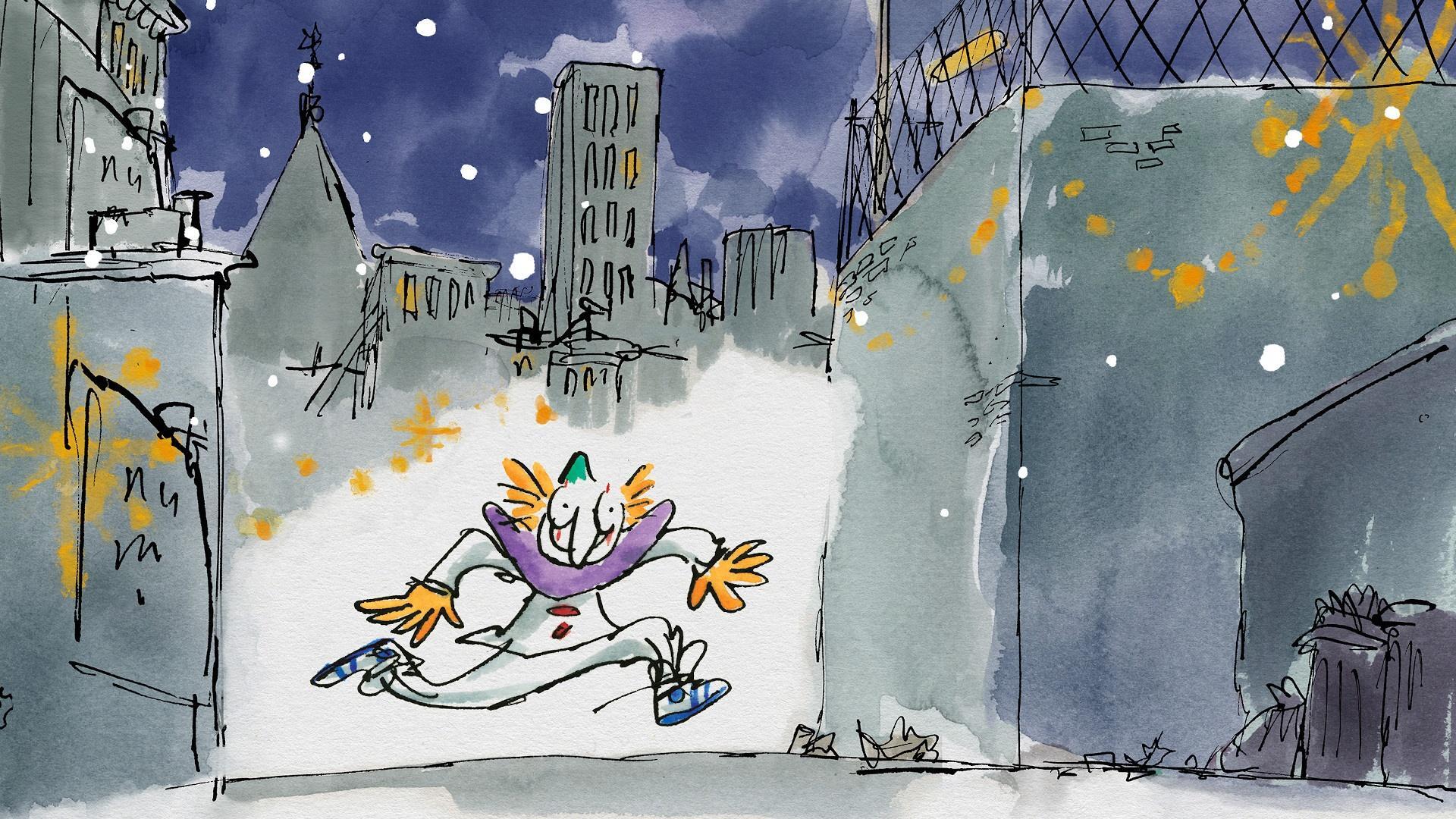 Quentin Blake's Clown is a half-hour animated special that brings to life the adventures of a little toy clown who has been thrown away. On Christmas Eve, Clown goes on an exciting journey to find a new home for himself and his friends.
Live from Bradley Symphony Center: Milwaukee Symphony Orchestra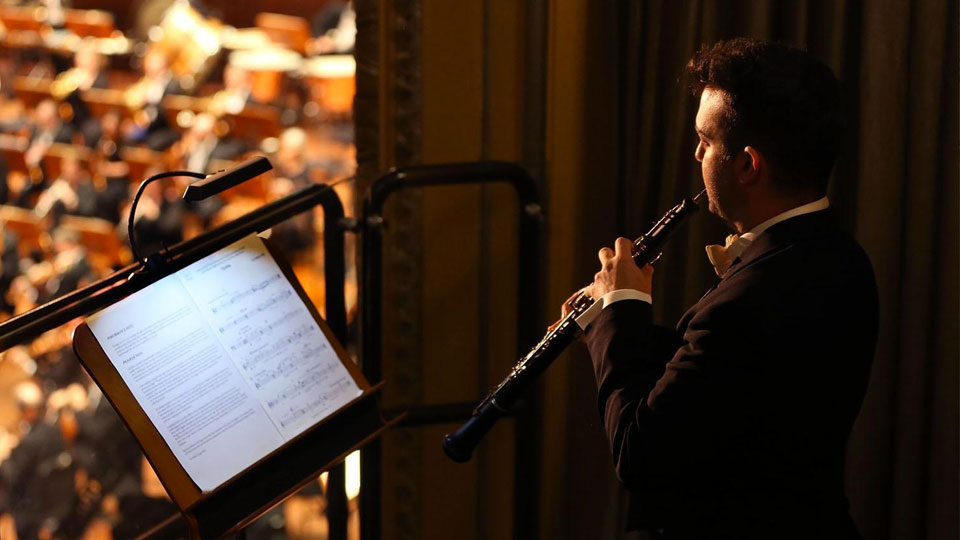 Under the baton of Ken-David Masur, with special guest pianist Aaron Diehl, the orchestra will perform works by Ellington, Gershwin and Stravinsky, along with a new piece by Eric Nathan commemorating the grand opening of the Center.
Lidia Celebrates America: Overcoming the Odds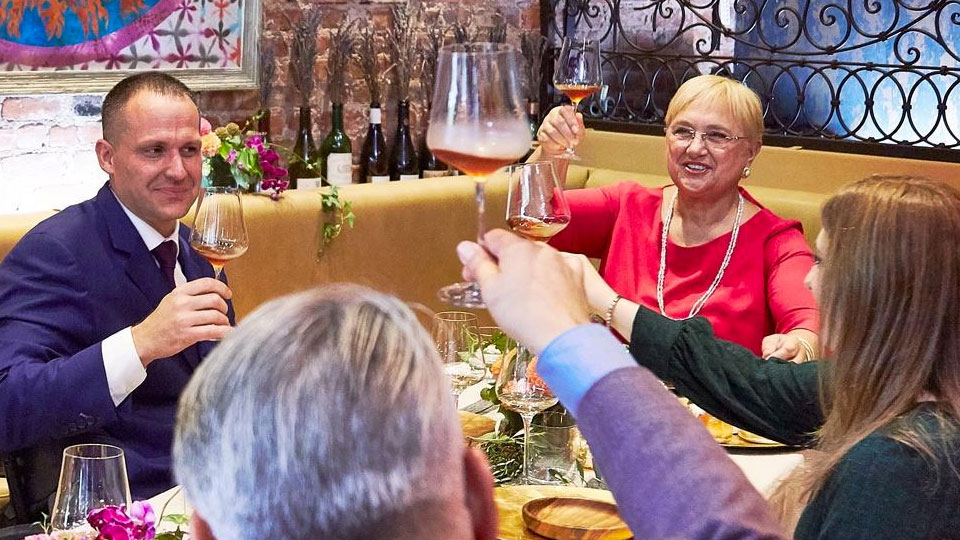 Lidia travels from big cities to small pockets of rural America, both in person and virtually, to share the inspiring stories of a diverse group of resilient Americans who have overcome extraordinary odds in their own lives.
The Nutcracker and the Mouse King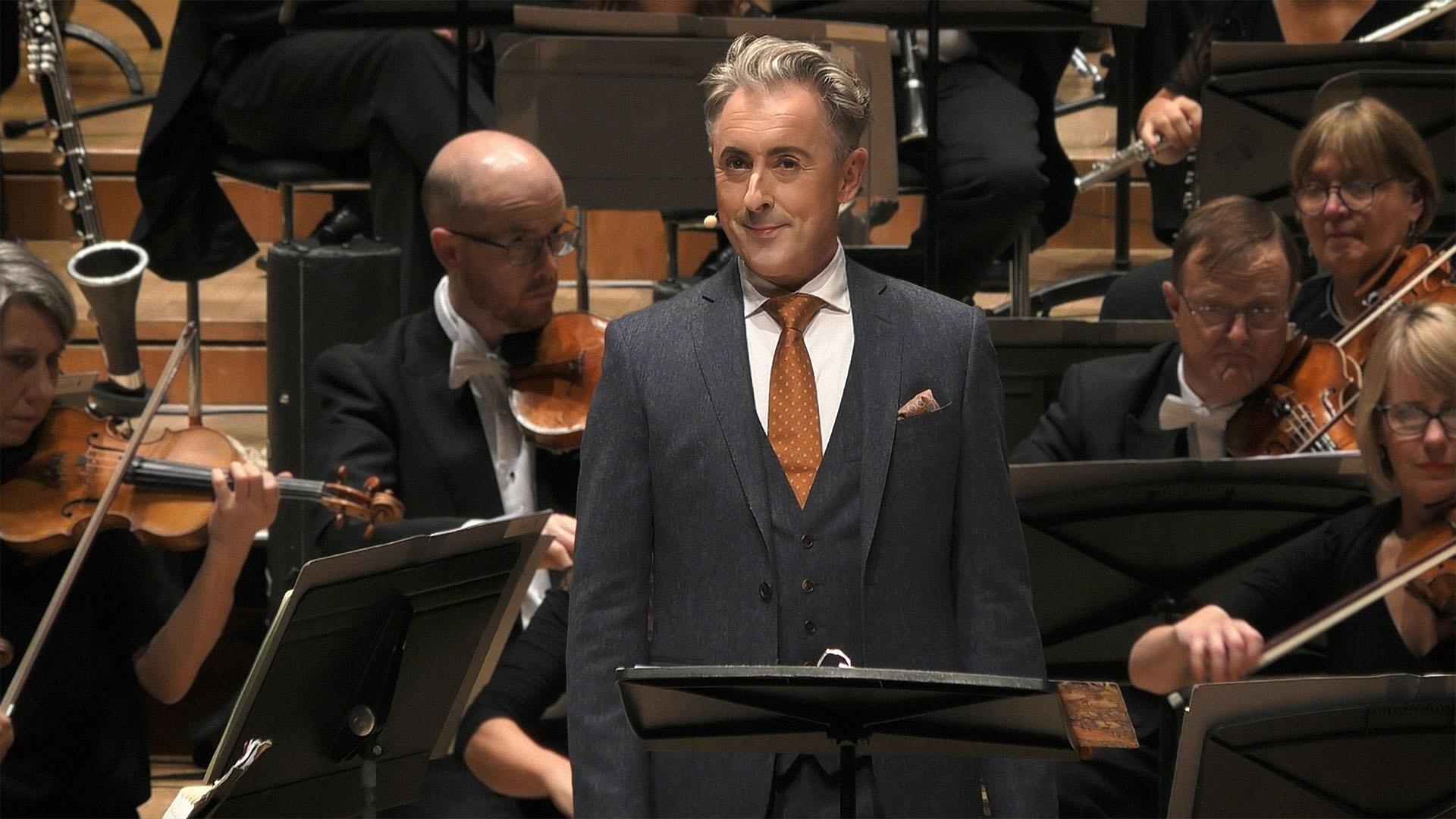 Conceived by John Mauceri, this new work is a re-imagination of Tchaikovsky's holiday favorite, "The Nutcracker." Based on E.T.A. Hoffmann's 1816 book, Alan Cumming recounts the origin story.
All Creatures Great and Small, Season 2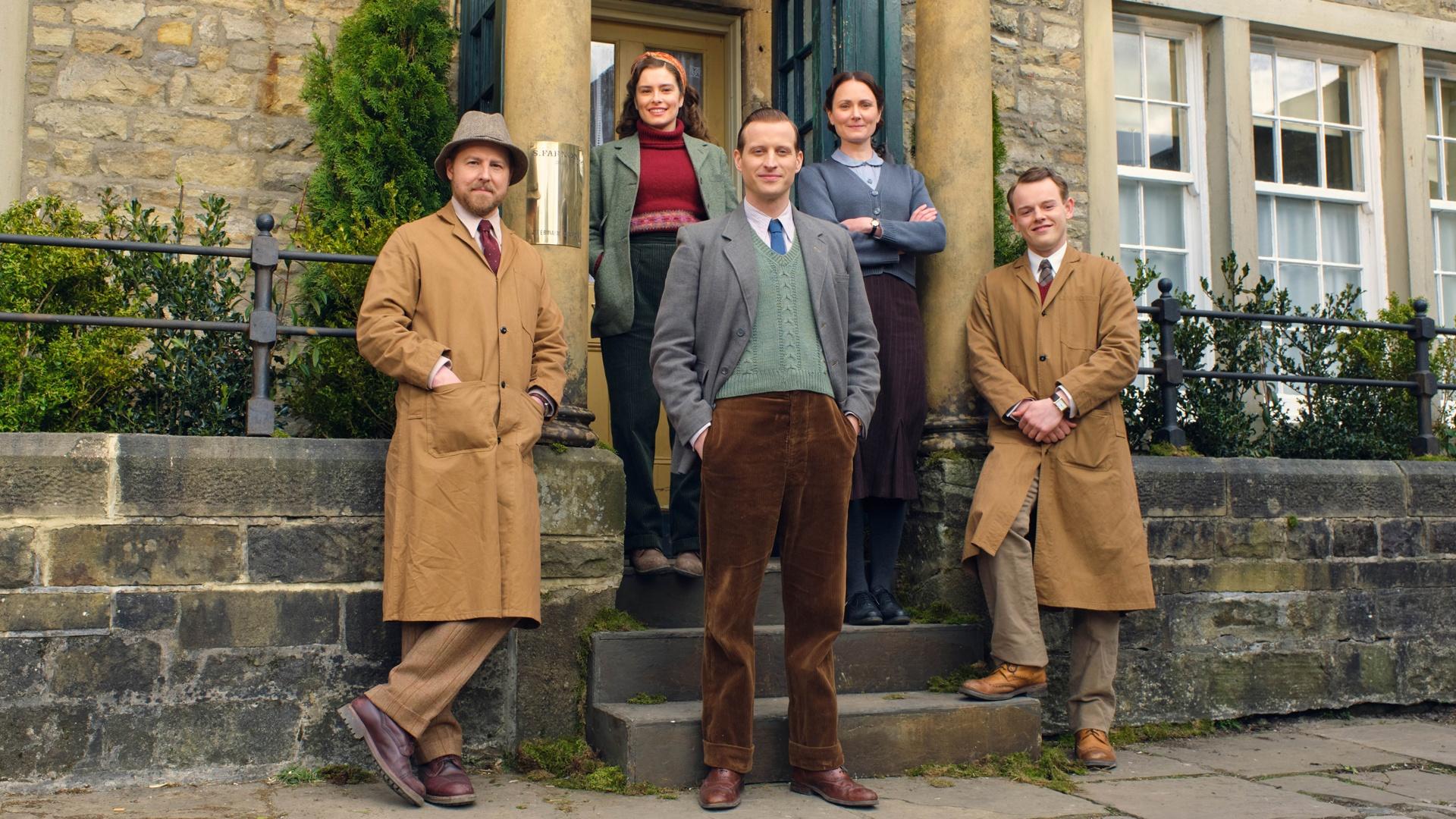 Your favorite Yorkshire Dales residents return for another heartwarming season based on the life and novels of James Herriot.