The Whale Detective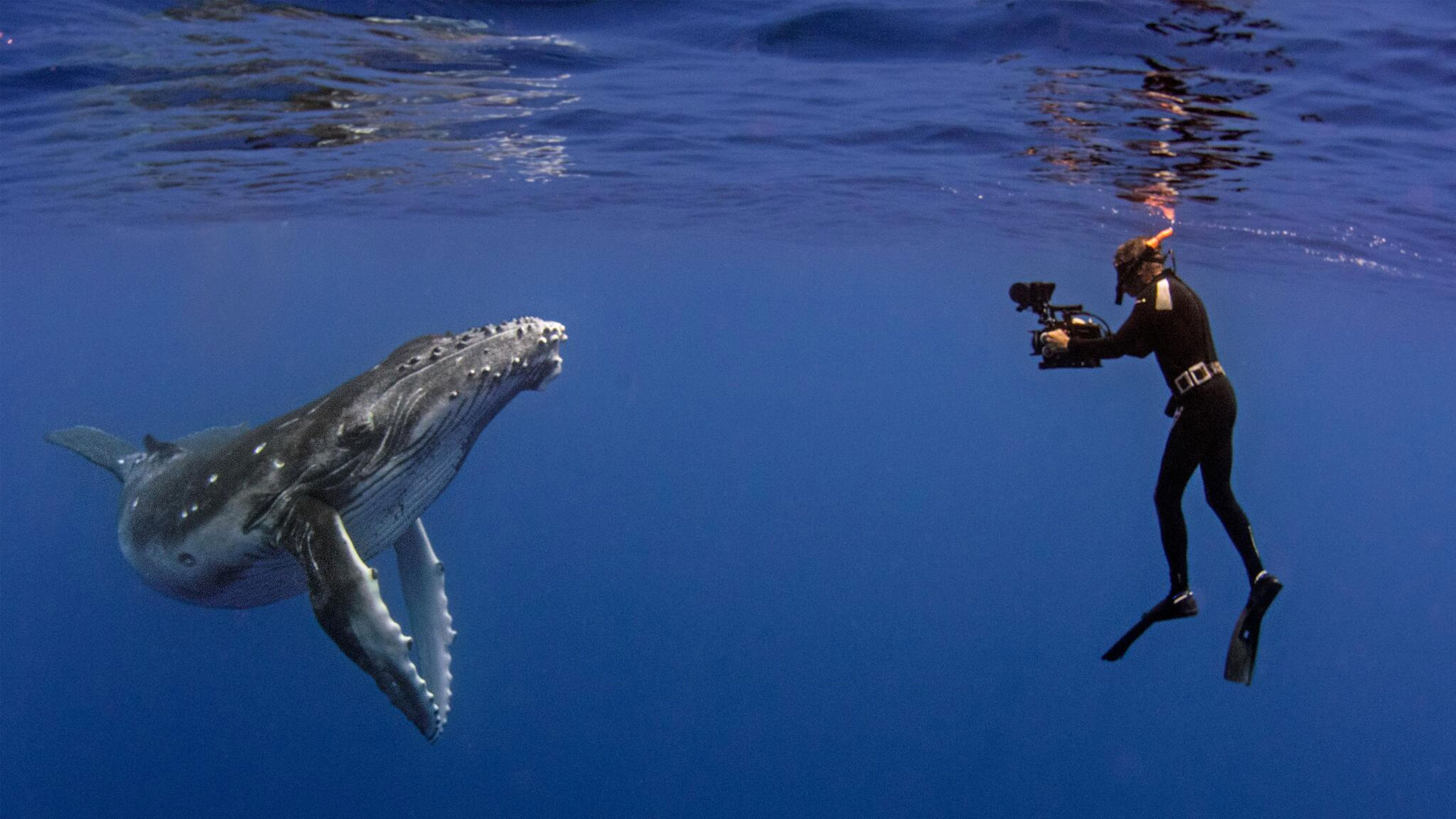 A filmmaker investigates his traumatic encounter with a 30-ton humpback whale that breached and just missed landing on him while he was kayaking. What he discovers raises far bigger questions about humans' relationship with whales and their future.
8 Days: To the Moon and Back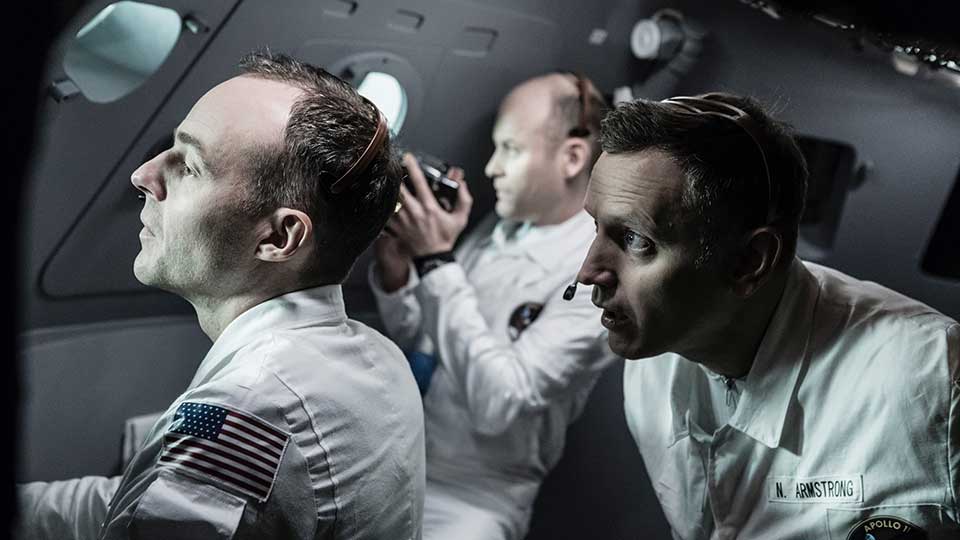 Join Apollo 11 on its historic journey. The film seamlessly blends mission audio featuring conversations among Neil Armstrong, Buzz Aldrin and Michael Collins with new footage, NASA archive and stunning CGI to recreate the first moon landing.
Atlantic Crossing