How to Talk to Kids about Race and Racism Presented by Sonia Manzano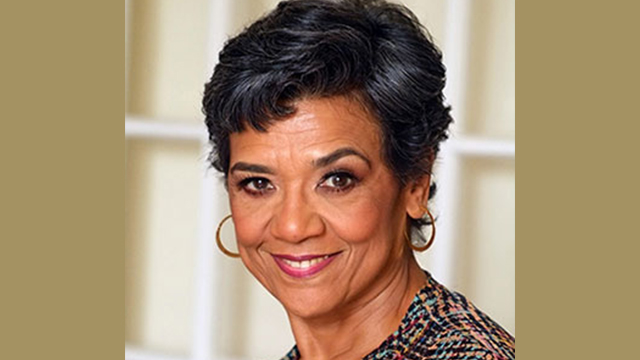 Sonia Manzano, known as Maria on Sesame Street, will speak about how parents, grandparents, aunts, uncles, and those working with children can learn how to talk to kids about race. Free to attend and open to the public.
Analyzing and Evaluating Media for the Classroom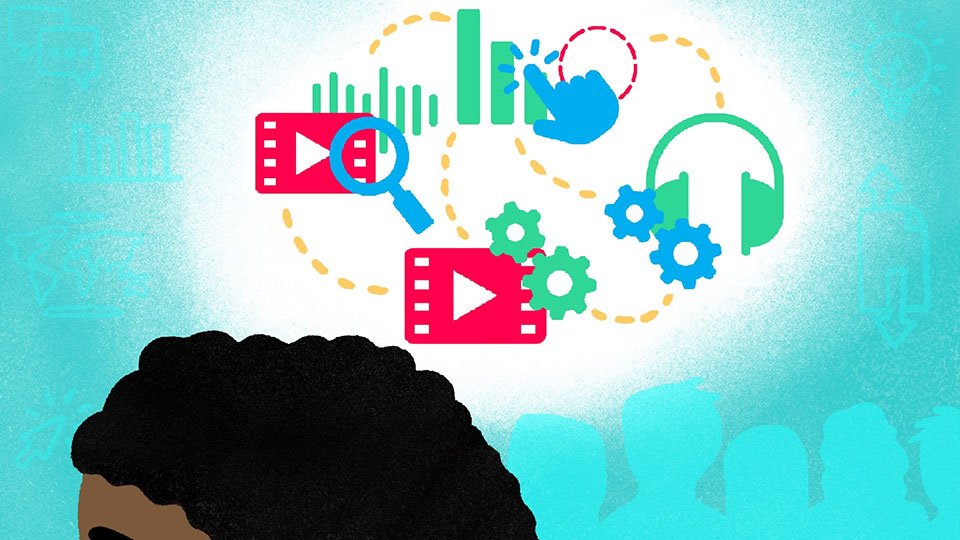 This free multi-session course, offered by KQED Media Academy, will help you empower students to effectively assess the accuracy and quality of information across media formats and understand the techniques content creators use to shape their messages.
PBS LearningMedia Professional Learning Series