Finding Your Roots – The Seedlings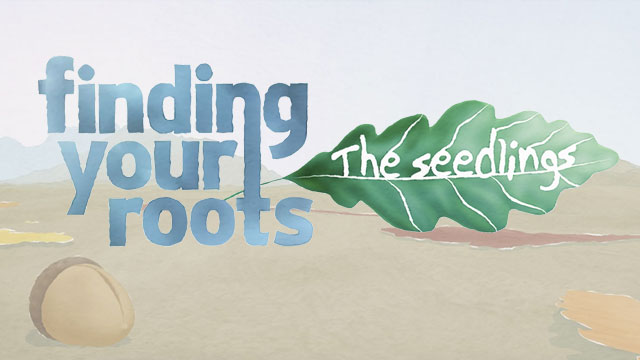 Explore the web series and accompanying curriculum as 13 young people learn about their ancestry through a genetics and genealogy camp at Penn State.
Mission: Material Science!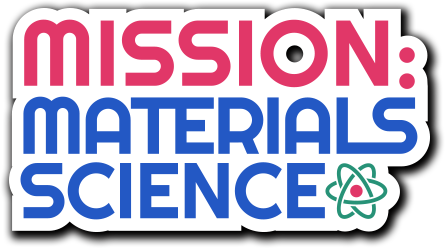 Penn State's Center for Nanoscale Science releases a new website full of family-friendly, at-home science experiments.
NOVA Resources for At-Home Learning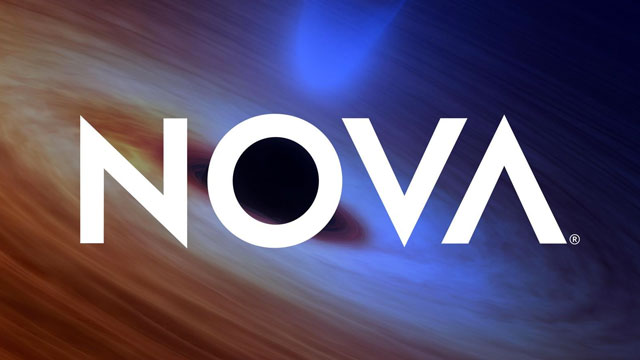 An extensive list of resources and original content—including short-form videos, science and education blogs—produced by NOVA.
Science-U@Home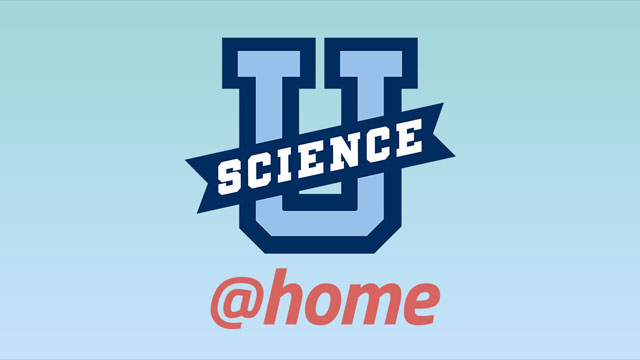 Created by WPSU, Science-U@Home offers easy to advanced at-home science activities you can do with materials you have at home.