Social Studies: Meet The Species!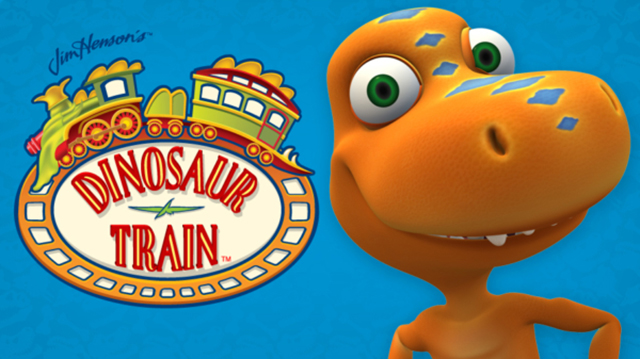 In this Dinosaur Train clip, the Pteranodon kids and their friends, the "junior conductors," travel to the Cretaceous, Jurassic, and Triassic Periods in one day.
Science: Paws For A Minute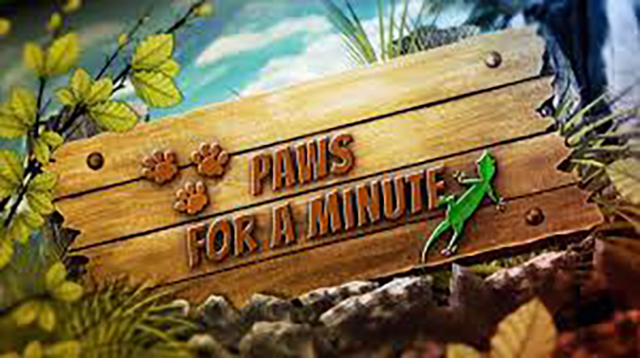 This collection of one-minute videos features a range of animals housed at the Roger Williams Park Zoo in Providence, Rhode Island. Each video profiles a specific animal, and demonstrates a number of physical and adaptive features and behaviors.
Math: That's A Pattern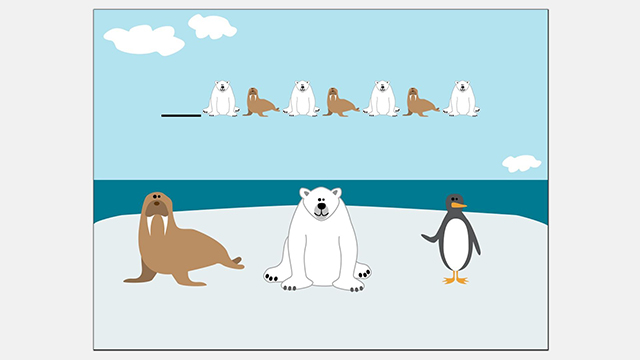 In this interactive, children are asked to complete a series of six simple, random patterns by choosing the missing image. The player can pick between four themes: space, polar animals, insects and flowers, and dinosaurs. This interactive is available in both English and Spanish. Launch the game to choose your language and play.
Health & PE: Exercise For A Healthy Me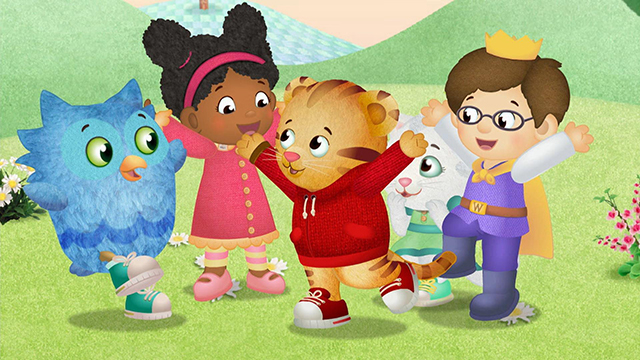 In this short video Miss Kelsey encourages kids to go outside and exercise. Keeping our body healthy provides energy and is a great way to love ourselves. Get your kids excited to go outside and exercise!
English Language Arts: We Are Water Protectors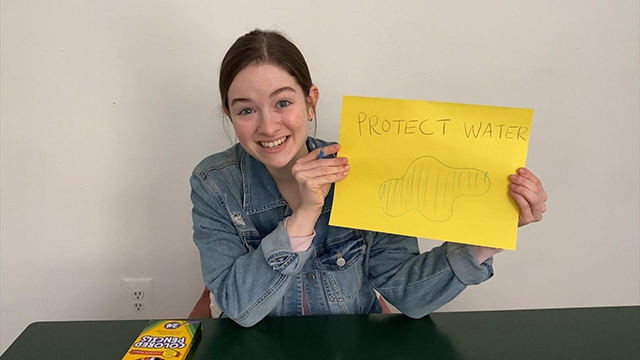 Read Carole Lindstrom's We Are Water Protectors with Claire Fleitz from NYC Children's Theater. This book is inspired by indigenous-led movements to safeguard Earth's water.
Art: Bubble Prints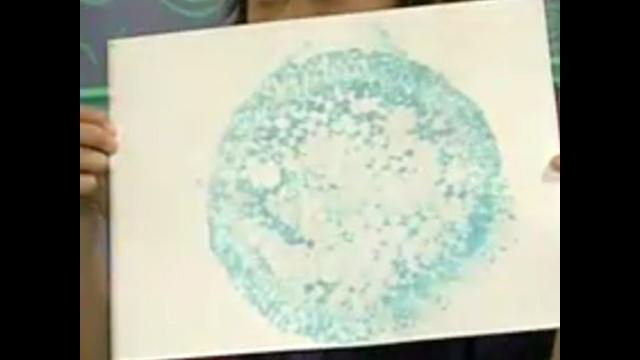 Bubble Prints is a hands-on science and art exploration for young children and their teachers, parents or caregivers.