CTC: Student Inventor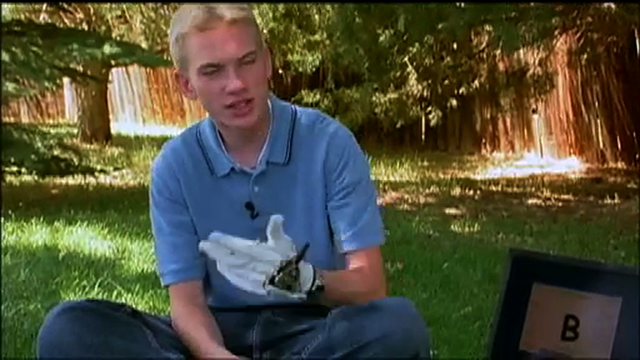 CTC: Eighteen-year-old inventor Ryan Patterson is truly a young scientist. He designed a sign language translator glove that works by sensing the hand movements of the American Sign Language and sending the data to a device that displays the words on-screen. The glove allows a deaf person to communicate easily with anyone. Ryan's invention won first place in the Siemens Westinghouse Science and Technology competition!
Science: The Importance Of Biodiversity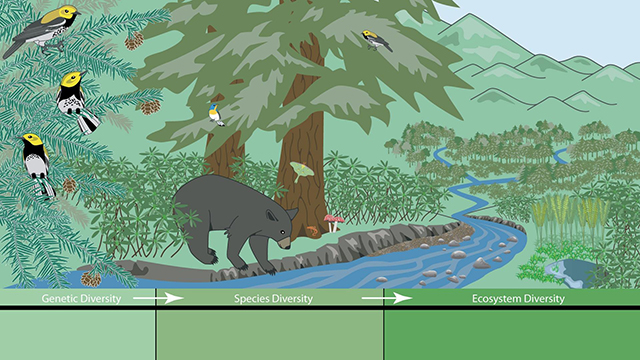 Ecological and habitat diversity is critical to the survival of humans. In this curated collection, learn how different species evolve to changing conditions and how humans impact endangered species. Use these resources in your science classroom to help students think critically about how to change the human behaviors that threaten plant and animal species.
Social Studies: Asian Americans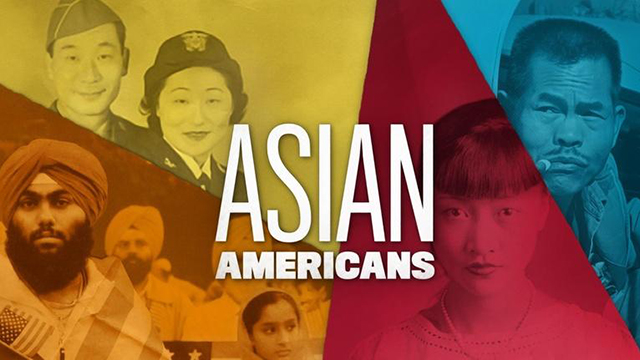 Told through intimate and personal lives, Asian American will cast a new lens on U.S. history and the ongoing role that Asian Americans have played in shaping the nation's story. With over thirty lesson plans based on the series you'll find this collection to include the stories behind the Chinese Exclusion Act, the incarceration of Japanese Americans during World War II, Southeast Asian refugees after the Vietnam War, Filipino American Farmworkers, the fight for civil rights and much more.
Math: Describing Nature With Math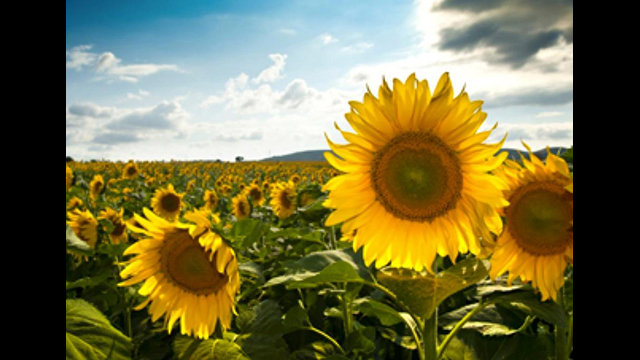 NOVA Online's Peter Tyson writes, "If you're like me, you understand readily how one can describe nature's wonders using poetry or music, painting or photography. Wordsworth's "I Wandered Lonely as a Cloud" and Vivaldi's "Four Seasons" richly depict their natural subjects, as do Monet's water lilies and Ansel Adams' photos of Yosemite. But mathematics? How can you describe a tree or cloud, a rippled pond or swirling galaxy using numbers and equations?" Find out more in this article.
Health & PE: Personal Trainer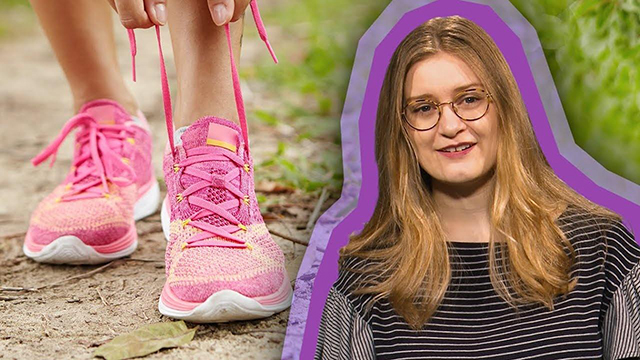 Turns out we aren't active enough and it gets worse the older we get. To find a little more motivation for moving, Margaret speaks with Gina Shaffer, a certified personal trainer, to learn more ways to stay active.
English Language Arts: Joy Luck Club
Amy Tan's first novel, The Joy Luck Club, was inspired by her mother's stories and is based on their relationship. A central theme in this book is mother-daughter relationships. In this multimedia presentation, students can walk through a Google Slides deck to engage the four mother-daughter relationships in The Joy Luck Club. Activities and reflection questions are paired with each relationship. Teachers can edit this slide deck to align with their own unit of study around the novel.
Career Readiness: Web Designer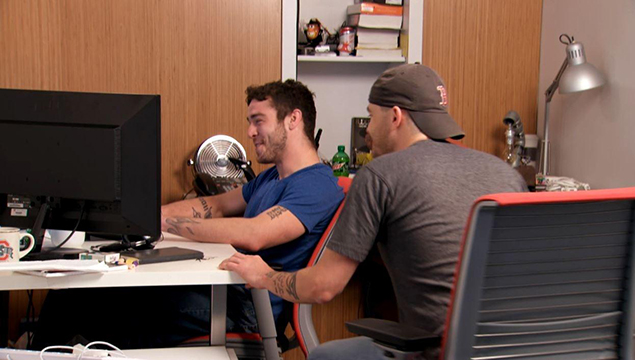 Watch three web developers explain how teamwork and a creative mindset are the building blocks of their trade in making computer code efficient and their websites intuitive and user-friendly.
Art: Asian Americans in The Arts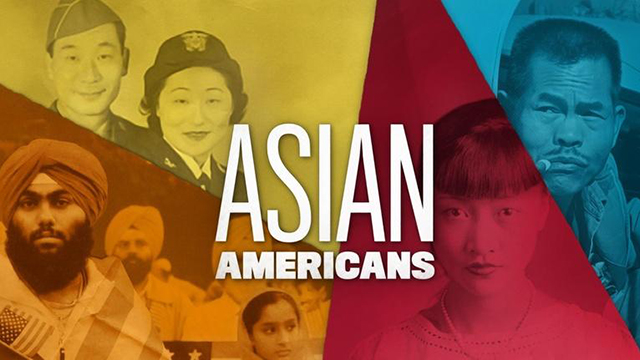 During the 1970s, arts and culture became vehicles for elevating the narratives of Asian Americans, a term first used in 1968 during the struggle to establish ethnic studies at California universities. Under this new pan-Asian identity, a generation of young Asian American organizers, academics, and artists emerged, ready to define themselves and their history to the rest of America. The arts reflected the spirit of, and supported, the Asian American Movement in the fight for social and racial justice, ethnic studies, and visibility.