Science: How Disruptions Affect Animal Populations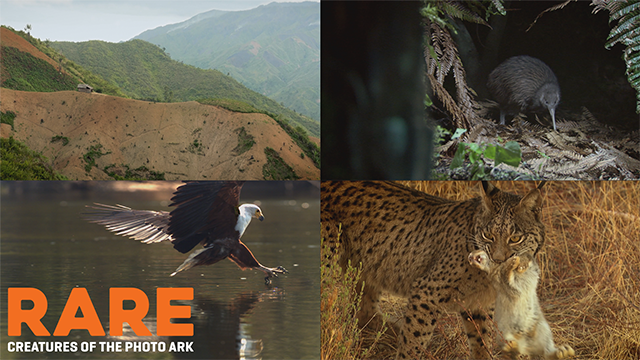 Students explore the effects that ecosystem disruptions can have on animal populations. In this interactive lesson, students learn about the disruptions that have driven three species—the Madagascar fish eagle, the Iberian lynx, and the rowi kiwi—to the brink of extinction. They also discover the impacts that a shift in the population of one animal can have on others in an ecosystem. As a final assignment, students use evidence they've gathered from media, text, and other lesson elements and produce an essay or visual model.
Social Studies: Asian Americans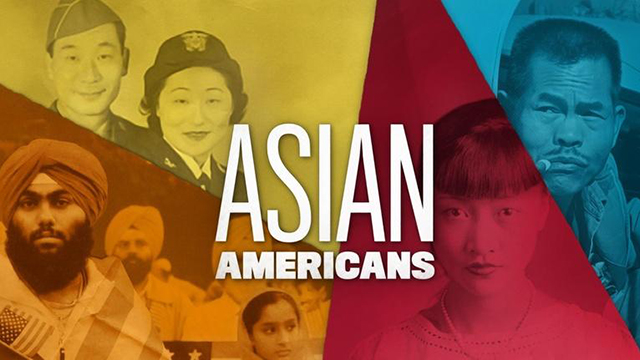 Told through intimate and personal lives, Asian American will cast a new lens on U.S. history and the ongoing role that Asian Americans have played in shaping the nation's story. With over thirty lesson plans based on the series you'll find this collection to include the stories behind the Chinese Exclusion Act, the incarceration of Japanese Americans during World War II, Southeast Asian refugees after the Vietnam War, Filipino American Farmworkers, the fight for civil rights and much more.
Math: Wild Fractions!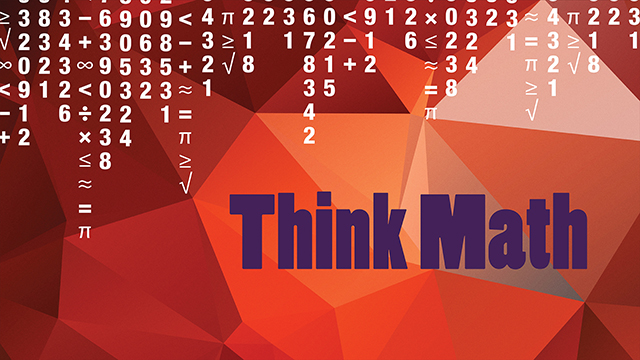 Wild Fractions are animations and games using animals that feature vidual models for fraction multiplication and division. Providing real-world connections and opportunities to think more deeply about math.
Health & PE: Personal Trainer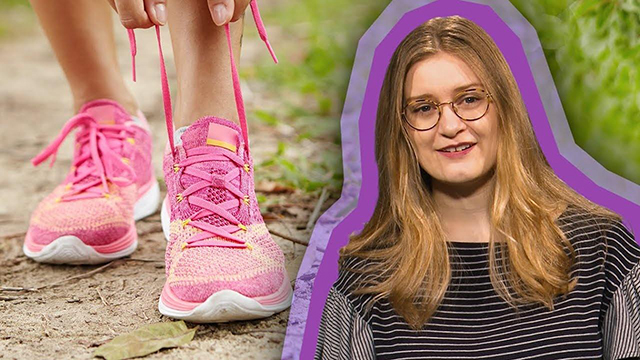 Turns out we aren't active enough and it gets worse the older we get. To find a little more motivation for moving, Margaret speaks with Gina Shaffer, a certified personal trainer, to learn more ways to stay active.
English Language Arts: American Stories Teens and Immigration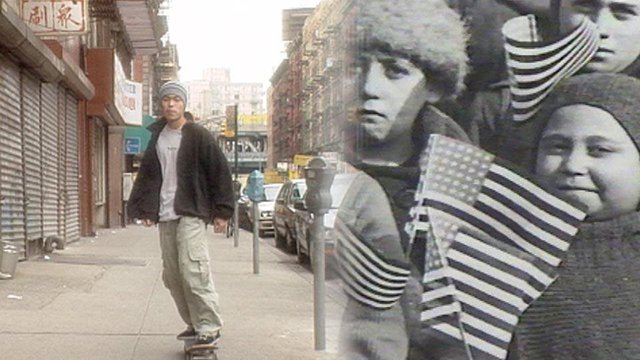 In this blended lesson , students watch documentary video about four teens who immigrated to the United States. Students explore the factors that drive immigration and the challenges immigrants face in the United States, particularly in learning English. During this process, they read informational text, learn and practice vocabulary words, and explore content through videos and interactive activities. 
Career Readiness: Inventor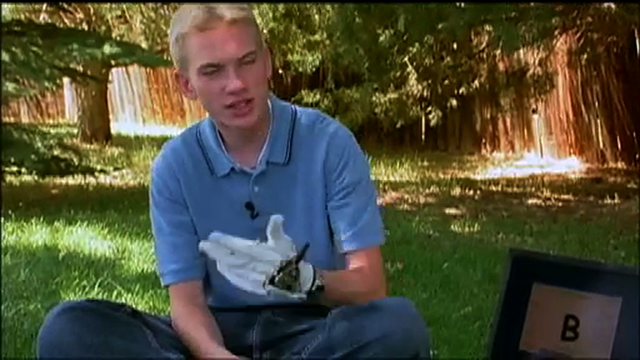 Eighteen-year-old inventor Ryan Patterson is truly a young scientist. He designed a sign language translator glove that works by sensing the hand movements of the American Sign Language and sending the data to a device that displays the words on-screen. The glove allows a deaf person to communicate easily with anyone. Ryan's invention won first place in the Siemens Westinghouse Science and Technology competition!
Art: Asian Americans in The Arts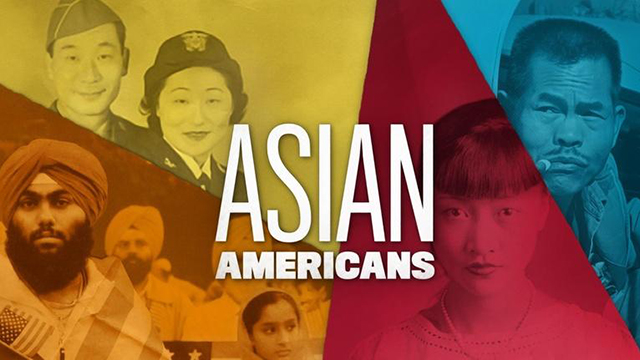 During the 1970s, arts and culture became vehicles for elevating the narratives of Asian Americans, a term first used in 1968 during the struggle to establish ethnic studies at California universities. Under this new pan-Asian identity, a generation of young Asian American organizers, academics, and artists emerged, ready to define themselves and their history to the rest of America. The arts reflected the spirit of, and supported, the Asian American Movement in the fight for social and racial justice, ethnic studies, and visibility.