Social Studies: Memorial Day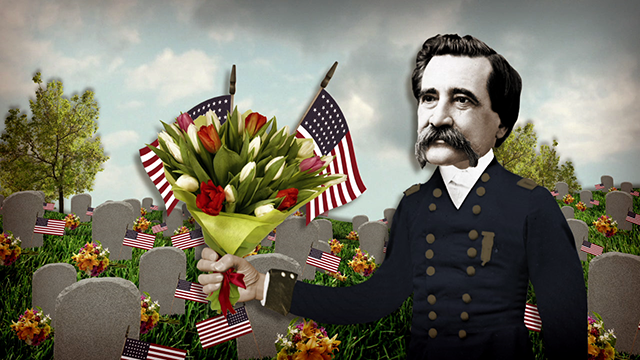 Learn about Memorial Day with this look back at the holiday's history.
Science: Endangered Eastern Black Rhino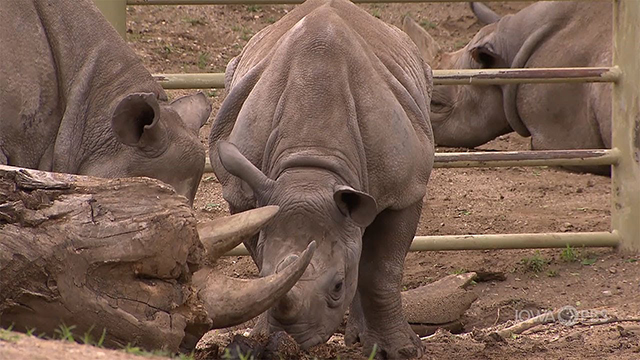 Learn all about the endangered eastern black rhinos why they have the characteristics that they have. This fun, informative video will encourage young explorers to investigate the world and discover the many wonderful ways we can interact with animals and their habitats.
Math: Count On It!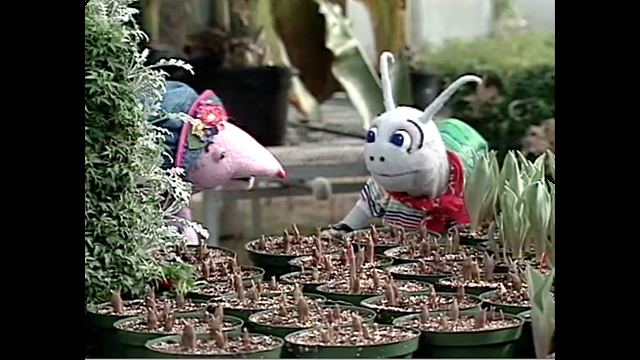 Count On It! is a fun and innovative way to teach children mathematics. Blossom and Snappy decide to plant a garden. They go to Calloway Gardens to learn about different types of plants and flowers, as well as butterflies and hummingbirds.
Health & PE: Dot's Spot Stretches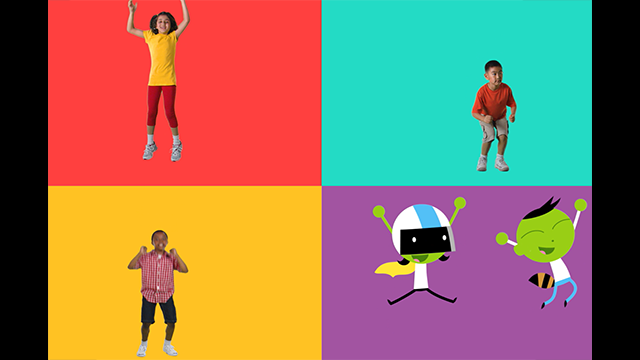 Get your kids moving with these fun stretches in this short warm-up video from PBS Kids.
English Language Arts: Super Inventions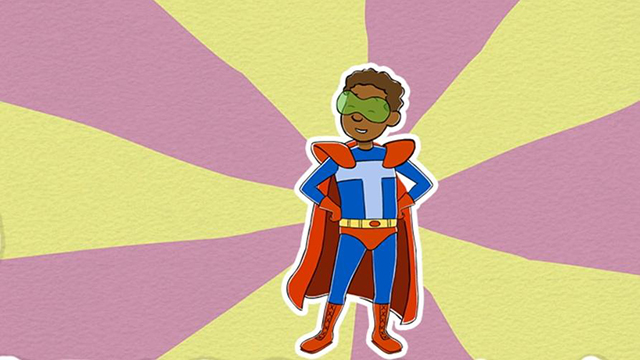 In this Martha Speaks interactive story, learn how animal abilities have inspired inventions over the years. Birds inspired people to invent the first airplanes. A lizards sticky feet led to the invention of special glue for bandages. Chameleons helped give us the idea for camouflage clothing.
Career Readiness: Dairy Scientist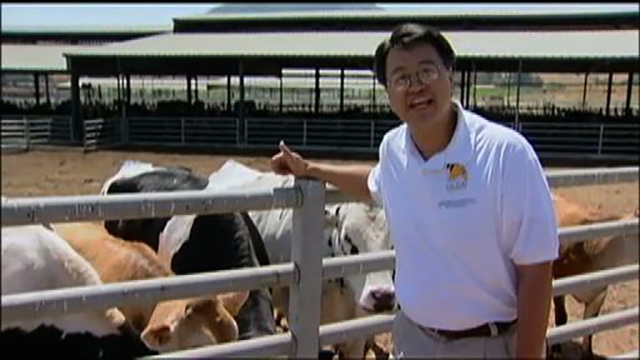 Did you know that making ice cream is a science? That's Dairy Scientist Phillip Tong's specialty. As a researcher at California Polytechnic State University, it's his job to find ways to improve the process for making ice cream, and to come up with tasty new flavor ideas
Art: Color Exploration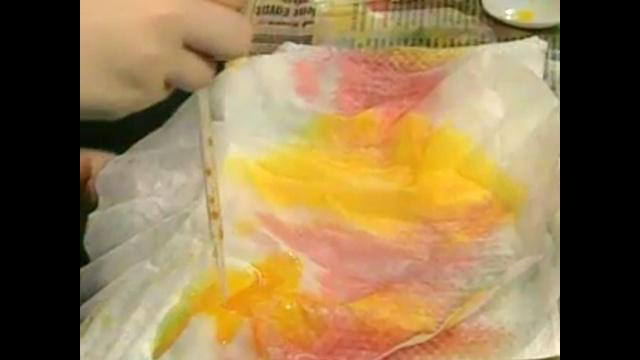 Color exploration is a hands-on science and art activity for young children and their teachers, parents or caregivers.