Exploring Nature With Your Five Senses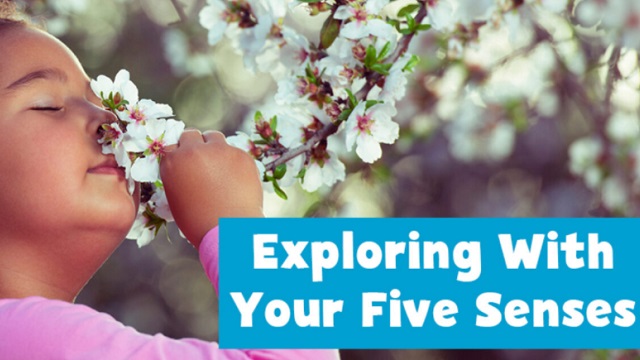 Spring is the perfect time to get outside and explore the great outdoors with creative, guided outdoor play together. Spending time outside together will help your child hone their senses and help them learn to use them, too.
Nurturing Your Child's Independence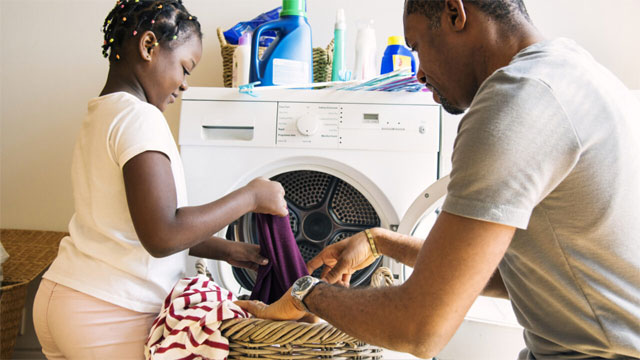 Connection and independence are not two different things in parenting. They are happening at the same time, all the time, as we work to raise a child who is loving and linked to family and who pushes forward to find their place in the larger world.
Anti-Racism Resources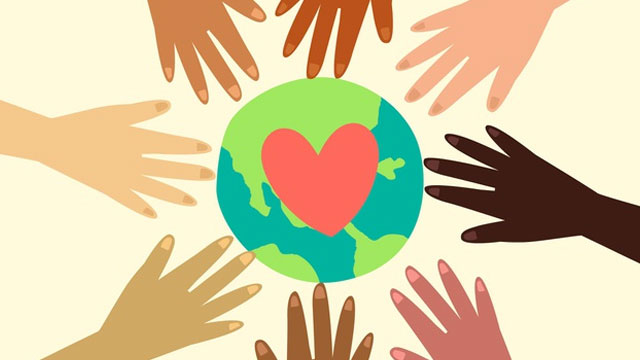 A growing list of resources from PBS and trusted partners, to use as tools to support anti-racist learning and growth. Free and open for all. (pdf)
Sesame Street in Communities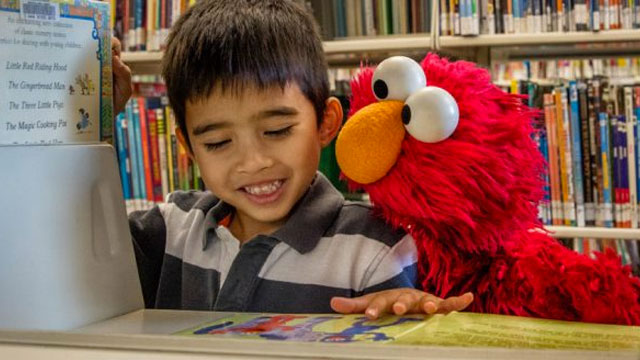 Hundreds of multi-media tools to help kids and families enrich and expand their knowledge during the early years of birth through six.
PBS Parents Website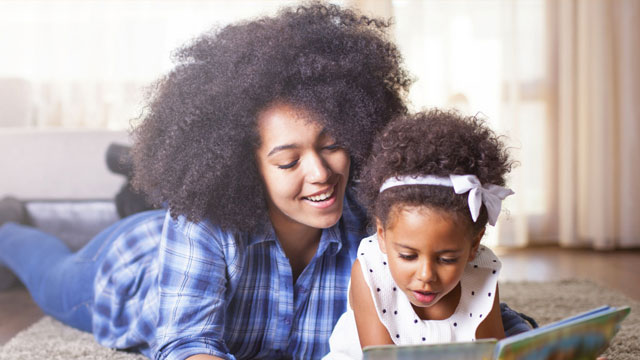 Find parenting tips, hands-on activities, games, and apps for grades PreK-3 to help you raise kind, curious, and resilient children.
PBS Kids Weekly Newsletter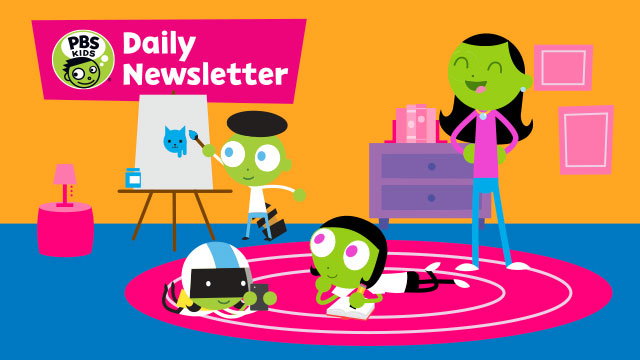 Tips and activities to keep your kids engaged and learning while at home.