Mission: Materials Science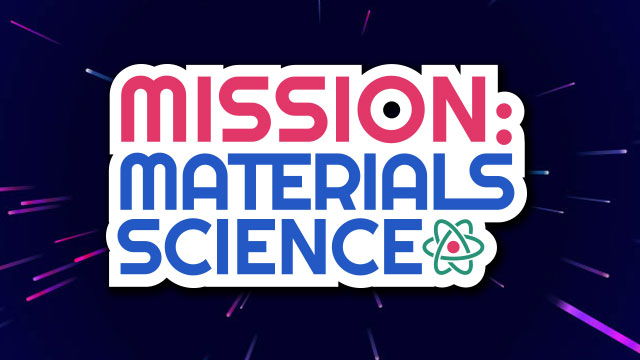 Materials science is the study of stuff— what it's made of, how it can be used, and even how it can be changed to create new kinds of stuff. Your mission? To learn how materials science and engineering is at work all around you.
How to Talk to Kids about Race and Racism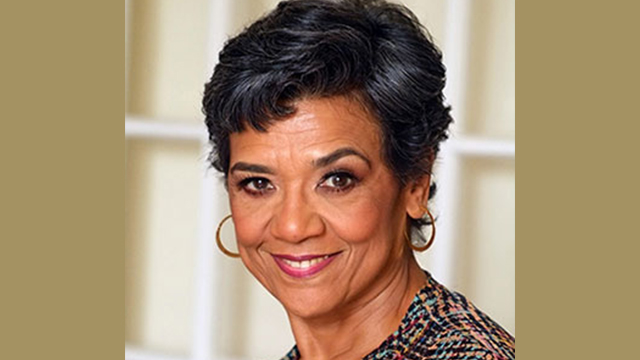 Sonia Manzano, known as Maria on Sesame Street, will speak about how parents, grandparents, aunts, uncles, and those working with children can learn how to talk to kids about race.
Gardening With Kids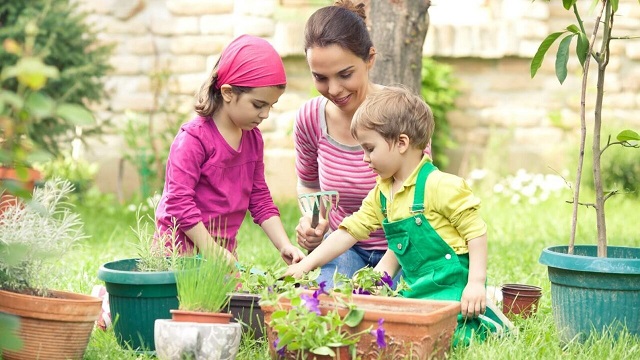 Learn how gardening can affect your child's brain, body and soul
Anti-Racism Resources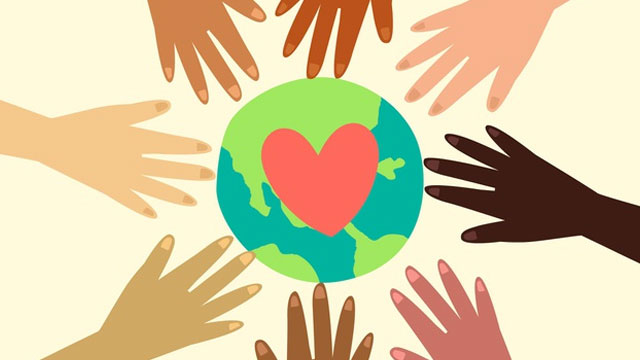 A growing list of resources from PBS and trusted partners, to use as tools to support anti-racist learning and growth. Free and open for all. (pdf)
Sesame Street in Communities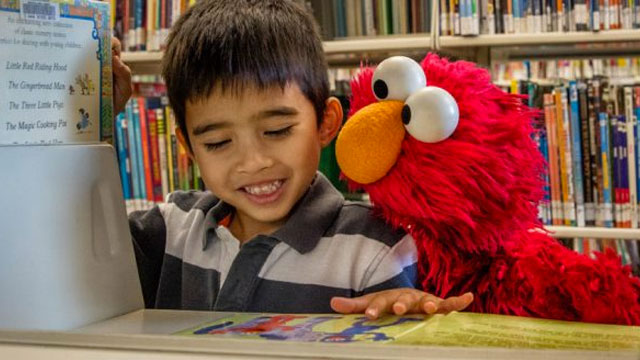 Hundreds of multi-media tools to help kids and families enrich and expand their knowledge during the early years of birth through six.
PBS Parents Website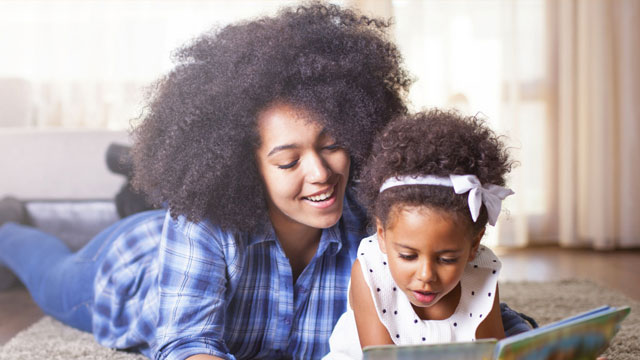 Find parenting tips, hands-on activities, games, and apps for grades PreK-3 to help you raise kind, curious, and resilient children.
PBS Kids Weekly Newsletter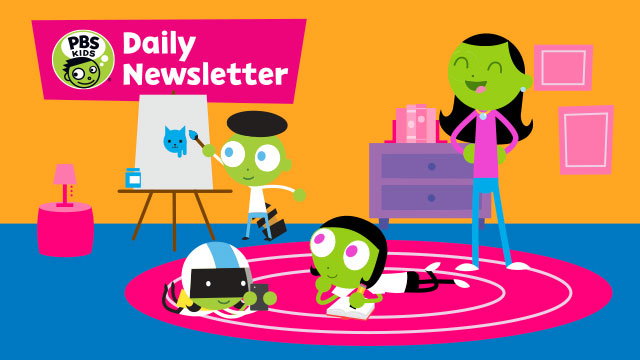 Tips and activities to keep your kids engaged and learning while at home.