Salsa: Spanish for Children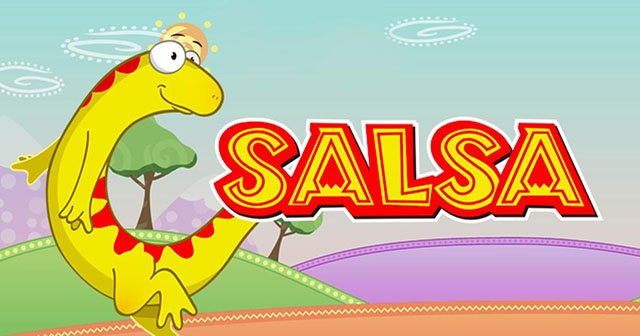 SALSA is a series of videos that blends puppets, animation, live action and music to create a unique experience for first-time learners of Spanish language and culture.
Latino Americans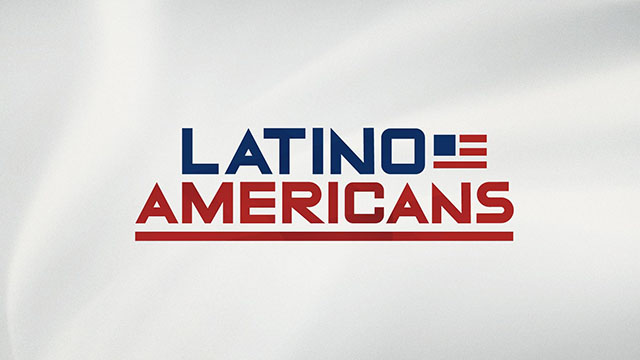 Explore the history, people and issues chronicled in the PBS series, Latino Americans in this collection of lesson plans and videos.
Diversity In Latino Culture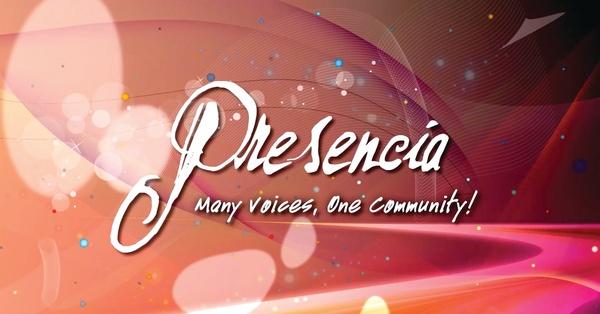 Explore the rich diversity within Latino culture in this interactive lesson that presents the variety found within Latino food, music, and art.
Code Your Way Through the Galaxy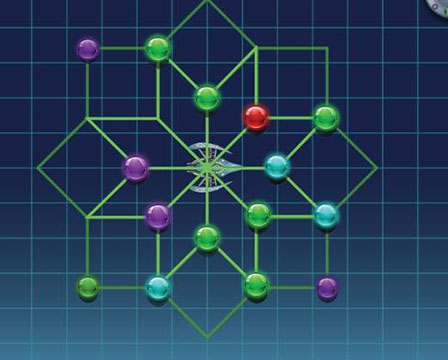 Children apply geometry concepts to create patterns and shapes to program their ship to race through the galaxy, learning about computer programming along the way.
Coding with Peanut Butter & Jelly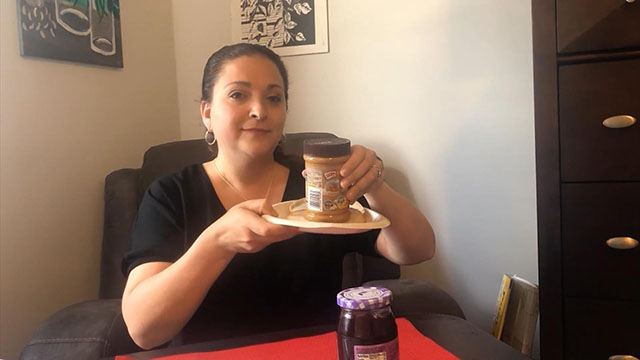 Learn the basics of coding with this fun video in which Valerie Brock builds a PB&J. Children are then encouraged to solve fun, simple coding sequence puzzles.
Debugging the Code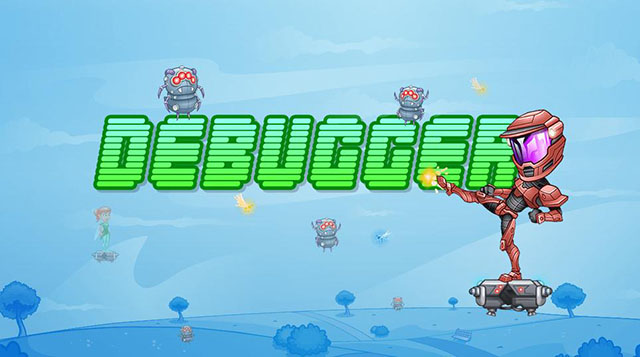 Get immersed in a multi-level adventure game cleverly designed to introduce computer programming concepts and improve problem-solving skills. To save the motherboard, players create a custom hero character and fight bugs!
Family Food Traditions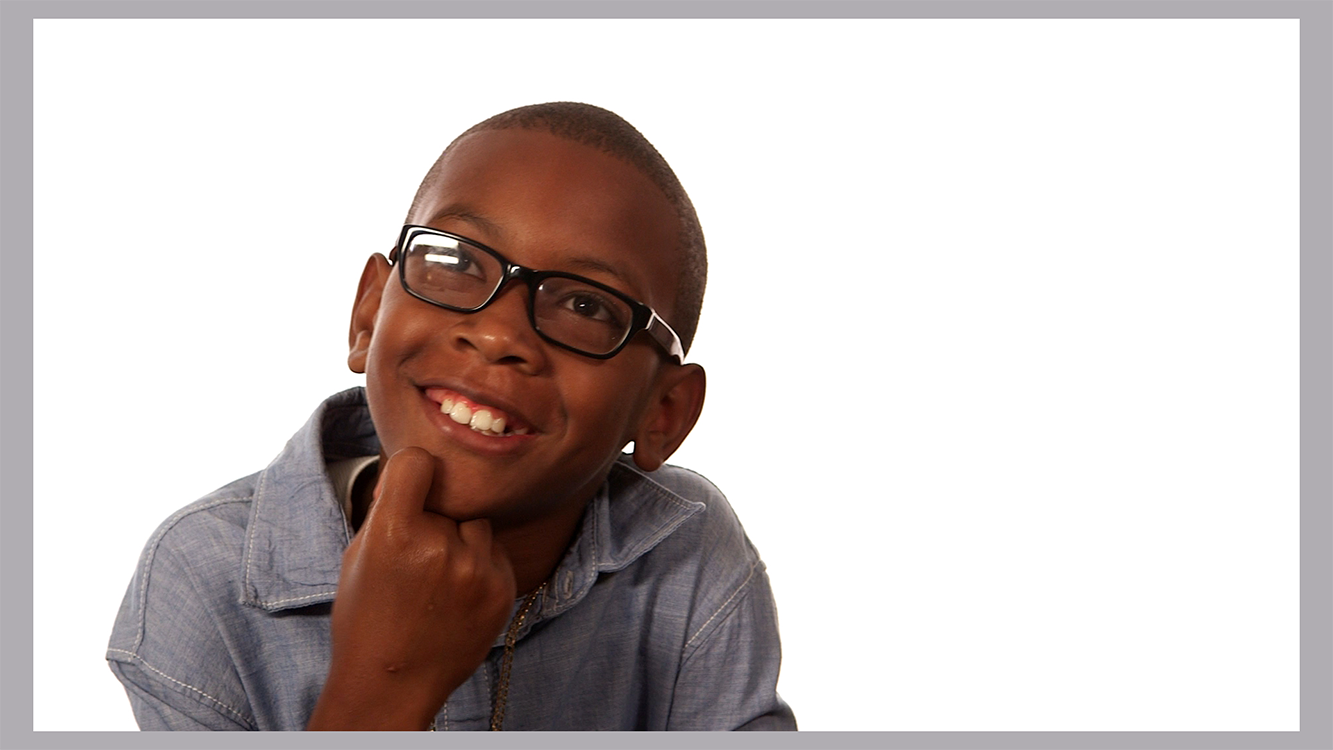 Jalani and his mom talk about cooking together and their family's cooking traditions in this video. Use the Health Eating handout that accompanies the video to guide a discussion with your child.
Our Favorite Day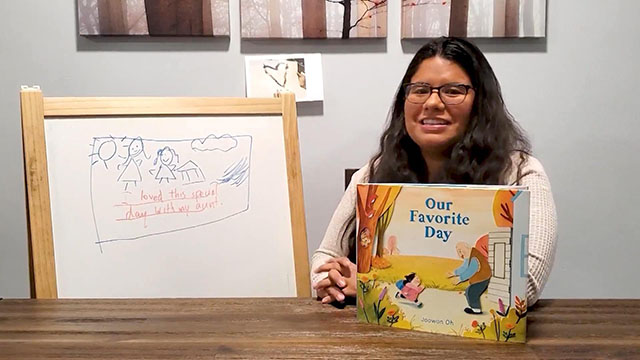 Watch a reading of the book Our Favorite Day by Joowon Oh. Then share and draw some of your favorite days together.
Tracing Ancestry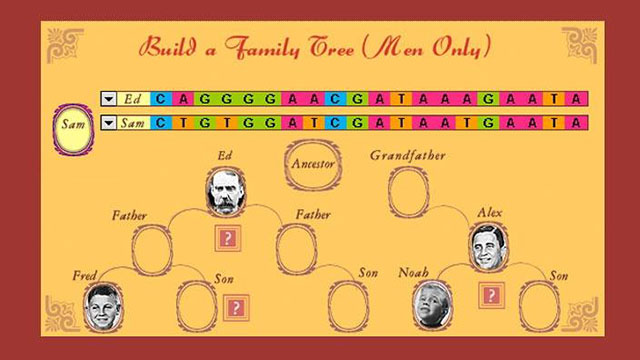 In this interactive web activity your task it to complete a family tree by comparing the DNA sequences of Y chromosomes of known men to the sequences of their relatives.
How to be Civically Engaged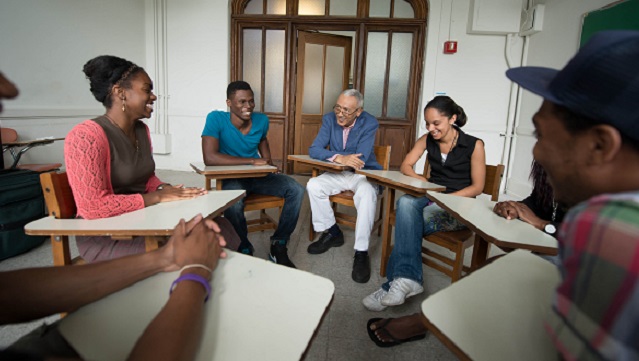 In this collection of videos and activities, explore the different (and interesting) ways you can become more civically engaged.
Arthur – All About Community: Making a Difference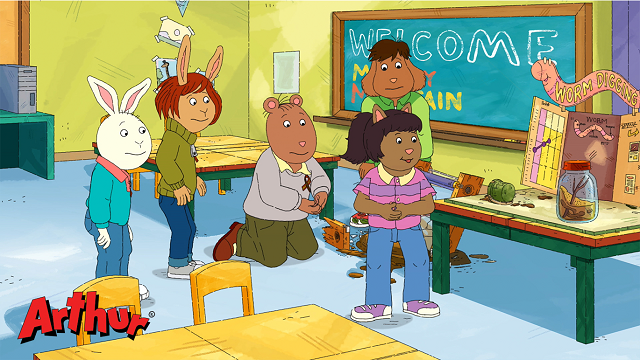 Learn with Arthur and friends on how to make a difference in your community and connect with your neighbors.
Culture Creates Community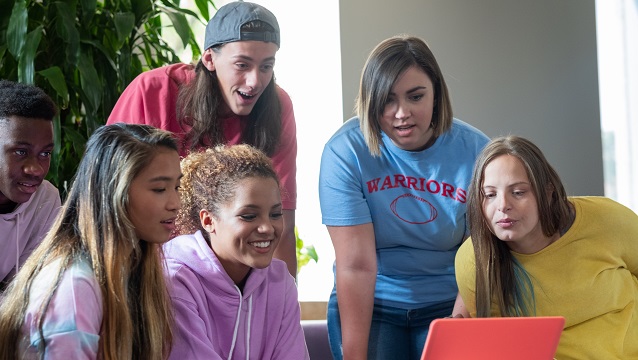 Explore videos about artists and arts organizations that maintain or adapt traditional art forms, and that build a sense of community through their art practices. Create your own classroom community through meaningful art experiences.
Managing Worries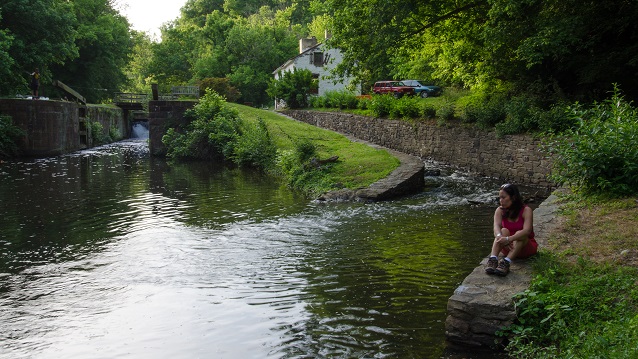 Effectively managing worries is a building block for successful problem solving and making good choices in the future. Try these activities for confronting negative thoughts and help "turn down the noise" made by anxiety.
First Day of School Sign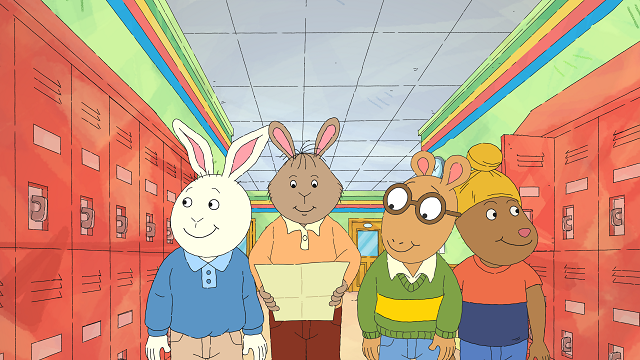 Celebrate the first day of school by completing this poster! Keep it in a scrapbook to see the changes over the years.
Your Brain and Emotions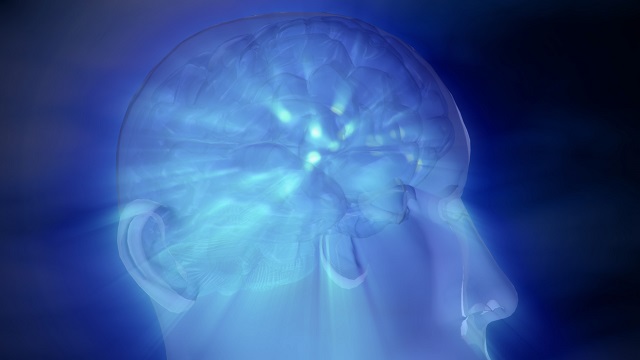 Learn about how our brain participates in our social-emotional selves and what students and teachers need to understand about emotions.
Creating Modern Dance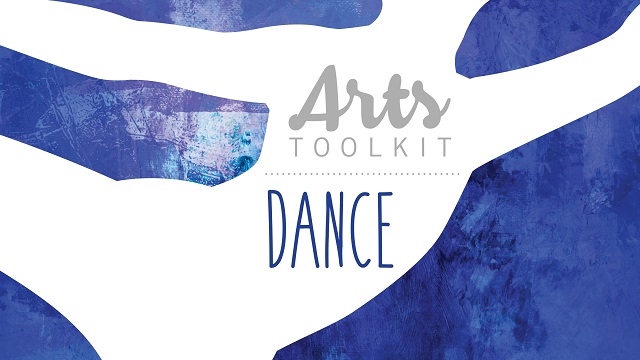 Using the videos from the Dance Arts Toolkit collection learn everything from the elements of dance to ensuring healthy dance practices.
Dances of the Americas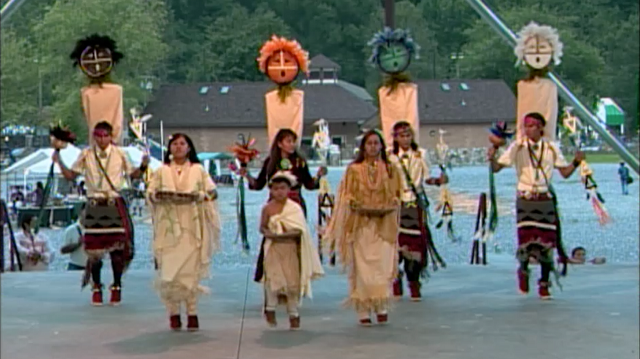 Through live performances and interviews, the collection represents a wide variety of cultures and styles of dance among Native American tribes.
Create a Yup'ik Dance Fan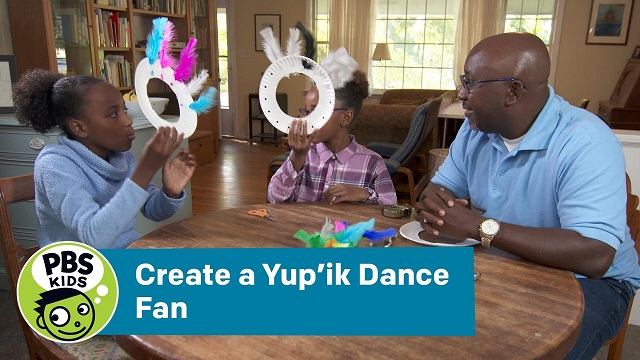 Explore an Alaska Native dance tradition with your child by making a Yup'ik dance fan together.
Pattern Power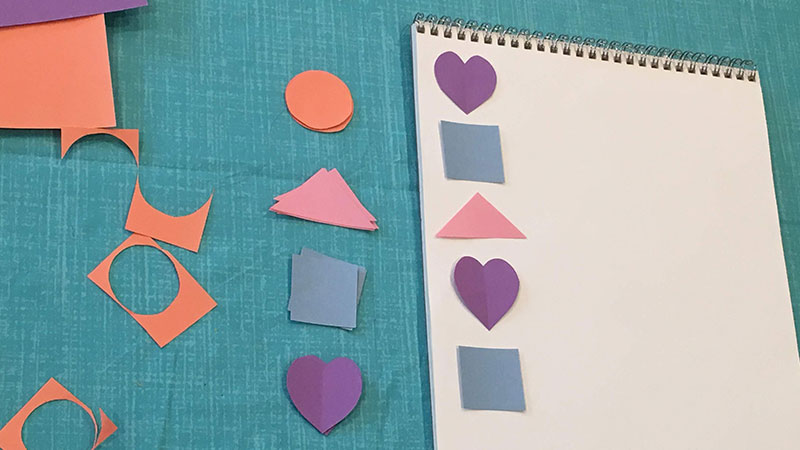 Practice creating and replicating patterns—an important math skill—with this simple activity.
The Big Sale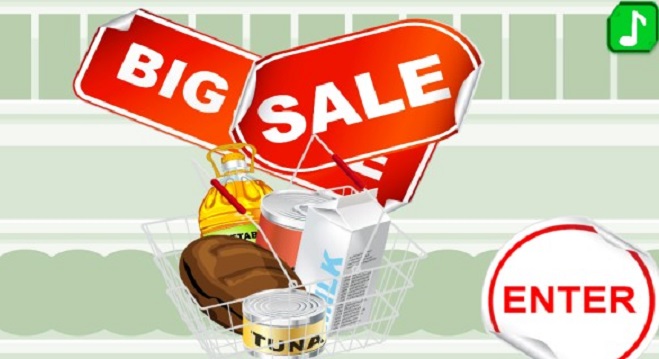 Solve unit rate problems to determine the best deal per ounce of grocery items.
Make Your Own Mathroom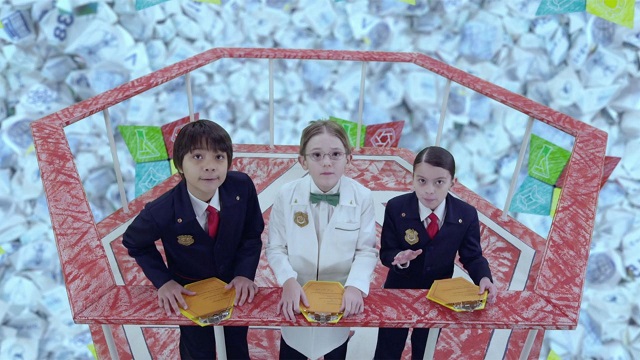 This Odd Squad craft supports fine motor skills while learning about operating with numbers and introducing children to fractions.
What are the Odds? And What are the Chances?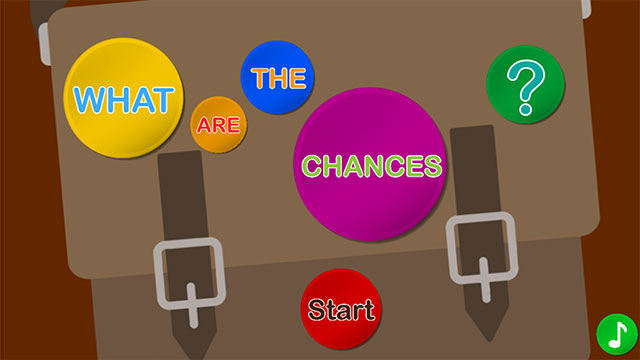 These flexible interactives provide opportunities to practice identifying simple, compound, and/or dependent probabilities using answers in the form of fractions, percentages, and/or decimals.
Using Technology to Treat Social Anxiety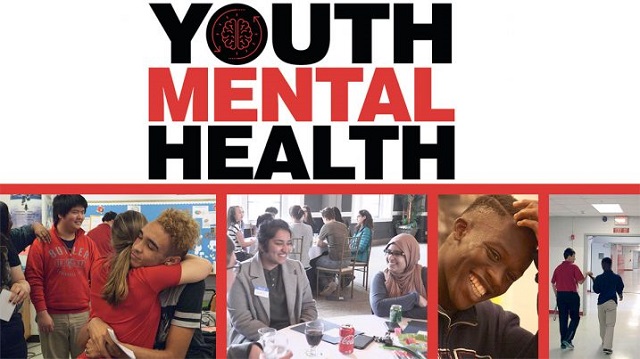 Learn about ways to treat social anxiety and the elements of cognitive behavioral therapy.
Back to School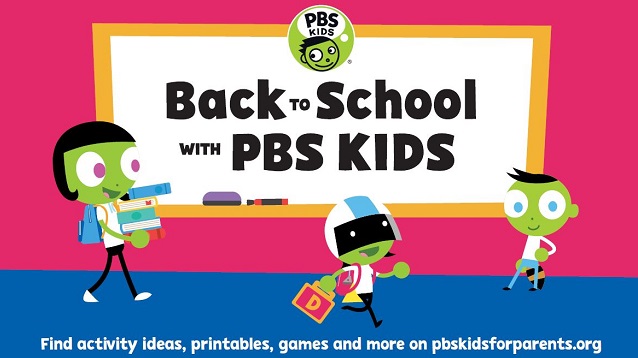 These back to school-themed activity sheets allow children to choose their own learning adventures.
Relaxation & Breathing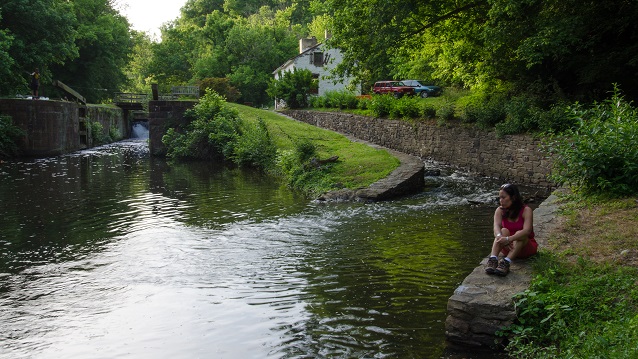 As we begin to think about school starting we may feel a little anxious. Try these breathing techniques to calm your mind and body.
Creating Routines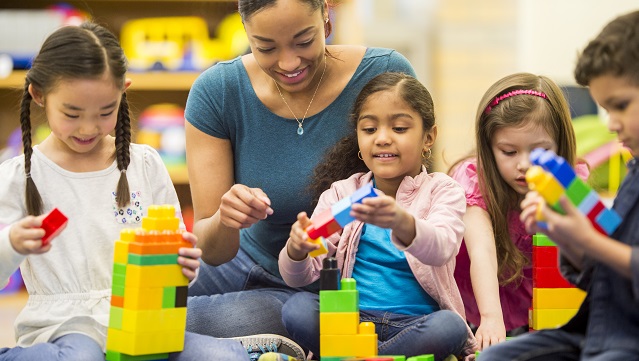 It's always a good time for children to brush up on everyday routines like greeting friends, picking up toys, and getting ready for bed. This collection is filled with tips and ideas!
Reading and Sharing Stories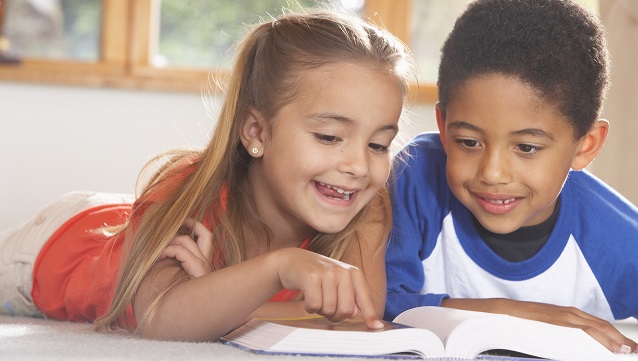 Words can take you anywhere! Use the activities in this collection to help build literacy skills and create and share family stories.
Summer of Reading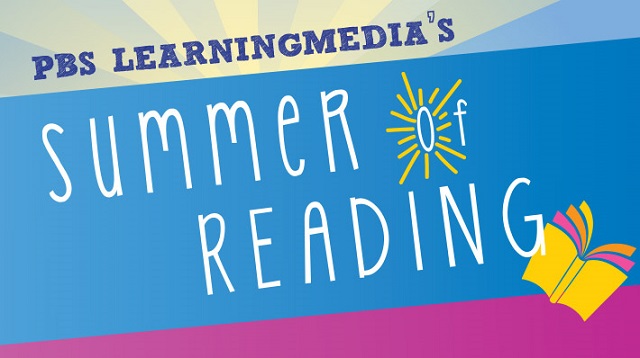 Get summer started on the right page with PBS LearningMedia's Summer of Reading collection!
Read to Lead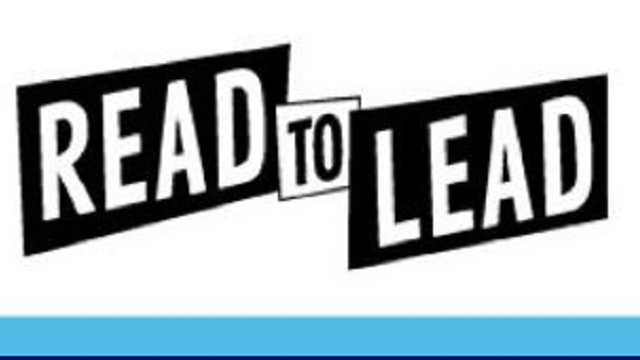 Try these digital learning games that promote literacy and leadership in an immersive virtual workplace.
Animal Chefs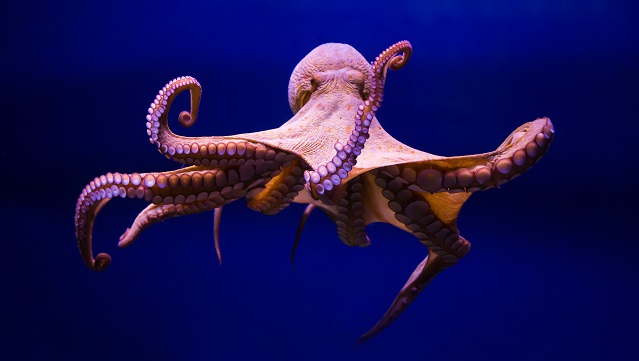 The chefs at the Monterey Bay Aquarium prepare meals daily to feed a variety of animals. Learn how these chefs work to tempt the taste buds of thousands of species.
Amazing Animal Superpowers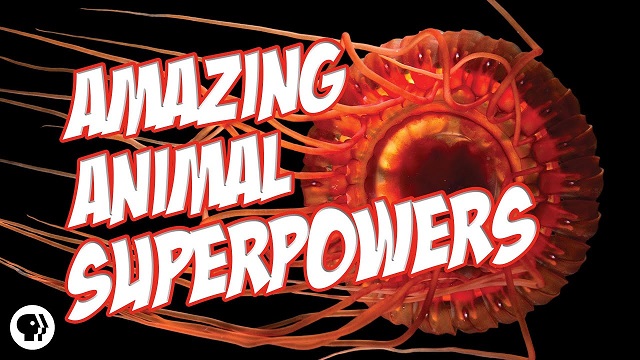 Joe Hanson, host of It's Okay to be Smart, explores animal superpowers, from radiation-resistant bacteria to geckos who climb glass using atomic adhesion to a shrimp that can shoot a bubble the temperature of the sun.
Investigating Animals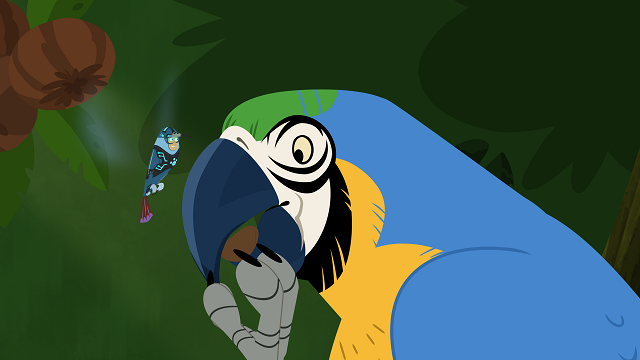 Crawl like an ant, jump like a frog, and gallop like a horse!
Experiment With Walking Water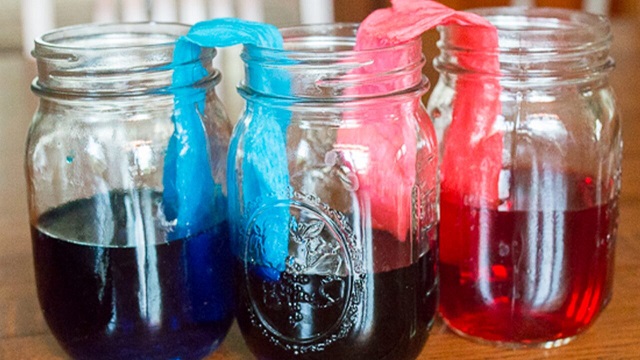 This fun science activity introduces basic concepts of physics and gravity.
Pennies and Water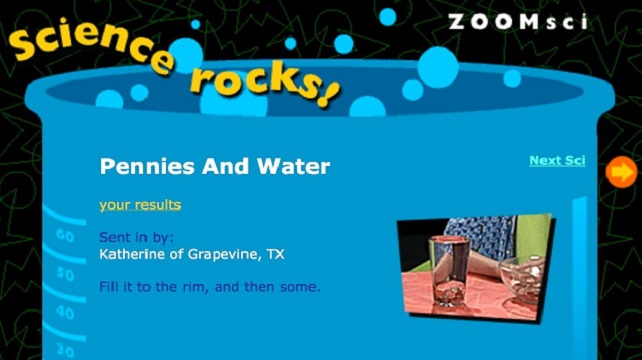 Test how many pennies you can put in a full glass of water without letting any leak over the edges.
Illustration of Water Conductivity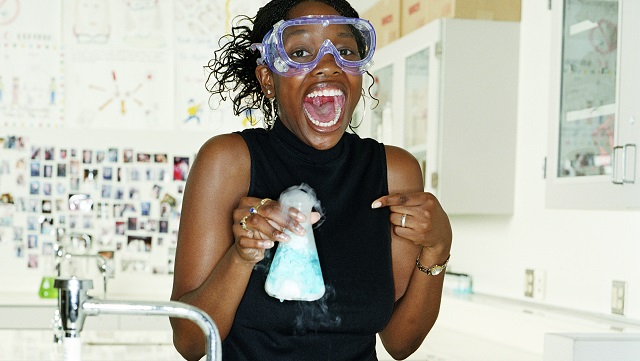 Explore how water conducts electricity through a variety of experiments.
Space Day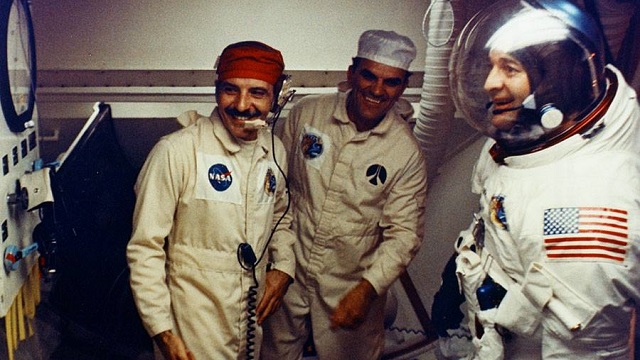 Here from a member of the US Space Force and an Astronaut! Learn what it takes to travel to space.
Exploring Space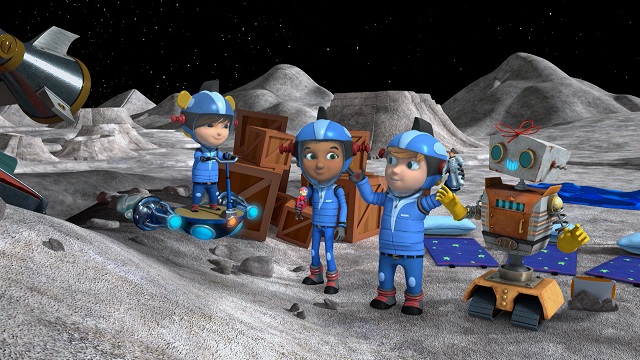 Travel to the moon and beyond with these activities all about space.
Color Mixing and Liquid in Space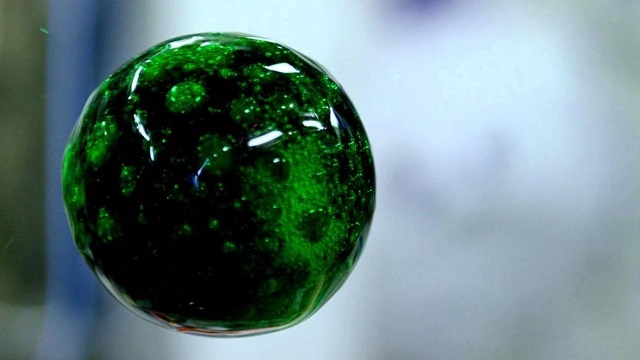 Learning doesn't stop when you reach outer space, learn about color mixing aboard the International Space Station.
Invent Apps That Help Others and Build Empathy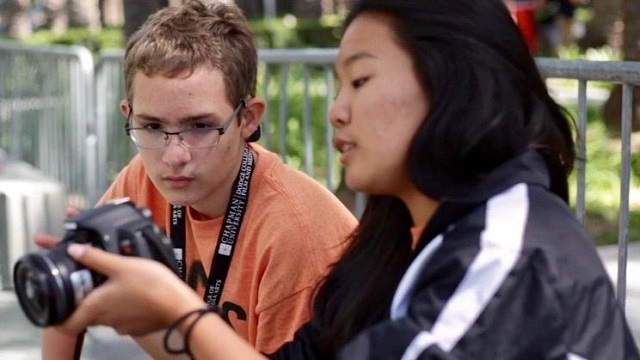 Discover how new apps are improving the lives of people with a disability or illness and helping to raise empathy.
Being a Good Friend & Neighbor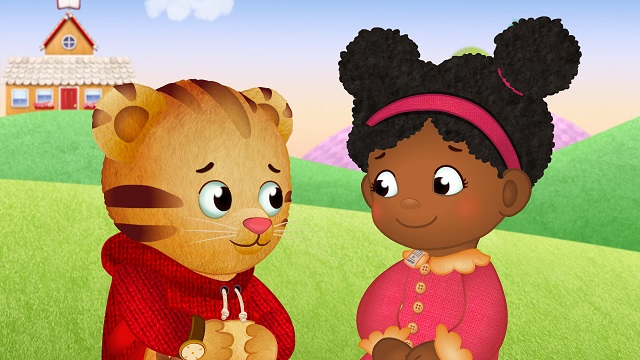 There are lots of things kids can do to celebrate neighbors and friends.
13-year-old's Invention Helping the Blind to Read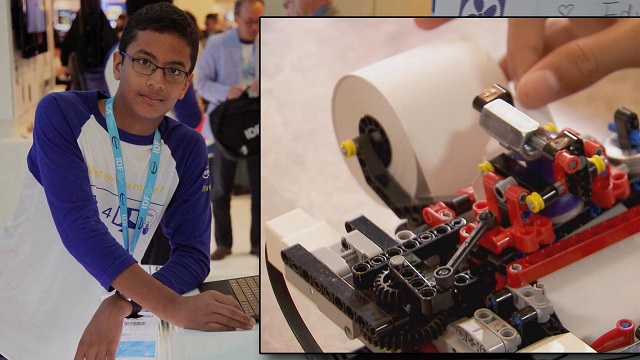 Dive into a new invention allowing the blind to print Braille more easily than ever.
The Creative Corner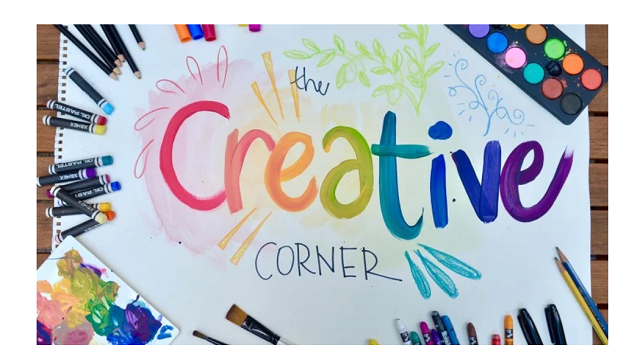 Explore new topics through the lens of the visual and performing arts, with step-by-step instructions for at-home activities.
Sharing Your Creativity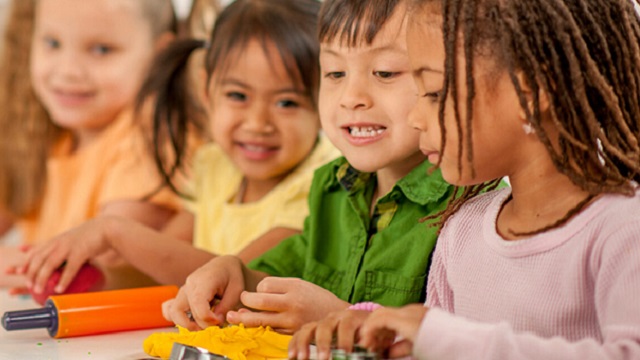 Spark creativity as you explore all of these games and activities!
Cartoon Academy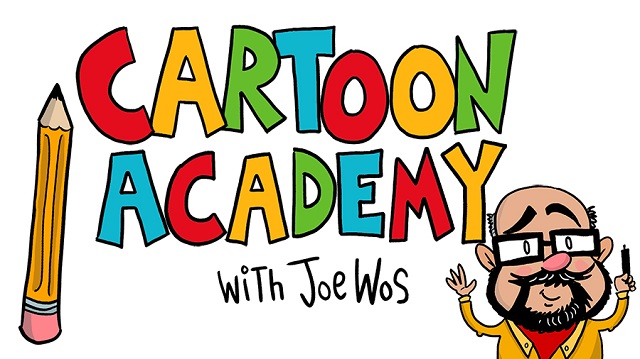 Practice drawing cartoon characters while learning educational facts on the cartoon subjects by cartoonist Joe Wos.
Nature: Earth Science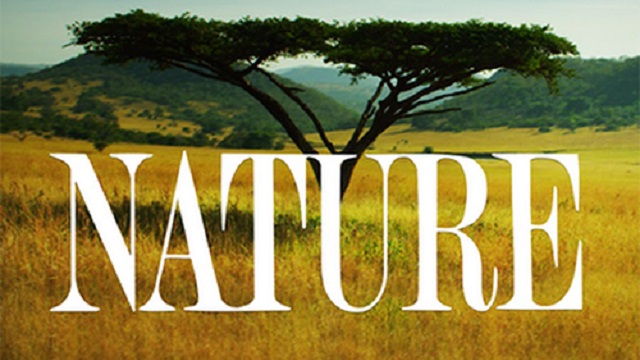 Explore glaciers, volcanoes, and more!
Nature: At-Home Activities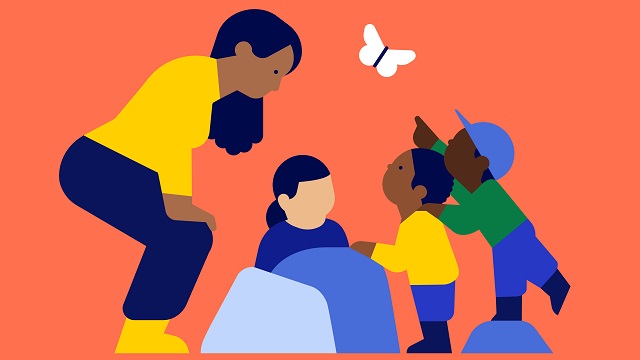 Try out these activities to learn more about animals in nature.
Observing Nature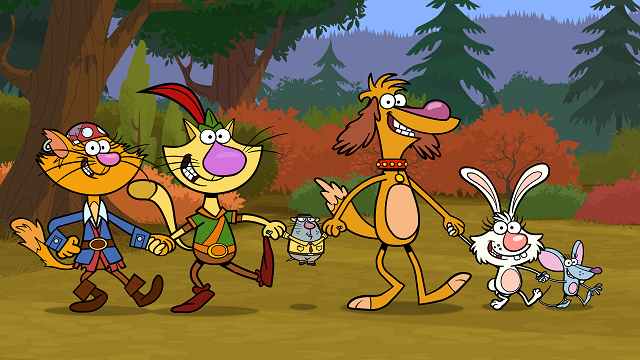 Enjoy a variety of activities all about nature with PBS KIDS Summer of Possibilities
Generation Nation: Self-Reflection & Interviewing Activity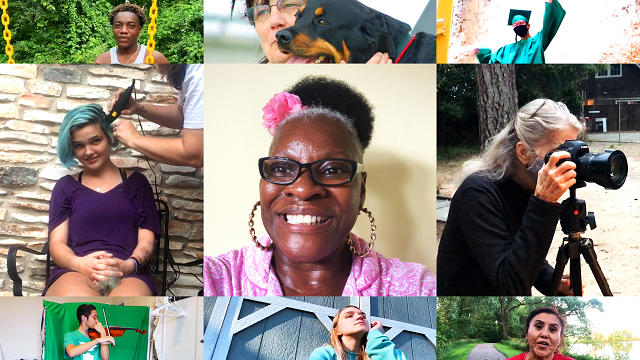 In these activities, students will draw inspiration from Generation Nation: A PBS American Portrait Story to complete a self-reflection
about their life, goals, and anxieties.
Family Traditions Bingo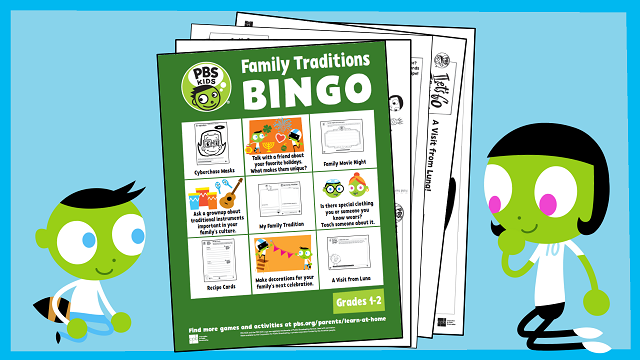 Learn how sharing our family traditions helps us to respect the diversity of our community.
Sensorial Writing/Sense of Place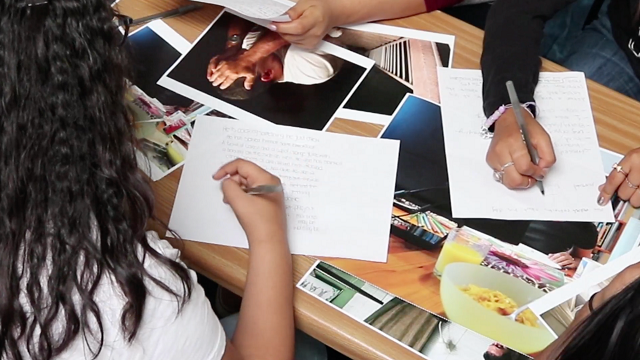 Students will explore vivid sensorial writing while considering how to write about smell, taste, or sound in a setting.