From "Screen" to "Green"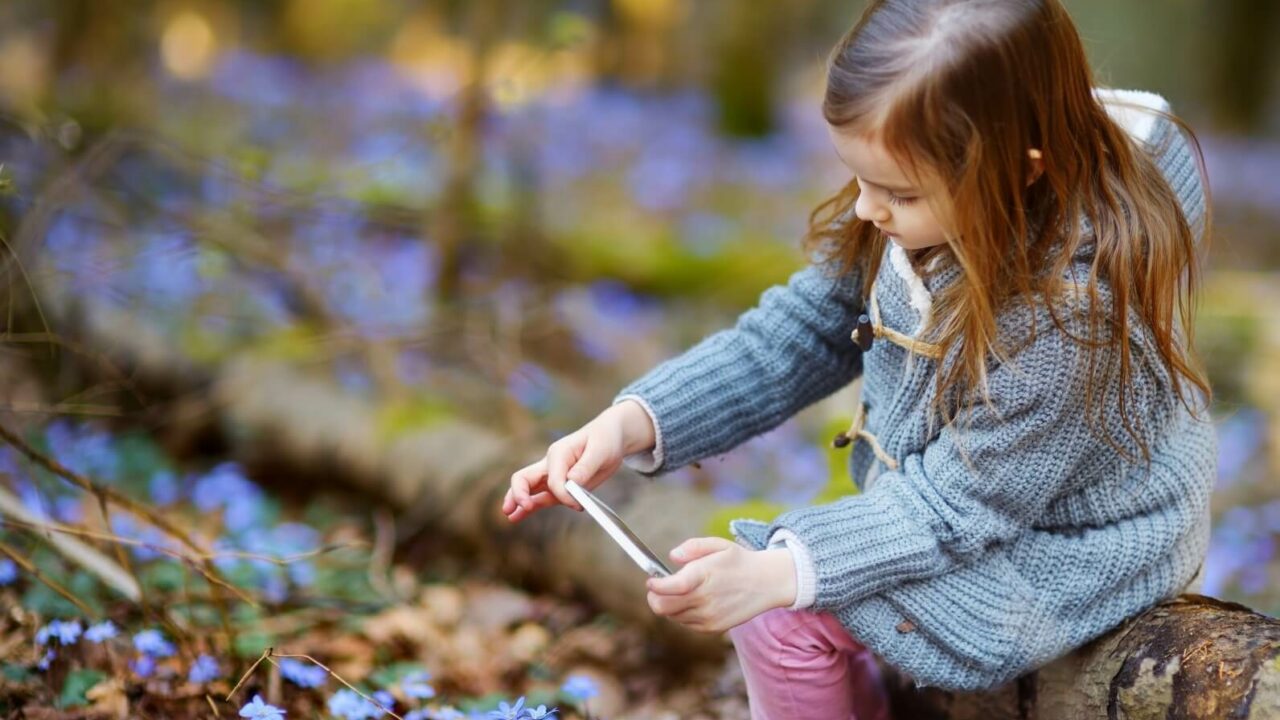 Encourage outdoor exploration with these free apps from PBS and beyond.
Create Leaf and Bark Art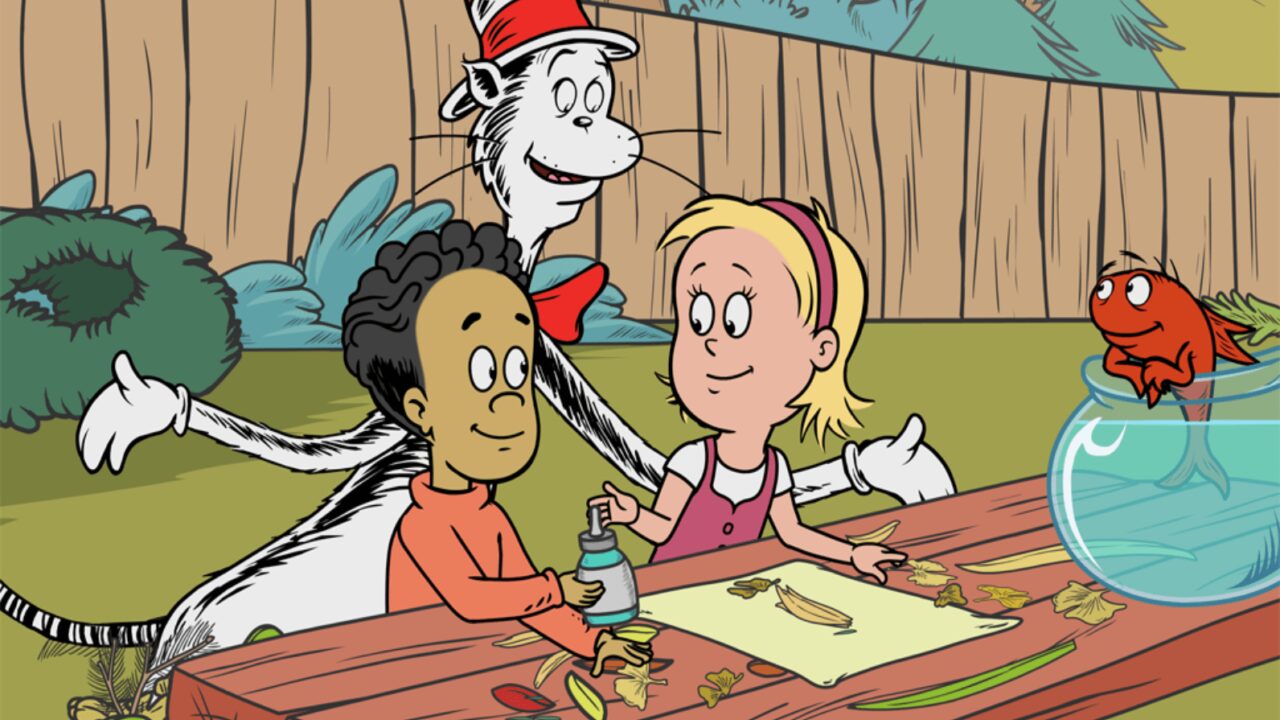 Take a walk around your neighborhood and look at the trees you see in a new way!
Outdoor Art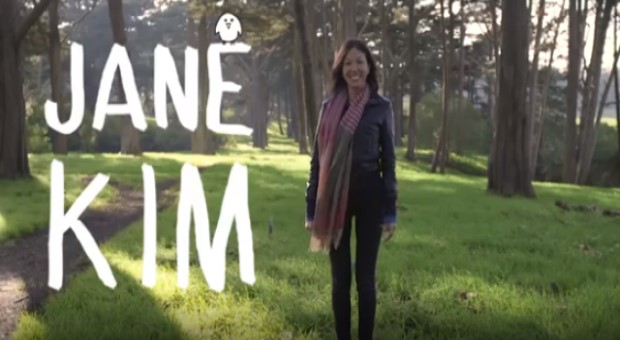 Use this collection of resources to explore the elements of outdoor art, and maybe find some inspiration to create your own.
What It Is like to Be Autistic | Move to Include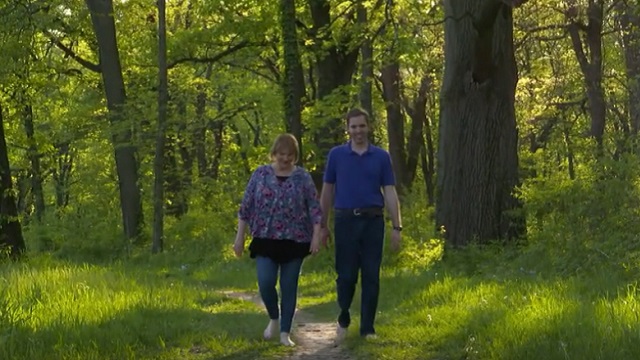 Learn more about autism spectrum disorder through 26-year-old Tyler Leech's story.
Susan Levy on Advances in Autism Research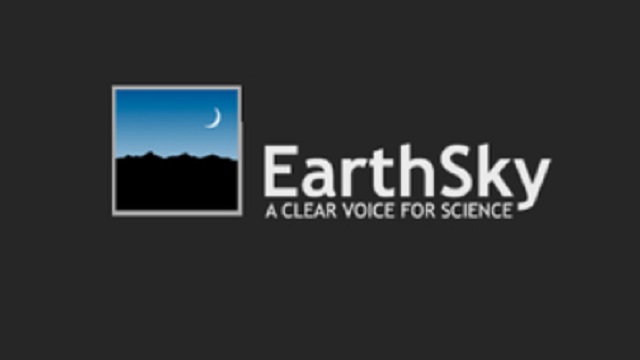 Listen as Susan Levy discusses advances in autism research.
Creating Special Times for Everyone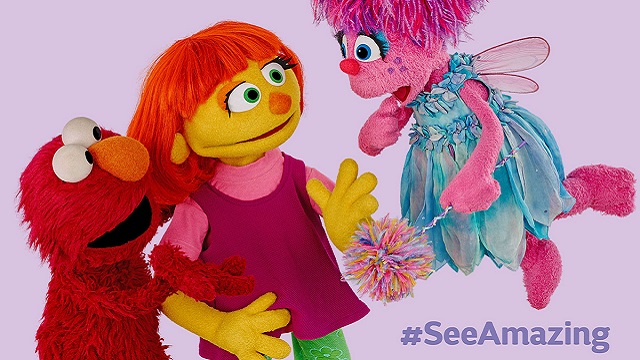 Setting up a comfortable space and doing activities that bring out each child's strengths can create special times in helping a child with autism.
Five Senses
In this Science Trek, host Joan Cartan-Hansen and her guests will answer students' questions about our five senses.
My Five Senses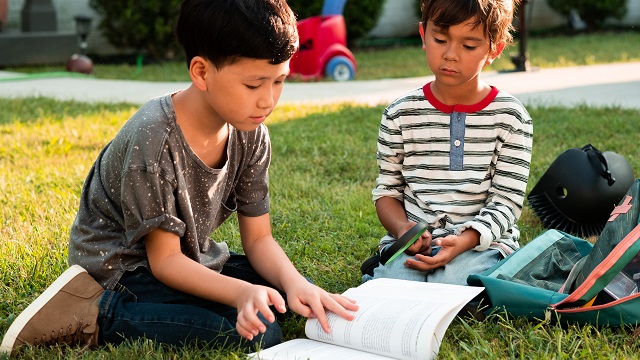 Teacher Sabrin Abedin reads the book, "My Five Senses," by Aliki.
Sweetness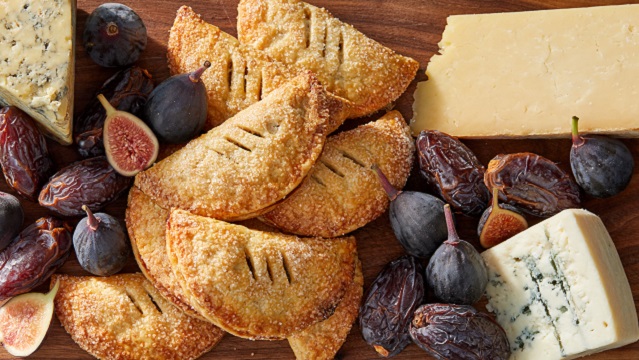 Students will explore the nature of sweetness and create a scale to measure and compare the sweetness of several types of foods and drinks.
Meet the Helpers Collection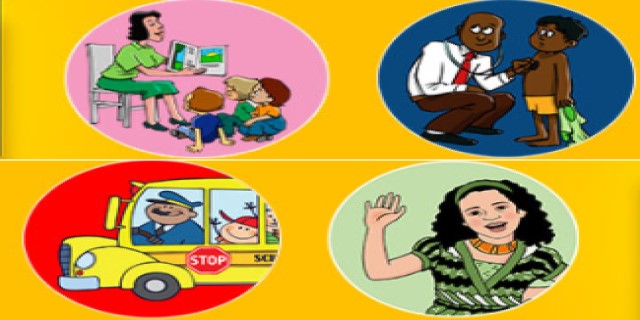 The Meet the Helpers toolkit is designed to introduce "helpers" and explain the role they play in emergency situations.
Things Explained: Personal Protective Equipment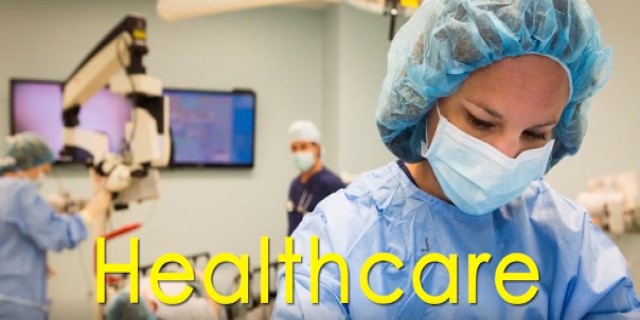 In this episode of Things Explained, we talk with a Georgia nurse who is caring for coronavirus patients and examine why PPE is in such high demand during the global pandemic.
Healthcare Crisis: Who's at Risk?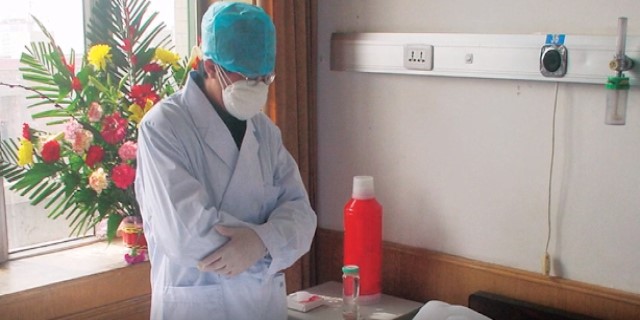 In this lesson plan, students research the critical problem that approximately 1/3 of Americans are without adequate or any healthcare insurance.
Social and Emotional Learning with Arthur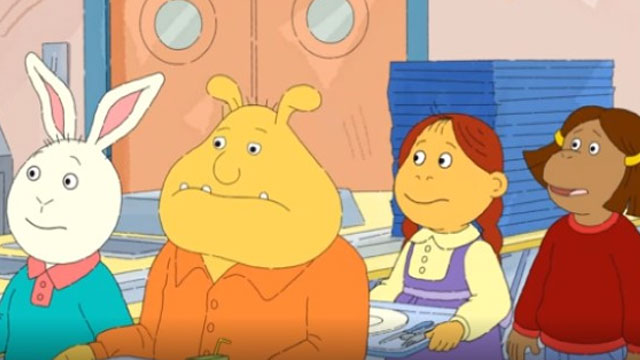 Use these Arthur resources to take action and improve your world!
Coping with Feeling Left Out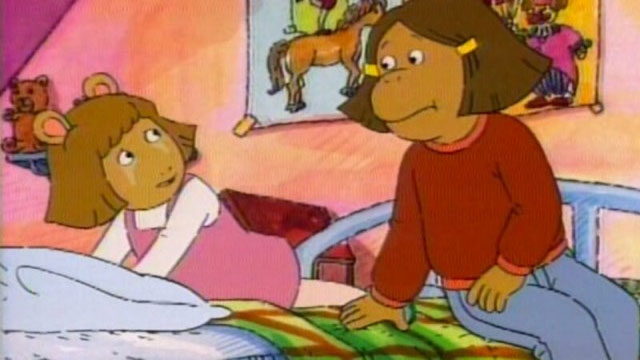 Using imaginary play, you can help your child work through the disappointment of being excluded — and learn how to include others!
The Rise of Social Networking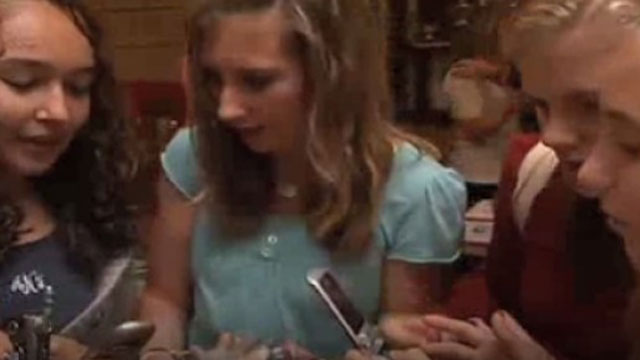 In this video segment from FRONTLINE: "Digital Nation," teens talk about why they use social networking sites like MySpace and Facebook.
Pollen in Spring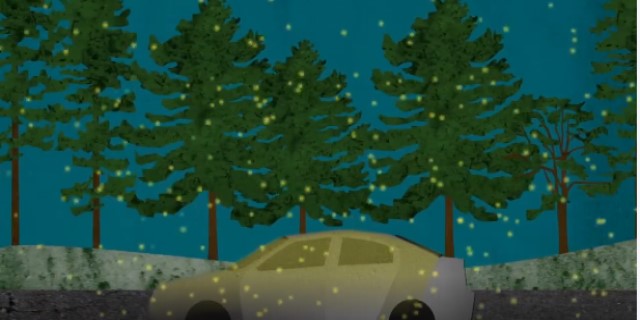 Why does everything turn yellow in spring? Try this activity to find out!
Seasons on Earth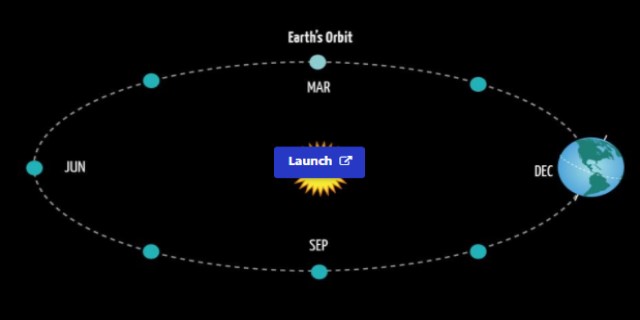 Students study satellite data and explore an example of long-term climate change to learn about the seasons, changes in climate, and the role of Earth's tilted axis.
Tissue Paper Flower Bowl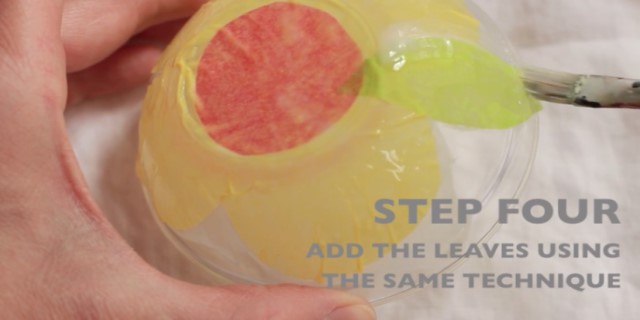 This craft is great for a wide range of ages, and is perfect for Mother's Day or to create as a fun spring craft!
Strategies of Women's Suffrage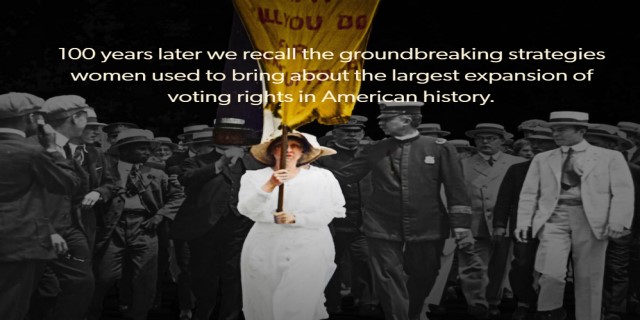 Learn about the groundbreaking strategies women used to give rise to the largest expansion of voting rights in American history.
Women's History Month Collection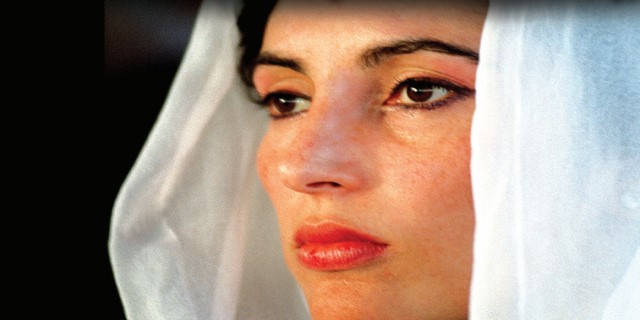 This collection celebrates Women's History Month by focusing on women and girls around the world.
Amelia Earhart Reader
Print and fold this 2-page biosketch about Amelia Earhart into a booklet! Then discover other famous women with the Xavier Riddle Collection.
Odd Squad Collection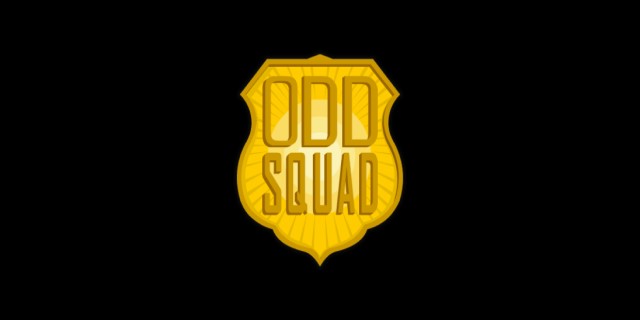 Odd Squad agents use effective mathematical practices and critical mathematics concepts and skills to ultimately solve each case. In other words: Odd is the problem, math is the solution.
Finding Math in Everyday Places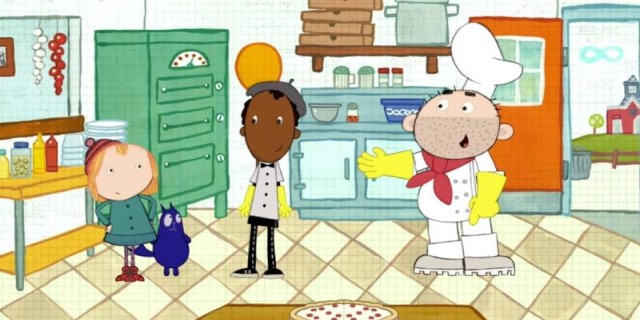 In her exuberant way, Peg (and her side-kick Cat), reminds us that we are surrounded by math!
Cryptology Files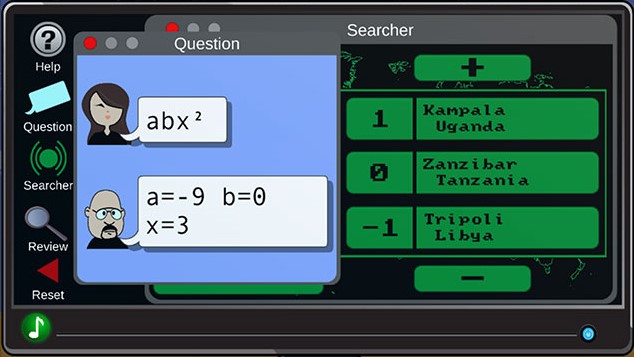 Cryptologists solve puzzles and crack codes to find solutions. This game from WPSU puts you in the role of a cryptologist to decode clues using pre-algebra skills and track down spies around the world.
History Detectives – Blacks on the Battlefield
Spotlight on a letter from a young Union soldier interested in a commission with an African American regiment.
Slavery and Freedom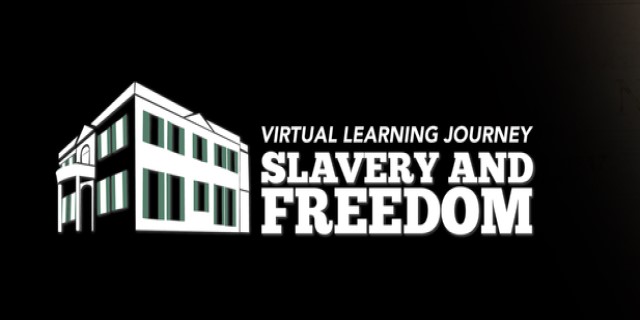 This virtual journey explores the complexities of slavery and freedom in antebellum Savannah through the lens of the Owens-Thomas House & Slave Quarters.
Black History BINGO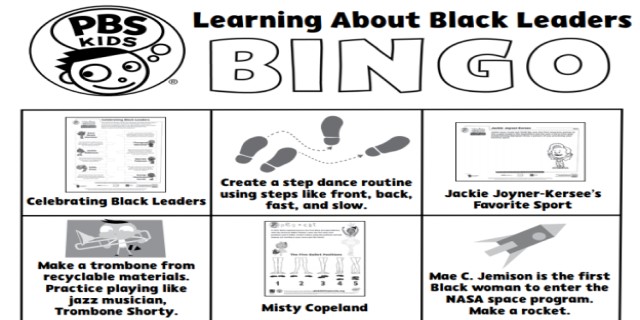 Identifying contributions of people, past and present is important. We learn to celebrate individuals and the part they play in our lives.
Set Up a Healthy Media Relationship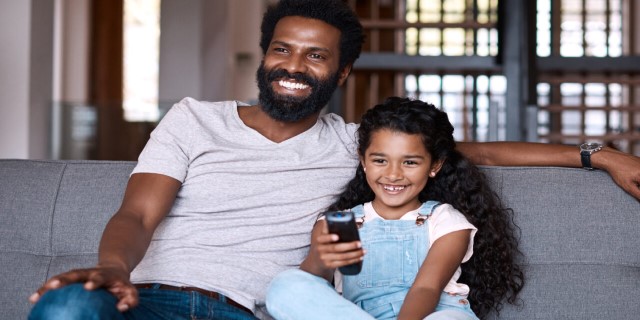 Navigating technology in our homes has certainly become more interesting during the COVID-19 pandemic. Here are some ideas on how to think about your family's relationship with technology.
Healthy Snack Ideas for Kids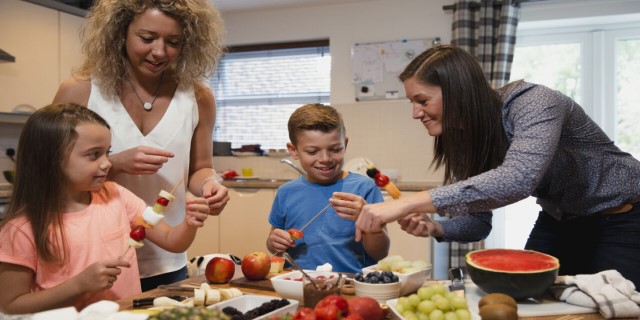 You can encourage healthy eating by talking to your kids about nutrition, involving them in their food choices, and leading by example.
Using Emojis to Express Emotions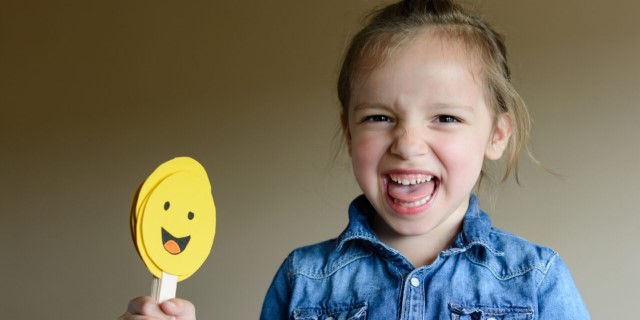 These yellow faces are everywhere these days, and a familiar language to our little ones.
Heart Apple Chips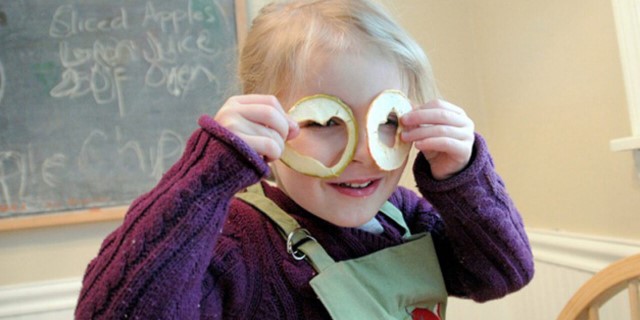 A crunchy, sweet Valentine's Day treat that won't earn your kids a trip to the dentist!
Woven Heart Baskets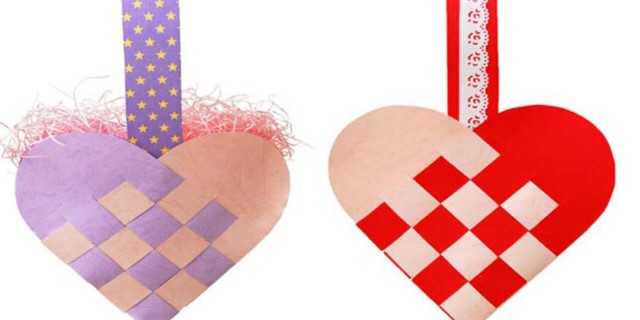 Learn how to make these lovely baskets and fill them with sweets or greeting cards for Valentine's Day!
Citrus Peel Roses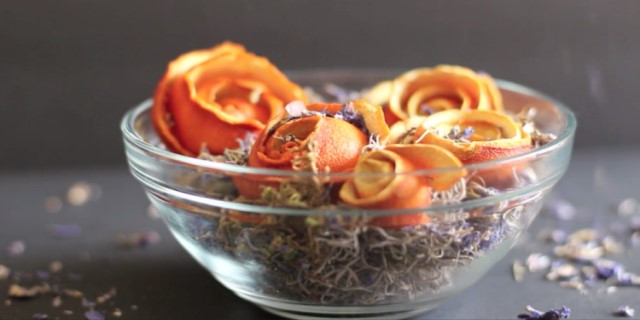 Celebrate Valentine's Day with these beautiful citrus peel roses! Place them in a bowl with other dried items for decoration.
Homemade Snow Globes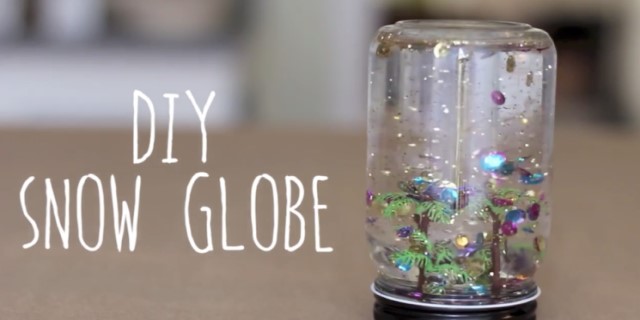 A homemade snow globe is a childhood must!
Building a Snow Shelter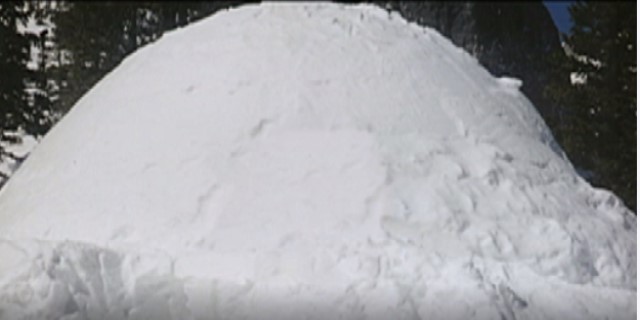 This DragonflyTV segment illustrates how snow and clouds affect air temperatures and serve as insulators against extreme cold and heat.
Snowpack Drinking Water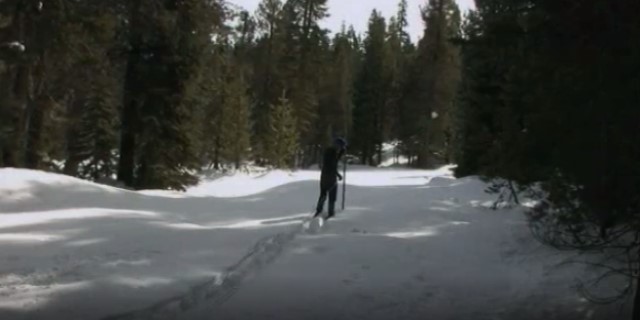 Find out how climate change is significantly altering the precious water source from snowpack in the mountains.
Train Game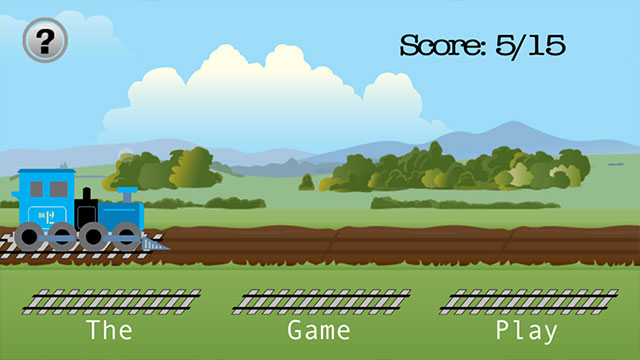 This train cannot travel down an uncompleted track! Choose the correct words to complete the sentence and get the train moving.
Shakespeare's Twelfth Night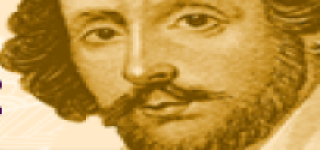 Twelfth Night by William Shakespeare as performed at Penn State, including lesson plans to teach each Act and Scene.
The Questioning Cube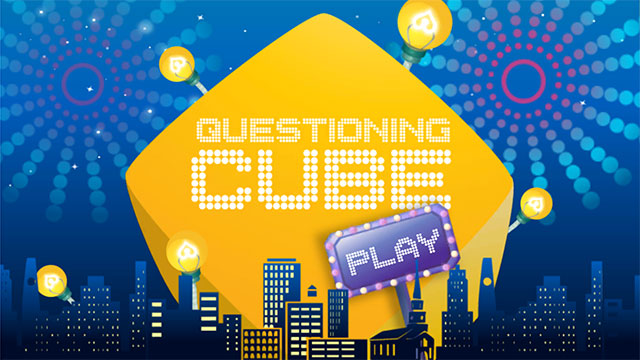 Practice reading comprehension by asking questions about short stories and passages.
 Presidential Inauguration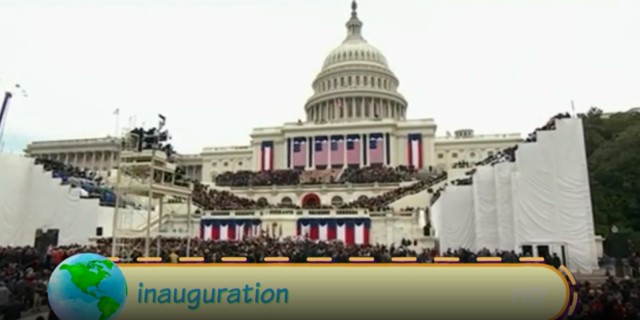 This episode of Social Studies Shorts explores what happens on this exciting day and looks at interesting moments from past inaugurations.
How do voters decide?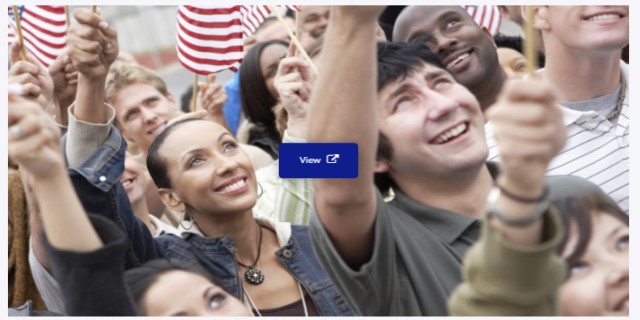 Use this video and lesson plan to learn how voters make the important decision about who should lead their country.
Make your own Magnifying Glass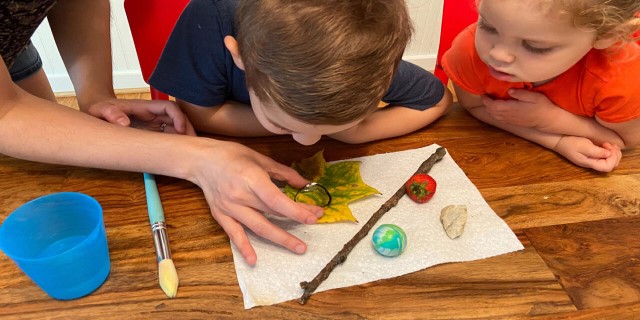 Magnify the fun with a closer look at the world through a homemade magnifying glass.
Your Vote Counts!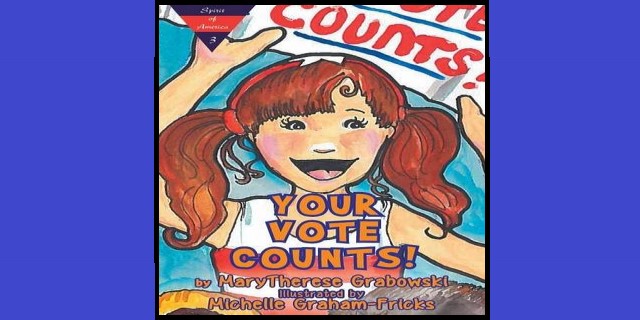 Video reading of the book Your Vote Counts! and a classroom lesson plan for discussing campaigning, voting, and democracy.
Documenting Winter Stories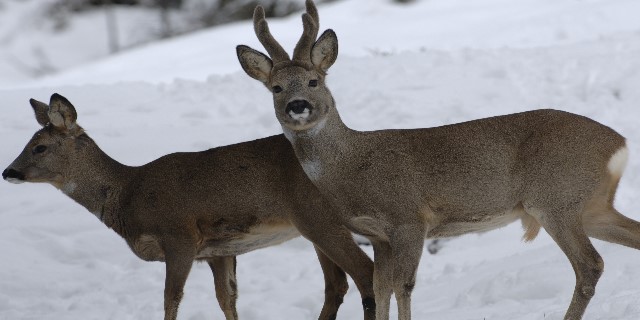 Create a documentary to inform viewers about the winter in your area.
Bird Journal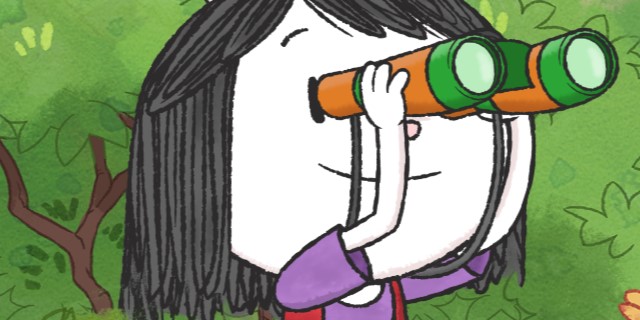 Winter is a fun time to watch birds in your yard. Many feathered friends even enjoy the snow, and you can keep track of them with this journal.
Ice Towers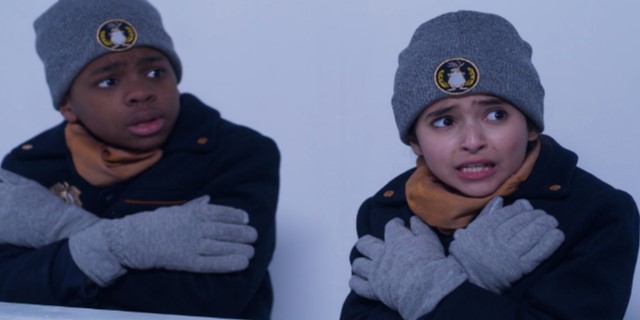 Sneak in some science with these fun ice towers. Simply place them outside to freeze.
STEM Careers Collection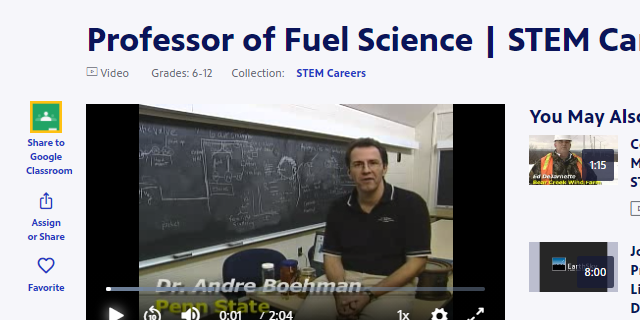 Watch as some people in STEM careers profile their positions in STEM and what it entails.
Encouraging Curiosity With Elinor Wonders Why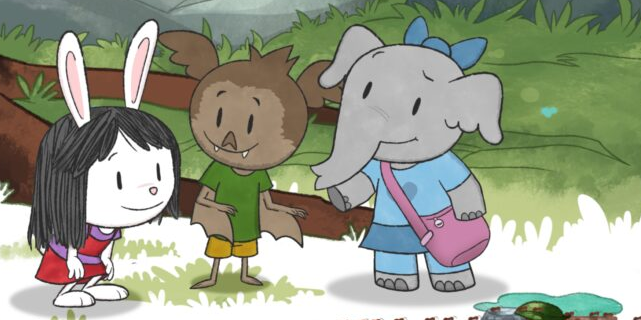 Elinor and her friends have fun engaging with plants, animals, and nature, asking simple but probing questions to figure out why and how things work – early STEM skills!
WPSU Women in Science Profiles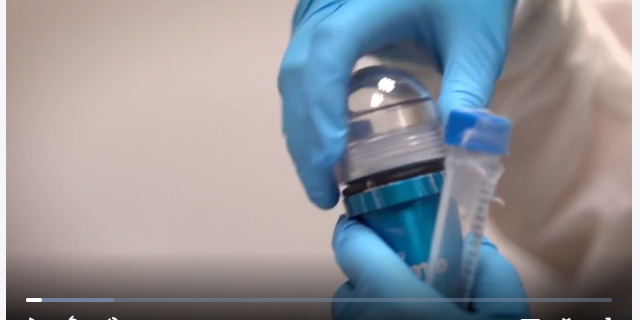 The Women in Science Profiles created by WPSU highlight five women in STEM careers and their career journeys.
Building Self Confidence with Goal Setting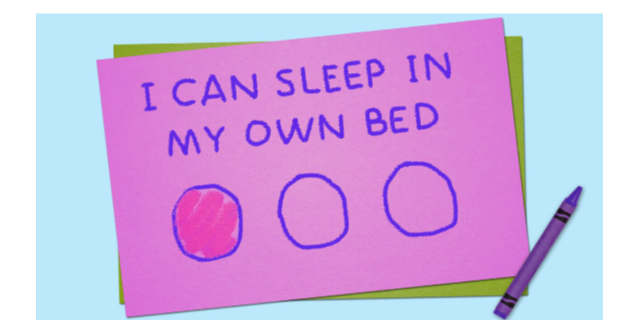 Help your child set a goal and work towards achieving it.