Salsa: Spanish for Children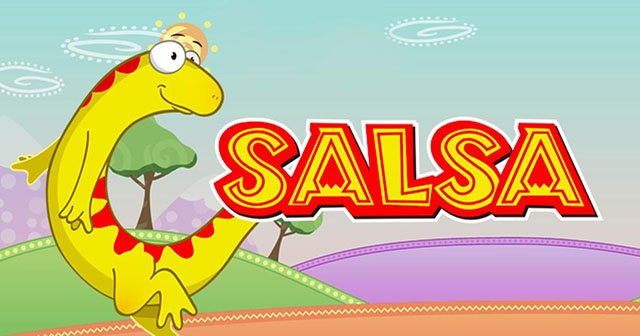 SALSA is a series of videos that blends puppets, animation, live action and music to create a unique experience for first-time learners of Spanish language and culture.
Latino Americans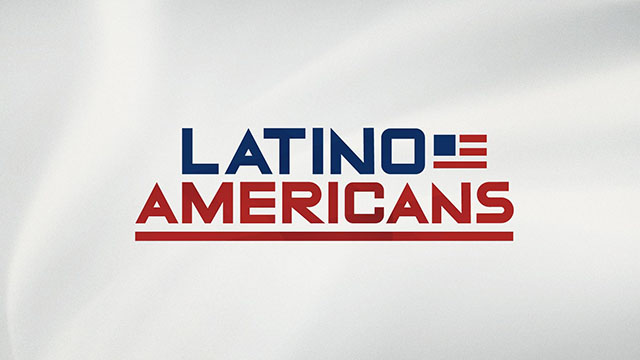 Explore the history, people and issues chronicled in the PBS series, Latino Americans in this collection of lesson plans and videos.
Bouncing Egg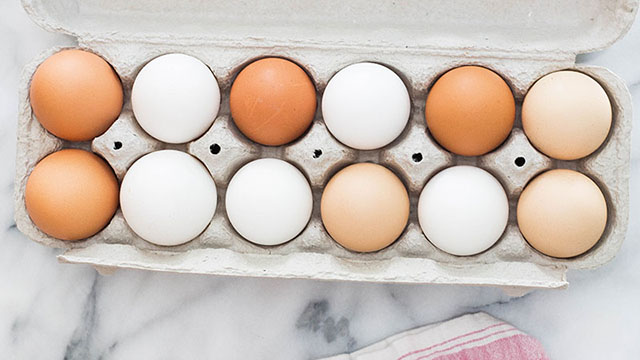 Turn a regular, raw egg into a "bouncy ball" in this simple, yet fun experiment.
Bumblebee Bonanza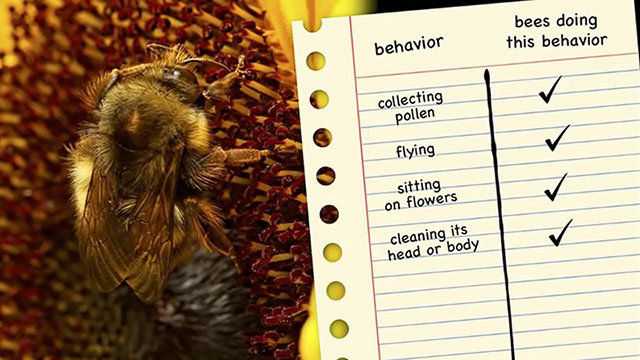 Take a trip outdoors and spend some time observing bee behavior. Learn how to be safe when watching bees while learning about these amazing insects.
Solar Oven S'mores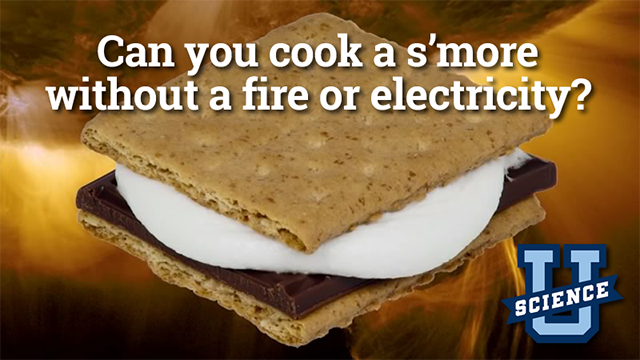 Before the weather starts to cool off, dive into the fun experiment in which you create your own solar oven from a pizza box.
Diversity In Latino Culture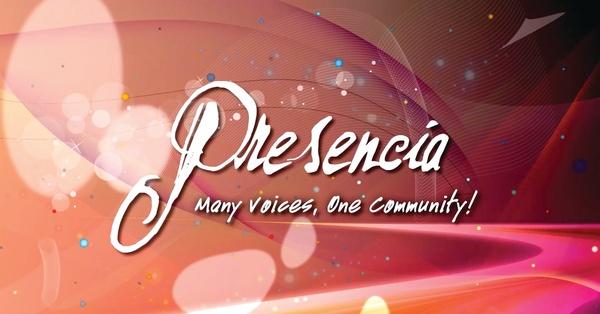 Explore the rich diversity within Latino culture in this interactive lesson that presents the variety found within Latino food, music, and art.
Code Your Way Through the Galaxy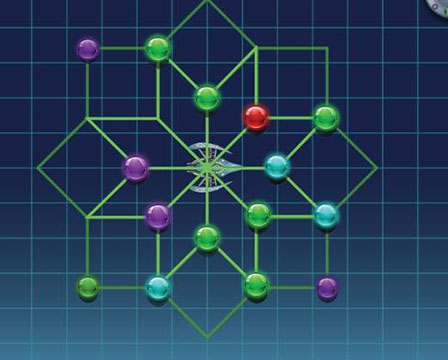 Children apply geometry concepts to create patterns and shapes to program their ship to race through the galaxy, learning about computer programming along the way.
Binary Bracelets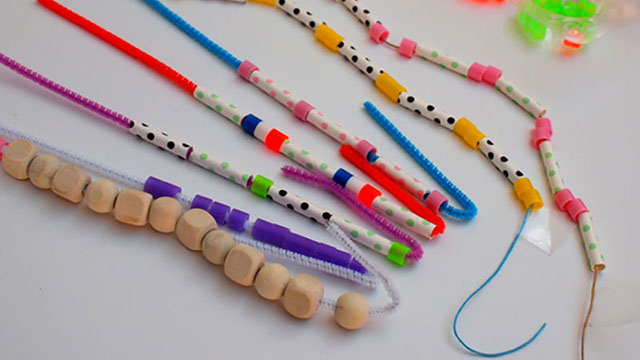 Learn how to make a bead bracelet (or necklace or keychain) that spells your name in binary code.
Coding with Peanut Butter & Jelly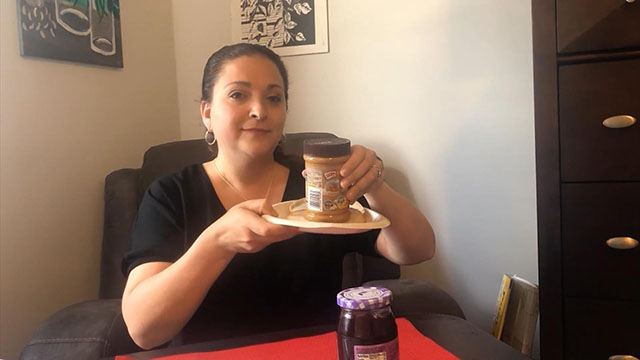 Learn the basics of coding with this fun video in which Valerie Brock builds a PB&J. Children are then encouraged to solve fun, simple coding sequence puzzles.
Pattern Power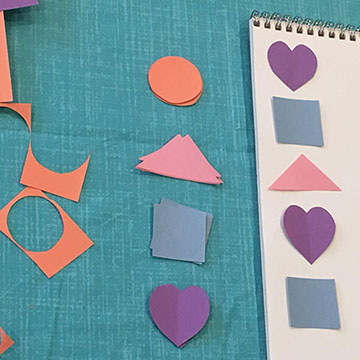 Can you follow the code? Work with you child on pattern recognition in this interactive activity in which you create a pattern with cutout shapes and have them replicate it.
Debugging the Code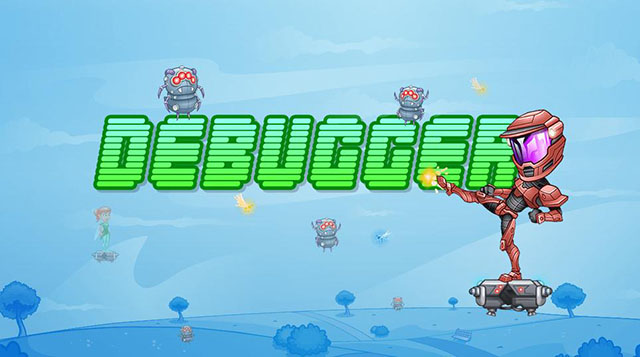 Get immersed in a multi-level adventure game cleverly designed to introduce computer programming concepts and improve problem-solving skills. To save the motherboard, players create a custom hero character and fight bugs!
Popsicle Stick Explosion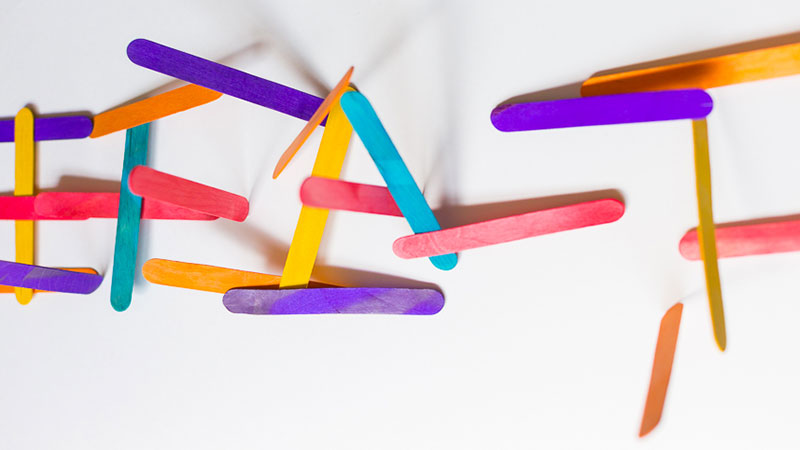 Woven popsicle sticks are a blend of art, math, science and just enough mischief to make it an engineering feat of awesomeness!
Family Food Traditions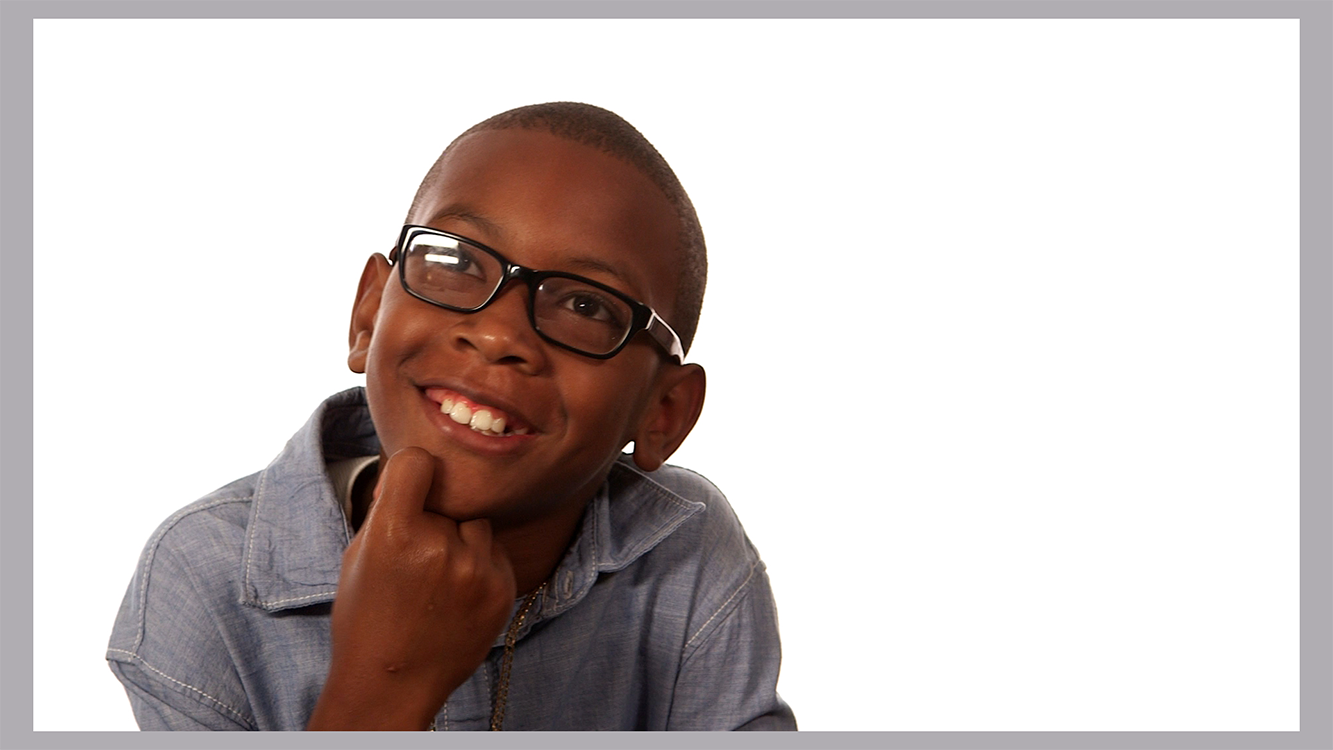 Jalani and his mom talk about cooking together and their family's cooking traditions in this video. Use the Health Eating handout that accompanies the video to guide a discussion with your child.
Pancake Science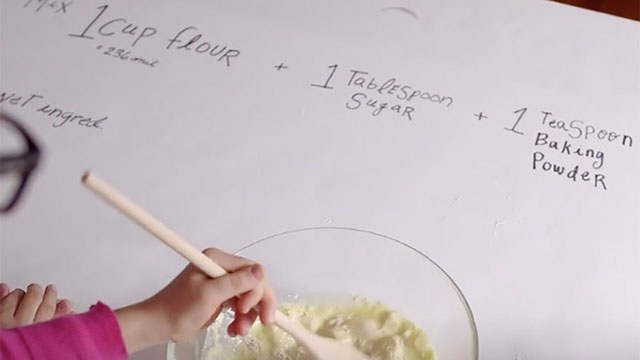 Pancakes are a popular family breakfast item, and making them together provides a chance to use math and science skills.
Our Favorite Day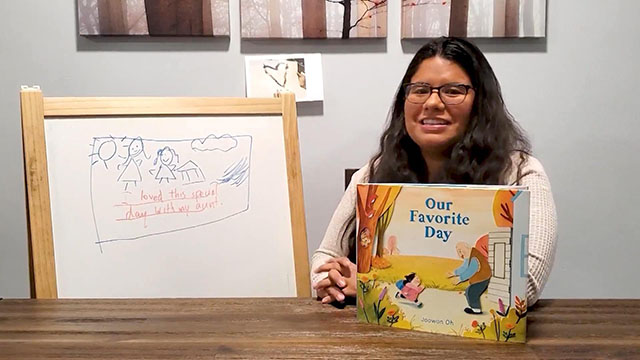 Watch a reading of the book Our Favorite Day by Joowon Oh. Then share and draw some of your favorite days together.
Tracing Ancestry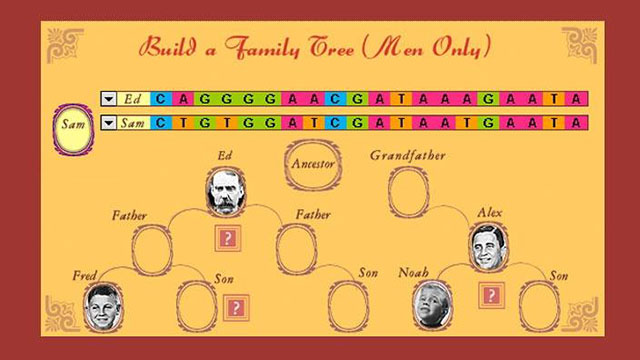 In this interactive web activity your task it to complete a family tree by comparing the DNA sequences of Y chromosomes of known men to the sequences of their relatives.
Family Plaster Cast Handprints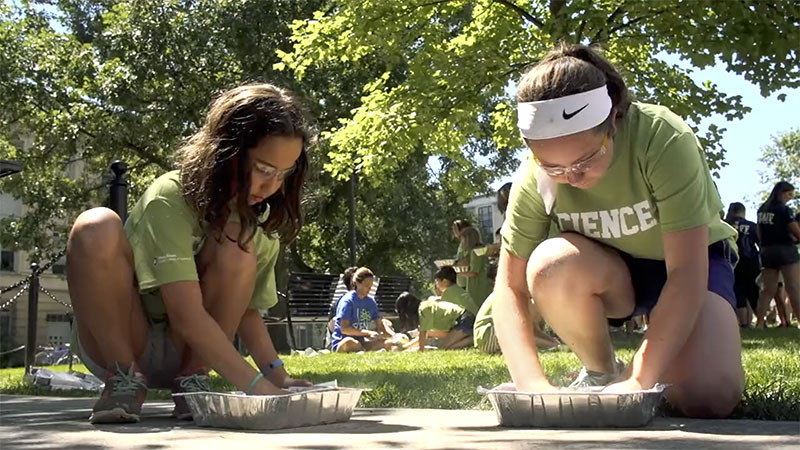 Plaster casts are used by professionals like crime scene investigators. Learn how to create plaster casts and cast each of your family members handprints.
Family Sharing
Families share many things, but does that include germs? Discover if drinking straight from the milk carton really does leave backwash behind in this fun at home experiment.
Mars Egg Lander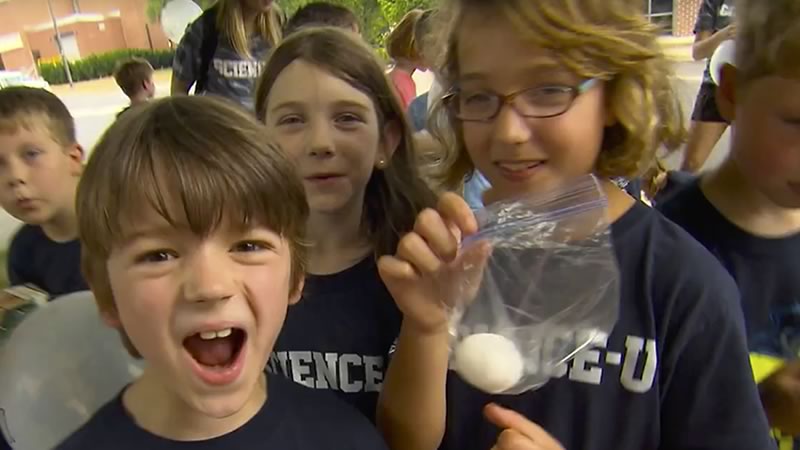 How do you drop an egg without breaking it?
Oobleck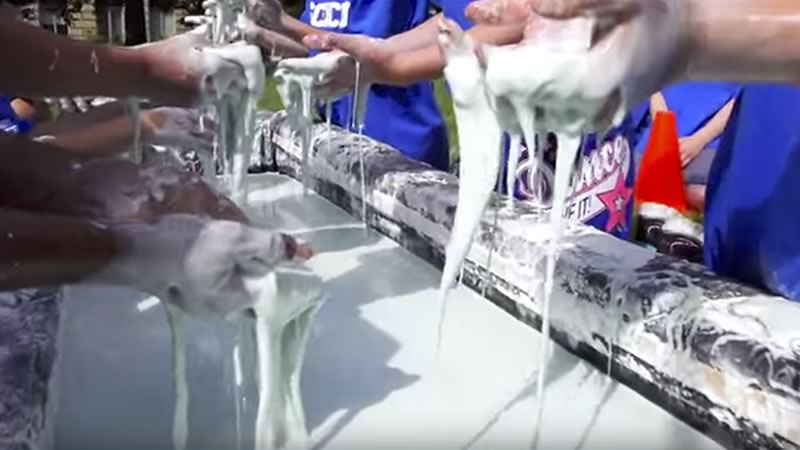 Can something be both a solid and a liquid?
How to be Civically Engaged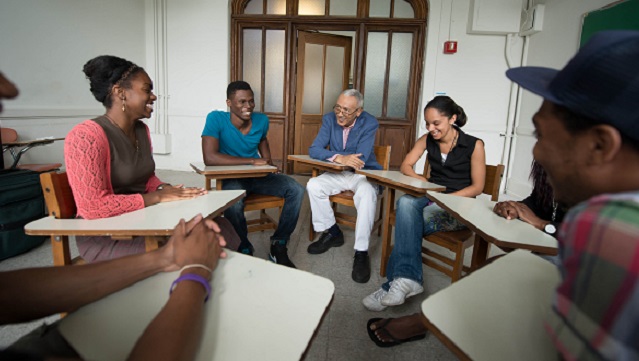 In this collection of videos and activities, explore the different (and interesting) ways you can become more civically engaged.
Water Filter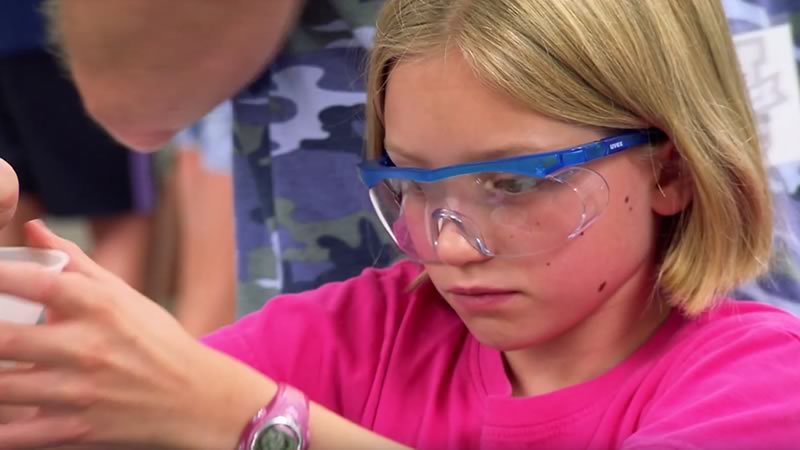 Can you make muddy water crystal clear?
Arthur – All About Community: Making a Difference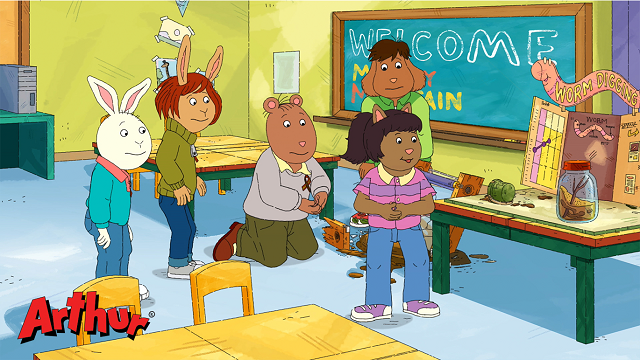 Learn with Arthur and friends on how to make a difference in your community and connect with your neighbors.
Culture Creates Community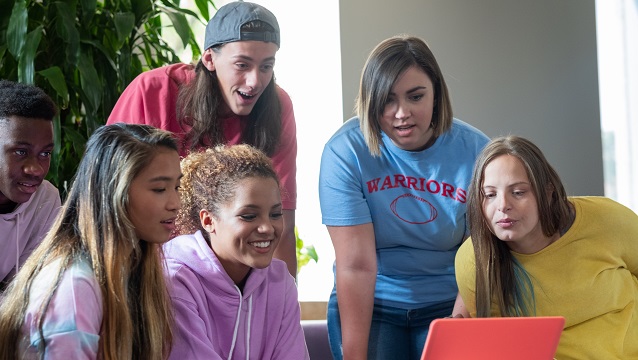 Explore videos about artists and arts organizations that maintain or adapt traditional art forms, and that build a sense of community through their art practices. Create your own classroom community through meaningful art experiences.
How to Talk to Kids about Race and Racism Presented by Sonia Manzano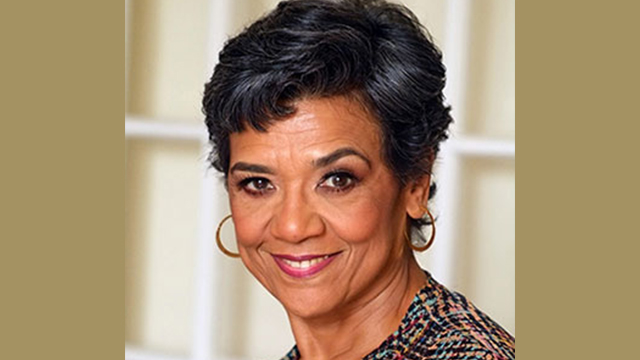 Sonia Manzano, known as Maria on Sesame Street, will speak about how parents, grandparents, aunts, uncles, and those working with children can learn how to talk to kids about race. Free to attend and open to the public.
Analyzing and Evaluating Media for the Classroom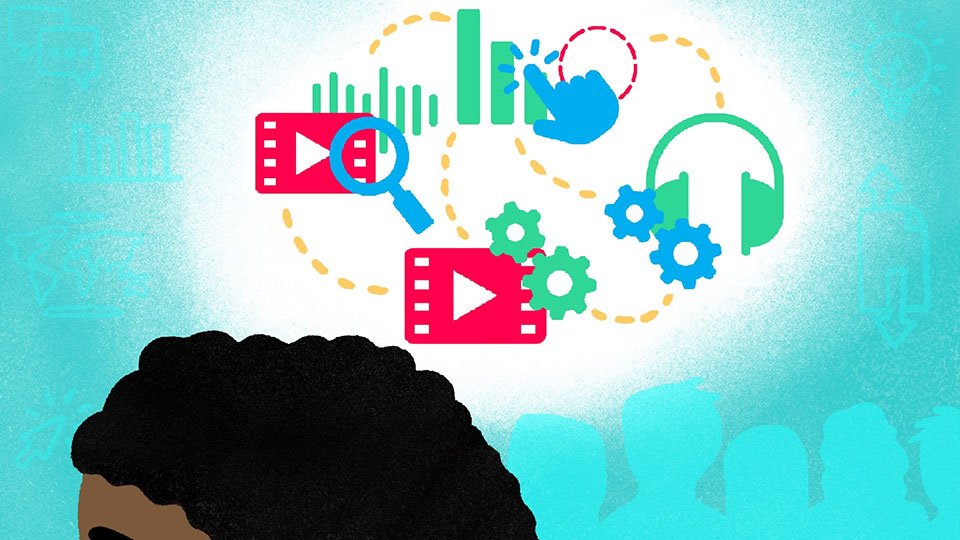 This free multi-session course, offered by KQED Media Academy, will help you empower students to effectively assess the accuracy and quality of information across media formats and understand the techniques content creators use to shape their messages.
Managing Worries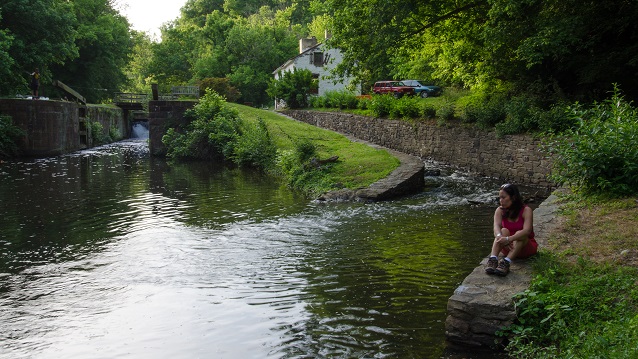 Effectively managing worries is a building block for successful problem solving and making good choices in the future. Try these activities for confronting negative thoughts and help "turn down the noise" made by anxiety.
Marvelous Meringues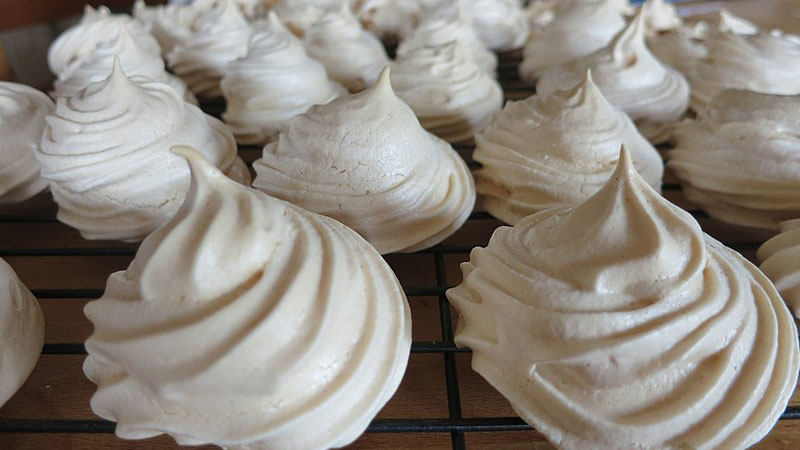 Change slimy egg whites to a fluffy foam to a crunchy solid!
First Day of School Sign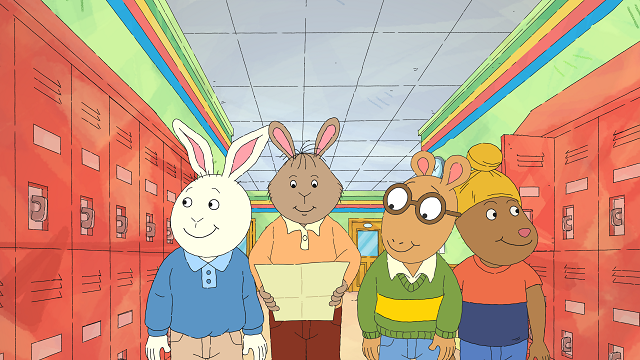 Celebrate the first day of school by completing this poster! Keep it in a scrapbook to see the changes over the years.
Blood Pressure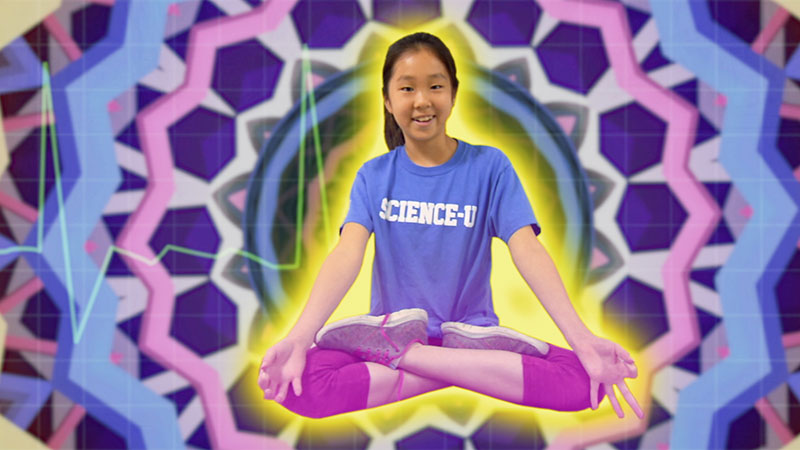 Learn how to use a stethoscope and a blood pressure cuff to measure blood pressure. Can different activities change blood pressure?
Your Brain and Emotions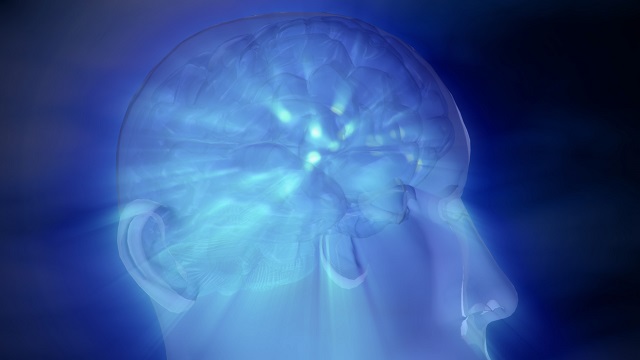 Learn about how our brain participates in our social-emotional selves and what students and teachers need to understand about emotions.
Watch a Seed Grow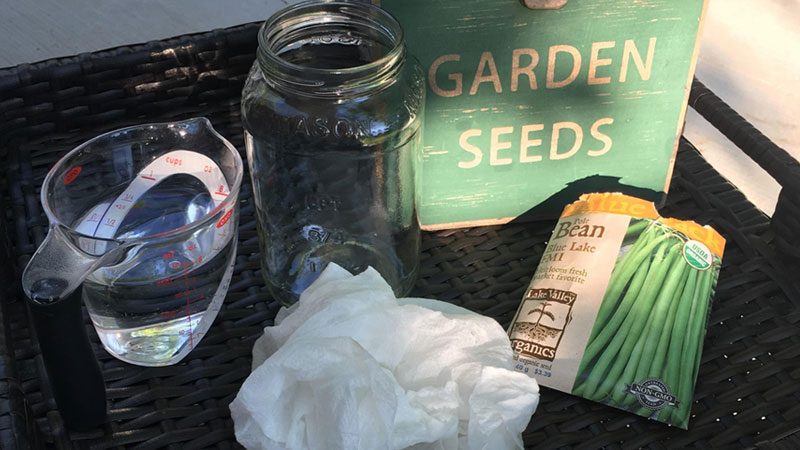 Use fast-growing seeds in this experiment, and you and your child can closely monitor all of the stages of growth a seed experiences!
PBS LearningMedia Professional Learning Series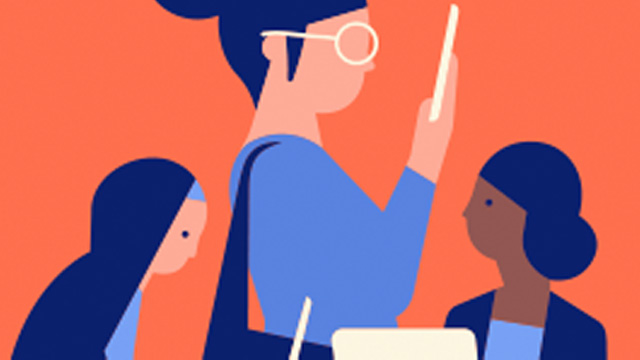 Creating Modern Dance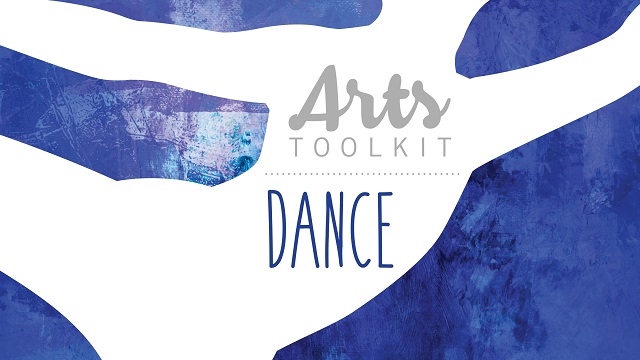 Using the videos from the Dance Arts Toolkit collection learn everything from the elements of dance to ensuring healthy dance practices.
Dancing Raisins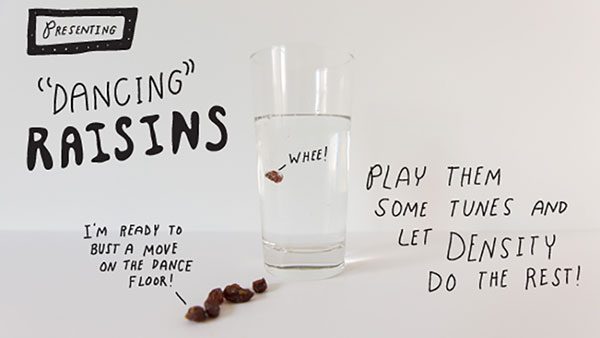 Learn about density and displacement with this fun, easy experiment. Turn on some tunes and discover how raisins bust a move!
Bath Fizzies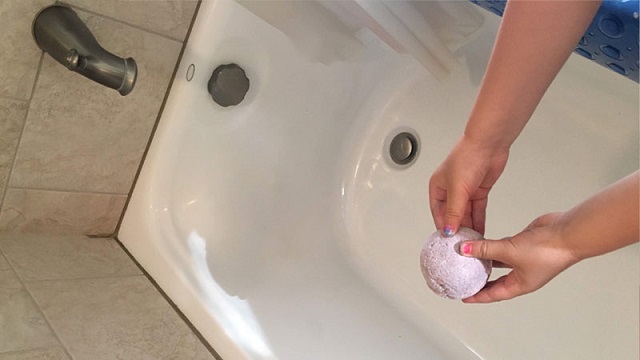 Splish splash, let's do science in the bath! Make your own bath fizzies and have fun exploring chemical reactions while taking a relaxing soak!
Dances of the Americas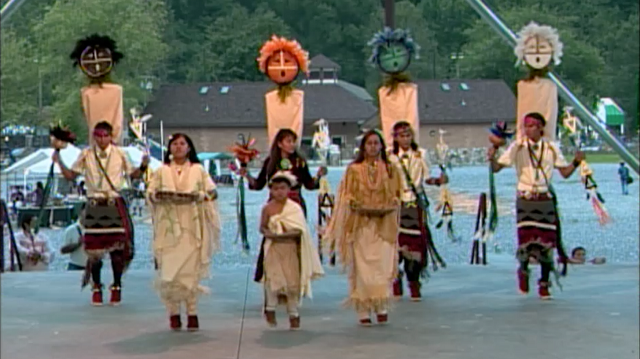 Through live performances and interviews, the collection represents a wide variety of cultures and styles of dance among Native American tribes.
Create a Yup'ik Dance Fan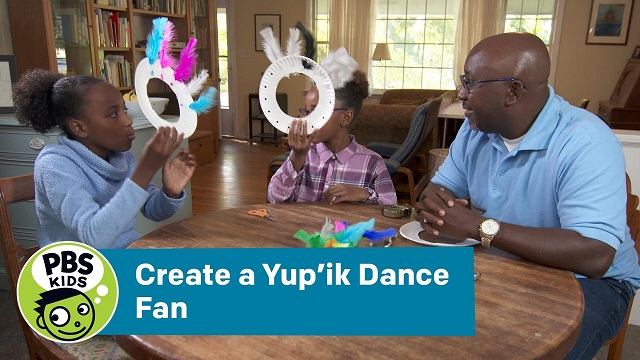 Explore an Alaska Native dance tradition with your child by making a Yup'ik dance fan together.
Magic Milk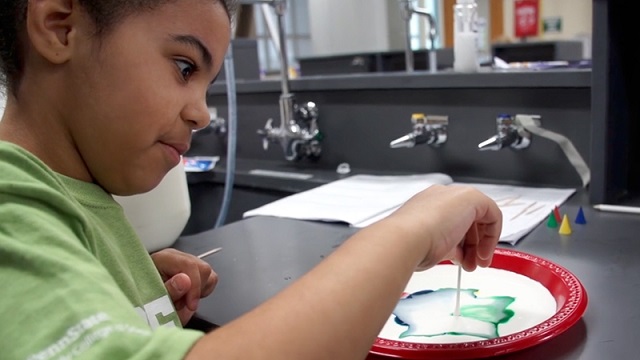 When food coloring and soap are added to whole milk, strange things happen.
Pattern Power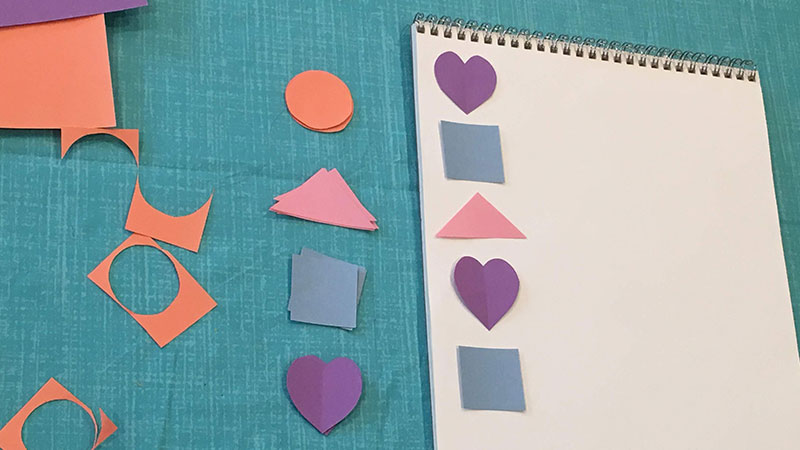 Practice creating and replicating patterns—an important math skill—with this simple activity.
The Big Sale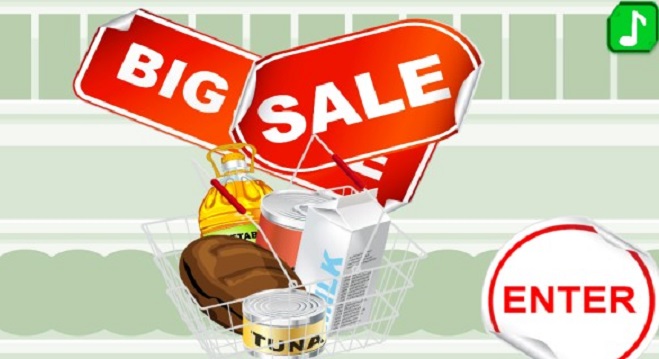 Solve unit rate problems to determine the best deal per ounce of grocery items.
Make Your Own Mathroom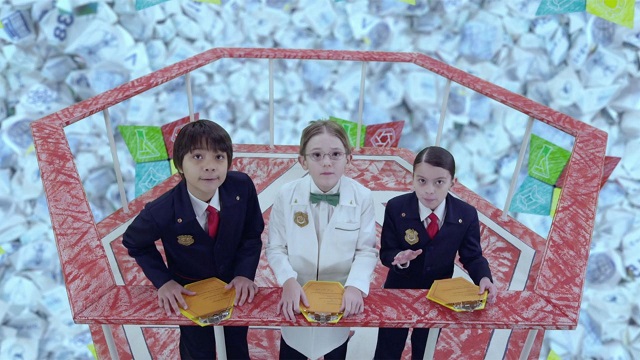 This Odd Squad craft supports fine motor skills while learning about operating with numbers and introducing children to fractions.
Square Bubbles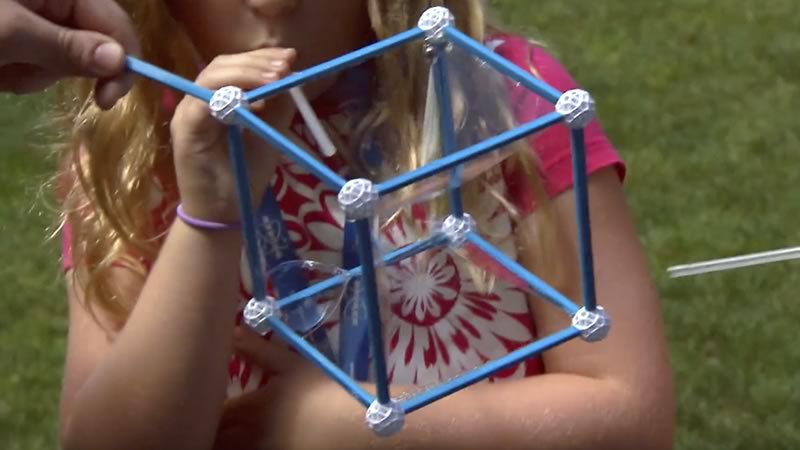 Is a bubble always round? What happens if you use a different shaped bubble wand?
What are the Odds? And What are the Chances?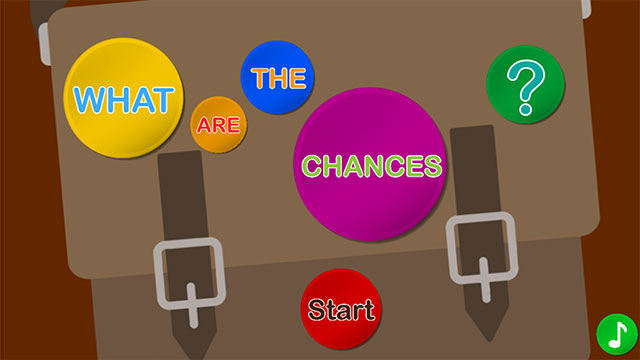 These flexible interactives provide opportunities to practice identifying simple, compound, and/or dependent probabilities using answers in the form of fractions, percentages, and/or decimals.
Binary Bracelets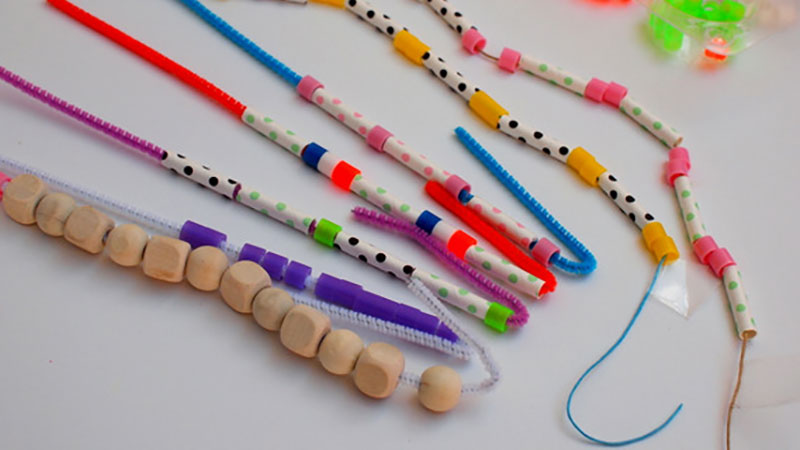 Using the binary code, you can show off your name on a really cool bracelet, keychain, or necklace.
Using Technology to Treat Social Anxiety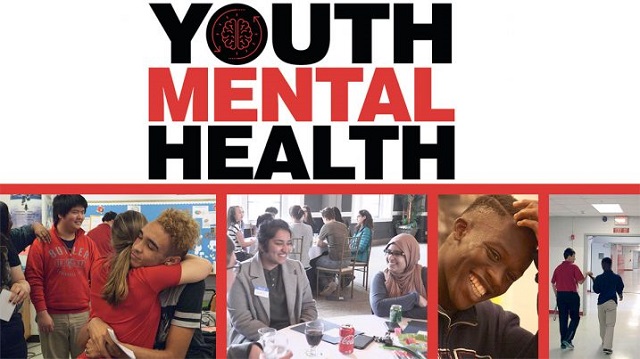 Learn about ways to treat social anxiety and the elements of cognitive behavioral therapy.
Do leaves breathe?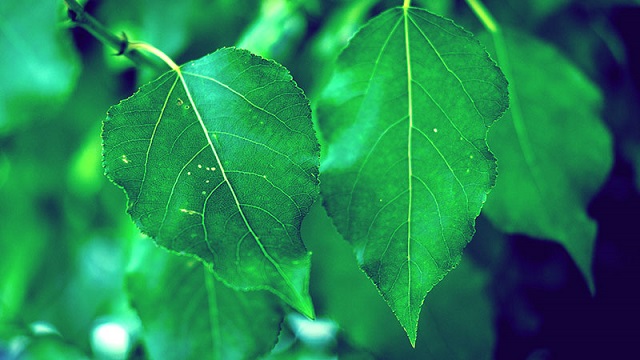 Create an environment to observe leaves breathing.
Bouncing Egg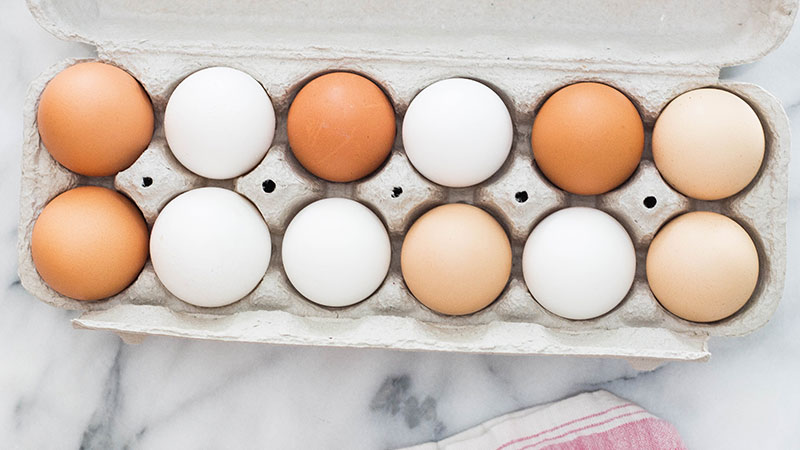 Turn a regular egg into a bouncing egg.
Simple Sorting at Home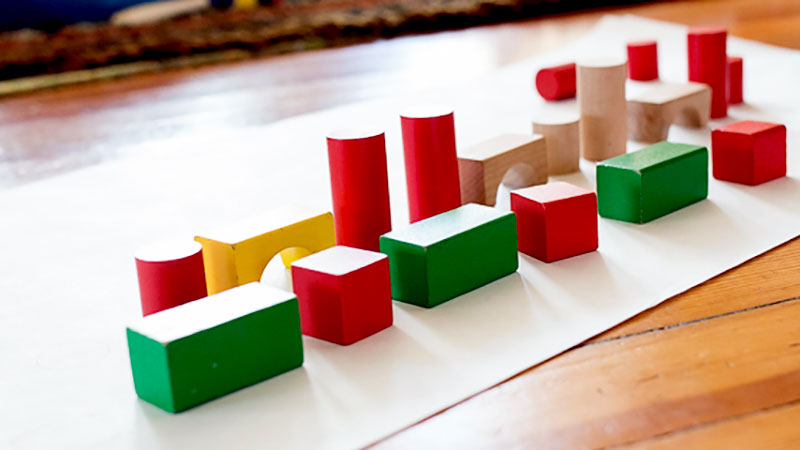 Turn everyday tasks into math activities.
Back to School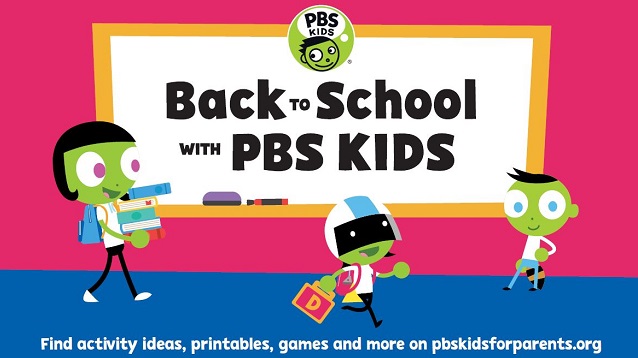 These back to school-themed activity sheets allow children to choose their own learning adventures.