The Great American Muslim Road Trip
Follow a young Muslim American couple as they travel along Route 66 in search of America's Muslim roots. Visiting with local Muslims, Mona Haydar and Sebastian Robins gain a better understand of themselves as individuals, as a couple and as Muslims.
America Outdoors with Baratunde Thurston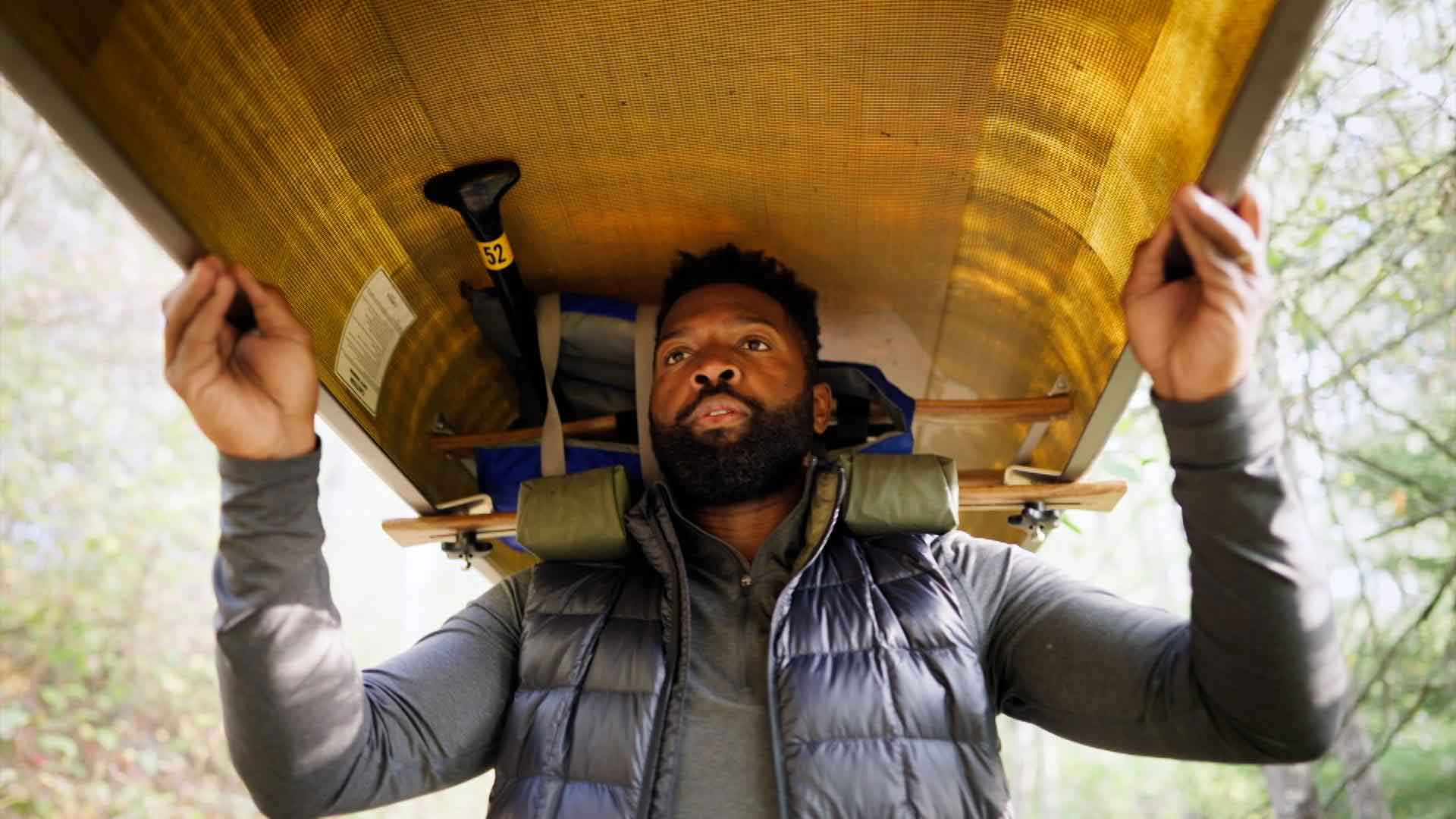 America Outdoors with Baratunde Thurston goes off the beaten track to find the outdoors in the most unlikely places. The journey reveals a deeper understanding of our passionate, complex and sometimes quirky relationship with nature.
A Capitol Fourth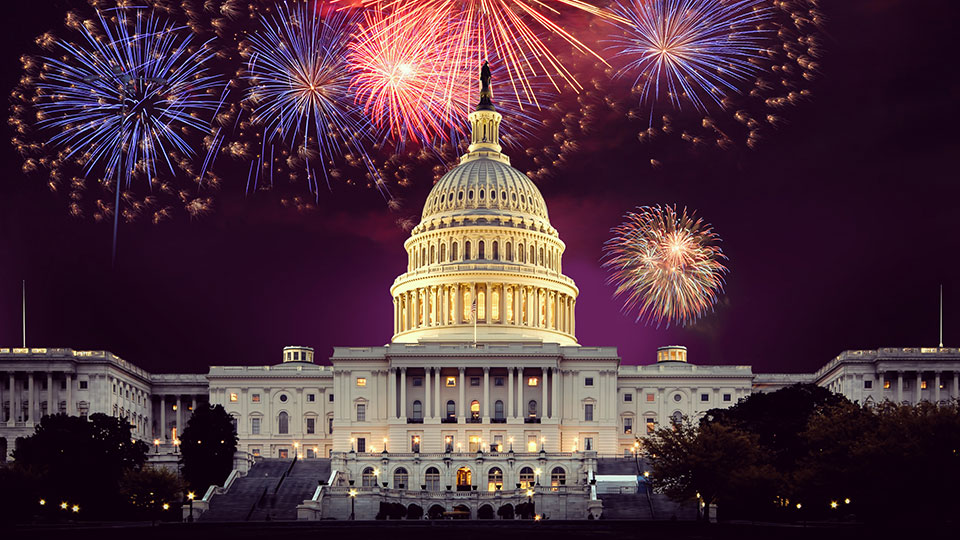 This time-honored 42 year-tradition puts viewers front and center for America's biggest birthday party with the greatest display of fireworks anywhere in the nation lighting up the iconic D.C. skyline.
Shakespeare and Hathaway: Private Investigators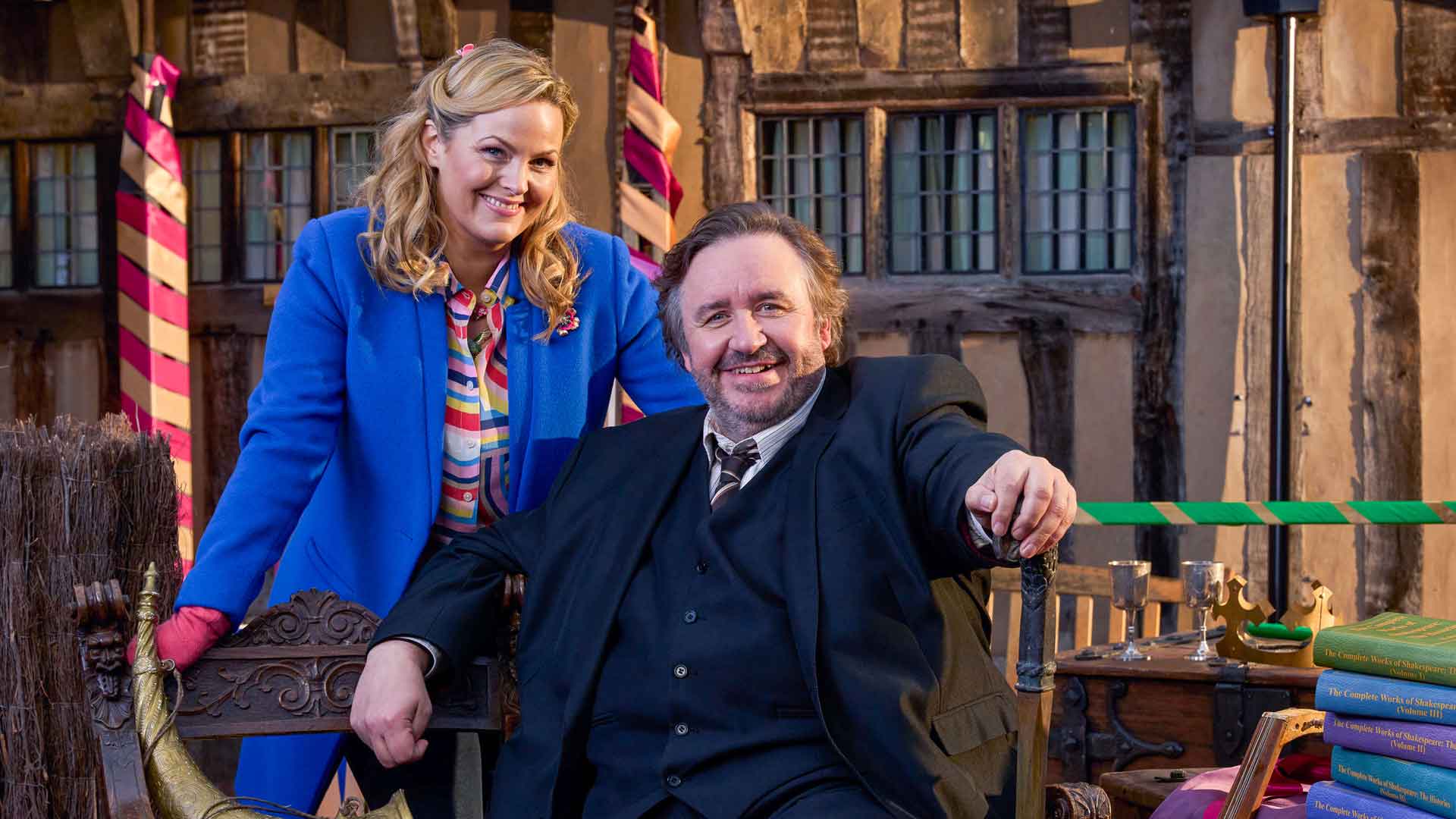 From suspected ghosts to Shakespearian escorts, the oddball sleuths return for more whimsical mysteries brimming with wit and rural charm.