WPSU Winter Fundraising Drive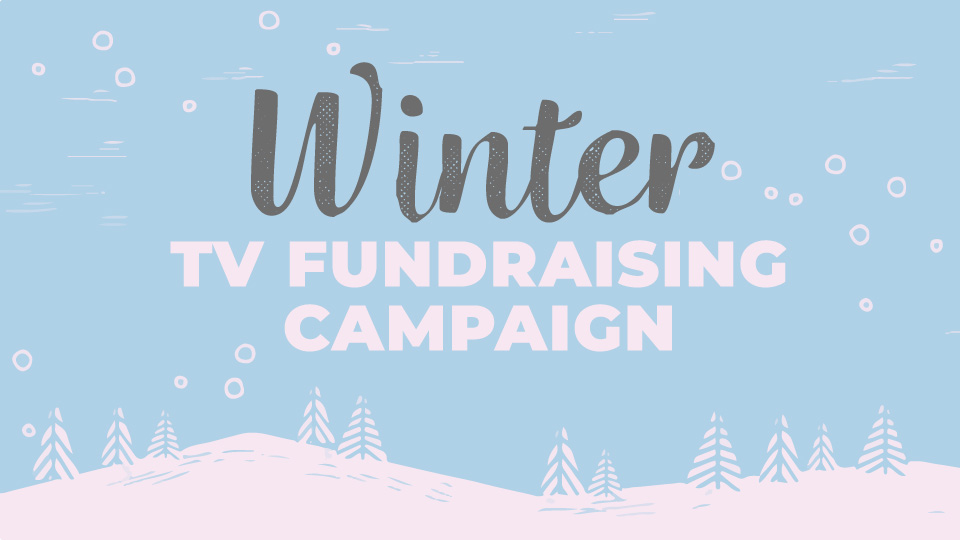 Make plans to take advantage of the TV specials WPSU is airing during our winter fundraising drive. During this season of giving, please include WPSU in your plans. You can make a gift to WPSU on behalf of, or in memory of someone you love.
With WPSU's new Sustaining Gift option, you'll see how easy it can be to make an ongoing monthly contribution that is automatically drawn from your credit or debit card, or checking account.
When you give a minimum of $60 annually we can thank you by giving you access to the vast passport library of programs available through your mobile phone, computer, or many streaming devices.
Learn all of the ways you can give to WPSU at wpsu.org/donate or call WPSU Member Services at 1-800-245-9779.