Conversations Live:
Ask a Veterinarian
Watch another edition of Ask a Veterinarian on this episode of Conversations Live. Local veterinarians Debra Smart and Andrea Loar answer pet-related questions such as proper diet and exercise, and more!
Host:
Guests: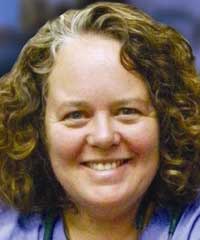 Debra Smart, DVM
Owner and Operator, Centre Animal Hospital
More Episodes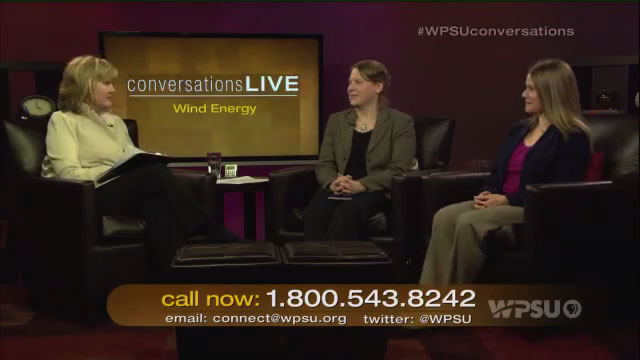 Conversations Live
WPSU's Patty Satalia and guest experts examine the growing pains surrounding wind energy and take view questions.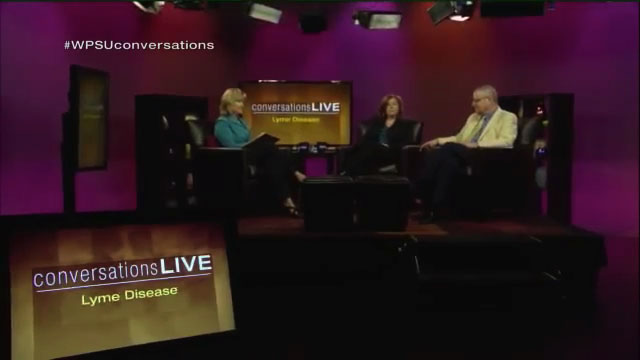 Conversations Live
On this episode of Conversations LIVE our panel of experts will continue our discussion on Lyme disease with a focus on symptoms, diagnosis and treatment in humans.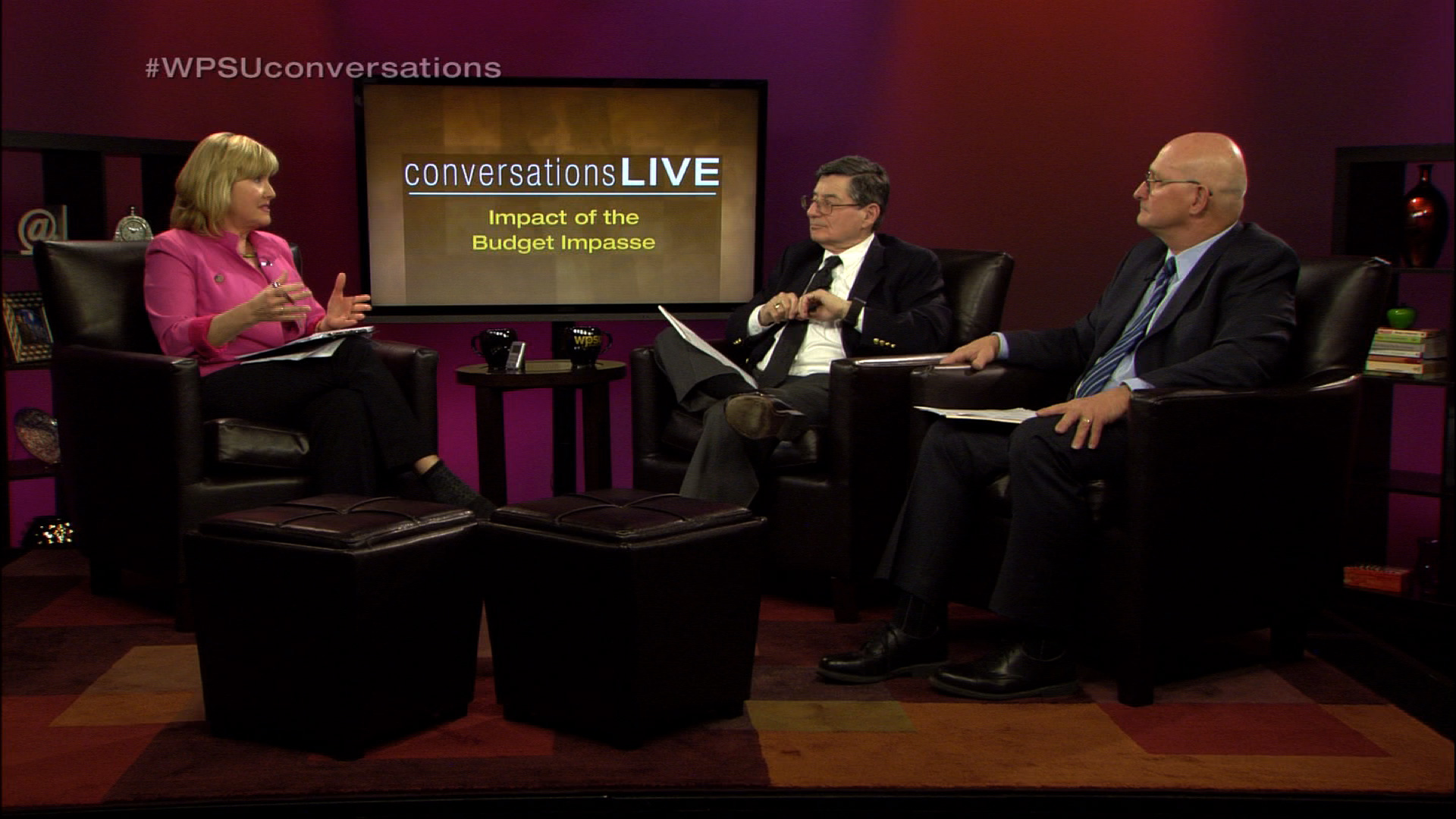 Conversations Live
Patty Satalia and guests discuss what caused the state budget impasse, its impact on schools and nonprofits, and what it means for future budget negotiations.
More from Conversations Live »