Meet Daniel Tiger at the Library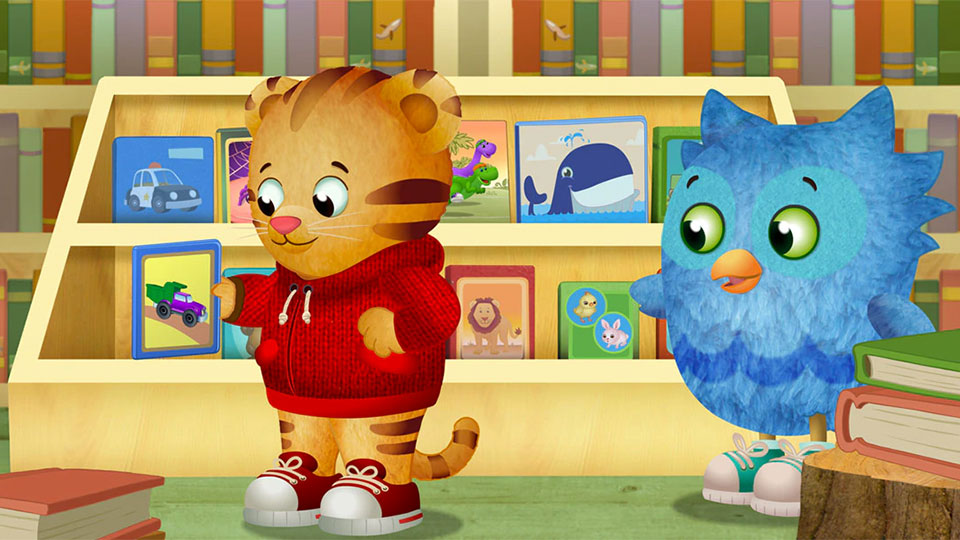 Daniel Tiger and his friends love the library. Mom Tiger let us know that Daniel will be at these libraries in January 2020. Grown-ups please bring a camera to capture your child meeting Daniel.
Centre County Library
January 22, 11:00 a.m.–noon
Schlow Centre Region Library
January 22, 6:30–7:30 p.m.
Mifflin County Library
January 23, 10:00–11:00 a.m.