Donation Form
Please complete the following form so we may process your membership.
Step 3:

Donation Information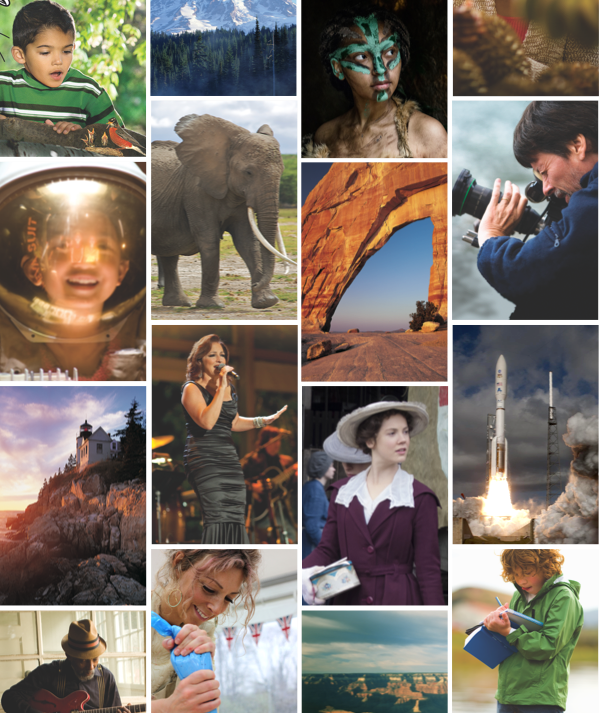 PBS Passport is a new member benefit from WPSU Penn State that gives eligible donors and supporters extended access to an on-demand library of quality public television programming online.
Learn more »
(opens in a new window)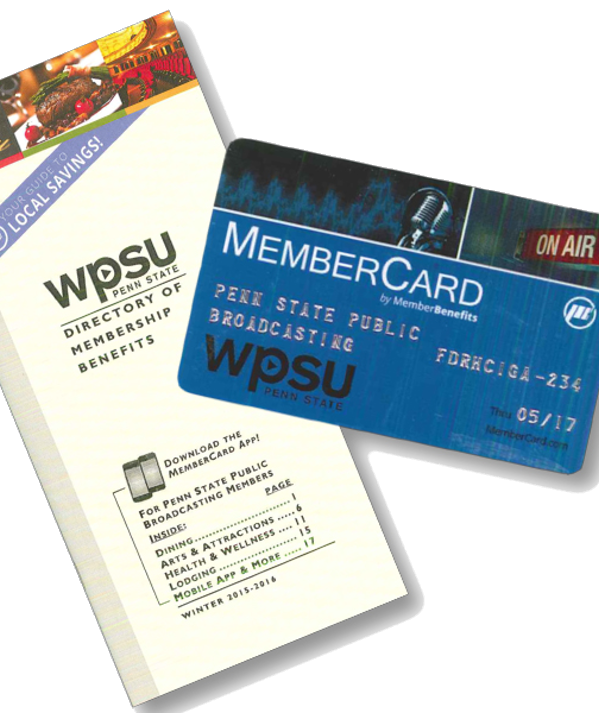 MemberCard is an exclusive benefit of membership that provides member-only values over your 12-month membership period. Which can include:

Dining out
Visiting the opera, symphony, or theater
Playing a round of golf
Staying at a great bed and breakfast
Earning rewards when shopping online and online merchant discounts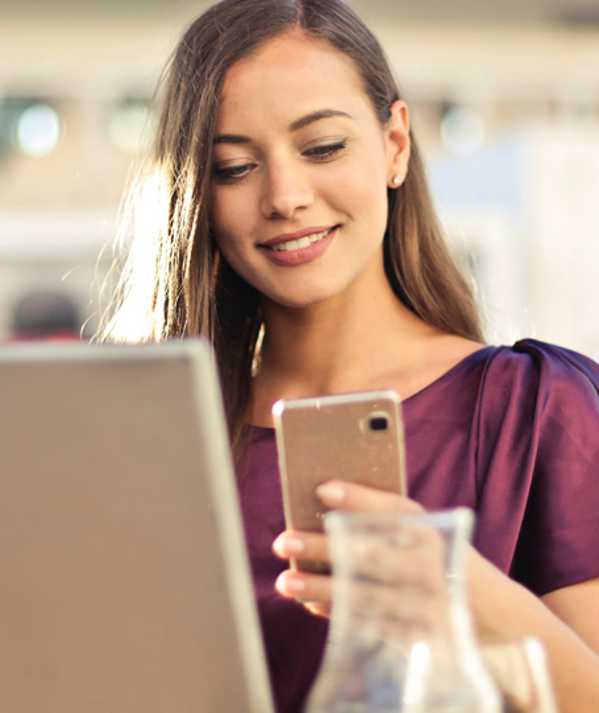 A WPSU Sustaining Membership is an ongoing monthly contribution from your checking, savings, credit, or debit card in support of WPSU public television and radio and our programming. It is not an installment plan, meaning that it does not stop automatically in one year and you don't have to worry about renewing.
Learn more