Order Confirmation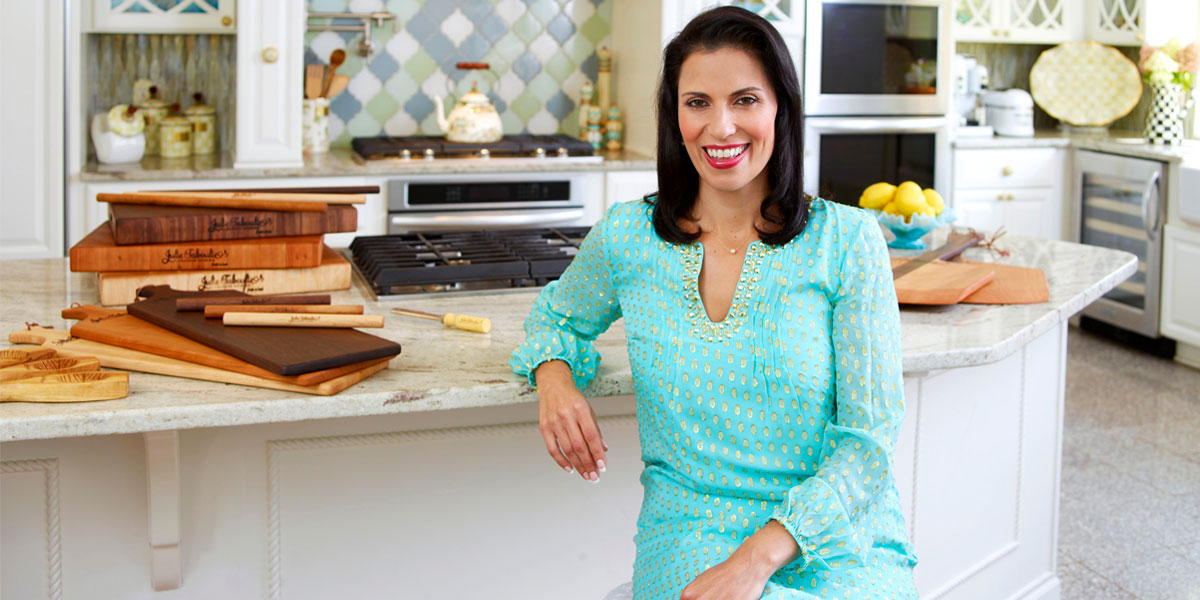 Thank you for your order.
Thank you for ordering your meals and/or cookbooks. We look forward seeing you on Saturday, February 5 during your chosen pick-up time window for your meals.
If you ordered a cookbook, we will notify you when they are ready for pick up at WPSU or to make arrangements to ship the book(s) to you. There will be an additional fee for shipping the book to you, if that is required.
For questions or concerns, contact Tamra at trf14@psu.edu.