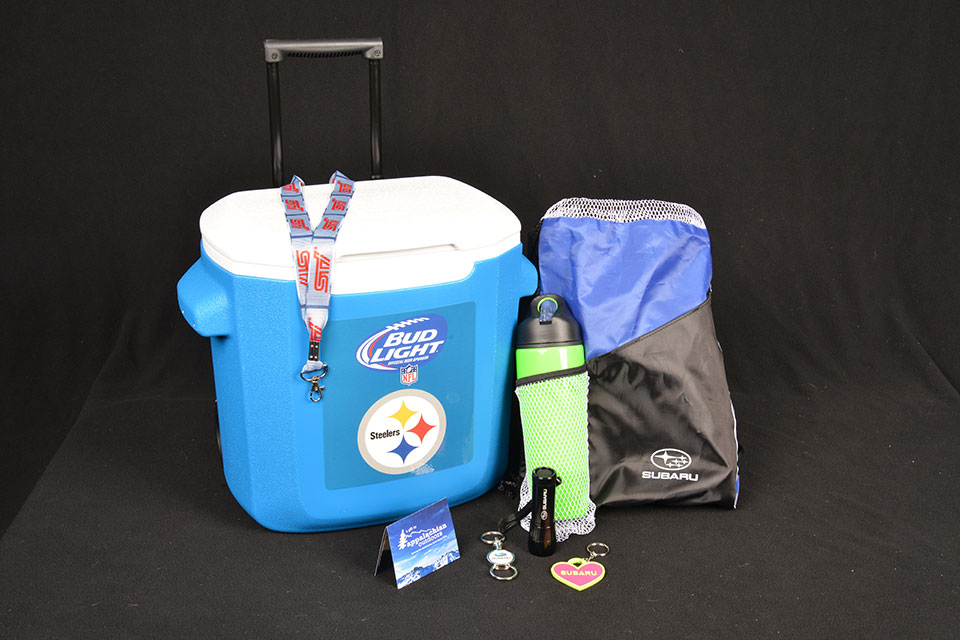 1

Mt. Nittany Treasure Hunt for Eight

Donor(s): Blake and Linda Gall, Café Lemont

Blake and Linda Gall will host a treasure hunt hike on Mt. Nittany for champagne that concludes with wine and cheese plus an alfresco lunch at the Gall's home. A backpack with sports bottle, small cooler, and an Appalachian Outdoors $50 gift card go to tonight's winner. Hike must be scheduled on a mutually agreed upon date and time by 11/1/2016.