Digging Deeper:
Starting a Business
President Barron explores entrepreneurship and small business development.
Guests:
Heather Fennessey McWhorter, director of the Small Business Development Center
Ishana Shekhawat, graduate student in Mechanical Engineering; founder of PlayPhysio, a breath controlled video game to ensure exercise and improve lung health
More Episodes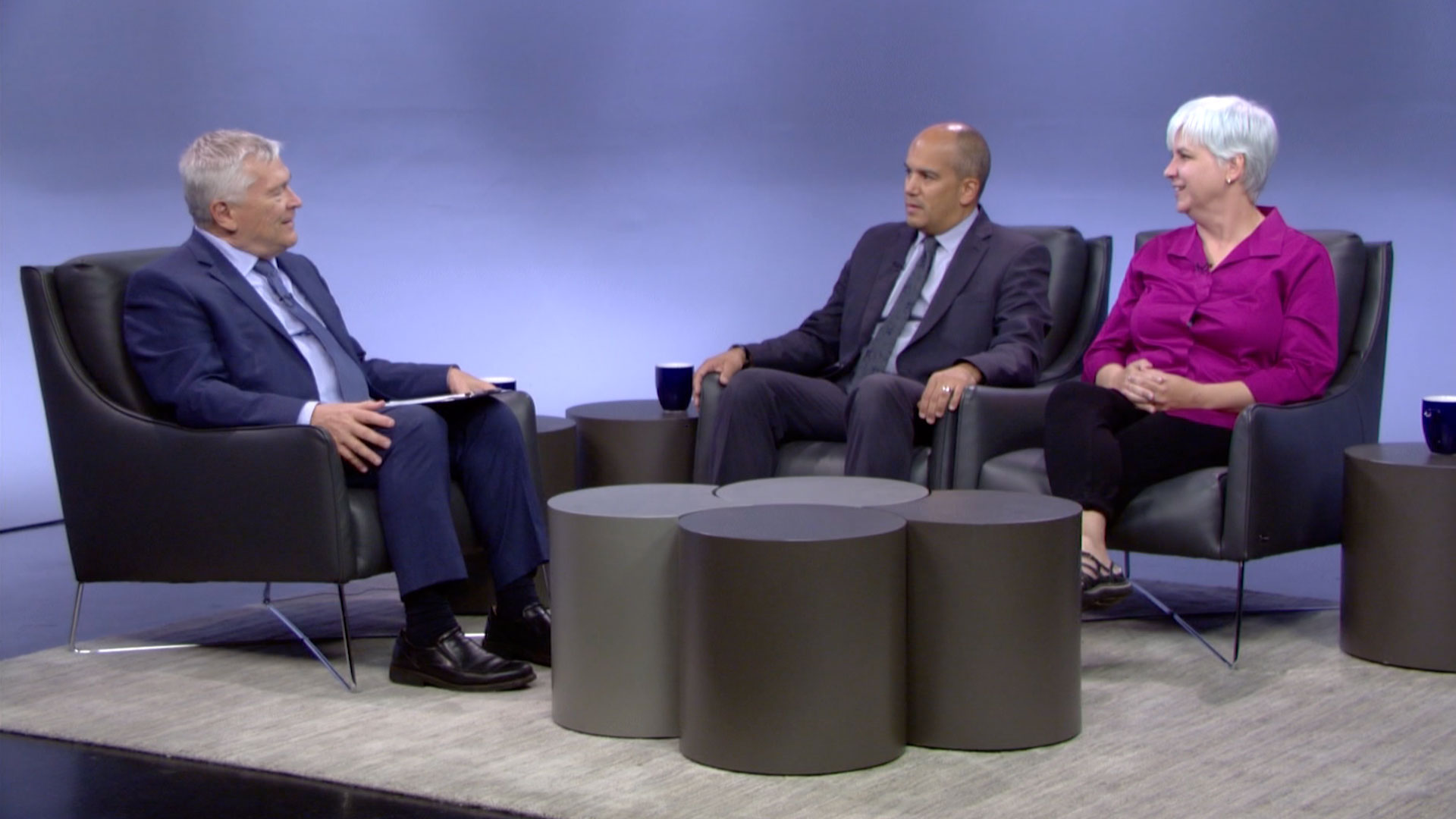 Digging Deeper
Penn State President Eric Barron and guests talk about the upcoming census and the importance of the information collected.
Digging Deeper
President Barron and Penn State experts discuss tech policy and cybersecurity.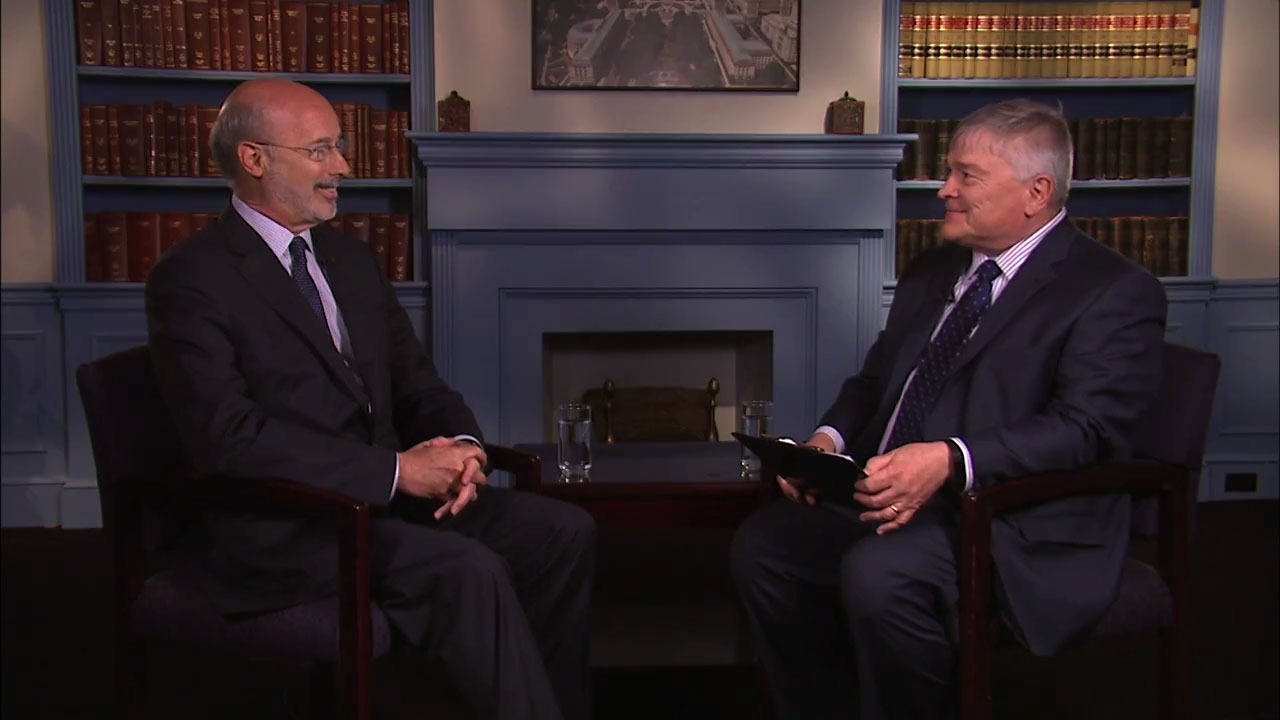 Digging Deeper
Pennsylvania Governor Tom Wolf joins Penn State President Eric J. Barron from the state capitol in this special edition.
More from Digging Deeper »