Digging Deeper:
Penn State Athletics
On the premiere episode of "Higher Education in Focus," Penn State President Eric Barron and WPSU's Patty Satalia talk to Sandy Barbour, Penn State's new athletic director, about her plans for overseeing the university's 31 varsity sports, news of the lifting of some NCAA sanctions, and her thoughts on potential changes to NCAA regulations.
More Episodes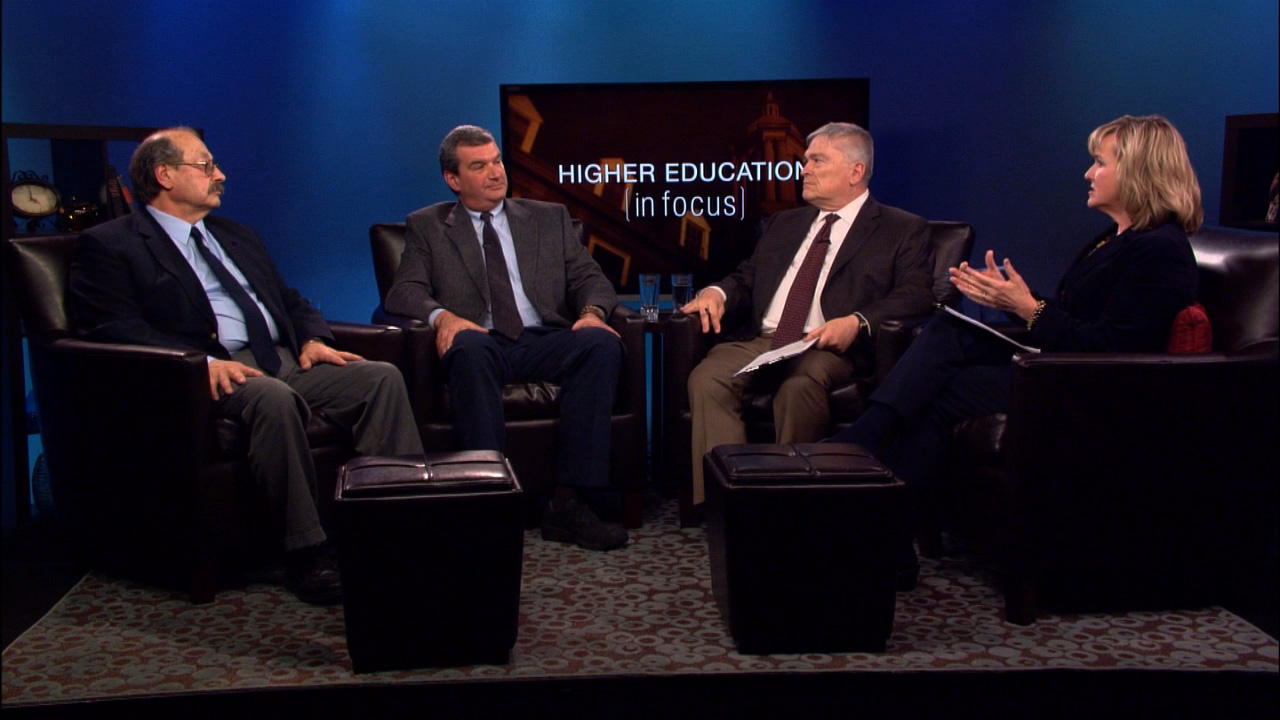 Digging Deeper
Eric Barron and Patty Satalia talk with guests Al Matyasovsky and Brian Black about Penn State's achievements in recycling.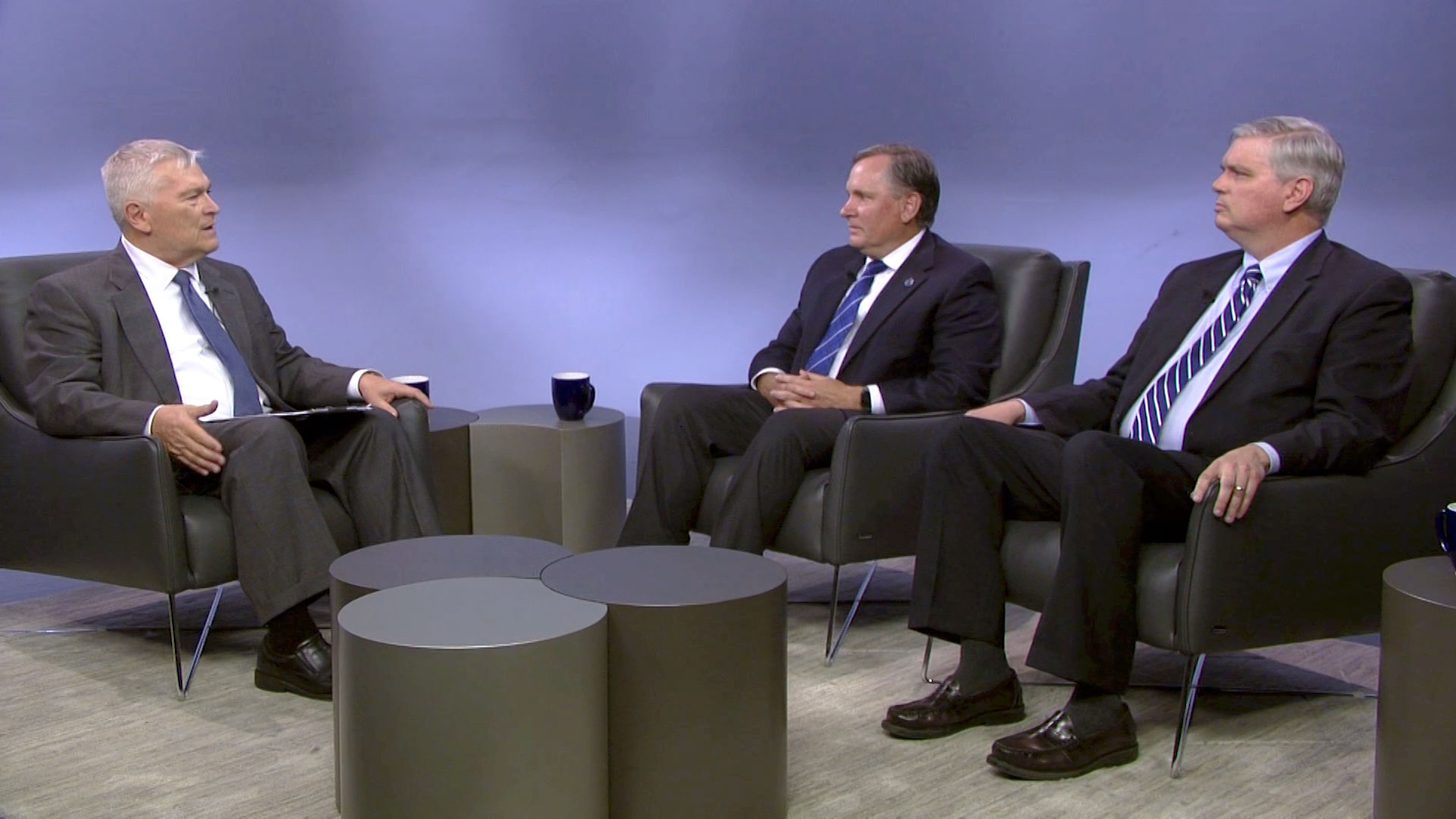 Digging Deeper
Penn State President Eric Barron and guests discuss the INVENT Penn State initiative and the impact it is having in communities across Pennsylvania.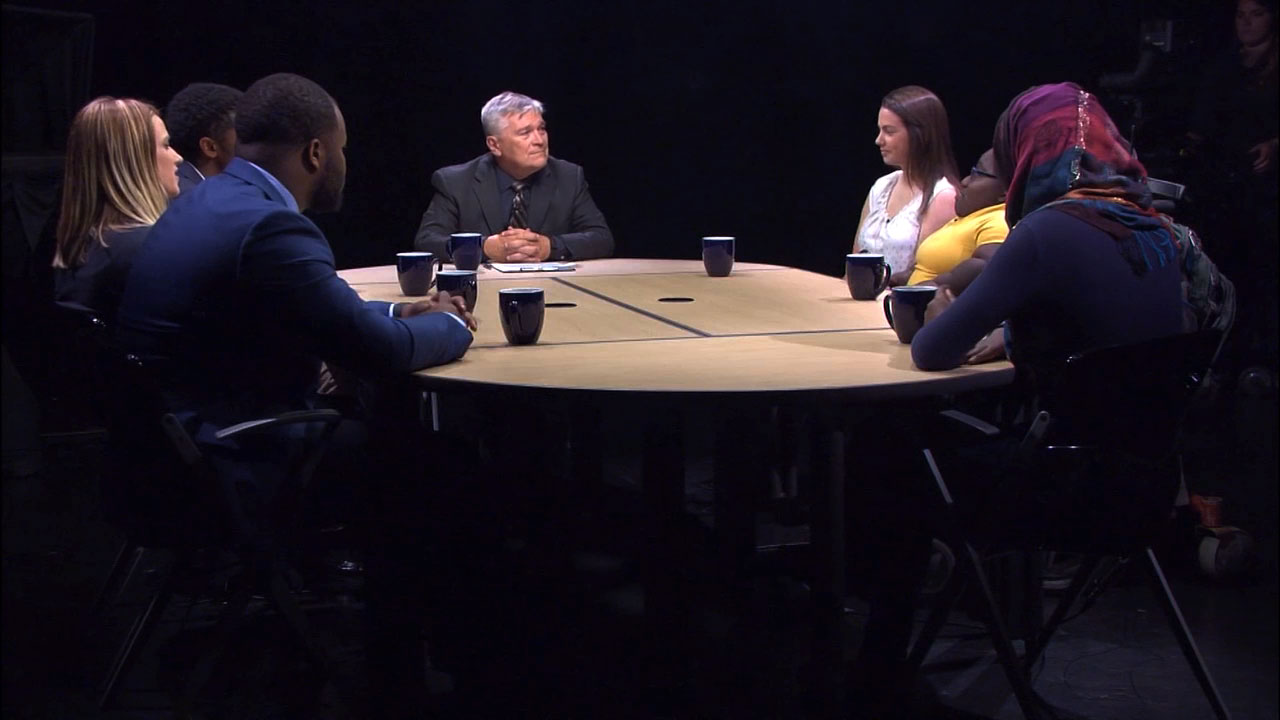 Digging Deeper
President Barron talks with students about what it means to be inclusive.
More from Digging Deeper »