"Peace Officer" Public Discussion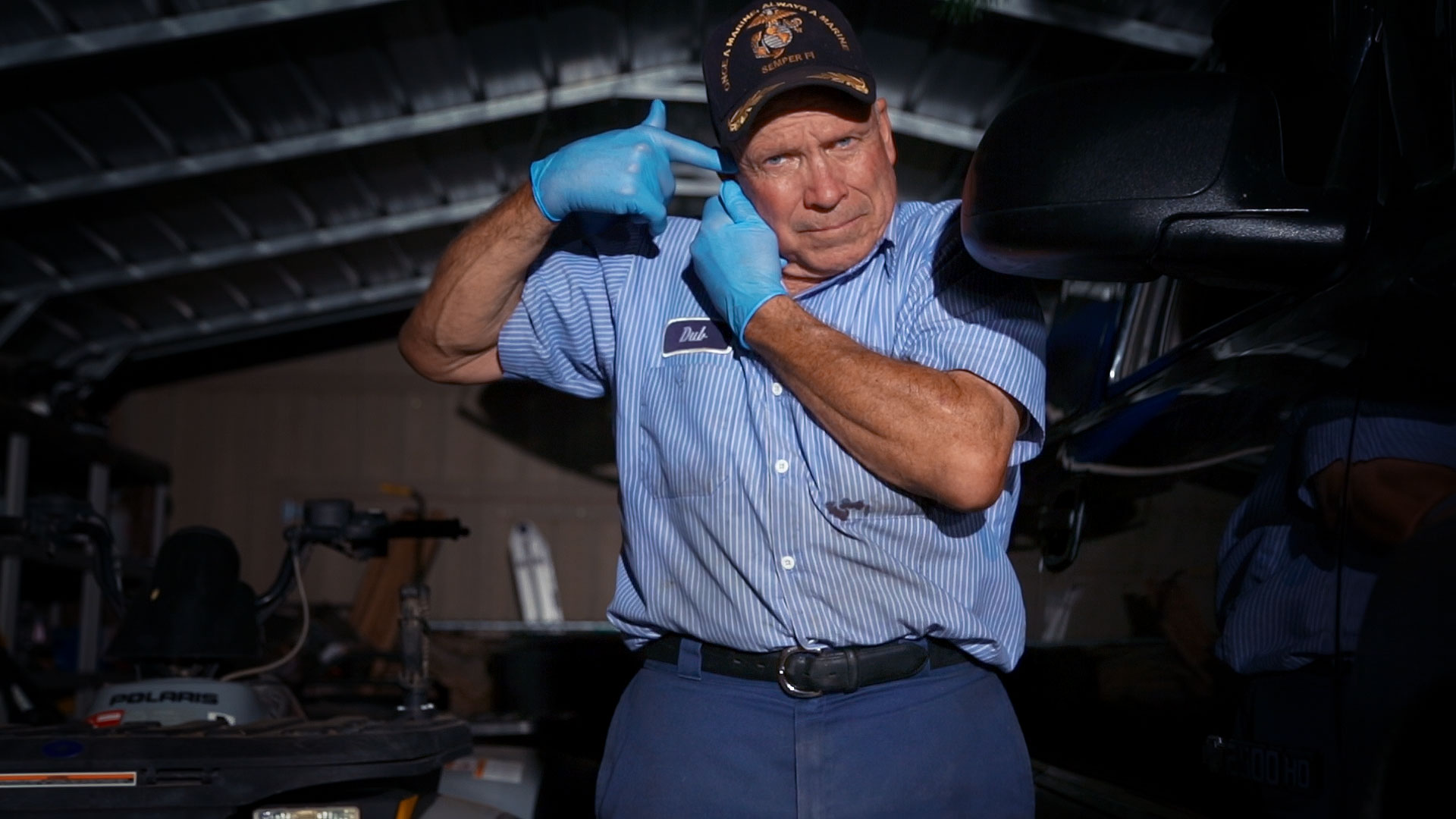 February 16, 8:00-10:30 p.m.
You are invited to participate in a panel discussion about the Peace Officer documentary and gun violence issues, which will be broadcast on WPSU-TV following the premiere of Peace Officer.
Submit questions for the panel by sending an email to connect@wpsu.org, or tweeting @WPSU.
About the Film
Explore the increasingly militarized state of American police as told through the story of William "Dub" Lawrence, a former sheriff who established and trained Utah's first SWAT team only to see that same unit kill his son-in-law in a controversial standoff 30 years later.
More information: peaceofficerfilm.com
Register to Attend
Registration is closed for this program. If you wish to add a new or change an existing registration, please contact Cassie Caldwell at cgm17@psu.edu. Thank you.