Community Conversations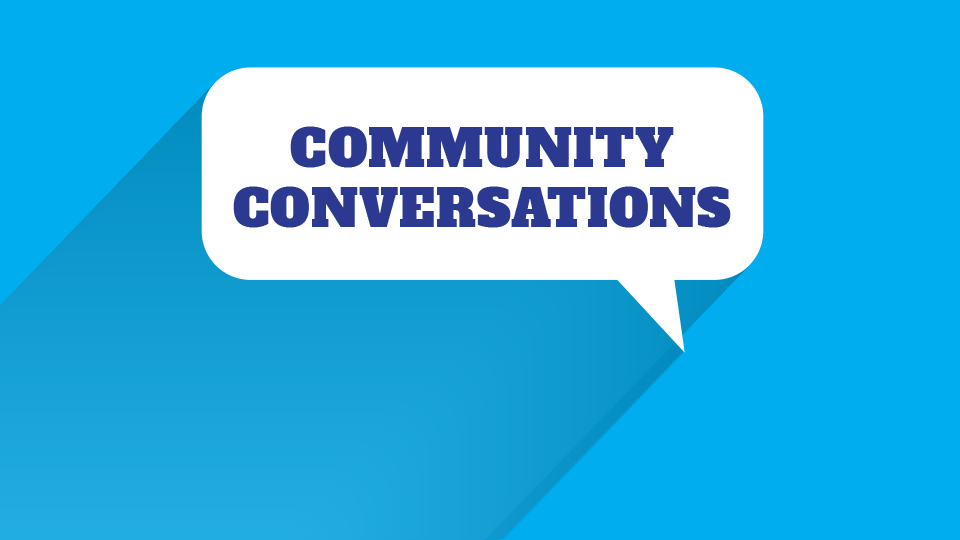 Why are public radio and TV important to you? We invite you to participate in a small group discussion to tell us how WPSU can better serve your community. Join us for refreshments and conversation. We want YOUR voice, your views!
We will hold two Community Conversations. Please pick the session that is most convenient.
Monday, Oct 23rd
6:00 – 7:30pm
Altoona Area Public Library
1600 5th Ave
Altoona, PA 16602
- OR -
Wednesday, Oct. 25th
10:00 – 11:30am
Curwensville Public Library
601 Beech St
Curwensville, PA 16833
If you have any questions, please email cgm17@psu.edu or call 814-863-6225
Registration
Register below and tell us what session you are attending.