Keystone Crossroads Listening Party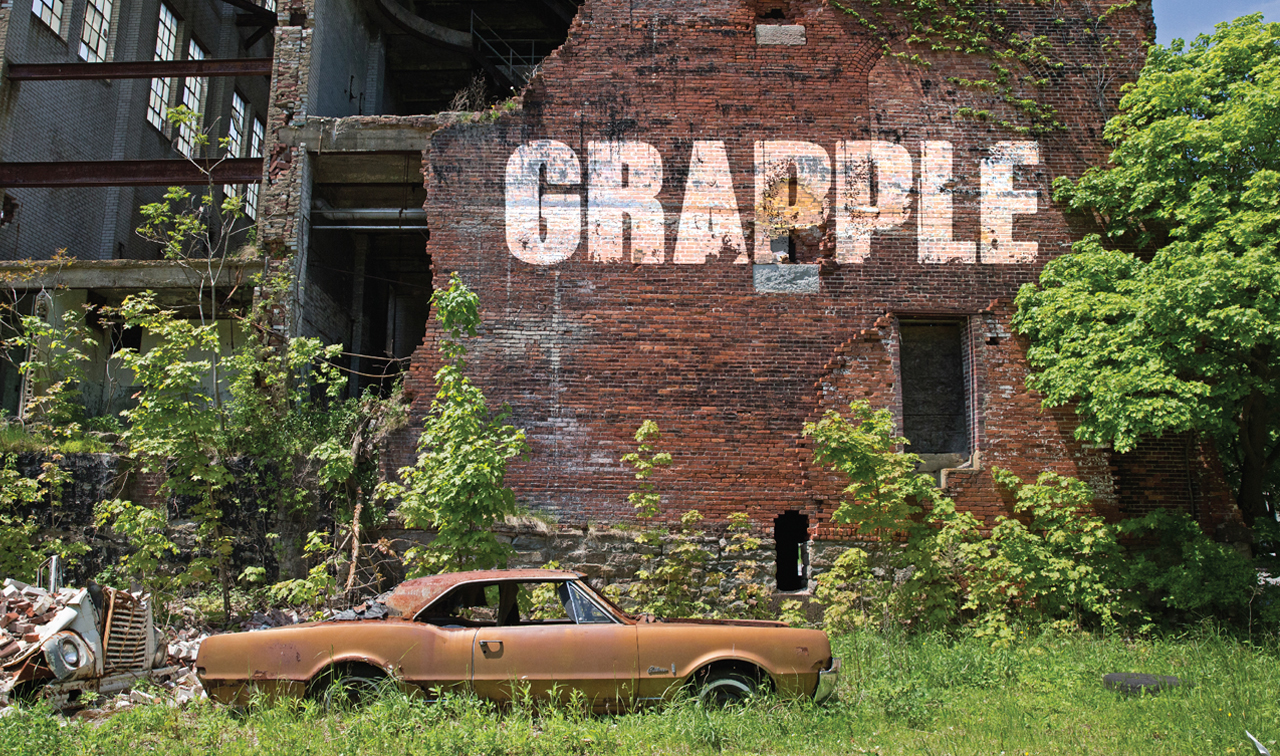 Monday, May 1, at 6:00 p.m.
Webster's Bookstore Cafe
133 E. Beaver Ave, State College
Join WPSU at Webster's for a listening party and discussion about Grapple, a new podcast from Keystone Crossroads. Immigration is a hot-button issue these days, so Grapple went to talk to those at the center of the debate. You'll hear from undocumented immigrants in Philadelphia, old-timers watching their city change in Hazleton and a diversity of other voices from around the state. Dig deeper on this issue — and this episode — with the reporter behind the podcast, WPSU's own Eleanor Klibanoff.
Admission is FREE.
Register to Attend