Chef Nick Stellino
Nick Stellino was born and raised in Palermo, a city rich in culture, music and culinary tradition. Life there was good and he was surrounded by family. But from early childhood, Nick dreamed of moving to America. In 1975, at the age of 17, he achieved that goal and by the late 1980s, he had built a successful career as a stockbroker.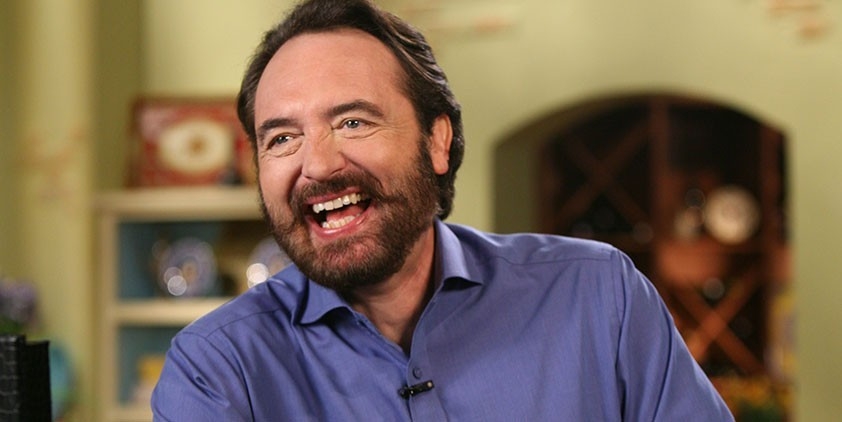 Nick had come from a world where food, love, and family were deeply intertwined. He developed a passion for cooking at an early age, and decided to pursue a culinary career.
With no formal experience, Nick was told he couldn't work as a chef. Not to be denied a job in the industry, he initially took a job as a dishwasher. He went on to apprentice with some of the best chefs in America.
Along with 12 published cookbooks his cooking shows are seen nationally on PBS and are syndicated throughout Latin America, Eastern Europe, South Africa, and the Middle East. His new show Nick Stellino: Storyteller in the Kitchen premiered on PBS in August 2017.