3
Watch the Connoisseur's Dinner Celebration
February 6, 7:00–8:00 p.m.
WPSU's Carolyn Donaldson and Rob Butler will host a one-hour virtual event featuring appearances by five Connoisseur's Dinner celebrity chefs and many other surprises.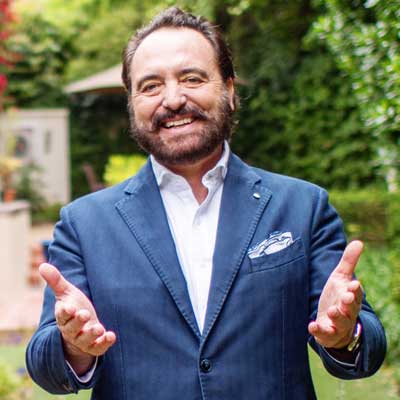 Chef Nick Stellino

Host of
Nick Stellino Storyteller in the Kitchen II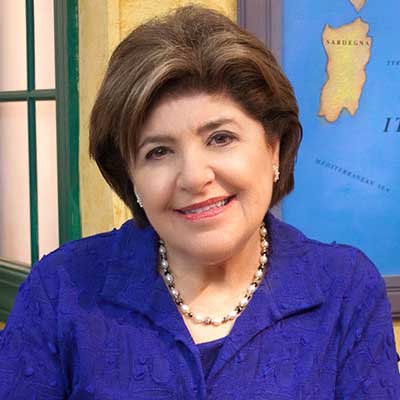 Chef Mary Ann Esposito

Host of
Ciao Italia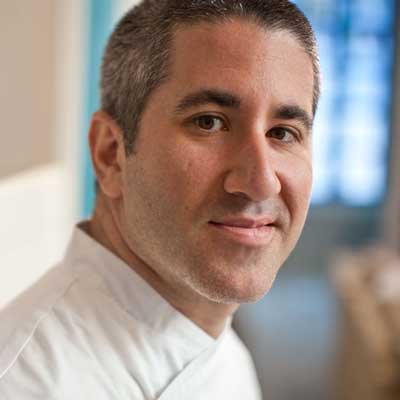 Chef Michael Solomonov

Israeli chef and restaurateur, known for his Philadelphia restaurant, Zahav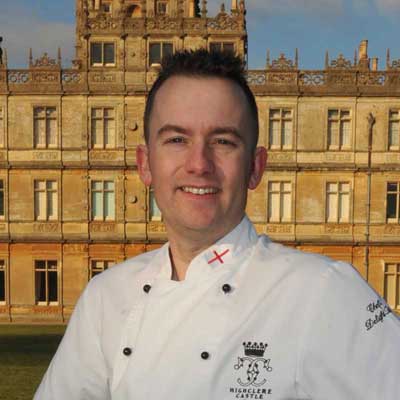 Chef Paul Brooke-Taylor

Head chef at Highclere Castle
Register for the Virtual Conn Dinner »
Challenge Grant
Every donation counts toward reaching our $25,000 goal!
Thanks to a one-for-one match from Peter and Ann Tombros, your contributions during the event will go even further. When donations for the evening reach $5,000, Peter and Ann will match that with an additional $5,000, for a total of $10,000.