Celebrate Mister Rogers 143 Day of Kindness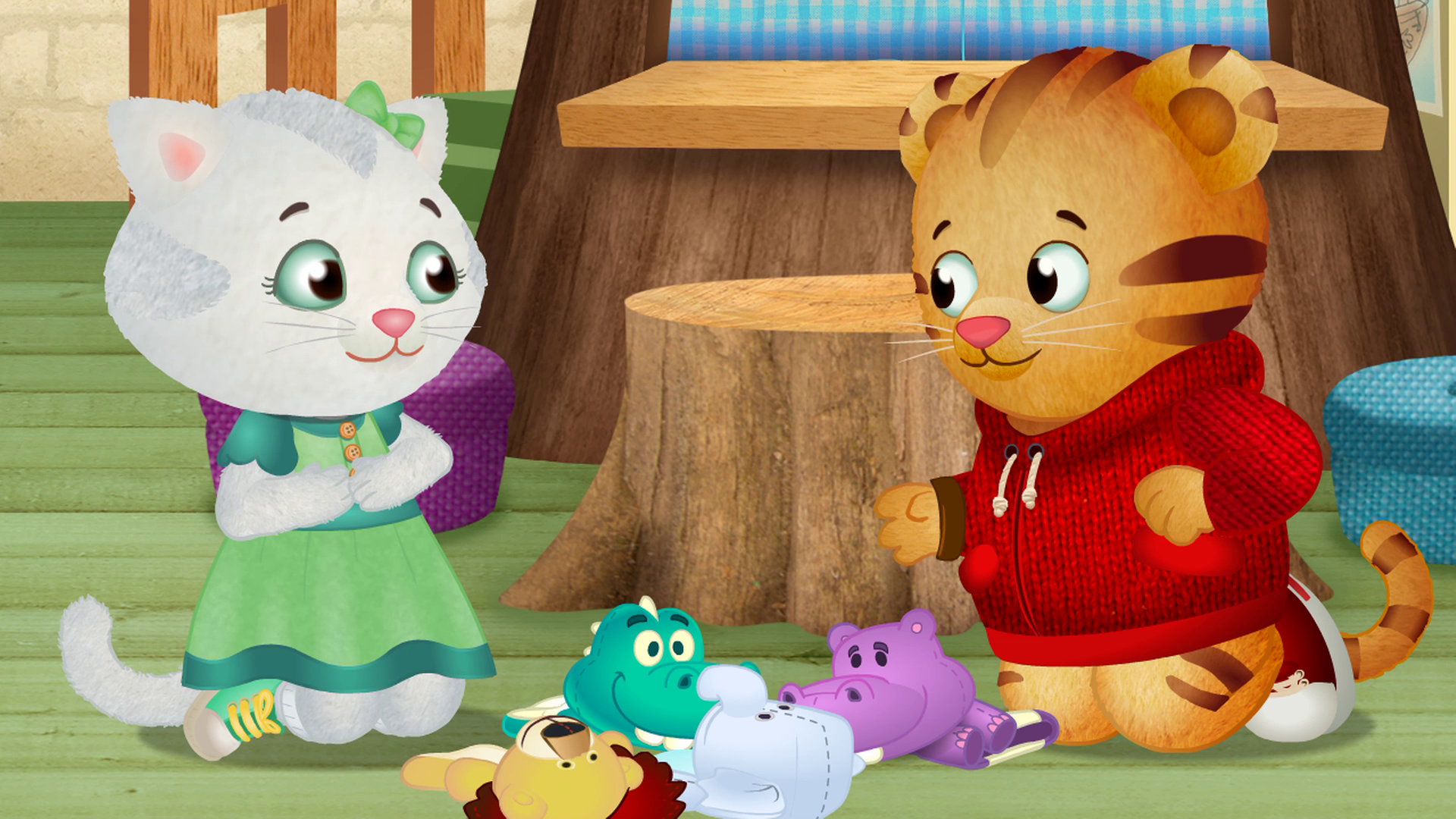 WPSU Education is celebrating #143DayinPA on May 23, 2022. Mister Rogers was known for using the code "1-4-3" in signs and hand gestures. There is one number in "I," four numbers in "love," and three numbers in "you."
We want to help your classroom or childcare center celebrate Kindness Day by offering free Daniel Tiger Kindness Kits featuring Daniel Tiger from Daniel Tiger's Neighborhood. Each kit includes four 8 1/2″ x 11″ full color mini wall posters, a set of kindness cards, and an activity guide for your preschool and kindergarten students.
The kits are free of charge and will be mailed to you the week of May 16. Supplies are limited to the first 200 requests. Please complete this form by May 11, at 5:00 p.m.
Register to receive my Daniel Tiger Kindness Kit.