Connection: Supporting Kids Mental Health During Difficult Times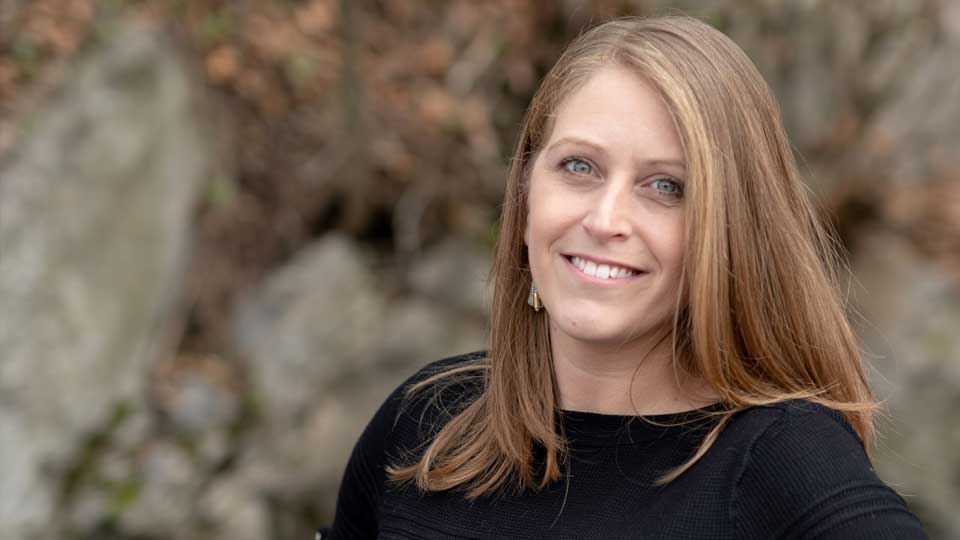 Thursday, December 3, at 6:00 p.m.
Mental Health is a pressing issue for our young people.  Marisa Vicere and Ali Turley from the Jana Marie Foundation will help parents and families explore the prevalence of mental health concerns, how to recognize warning signs, and ways to engage in meaningful and supportive conversations.
About the Presenters
Marisa Vicere
As a strong believer in the empowerment of young people, Marisa Vicere founded and became president of Jana Marie Foundation in 2012. Marisa is an instructor in Mental Health First Aid (Youth and Adult Modules), Teen Mental Health First Aid, and Certified Question Persuade Refer (QPR) Gatekeeper.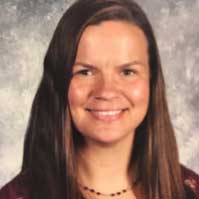 Ali Turley
Ali Turley is Certified School Counselor and National Certified Counselor and works both in schools and as a Program Specialist for the Jana Marie Foundation. Ali holds a Master's Degree in Education from Penn State University and is trained in many evidenced-based prevention, parenting and mental health programs.
---
Register
WPSU's World Kitchen presents American Pumpkin Roll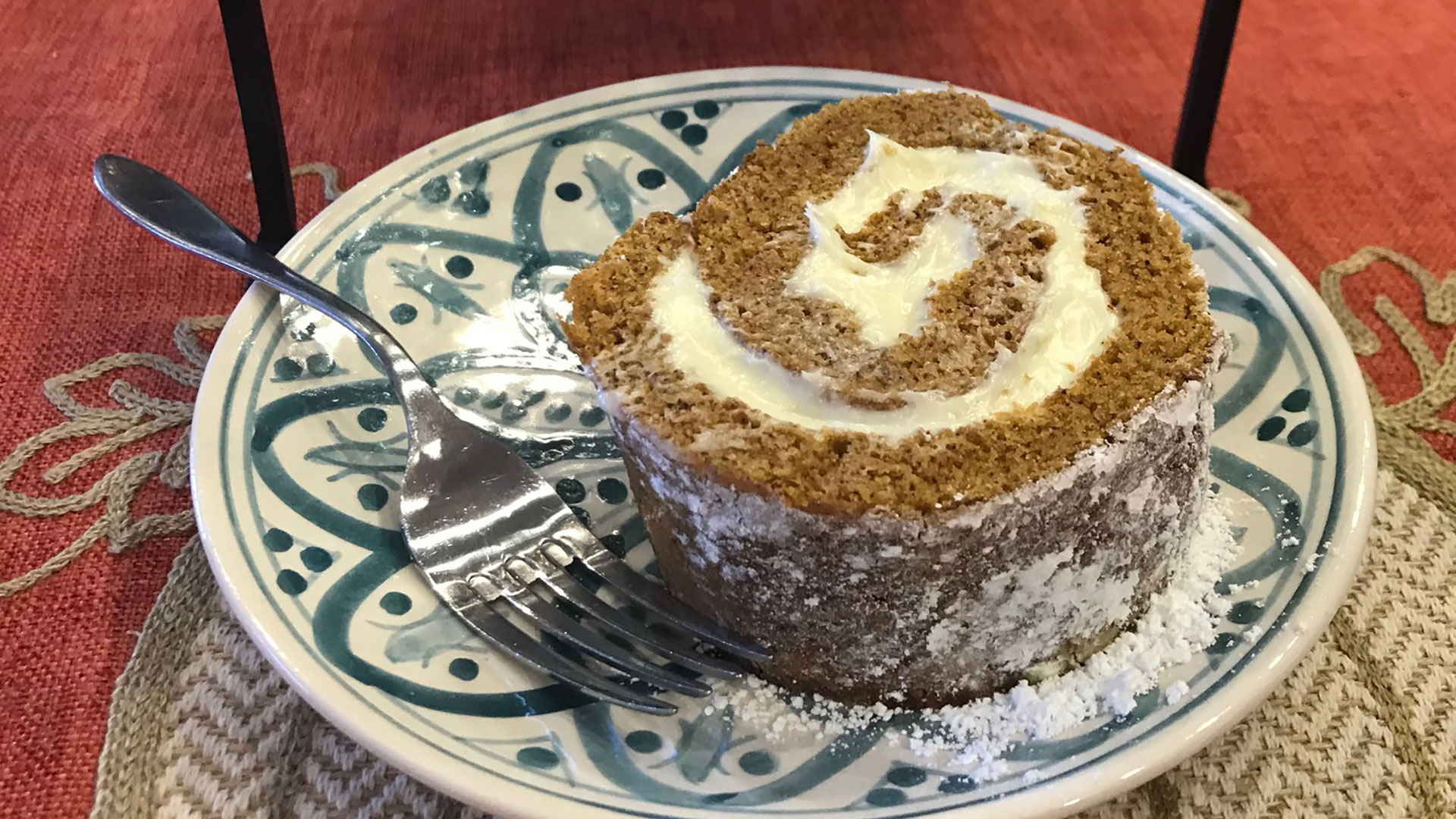 Join us to whip up some Thanksgiving desserts: American Pumpkin Roll and Cake Roulette.
Help Us Bring The Wall to Centre County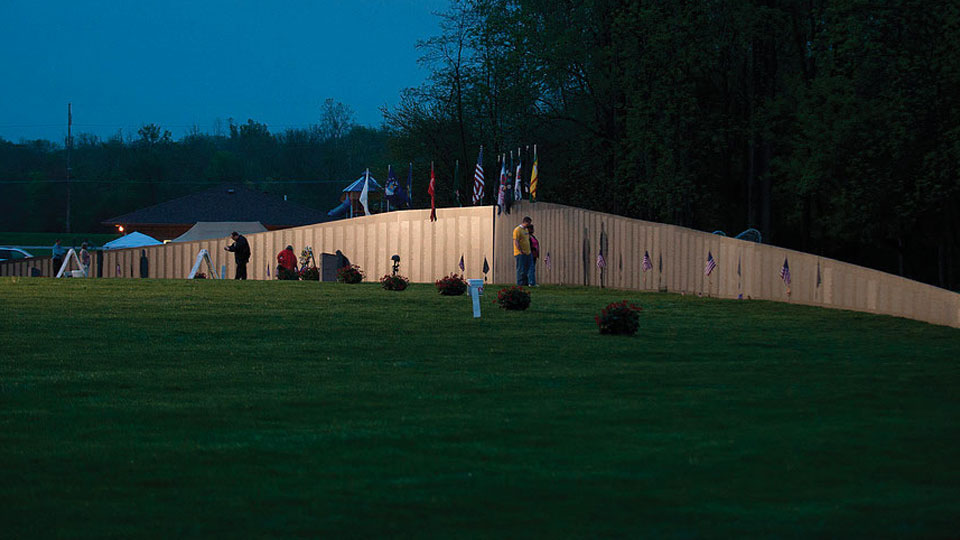 The Traveling Wall
The Wall is coming to Penn State Innovation Park on Thursday, October 5– Sunday, October 8, 2017.
This special event will be held in conjunction with the 50th Anniversary of the Vietnam War and will be the culminating community event of WPSU's project, A Time to Heal.
Plan Your Visit » Education Day » Donate » Volunteer »
Event Details
The installation at Innovation Park at Penn State will be free and open to the public 24-hours a day for the duration of the 4-day event.
An opportunity to reflect and honor all veterans.
Opening Ceremony, Thursday, at 5:30 p.m.
Friday Education Day secondary schools and college students.
Friday Encampment provided by the Greater Pennsylvania Military Preservation Association
WPSU documentary screening of A Time to Heal, Saturday, at 7:00 p.m.
Vietnam War timeline and statistics display.
Zippo historical lighter display.
Musical tributes from Essence of Joy, The Bellefonte Community Band, and Big Band Sound.
Closing Ceremony, Sunday, at 1:00 p.m.
---
Donations
Every gift, no matter the size, will help build momentum with the goal of having all of the funds raised by July 2017. Donations will provide for infrastructure, volunteer staffing, and event materials.
Donations are being securely collected by the Veterans Benefits Center, a 501c3 nonprofit organization.
By Mail
Checks can be made payable to Veterans Benefits Center. Please include "The Wall at PSU" in the memo/notation.
Veterans Benefits Center
Attn: Cindy Love
20 Bellefonte Ave
Lock Haven, PA 17745
Donate Online
Online Donations are being accepted via PayPal. After submitting the following form you will be redirected to PayPal to complete the transaction. A PayPal account is required.
---
Volunteer
Wall Guards
If you wish to volunteer to monitor the wall please register here instead of using the volunteer form below.
The Wall Guard's most important role is to be present and aware of what's happening at the Wall.  Visitors to the Wall may have lost friends or family and the Wall Guards will help ensure that all visitors show respect worthy of the sacrifice of those whose names are etched on the wall.  In addition, Wall Guards should provide help to anyone needing assistance such as those in wheelchairs or help with an etching of a name.   Please review the Wall etiquette prior to arriving at the memorial.
Event Volunteers
We are looking for individual and group volunteers to help manage the October 5–8, 2017 event activities, chaperone veteran families, look up memorial name locations at the computer station, event setup and disassembly, and assist with parking and crowd management. Please let us know you are interested by completing the form below. The event volunteer chair will be in touch with you with additional details.